Princess Cruises is the first of the major cruise lines to release its anticipated Health Protocol on April 14, 2020. This document gives us a glimpse into what new policies and procedures will be in place once the CDC's No Sail Order for cruise ships is lifted. Some of these procedures were already put in place preceding the health crisis and many of them are changes that most of us saw coming. Here is a look at all the New Health Protocols for Princess Cruises Once Cruising Resumes to ensure the safety of their guests.
New Health Protocols for Princess Cruises Once Cruising Resumes
Itinerary Updates
Princess Cruises acknowledges that it will need to constantly monitor the global health map and make any necessary modifications and cancellations to itineraries. They will also need to prevent guests and crew who have recently traveled to high impact areas from boarding the ship. Further, it is possible that certain destinations will continue to restrict entry of cruise ships, so the cruise line might decide to swap ports rather than risk being turned away upon arrival.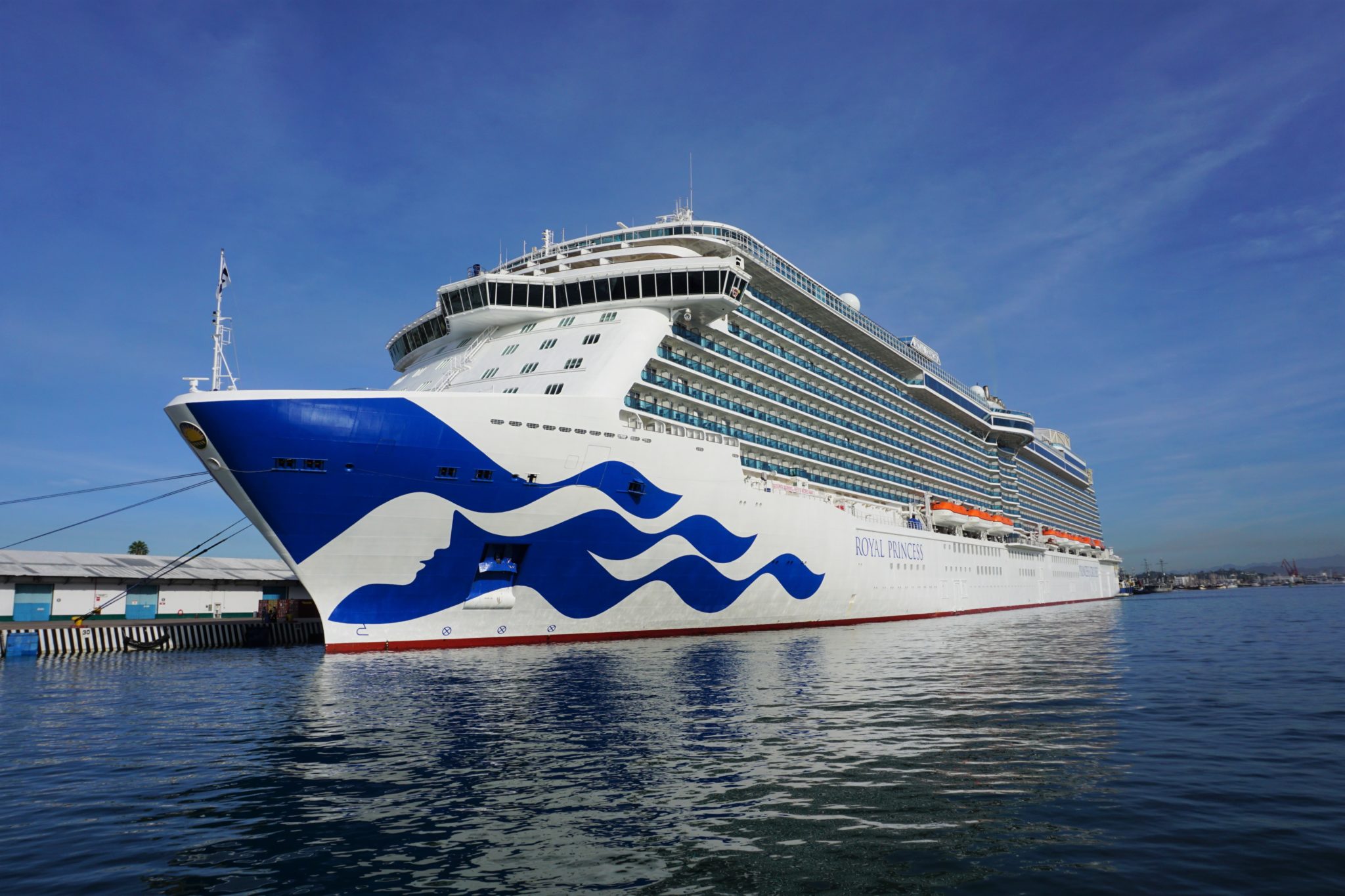 Enhanced Health Screenings
Undoubtably, all cruise lines will have enhanced health screenings prior to embarkation. While some of these protocols like medical questionnaires and temperatures checks had been implemented preceding the COVID-19 health crisis, Princess Cruises confirms that these policies will continue. Guests who have flu-like symptoms or underlying severe medical conditions will not be allowed to board the ship. Additionally, all guests and crew will be required to complete a "traveler's health declaration". Princess Cruises further states "Given the serious nature of these circumstances, false responses on preboarding documents will result in immediate disembarkation at the next opportunity. Individuals who do not disclose symptoms of illness may also face additional legal consequences."
Related Post: 15 Ways Cruising Will Change Once the Cruise Suspension is Lifted
Increased Sanitation Procedures
Increased sanitation procedures will also be in place in all Princess Cruises' embarkation terminals as well as onboard all ships. In addition to already existing cleaning protocols, embarkation terminals will have enhanced sanitation and fogging prior to embarkation. There will be increased hand sanitizing stations throughout the terminals and ships for easy guest access. There will also be a higher level of sanitation for all high traffic areas like dining venues, entertainment venues and pool decks. Additional cleaning will also occur in gyms as well has elevators, handrails, and gangways. Additional measures will be in place like leaving doors to all public venues propped open to avoid unnecessary touch points.
Further, staff will serve guests in all venues wherever possible. If not possible due to layout restrictions, a staff member will be present to monitor, sanitize, and switch serving utensils often. Staff members will also be present at the entrance of all dining establishments to ensure hand washing and hygiene prior to entering. On some voyages, guest-facing crew members might also wear masks.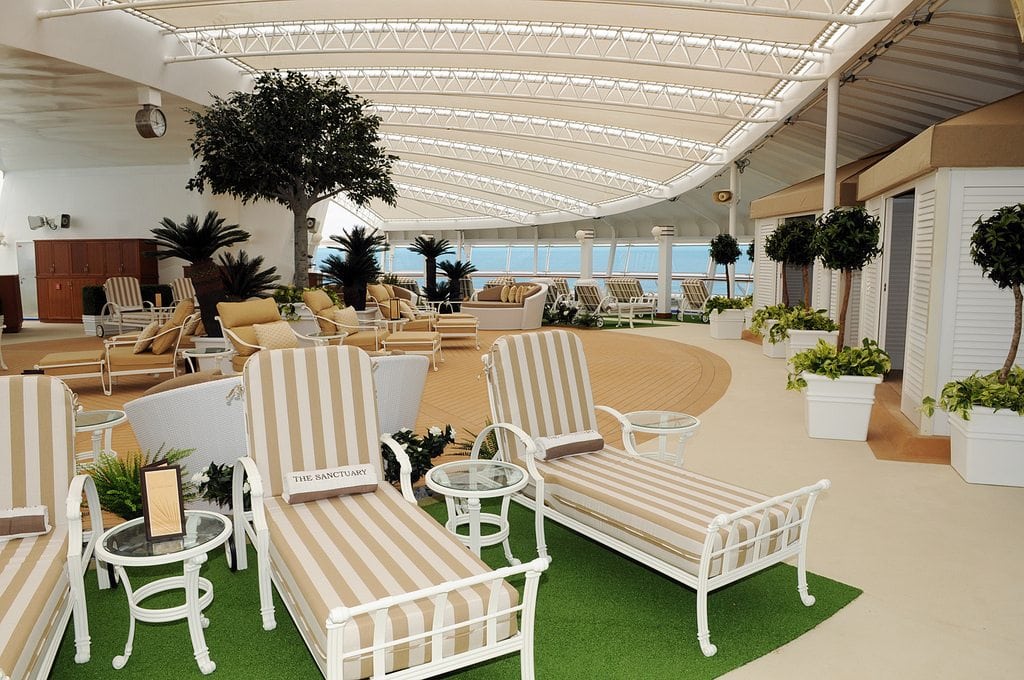 Revised Medical Protocols
The onboard medical centers will provide free health consultations and testing for COVID-19 when appropriate (symptoms of flu, respiratory illness, or fever). Each Princess ship will be equipped with the proper level of medical staff and PPE to carry out CDC and WHO recommendations for the treatment of all guests and crew presenting to the medical center with symptoms.
Related Post: When the Cruise Lines are Expected to Resume Service
Cruise with Confidence
Princess Cruises has updated its cancellation policies to allow for increased flexibility in cancelling and rescheduling voyages. If guests choose to cruise, they should be pro-active with their own health. This includes washing hands frequently, reporting any systems to the onboard medical staff, and avoiding touching high traffic objects with their hands if possible. Further, guests are advised to travel with an additional two weeks of medication and to provide valid emergency contacts that are not traveling with them. Guests are also encouraged to purchase international cell phone plans and travel insurance. For optimal protection and flexibility, Princess Cruises is offering "cancel for any reason" coverage.
Princess Cruises admits that it is still in the process of developing additional health protocols and plans to share these supplemental items with guests before its ships resume service.


Comments
Will you be willing to cruise once the CDC's No Sail Order is lifted? Do you agree with the New Health Protocols for Princess Cruises Once Cruising Resumes? Drop us an anchor below to share your thoughts on how cruising will be different in the future.