Celebrity Cruises is making some deployment changes to its summer cruise schedule. The cruise line will be swapping ships next month in preparation for the Alaska cruise season. This move is necessary for the cruise line to meet specific requirements laid out in the Alaska Tourism Recovery Act. This means Celebrity Millennium will cruise in Alaska in July.
Celebrity Cruises to Switch Cruise Ships in July
Celebrity Cruises was one of the first major cruise lines to announce a restart to cruising. The cruise line announced on March 19th that Celebrity Millennium would offer Caribbean cruises starting June 5th. These Southern Caribbean cruises will be departing from Phillipsburg, St. Maarten.
Given the port is outside of the U.S., it is not bound by the Framework for Conditional Sailing Order. Thus, the cruise line does not need to seek CDC approval.
Now, the line announced these sailings when the future of the Alaska cruise season seemed bleak. Back in February of this year, the Canadian government announced it was continuing its ban on cruise ships through 2022. At that time, extending the ban essentially eliminated most cruise ships from sailing to Alaska yet again this summer.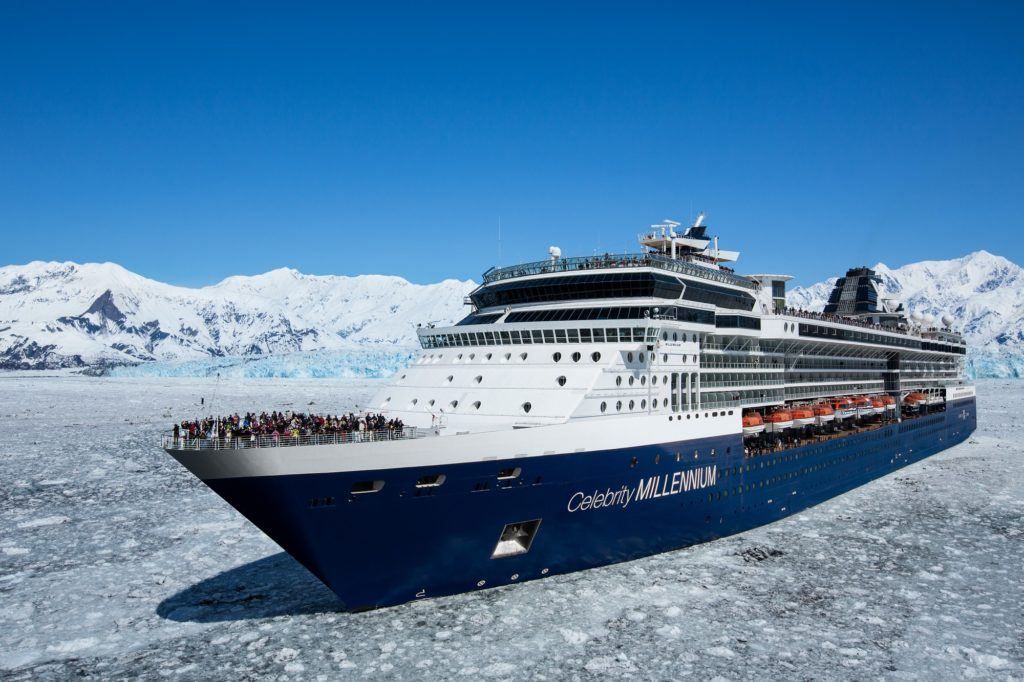 Under U.S. law, foreign-flagged ships leaving the United States must visit a foreign port before returning back to the country. With Alaska cruises that depart from Seattle, WA or Seward, AK, this stop usually occurs in a Canadian port.
With the Canadian cruise ban, those foreign-flagged ships would not be able to meet this federal requirement under the Passenger Vessel Services Act.
Well, that was until about two weeks ago.
EXCLUSIVE SAVINGS: CELEBRITY CRUISES DEALS FOR 2021
With bipartisan support, the Alaska Tourism Recovery Act was passed by Congress and signed into law. This Act allows foreign-flagged ships to bypass the requirement to stop in Canada.
However, the language in the Act is very specific. The new law indicates this order is only in effect as long as the Canadian ban on cruise ships is active. Further, the law specifies which cruise ships can sail under these new stipulations.
Celebrity Millennium Will Cruise in Alaska Afterall
Once the Alaska Tourism Recovery Act passed, several cruise lines began announcing cruises to Alaska this year. Celebrity Cruises was no different. On May 21st, the cruise line announced Celebrity Summit would begin Alaska cruises on July 23rd.
While exciting, this announcement caught cruisers off guard, as Celebrity Summit was not listed in the Alaska Tourism Recovery Act.
So, this takes us to yesterday. Cruisers booked on Celebrity Millennium from St. Maarten received letters from the cruise line indicating a change of itinerary.
In that update, Celebrity Cruises indicated that it was moving Celebrity Millennium to Alaska in order to adhere to the new law. So, the cruise line was replacing sailings in St. Maarten starting on July 3rd with its sister ship Celebrity Summit.
According to the letter, all cruisers booked on the Millennium sailings would have their reservations automatically transferred to the new ship.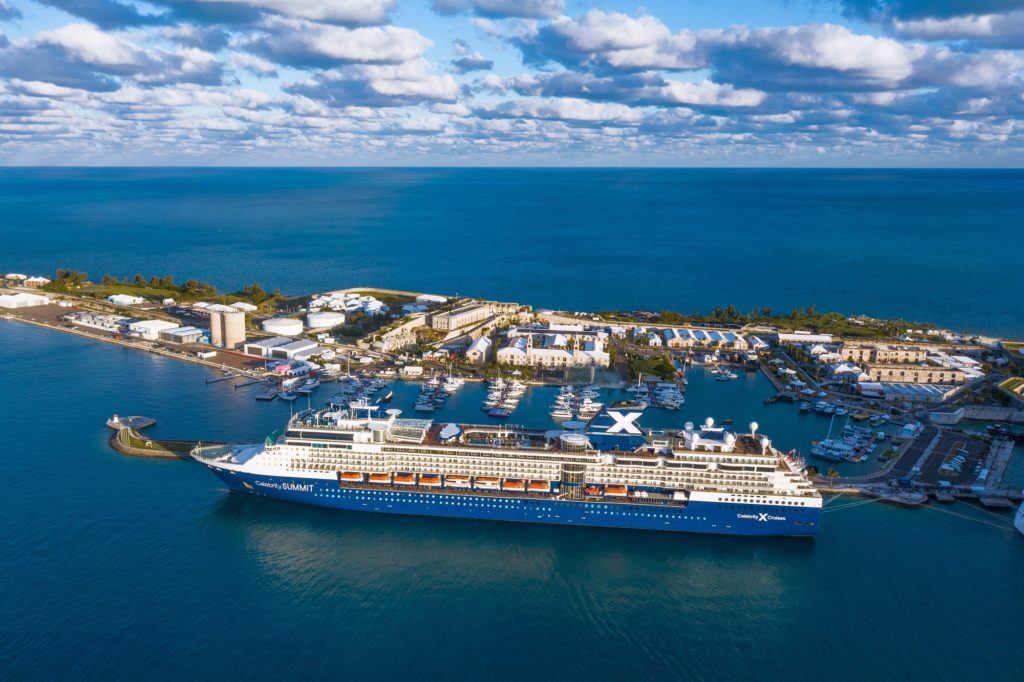 The cruise line acknowledged that this transfer was going to take a few weeks to complete. Further, cabin categories would remain the same, but the line would need some time to assign cruisers actual staterooms.
In addition, some cruisers received a change to their itinerary. The cruise line moved up its stop in Bridgetown, Barbados to be the first stop of the cruise for some itineraries. It also changed the order of stops at other ports.
The cruise line will automatically update shore excursions booked through the cruise planner to the new arrival days and times. Celebrity Cruises did advise those booked on private excursions to contact tour companies regarding these changes.
BOOKING BONUS: Celebrity Cruises Deals for 2021 Cruises
Thus, with the two ships switching places in North America, Celebrity Cruises can now meet the requirements of the Alaska Tourism Recovery Act and begin Alaska cruises on Celebrity Millennium as of July 23rd.
Comments
What do you think of this switch of cruise ships? Would you sail to Alaska on Celebrity Millennium? Drop us an anchor below with your reaction to this Celebrity Cruises news!
Stay up to date with the latest cruise news and travel updates!