You've been on many cruises before and think you have mastered packing. So did we! But, deciding what to pack for an Alaskan cruise is altogether different than what you would typically pack for a Caribbean cruise. For our first cruise to Alaska back in 2014, we didn't know where to begin when it came to packing.
Of course, we scoured the internet and message boards for advice, but a million different people give a million different opinions. So, we took all the advice into consideration and came up with our own What to Pack for an Alaskan Cruise guide. Admittedly, we do tend to be over-packers, so we were able to cut the list back a bit for our second Alaskan cruise in 2018. Hopefully, our list will help you figure out your essential items and condense your packing list to reduce extra luggage fees from your airline.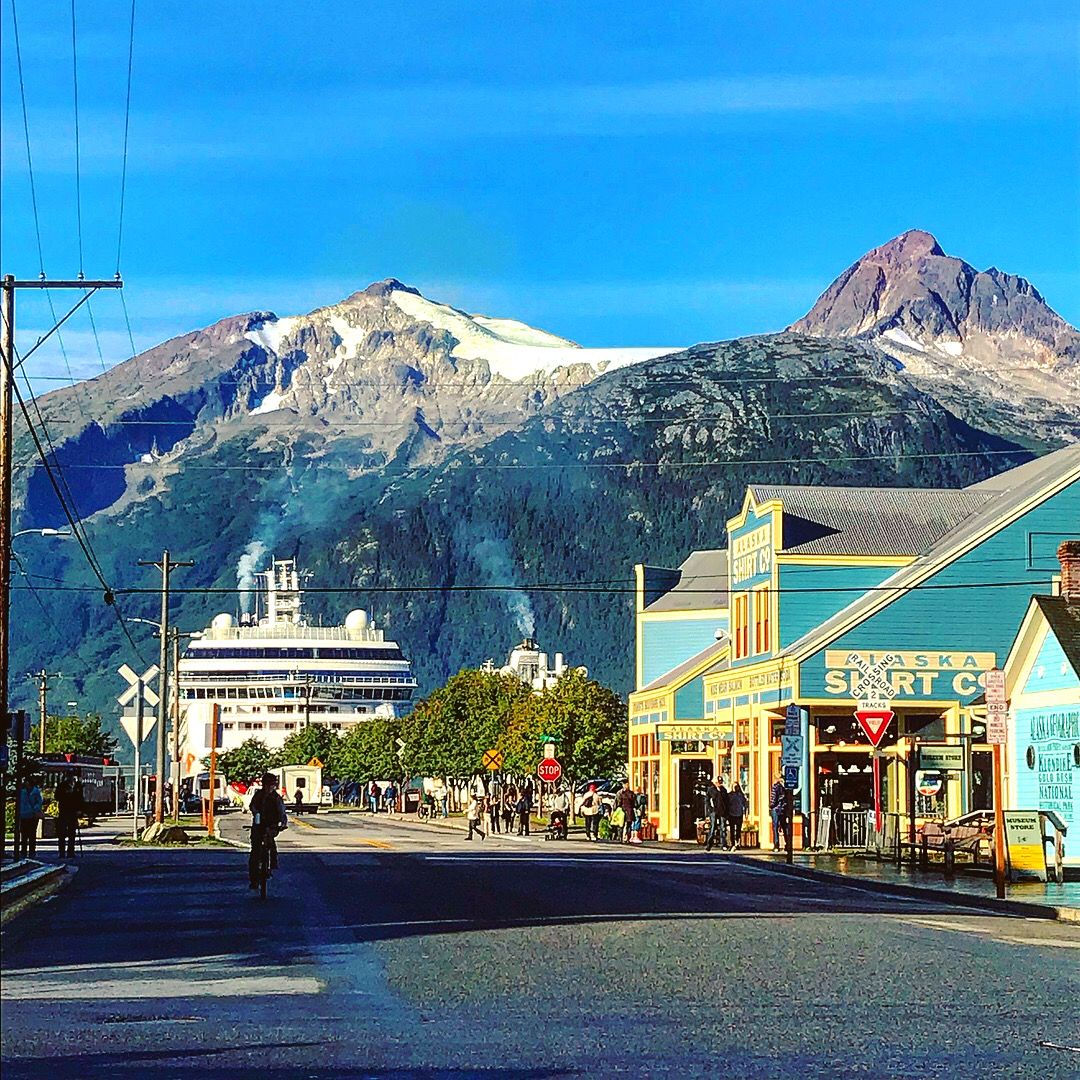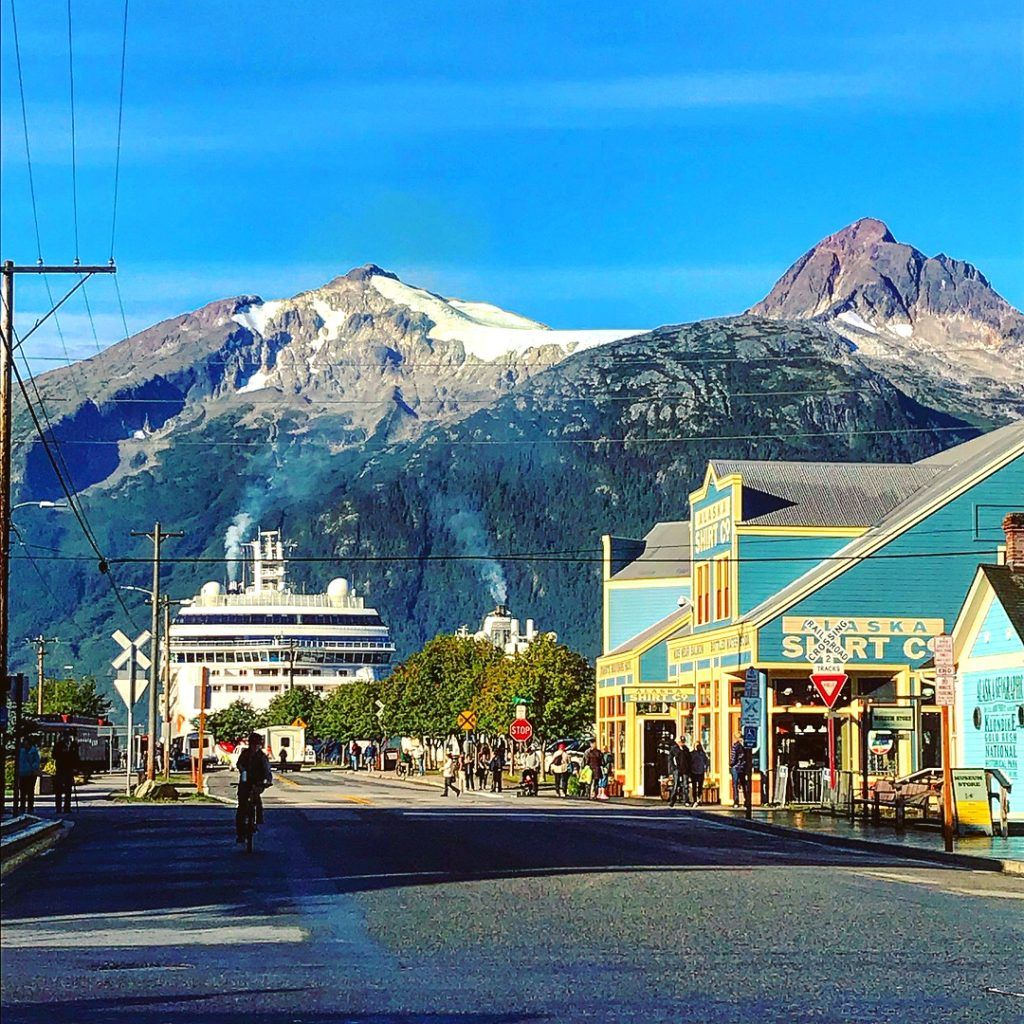 Keep in mind that the Alaskan cruise season runs from May to September with variations in temperature and precipitation. Our cruises were at the end of the travel season, so it will probably be a bit warmer if you travel during the peak times of July and August.

What to Pack for an Alaskan Cruise – 2019 Edition
What to Pack for an Alaskan Cruise: Toiletries
Depending on your travel preferences, you may not wish to bring along as many toiletries as we do, so feel free to pick and choose from this list as desired. Some cruise lines provide soaps and shampoos that can save you some space (and weight) in your luggage.
Do be sure to bring all medications, both over the counter and prescribed. Even though you are visiting Alaska, you will still want to pack sunscreen and sunglasses as the sun reflecting off the snow and ice can be quite strong. We also recommend Downy wrinkle release to help keep your clothes as wrinkle-free as possible as irons and steamers are NOT allowed on cruise ships. You can also never have enough hand sanitizer! Note: you will not need a hairdryer as one will be available in your cabin.

What to Pack for an Alaskan Cruise: Other
Besides the necessary travel docs and passports, we have accumulated a list over the years of "other" items that we find essential for a cruise to any destination. Many of these products can be purchased fairly inexpensively on Amazon or at your local Target or Walmart. Magnets come in handy for hanging hats, bags, jackets, and other items in your cruise cabin (We use 40 lb. ones). A luggage scale will help ensure you are not over your airline's weight limit on the return trip home.
A Yeti water bottle will help to keep a cold drink cold or a hot drink hot for hours. This will definitely be useful to keep your coffee or hot chocolate warm on those early Alaskan mornings. We use an over the door shoe organizer, not for shoes, but rather to store toiletries and other small items to free up counter space in the cruise cabin. Cruise luggage tags are great items to protect those paper cruise tags on your suitcases, as lanyards or a cell phone pocket are equally as important to store and carry your room key card. Ziploc bags are great for spill-proofing or water protection, while trash bags are handy to store dirty laundry over the course of the week.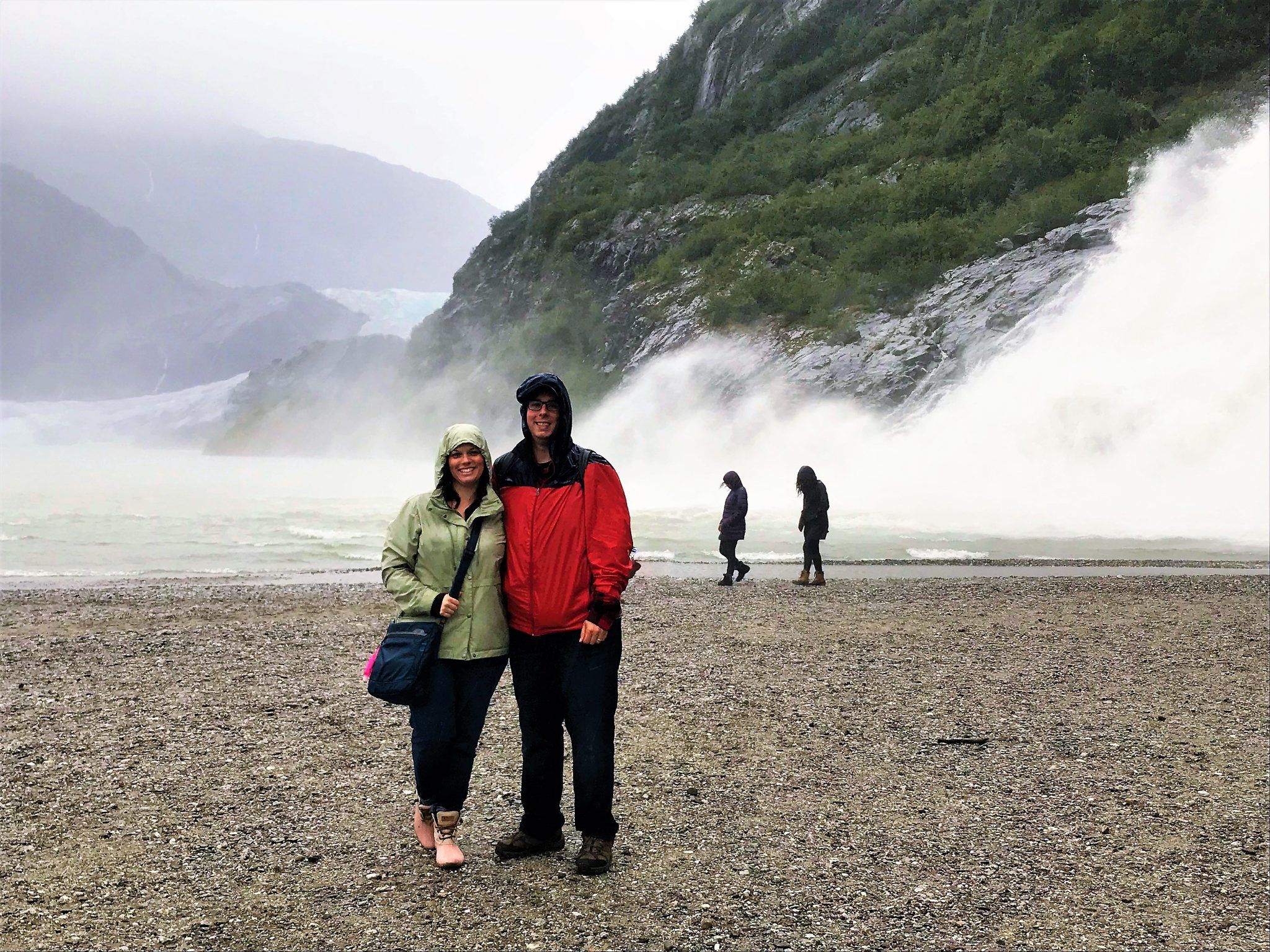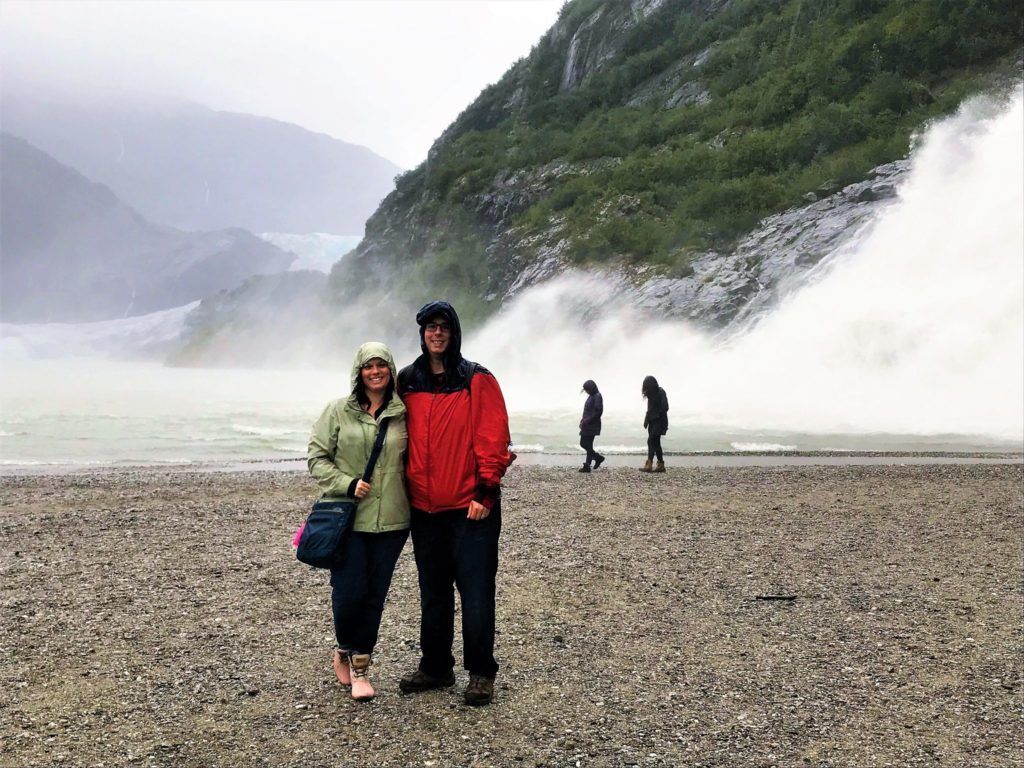 What to Pack for an Alaskan Cruise: Clothing
When we pack, we typically pick separate outfits for daytime and nighttime regardless of travel destination. For a typical 7-day cruise with a pre-cruise stay, we plan 8 daytime and 8 nighttime outfits, including undergarments. Of course, you will want to consider items that can be re-purposed for a couple uses during your trip.
When packing for Alaska, you want to remember LAYERS! You will want to be prepared for temperatures that fluctuate as much as 30 degrees (F) in a given day. For daytime outfits, it wouldn't hurt to pack a pair of capris or shorts for the unseasonably warm day or for lounging around the ship, but you will want mostly long pants. For shirts, you will want a combination of short sleeve and long sleeve, perhaps some thermal or moisture-wicking. You will also want some combination of sweaters, sweatshirts, vest, or fleece jacket to layer over these shirts if needed.
In terms of outerwear, a packable raincoat to layer over the above mentioned items or a 3-in-1 coat are essential. We only used our gloves and earmuffs/hats for one morning of our cruise, but we would recommend packing a pair just in case.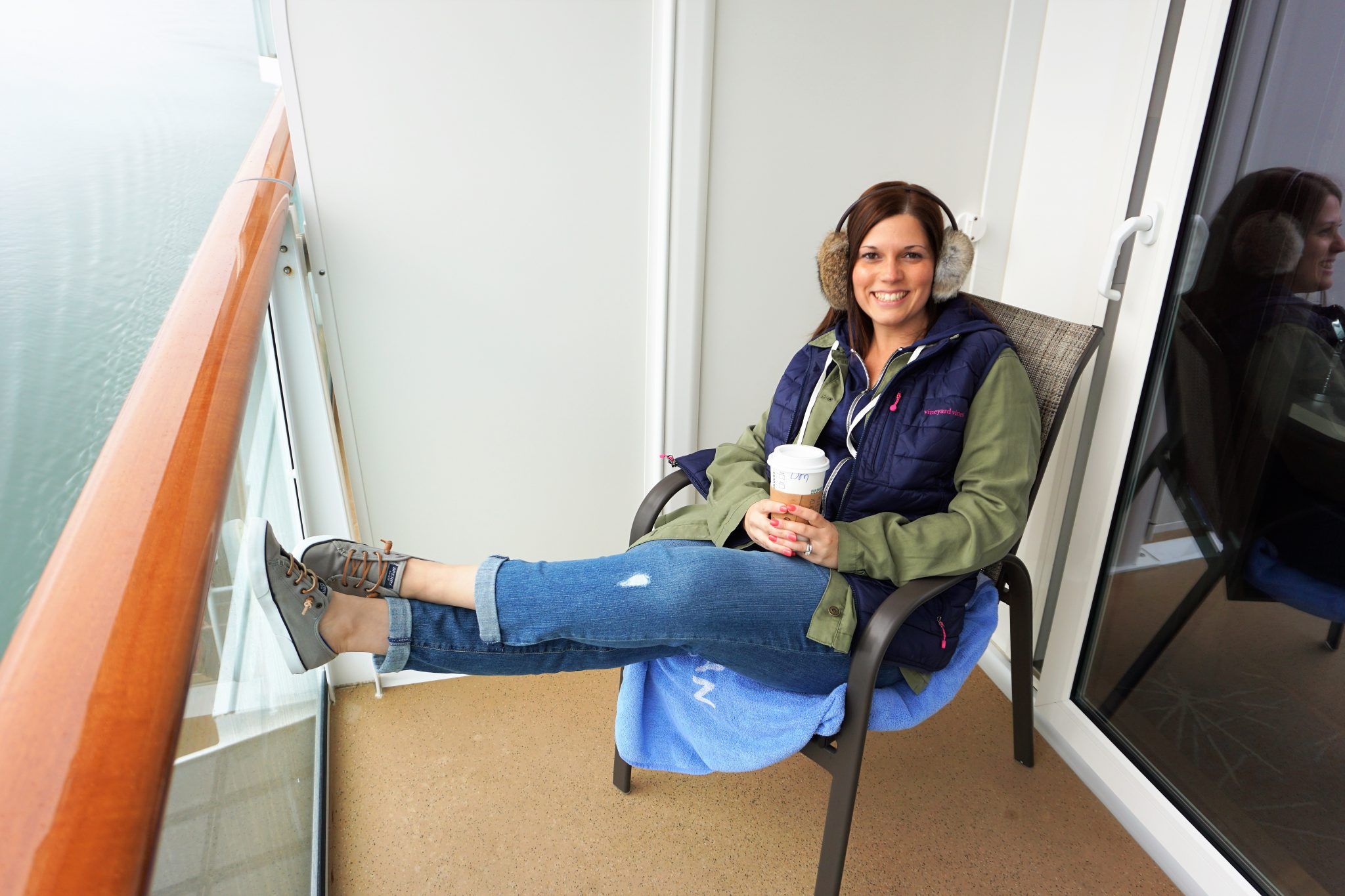 For nighttime outfits, you will want to pack business casual type outfits. Think khakis and collared shirts for men and dress pants, dressy jeans, or casual dresses for woman. Alaskan cruises are more casual overall, but many cruise lines do still have "formal" or "evening chic" nights where you can feel fancy if you choose. We like to participate, so we always pack formal dresses with heels and a suit with dress shirt/tie combinations. Women may also want to consider a cardigan or pashmina as it can be a bit cool at night even on the ship.
Our footwear collection was a bit more extensive when packing for an Alaskan cruise versus a Caribbean cruise. When it comes to footwear, you will want casual shoes for daytime use and dressier shoes for nighttime use. For daytime use, you will definitely want a pair of sneakers or comfortable walking shoes (we love Sperry's) and waterproof shoes or boots as it WILL rain during your trip. Some options include Sperry duck boots, Merrell hiking shoes, or Hunter rain boots. I did pack a pair of Ugg boots for our first Alaskan cruise, but they were not really necessary.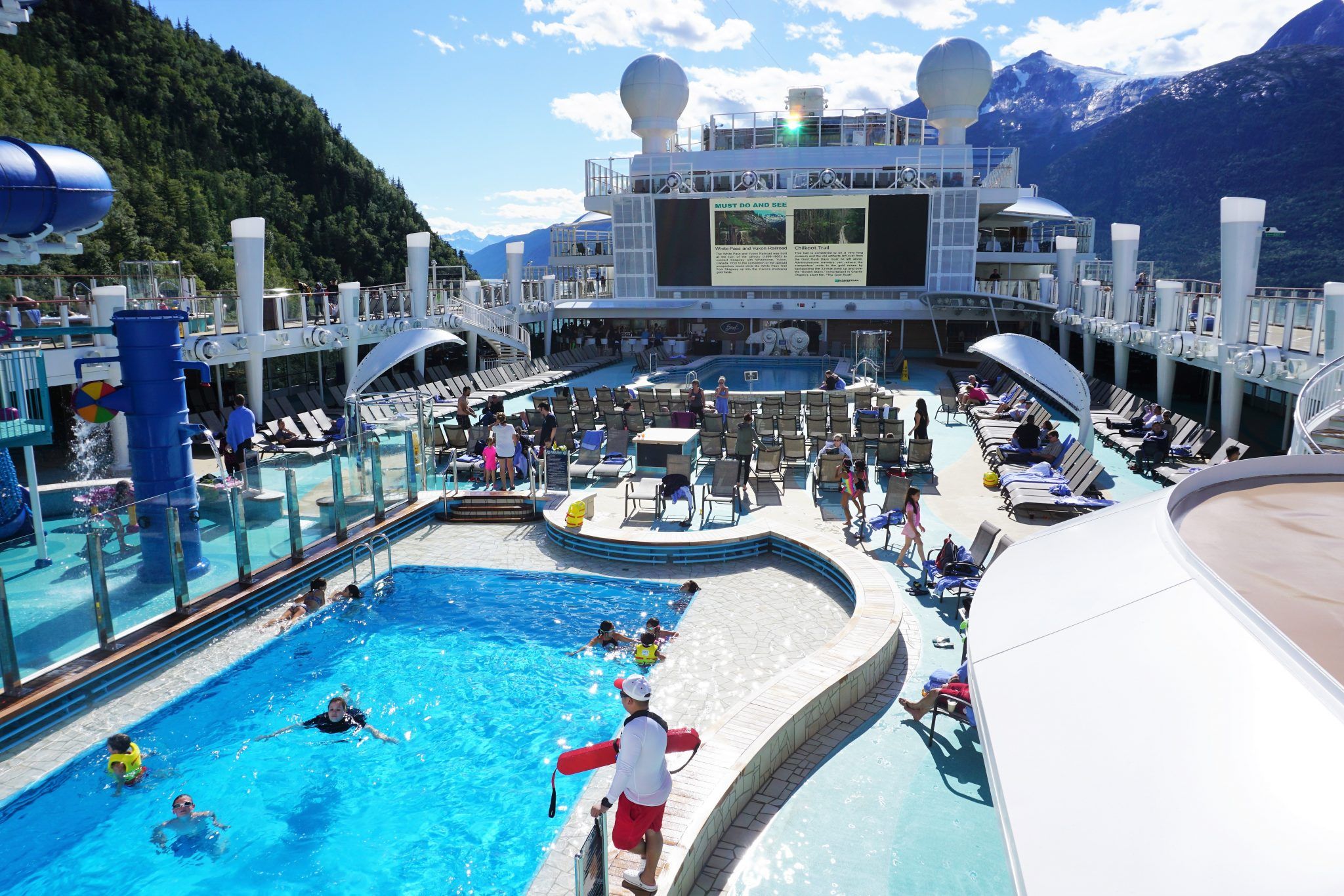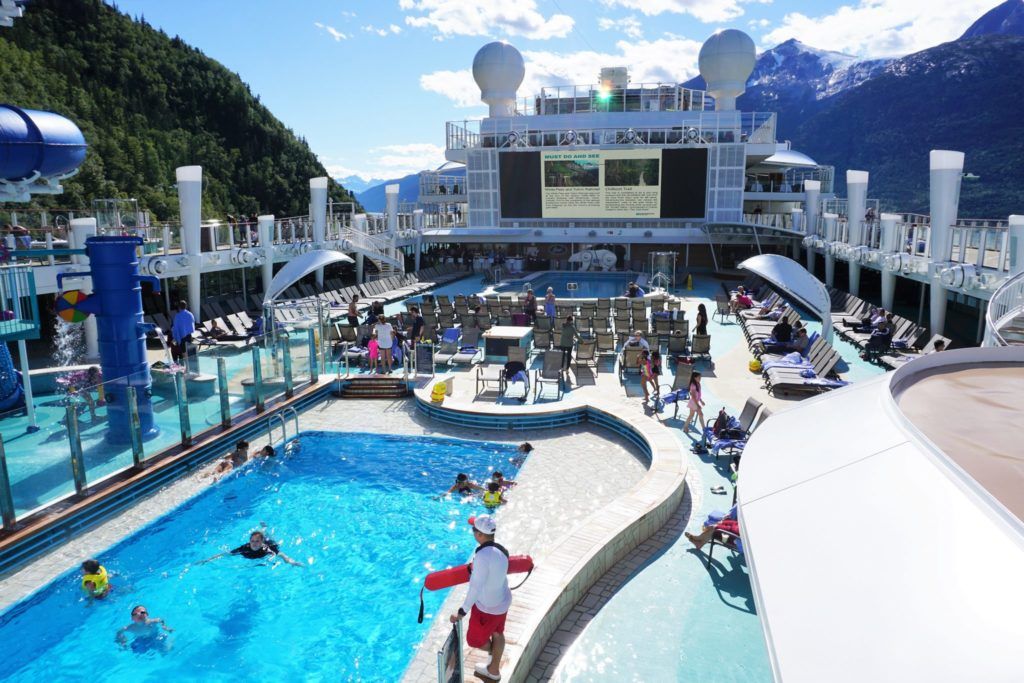 Of note, you should also pack a bathing suit. There are hot tubs and indoor pools onboard the ship, as well as the spa and thermal suites on many cruise lines. You might even get lucky enough with the weather to enjoy the outdoor pools!
What to Pack for an Alaskan Cruise: Electronics
Admittedly, we pack much more in this category than most cruisers. So, our suggestion is to pick and choose your essential devices whether they be cellphones, laptops, tablets, or cameras. Once you decide which gadgets you plan to take, you will find one of these cord organizers very helpful to keep all the chargers in one convenient location. Speaking of all these electronics, a mobile power charger is essential as outlets are very limited in cruise cabins. You might also want to consider a portable power pack to keep your devices charged when going ashore. In Alaska, binoculars are also a great accessory. We just purchased a cheap pair and found them sufficient.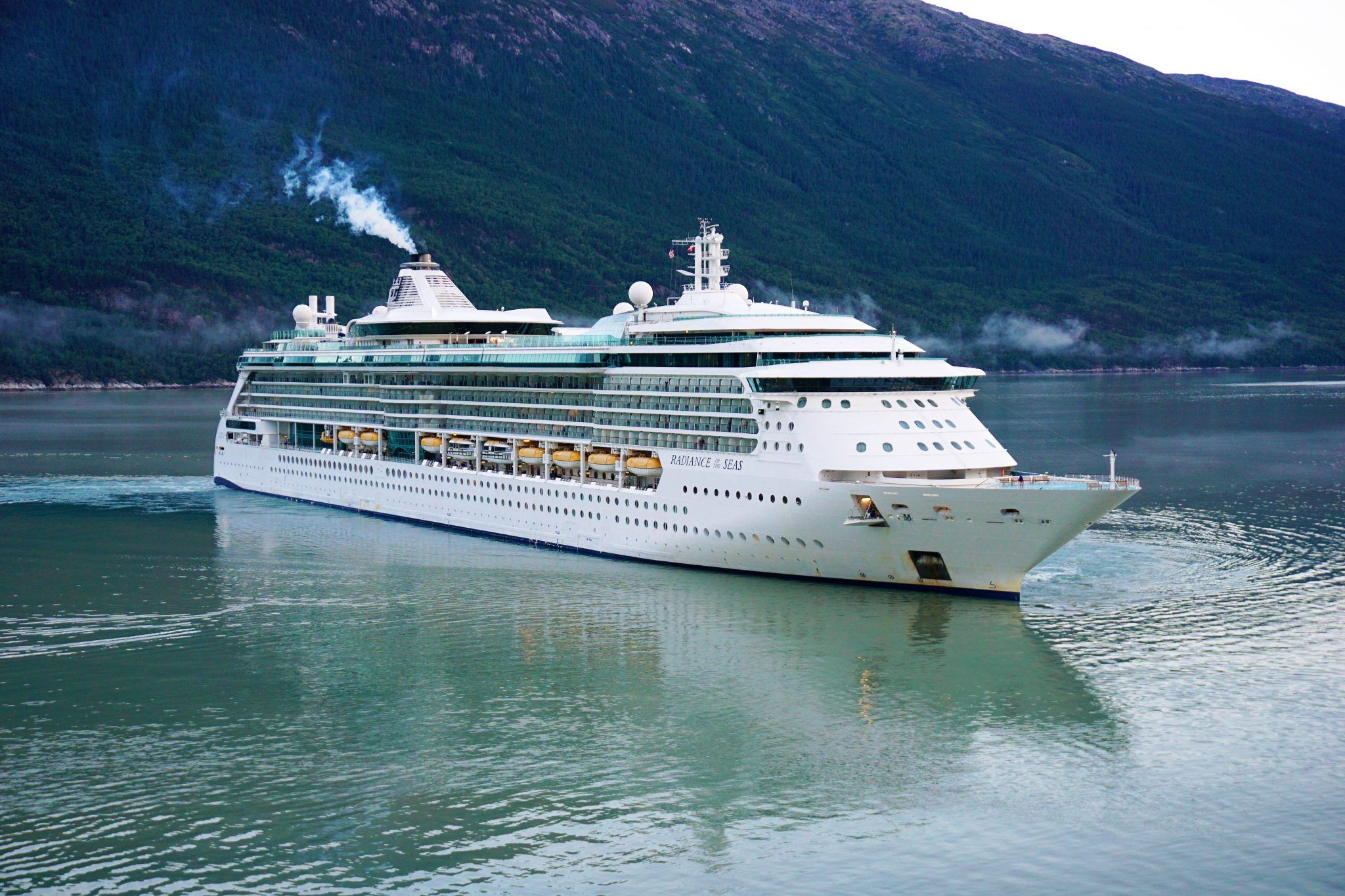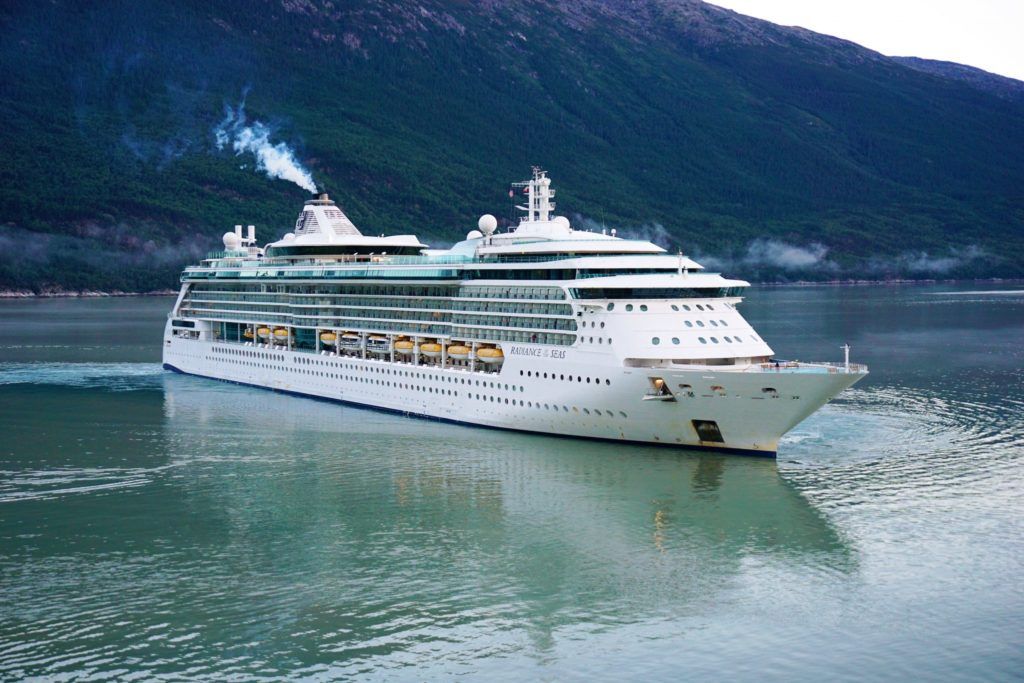 Packing for a vacation shouldn't be stressful. So, feel free to download a copy of our complete Alaska cruise packing list and use this as a check list while packing for your Alaskan Cruise. Happy Travels, way up north to Alaska!
Related Post: Ultimate Norwegian Bliss Guide
Comments
Have you traveled to Alaska? Are there any items on your packing list that we have forgotten? Let us know what items you think are essential to help fellow cruisers pack for their Alaskan Cruise.