We know preparing for your upcoming cruise is exciting. In anticipation of your trip, you have probably begun packing. Of course, we have plenty of guides and checklists to help make sure you are fully prepared for your trip. On the other hand, there are also certain items that you should absolutely not pack for a cruise. Here is our list of the 10 things that you are not allowed to bring on a cruise. Whatever you do, please leave these items at home!


The 10 Things You Are Not Allowed to Bring on a Cruise
Irons/Steamers
You want to look good for dinner, we get it. Unfortunately, irons are forbidden on all cruise lines. So are steamers. Essentially, any device that heats up and has an extremely hot surface is not allowed. You will need to make sure you pack strategically before heading on your cruise. That is why we always take plenty of Downy Wrinkle Release with us. We also steam our clothes in the bathroom while taking a shower to help reduce those wrinkles.
Candles
Speaking of heating elements, candles are another fire hazard that are strictly forbidden on cruise ships. If you are looking to set the mood, you could bring battery operated candles. Also, avoid bring incense. You can bring along some scented sprays for your cabin or an air freshener to hang in the bathroom.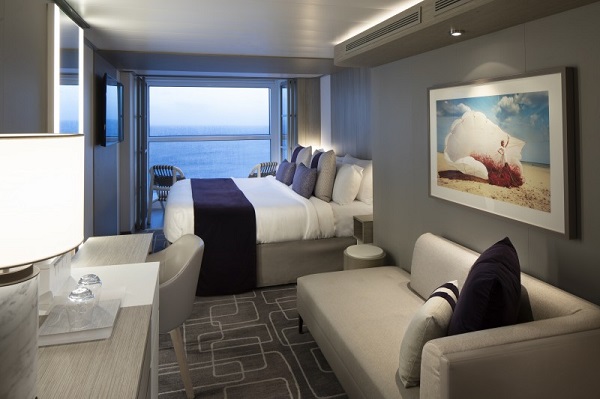 Household Appliances
There are plenty of places to get food and drinks on the ship. So, leave those household appliances where they belong…at home. Most cruise lines do not allow you to bring items such as tea kettles or coffee makers, hot plates, toasters, or mug warmers. Don't worry, many ships have venues open most of the day for you to get your morning joe or cup of tea. Other items with heating elements, such as electric blankets and heating pads are not allowed on a cruise ship either.
Alcoholic Beverages
Most cruise lines allow you to bring two bottles of wine, per cabin. We suggest you put those in your carry-on which makes it less likely that your baggage will be flagged. However, don't try to sneak any other alcoholic beverages onboard the ship. If you do, you might be sent to the "naughty" room, also known as the onboard security. This also applies at ports of call. Any adult beverages purchased at ports of call will be held by the staff and delivered to your stateroom the night before disembarkation.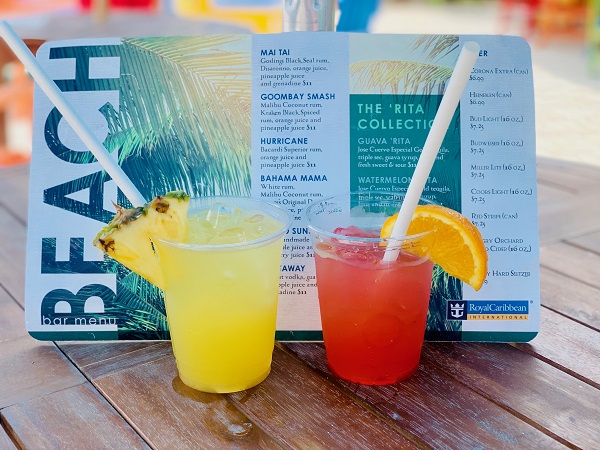 Wheeled Transportation
We know that you want to get around the ship with ease, but you will have to do it the old fashioned way. Cruise lines do not allow you to bring personal wheeled devices, such as in-line skates, Heely's shoes, scooters, or hover boards. Recreational wheels are strictly prohibited and will be confiscated from your luggage. So, make sure the kids leave these at home. Of course, medically approved wheeled devices, such as walkers/rollators, mobility scooters, and wheelchairs are permitted.
Surge Protectors
Long gone are the days when travelers would unplug from technology while on vacation. Now, we all bring along our smartphones, cameras, tablets, and other electronics. If you do bring these devices, make sure to leave the traditional surge protector at home. These devices could cause a fire due to the electrical systems on the ships. Instead, opt for one of these cruise ship safe travel power strips. We always pack one in our carry-on as the extra outlets and USB ports are essential to charge all our devices.

Pets
We all love our own pets, but we are not fans of yours intruding on our vacation. That is why most cruise lines do not allow you to bring pets onboard the ship. In fact, most cruise lines no longer recognize emotional support animals either. Regardless of your pleas, these animals will not be allowed. Yes, service animals for those with disabilities are allowed on the cruise. Ships offer facilities to accommodate these support animals, but proper training and documentation for approved individuals is necessary for the animal to be allowed to cruise.


Pool Toys
Many of us cruise to enjoy the warm weather. This most certainly means relaxing at the pool or the beach. While the cruise line will provide your little ones with life jackets and child approved flotation devices, pool toys are not allowed. So, no unicorn inflatables, floating rafts, or beach balls will be seen on the pool deck. Other water crafts, such as kayaks or canoes, are not allowed on the ship either. You can certainly rent these at certain ports of call, but you will need to leave your personal watercraft at home.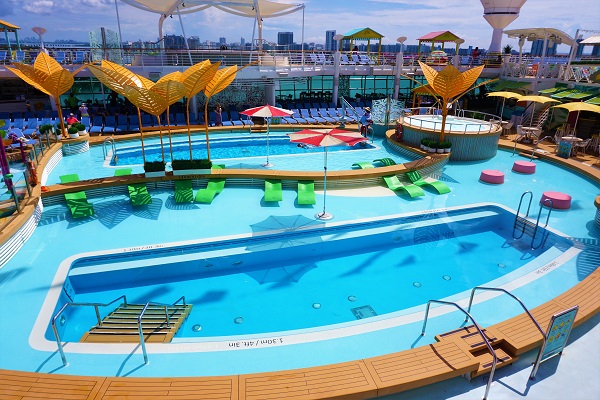 Weapons
This might seem like a no-brainier, but several people still get caught attempting to bring items such as pocket knives, pepper spray, mace, licensed guns, tasers, or other items that could pass as a weapon. Even if you are legally able to possess these items in the USA, the international nature of your travels could put you in violation of other countries' laws. Also, avoid bringing anything that could be mistaken for a weapon, such as a toy or replica item.
Contraband
No matter your state laws, you should refrain from bringing items such as illicit drugs and paraphernalia. This includes marijuana and marijuana infused products, even if used for medical purposes. Smoking devices, such as hookahs, are also not allowed on a cruise. Other items such as fireworks and flares can not be taken onboard the ship either. We know your cruise is a cause for celebration, but let the ship's staff be in charge of all the festivities and special events.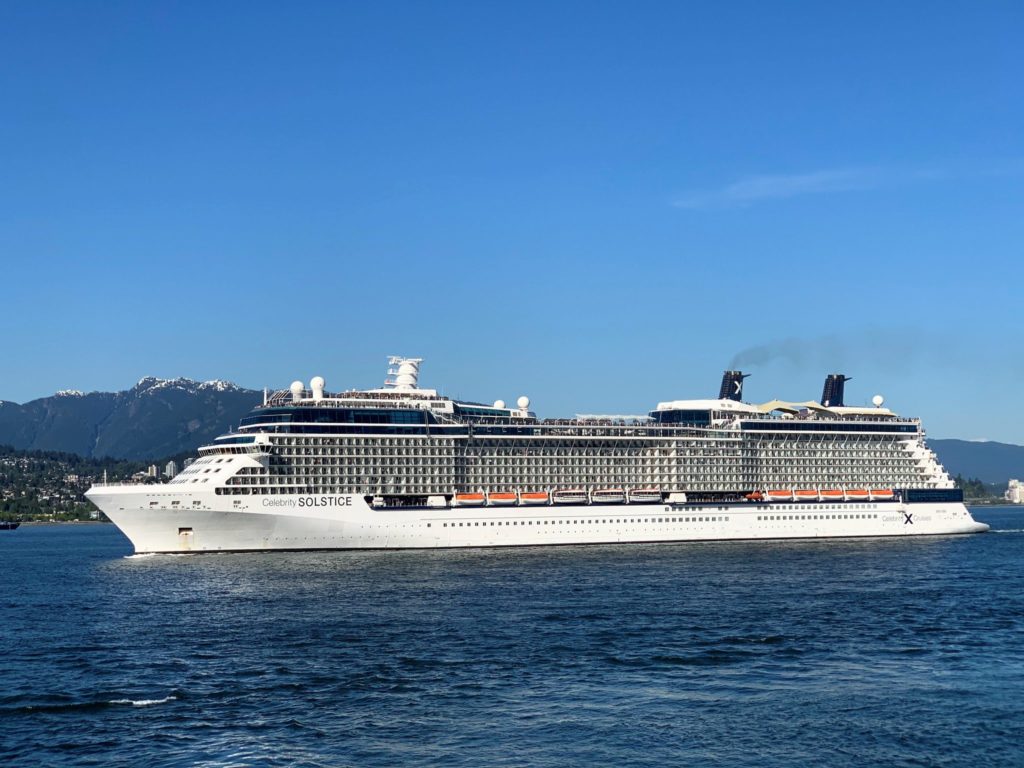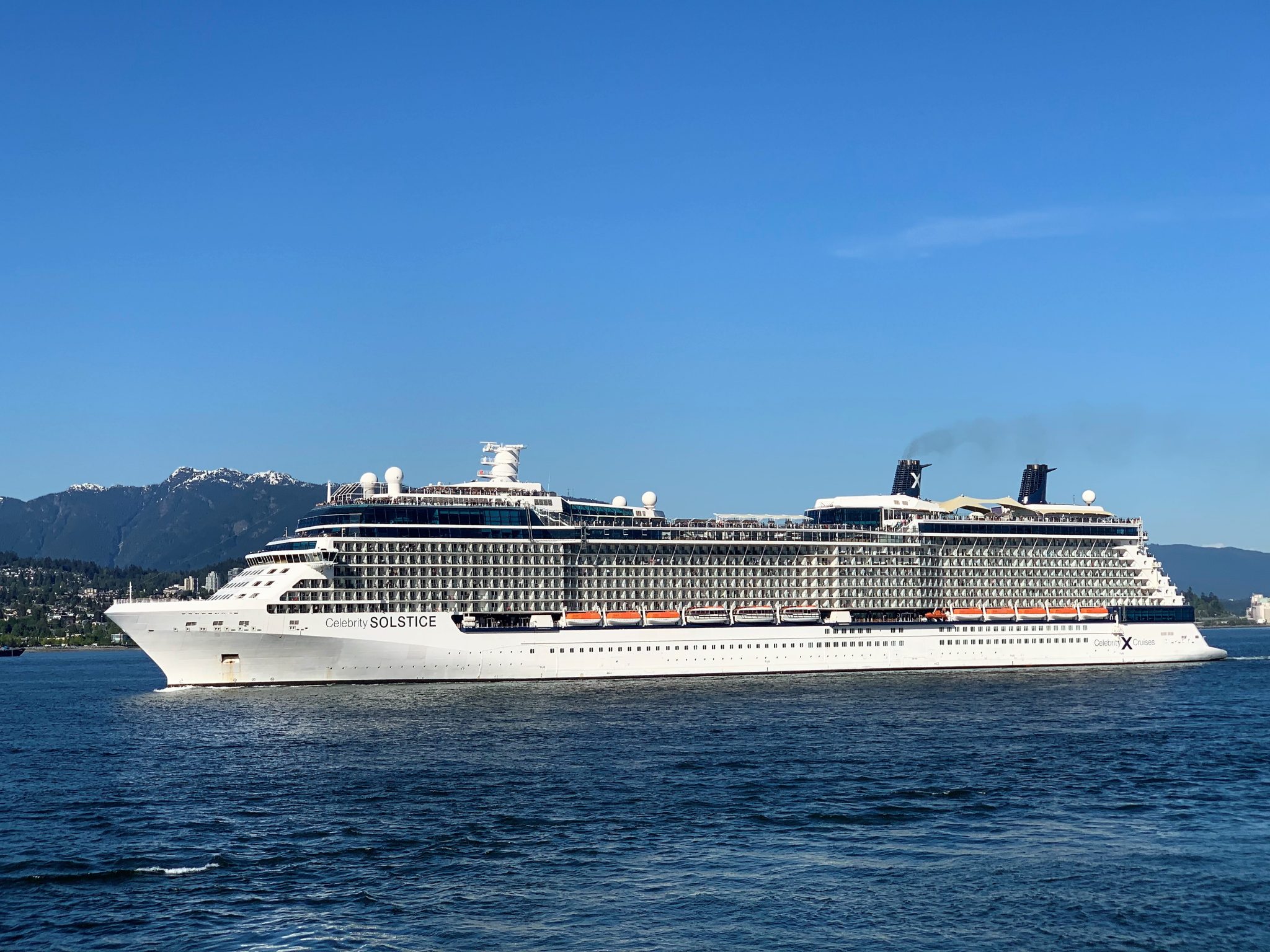 So, next time you are putting together your suitcase for a cruise, make sure to leave the above items at home. If you need some help on what you SHOULD bring, we have an entire section devoted to packing. Here are some of our most popular guides.
Caribbean Cruise Packing Guide
12 Household Items to Take on a Cruise
Comments
Have you ever packed something that was not allowed on a cruise? Drop us an anchor below to share your cruise packing tips.