Regent Seven Seas Cruises Announces New 'Upgrade in Europe' Offer
A FREE 2-Category Suite Upgrade is Available on Select 2022 Mediterranean and Northern Europe Voyages, Plus 50% Reduced Deposits
Travel Advisors in U.S. and Canada to Receive $100 Gift Card per New Booking
MIAMI (May 5, 2021) – Regent Seven Seas Cruises®, the world's leading luxury ocean cruise line, has unveiled its latest enticing offer, providing discerning travelers with a FREE 2-Category Suite upgrade, up to a Penthouse Suite, plus 50% Reduced Deposits. Upgrade in Europe is available on more than 80 Mediterranean and Northern Europe voyages sailing between April and November 2022, when booked between May 3 and June 30, 2021. The cruise line has also launched a $100 Gift Card incentive for Travel Advisors in U.S. and Canada.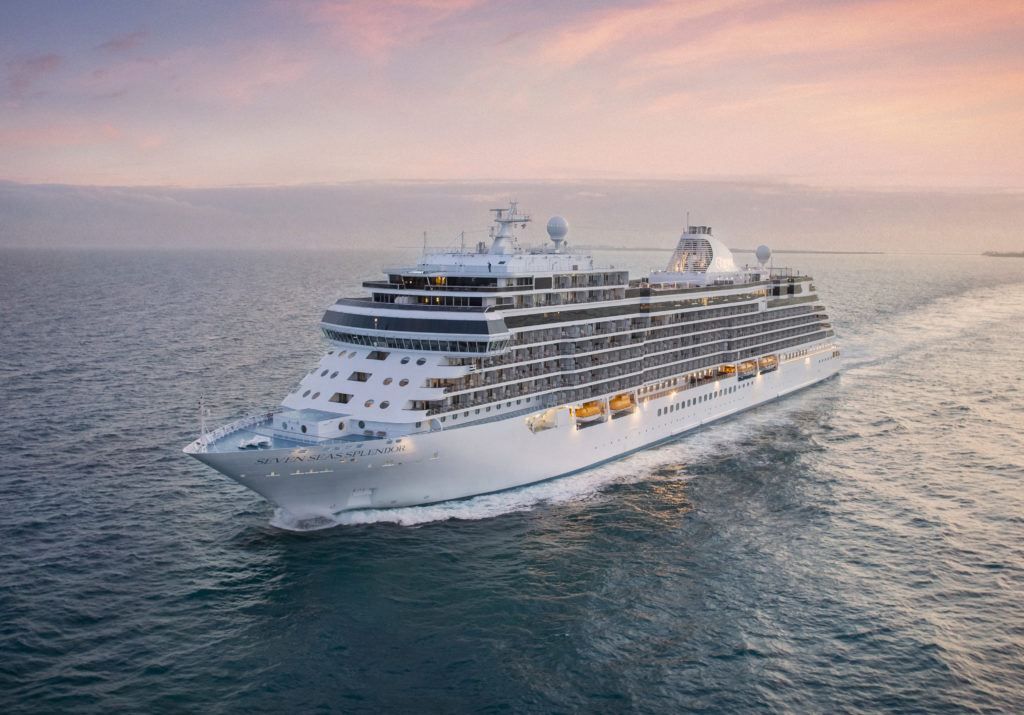 Upgrade in Europe gives guests the chance to experience elevated luxury across a variety of destination-rich European itineraries, from the oldest cities in Scandinavia to renowned architectural sites on the crystalline coast of Croatia. Travelers may explore these enchanting destinations from the absolute comfort and unrivaled space of The World's Most Luxurious Fleet™.
Guests who are upgraded to a Penthouse Suite can enjoy perks like a personal butler, daily canapés, luxurious Guerlain amenities and more. A FREE 1-Night Pre-Cruise Hotel Stay can also be enjoyed by guests when upgrading to a Concierge Suite or higher, which includes FREE transfers, breakfast and porterage.
"Europe is a very popular destination with our guests and Upgrade in Europe gives travelers a great excuse to treat themselves to the perfect cruise vacation featuring the unrivaled Regent experience," said Randall Soy, executive vice president sales & marketing, Regent Seven Seas Cruises. "Our wave campaign at the start year was phenomenally successful and also an upgrade offer, so we expect similar levels of unprecedented demand. I encourage all our valued Travel Advisors to act fast to ensure their clients secure their perfect itinerary and suite before they are gone."
Additionally, as part of Upgrade in Europe Travel Advisors in U.S. and Canada will receive a $100 Gift Card for each new deposited booking made by June 30, 2021. Eligible bookings must be registered at  RSSC.com/2021GiftCardEurope by July 14, 2021.
For more information please visit RSSC.com, call 1-844-4REGENT (1-844-873-2381) or contact a professional travel advisor.
SOURCE Regent Seven Seas Cruises
Comments
What do you think of Regent Seven Seas Cruises new upgrade offer? Would you consider booking a 2022 European voyage with the brand to score a 2-category upgrade? Drop us an anchor below to share your experiences cruising with RSSC.
Stay up to date with the latest cruise news and travel updates!