With the fate of 2020 cruises still unknown, yet probably unlikely, it is time to begin planning for next year. This year's uncertainty is not the only reason to book a cruise for 2021 now. In fact, we highly suggest you start examining the cruise line websites to find your perfect voyage departing sometime next year. Here are the 7 reasons why right now is the perfect time to book a cruise for 2021.
7 Reasons to Book a Cruise for 2021 Now
Availability of Cruises in 2021
When it comes to 2020, what cruises, if any, will actually set sail is still a mystery. We are much more confident that cruise ships will be allowed to sail from U.S. ports in 2021.
All cruise lines have admitted that cruising will return in a phased roll-out approach. Yet, many cruise lines still have most ships available for booking on their websites. This doesn't coincide with the gradual roll-out of ships in the fleet. So, odds are, there will still be many further cancellations to come.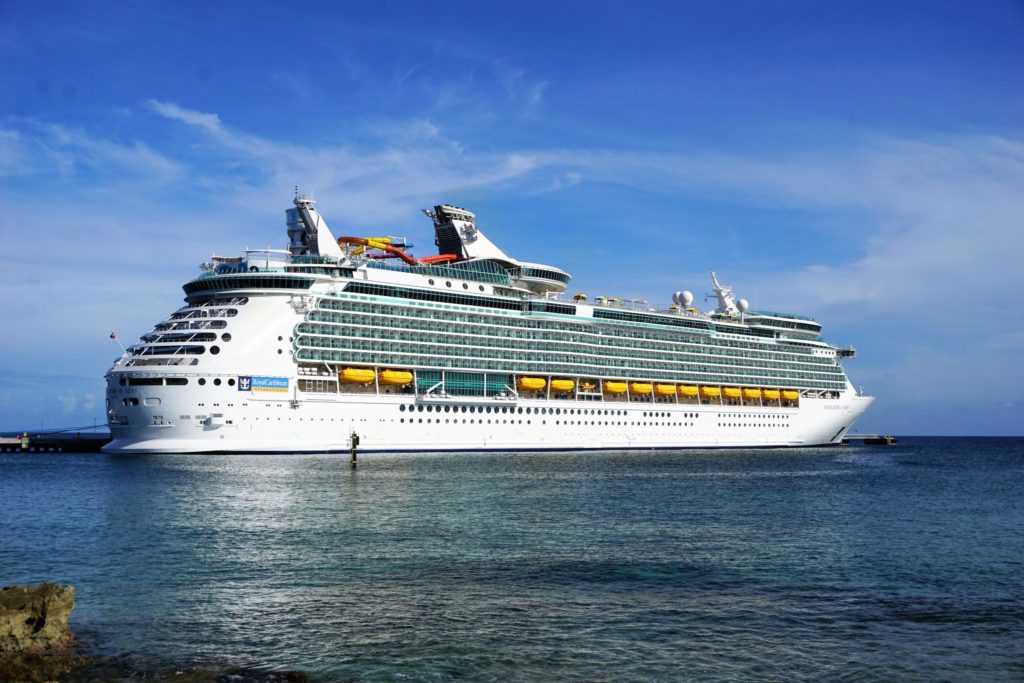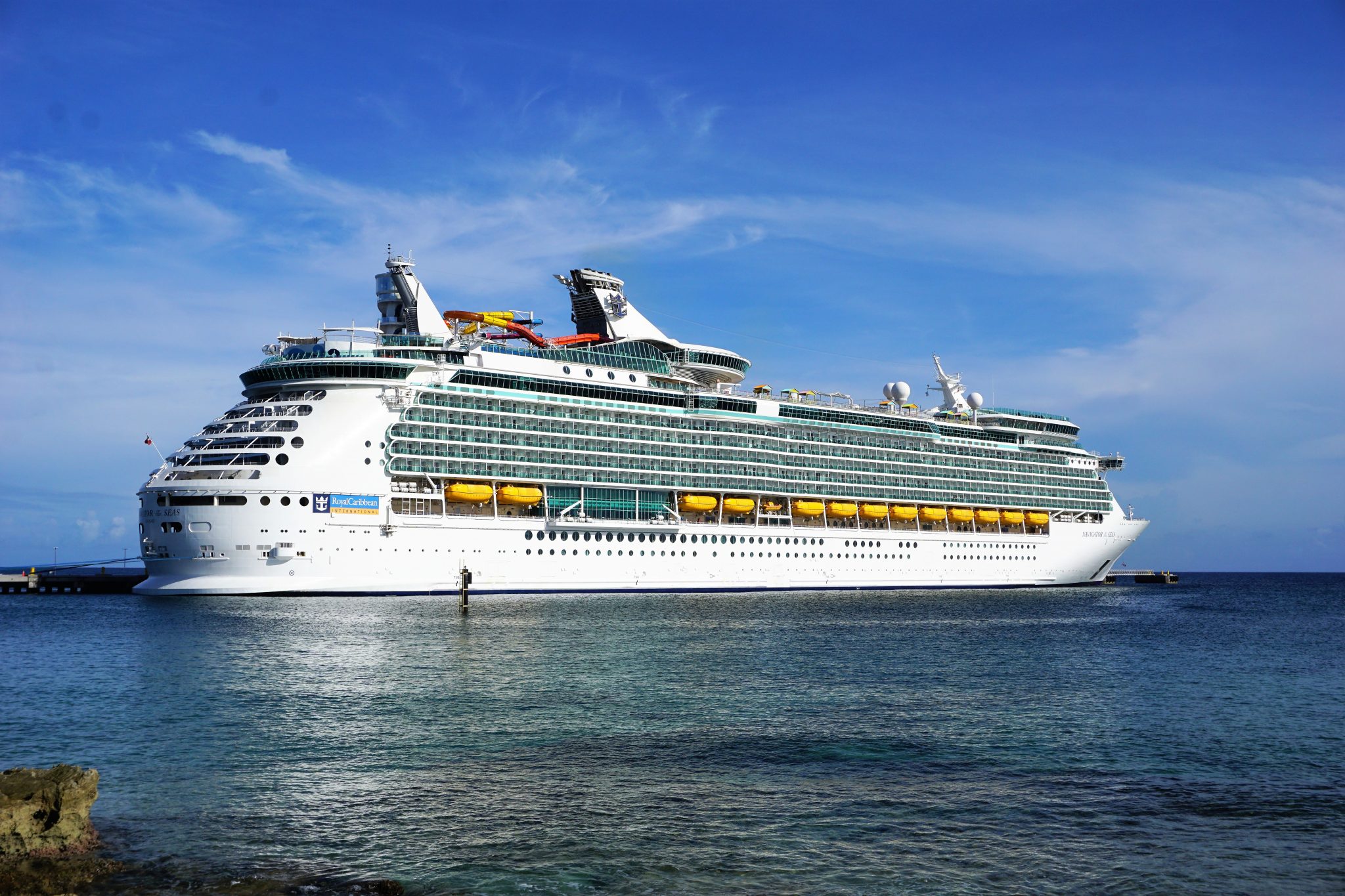 Why miss out on a cruise because you chose the wrong ship?
There is a much greater likelihood that more ships and sailings scheduled for next year will cruise as planned.
Still, you can be prepared by selecting a sailing that is less likely to be cancelled. Think cruises leaving from major cruise ports like Florida and cruises visiting private islands.
In fact, we highly suggest those eager to be among the first to cruise book a 3 or 4-day cruise from one of the Florida homeports.
Best Cabin Selection
Another reason to book a cruise for 2021 now has to do with the availability of cabins.
Given that cruise lines will be sailing at reduced capacity, planning in advance will give you greater options for the trip, as well as a better cabin selection. While cruise lines might be selling all cabin types, we suggest booking a balcony or higher to allow for access to fresh air.
Be cautious of pricing when comparing cruises, as many of those "low fares" are for inside cabins or porthole view rooms.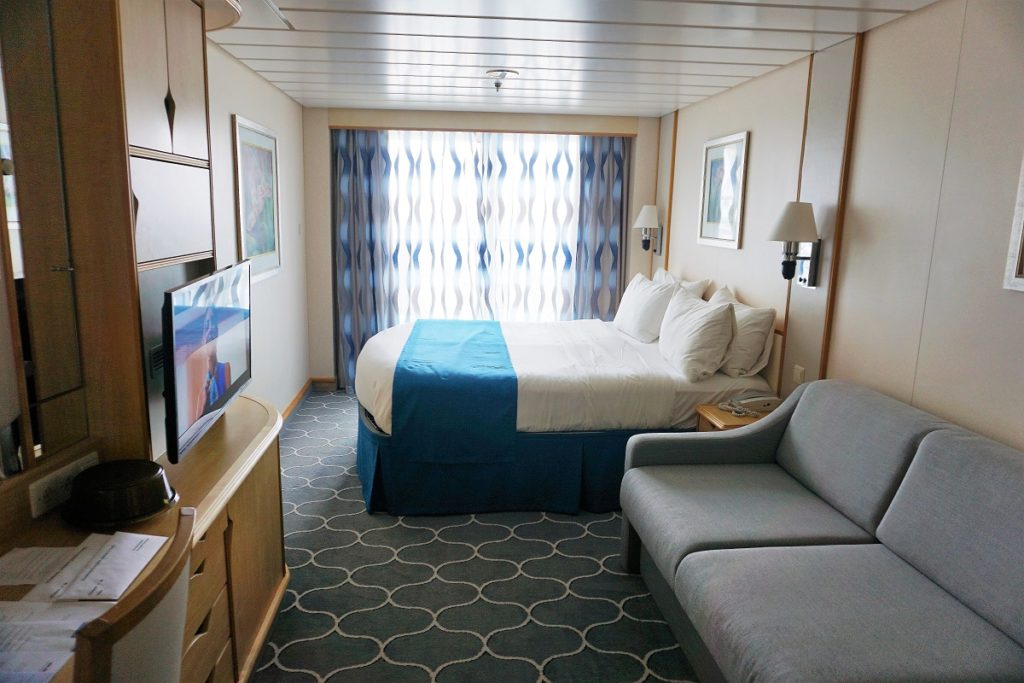 Even with the implementation of a number of new protocols, we certainly do not want to risk being quarantined in an inside room.
Taking advantage of current rates, as well as the ability to choose your ideal room location, booking that 2021 cruise as soon as possible will ensure you get the best cabin for the best rate.
Related Post: When Cruise Lines Plan to Resume Cruising
Take Advantage of Sales and Promotions
Speaking of best rates, cruise lines are always running new promotions and sales. With the cruise lines looking to secure as much capital as possible right now, many of them are extending these sale rates for cruises in 2021 too.
We generally book our trips about 8-12 months in advance anyway. In our experience, booking early secures the best price. This cruise tip is especially true for the newer and larger ships.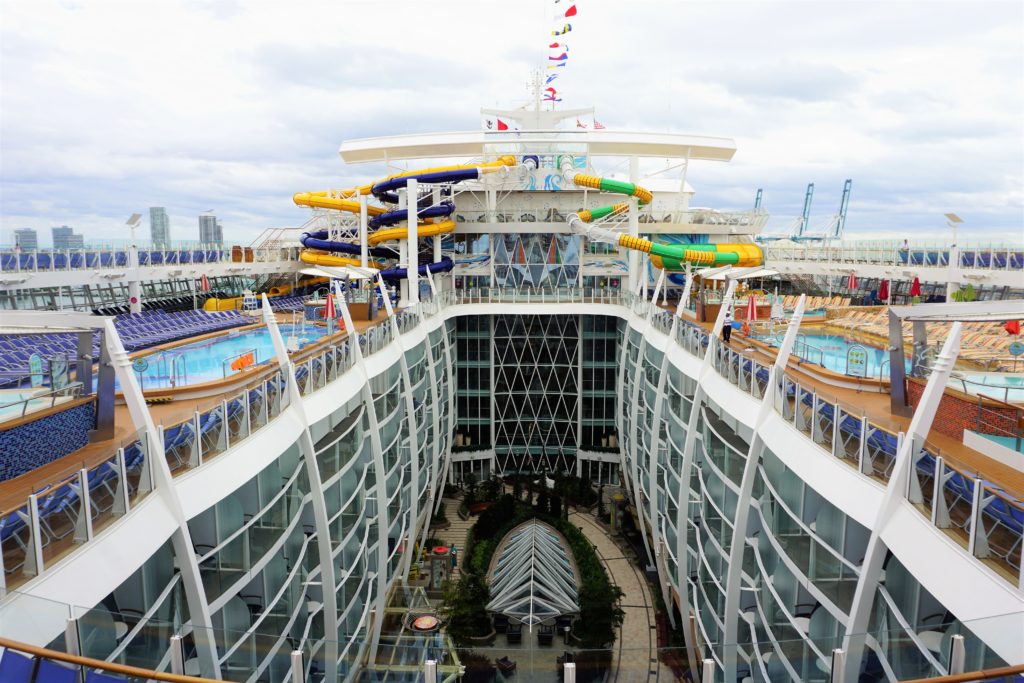 While we have not seen huge discounts on pricing due to the pandemic, we have seen frequent promotions on cruise planner items and an increase in perks offered. This goes for both cruise lines and travel agents.
Free gratuities, onboard credit, drink package deals, and other bonus offers are popping up all over the place. Taking advantage of the promotional prices and/or these added benefits is certainly worth it.
Take Advantage of Flexible Cancellations
While we love to cruise, we don't love the cruise line's typical cancellation policies. Normally, you have between 90 to 120 days before the trip to cancel without penalty. Even at these distant time frames, many cruise fare rates still forfeit your deposit.
Well, to encourage cruisers to book their 2021 cruise now, many cruise lines are extending their generous 2020 cancellation policies to next year.
For example, Norwegian Cruise Line's Peace of Mind policy applies to cruises through October of 2021. Cruisers can cancel a 2021 cruise up to two weeks in advance, and NCL will issue a future cruise credit for all funds paid towards the trip. This credit will need to be applied to cruises through December 2022.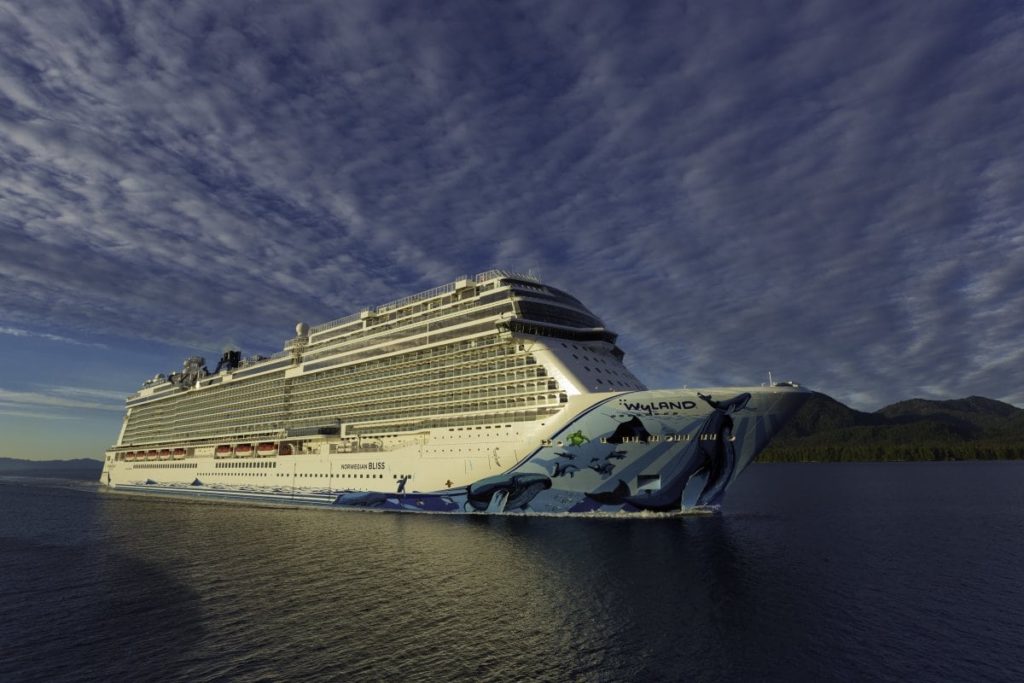 Similarly, Royal Caribbean has extended its Cruise with Confidence policy on sailings through the end of 2021.
When cruisers book by the end of September, they will have the ability to cancel up to 48 hours in advance and still receive a future cruise credit for all monies paid on a cruise. This credit can be applied to cruises through April 2022.
Use Your Future Cruise Credit
Did you already have a cruise cancelled this year?
Well, if you took a future cruise credit, now is the perfect time to apply that extra percentage to a cruise or two in 2021.
Most cruise lines are offering cruisers an extra 25% with the future cruise credits. Using those funds to pay for a trip that might already be discounted gives you even greater savings. This might be enough to book a second trip or perhaps upgrade to a higher room category.
If you have several cruise credits, make sure to use all of these funds before they expire by planning your 2021 cruise now.
We had our trip on Carnival Mardi Gras cancelled twice already, so we were able to apply the deposit, a 25% voucher, and $600 of onboard credit to our new sailing.
Essentially, we were able to get a balcony room for close to half off on a brand new ship. Not a bad deal! Now, we are just keeping our fingers crossed that this cruise is not cancelled too due to further delays in delivery.
Related Post: All Cruise Line Cancellations Due to the Coronavirus
More Time to Pay it Off
The pandemic has not only affected cruise travel.
This global crisis has impacted every aspect of life on land as well. For many, this means cut wages and hours, furloughs, and other negative economic outcomes.
We speak from personal experience as both of us have had hours cut/partial furloughs at work.
So, having extra time to pay for your next cruise is probably a welcomed option. Plus, many cruise lines are even running deals with reduced deposits. That means, you will not need to put down much money to secure your preferred sailing and ship.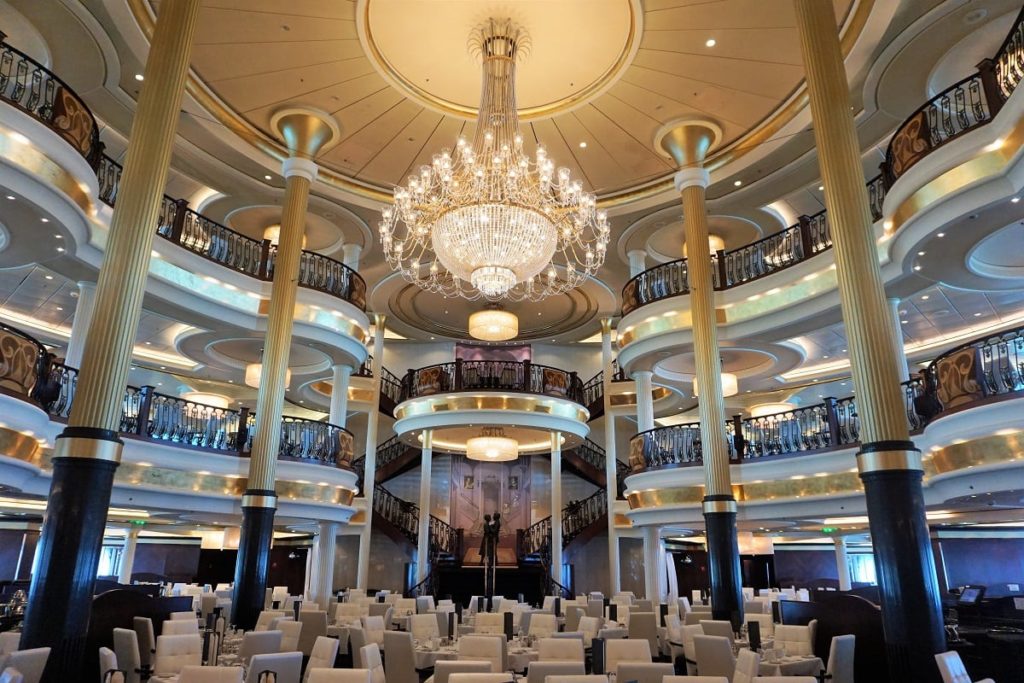 Spreading out the payments over the next several months can make it more financially feasible for cruisers to take a trip. This is especially true for those bargain hunters who normally select inside cabins but are opting to upgrade to a balcony for fresh air.
Beating the Rush to Cruise
The cruise lines are working closely with government officials and agencies to implement health and safety measures. While there are European cruise lines that have started sailing with these new procedures, the effectiveness is not yet known.
Once these new procedures are tested and widely adopted, cruise lines will likely start earning back the trust of travelers. Thereby, more individuals will be inclined to book cruises. With more individuals looking to cruise, prices could increase. Further, ships could fill up quickly given the reduced capacities. This means you could miss out on that long awaited cruise!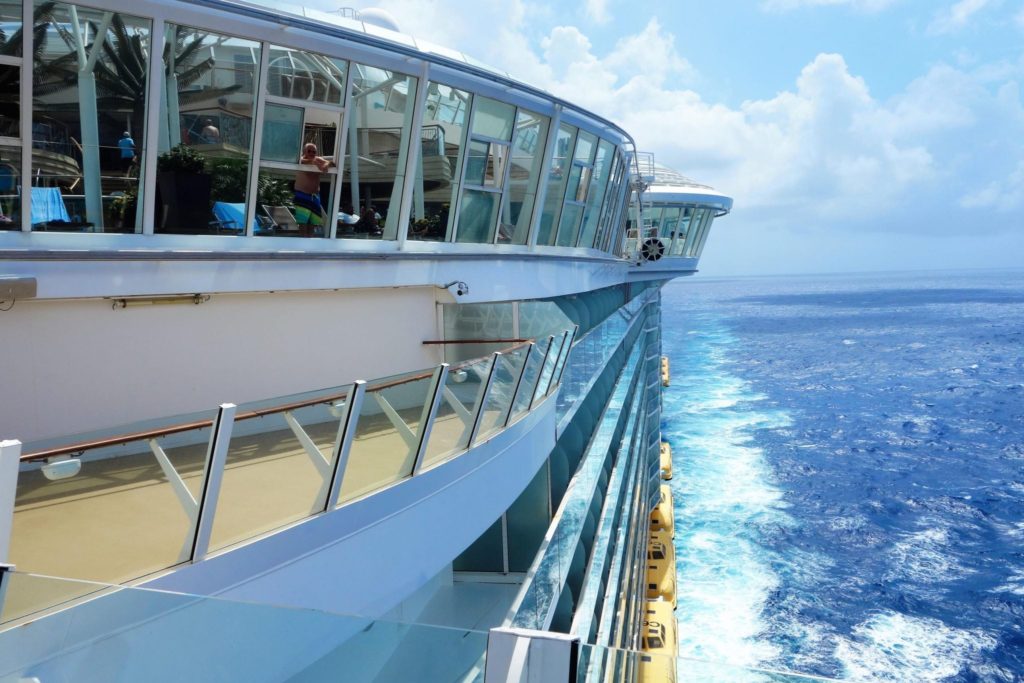 As more cruises set sail, we can only hope that the reports are of happy and safe cruisers, which will certainly increase demand. Given the slow roll-out of ships in the fleet, cruise lines will not necessarily have the means to meet the cruiser demand.
So, don't wait, booking your 2021 cruise now can help you avoid the rush.
Comments
Do you have plans to cruise in 2021? Have you booked your trip(s) for next year yet? Drop us an anchor below with your upcoming cruise plans.