After cruising together 13 years and counting, we can reminiscence about our first trips and all the silly mistakes we made. From planning to packing blunders, perhaps the biggest thing we had neglected for some time was travel insurance. Now, whenever we go on any trip, we make sure that our coverage is up-to-date. Wait, you don't purchase travel insurance? Then you need to read our top 6 reasons to get travel insurance for a cruise.
Top 6 Reasons to Get Travel Insurance for a Cruise
The Unexpected Happens Before Your Cruise
No one likes to cancel a cruise, especially for unforeseen circumstances. An illness, a loss of job, or other family emergencies could happen at any time. If these events do occur just prior to your cruise, you might be saying goodbye to most, if not all, of the funds you paid toward your cruise and possibly even your flights. With travel insurance, you can rest assured that you will be refunded if one of these unfortunate events do occur. You will be able to focus on the urgent matters at hand without worrying about having to deal with the travel companies. Then, you can use the returned funds to book another trip when the time is right.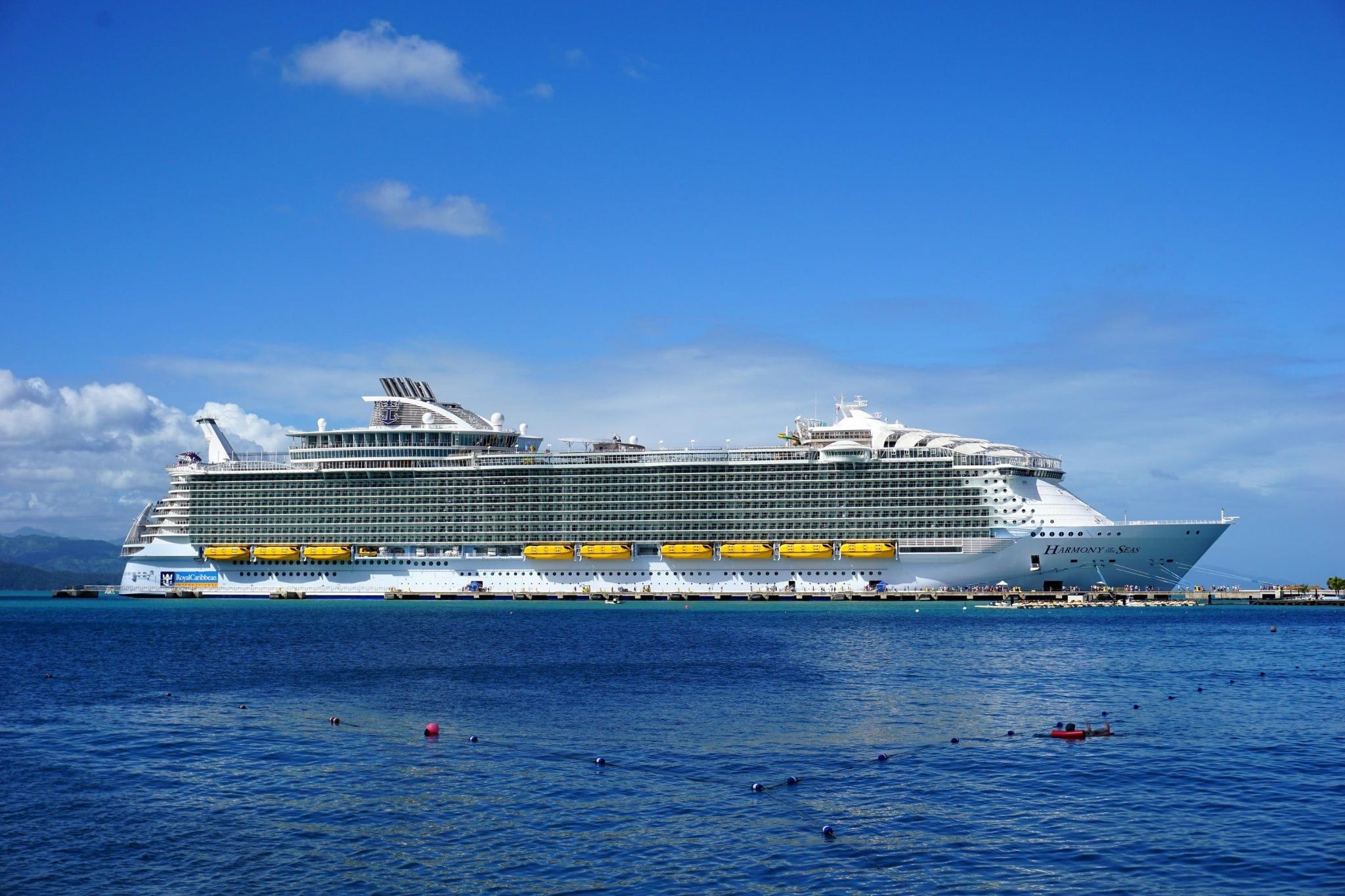 Get to the Ship on Time
Those early morning flights on the day of the cruise. What were we thinking? Nowadays, we always fly the day before our cruise to ensure we are in the ship's home port on time. Even if you follow this advice, travel insurance can help when there are unforeseen circumstances like weather delays, flight cancellations, or issues getting to the port. If you have travel insurance, these hiccups will not keep you from getting on the ship. Your insurer will do what they can to get you on the ship as soon as possible, even if that means flying you to a port of call. Don't ruin your vacation because you didn't plan ahead.
Make Sure Your Bags Arrive With You
No one likes lost baggage during a trip. Calling the airlines, coordinating with agents, and dealing with other potential issues does not sound like a good way to spend a week of rest and relaxation. If issues with luggage should arise, your travel insurance company will be there to handle it instead. Depending on your plan, they might also include a stipend for you to get additional clothes and necessary items while they sort out the situation. If your bags never turn up, the travel insurance company will provide compensation so you can restock your closet. Although, you will probably want to wait until you are home so your wardrobe isn't filled with floral shirts!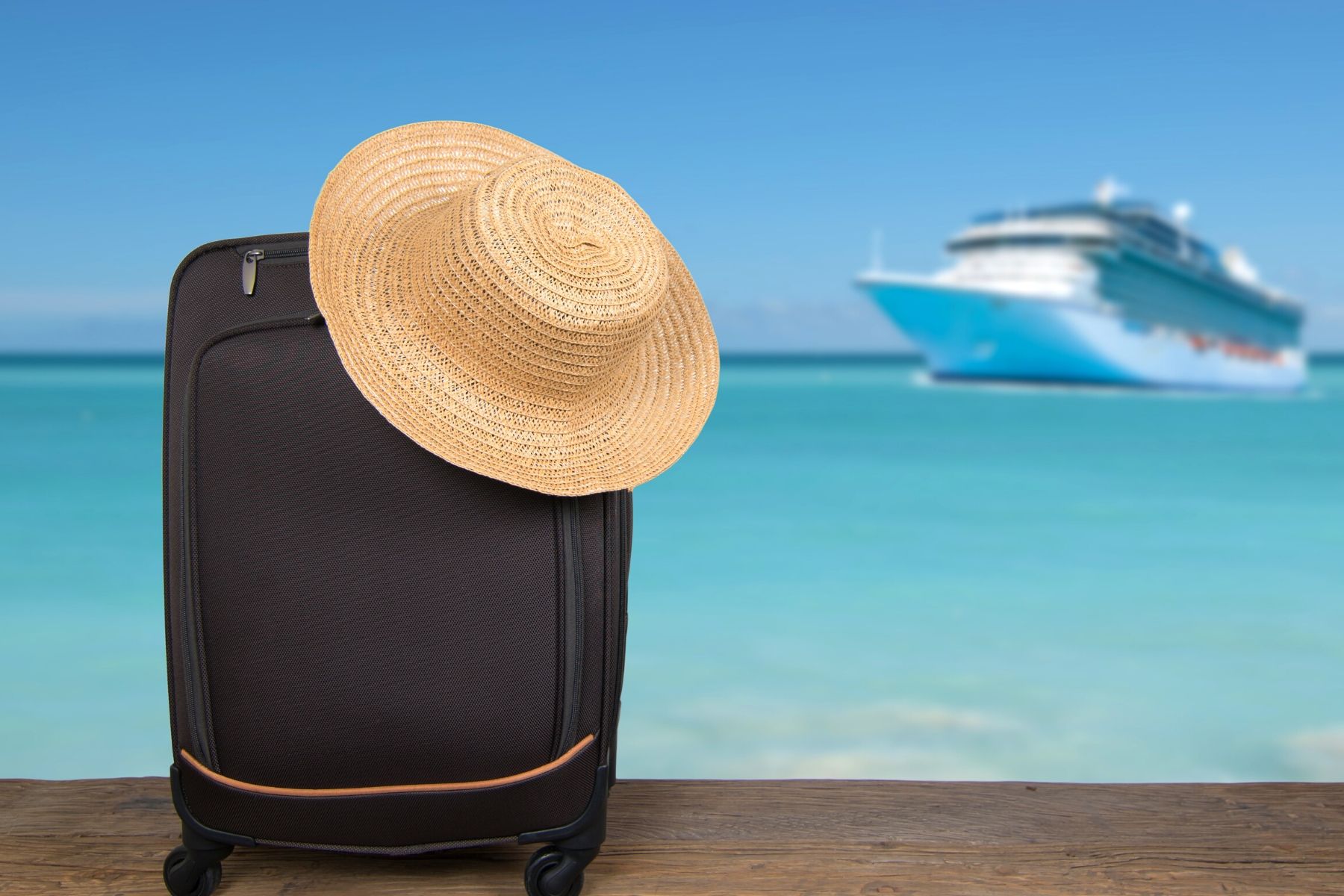 You Get Sick (or Injured) While on Your Voyage
Accidents can happen, and other medical ailments can pop-up while you are traveling. Travel insurance will cover many of the medical expenses and costs associated with these emergencies. While you might not think about it, the cost for being seen in a foreign hospital can be quite hefty. If your condition is serious, the ship could leave you at the port. How will you get home? If something happens while at sea, you could be responsible for thousands of dollars in costs for medevac flights. Hopefully, you will never need medical attention while on a cruise, but if you do, having travel insurance for a cruise will ease your worries and medical costs.

Something Happens While in Port
You are having such a great time at Senor Frogs that you don't realize the time. You turn to see your ship sailing away without you. Or, while at the local straw market, your wallet and passport are stolen. Travel insurance can help those who encounter such issues while they are off the ship. Most plans will cover costs to get you from the port to meet up with the ship at its next port of call. Many companies also offer 24 hour travel support services that can help you work with embassies and local agencies if you are missing vital documents and identification.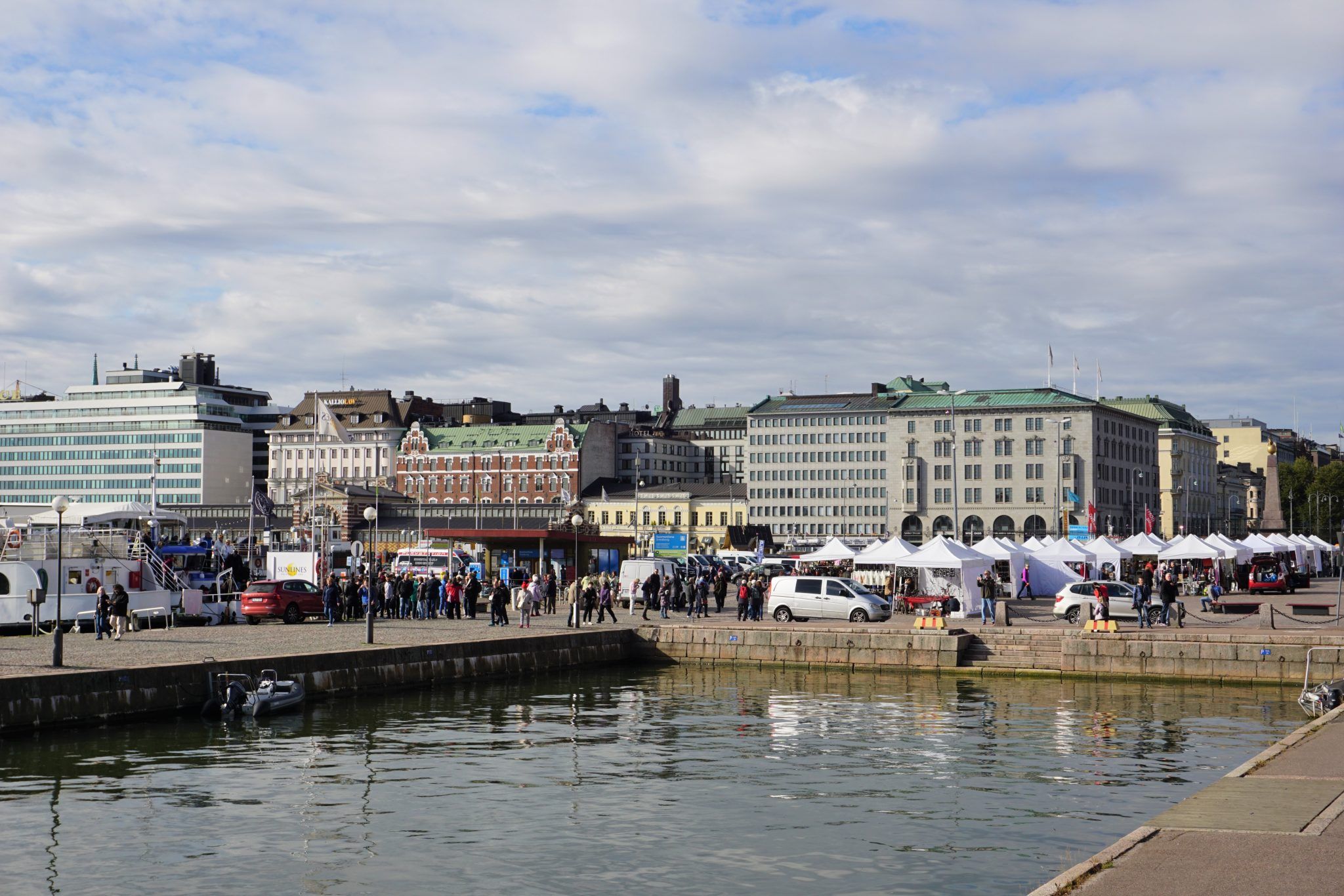 It is Cheaper Than You Think
Perhaps the number one reason to get travel insurance for a cruise is the cost. It is much cheaper than you think. You can shop around to compare prices from the numerous companies. The cruise lines offer their own coverage, as do many travel agents who work with insurance partners. If you are spending thousands of dollars for your family's vacation, adding a few hundred dollars to ensure that your vacation is protected is well worth the cost. On average, insurance rates are around 5-10% of the total cost of the trip, but pricing does vary based on destination, age of the travelers, and coverage plans.
Comments
Do you purchase travel insurance for your trips? Have you ever had to use the insurance for any unforeseen circumstances? Drop us an anchor below to let us know your experiences with using travel insurance for a cruise.