Late Friday, May 14th, the CDC provided several new updates to the Conditional Sailing Order (CSO) when it comes to testing of cruise passengers. We breakdown all of the these new CDC cruise guidelines and what it means for the resumption of cruising in the United States.
In a social media post this morning, Royal Caribbean President and CEO, Michael Bayley, stated "Late last night we received multiple updates to the CSO from the CDC. All reflect the significant progress made with the vaccines. Reading the updates last night and this morning give me increased optimism. Today the light at the end of this long dark tunnel is bright. One step at a time !"
New CDC Cruise Guidelines for Testing of Passengers
Embarkation Screening
The CDC clarified that the cruise lines must screen for symptoms of COVID-19 up to 14 days prior to sailing. All along the cruise lines have proposed conducting enhanced health screenings at the pier, as well as a health questionnaire prior to boarding. With these new CDC cruise guidelines, the government agency offers guidance on how to handle cases if symptoms are apparent.
Interestingly, the CDC is allowing fully vaccinated people to board cruise ships even if they show symptoms of COVID-19. Unvaccinated passengers with symptoms who have documentation of recovery from COVID-19 in the last 90 days and test negative on embarkation day using a NAAT test can also board at the operator's discretion.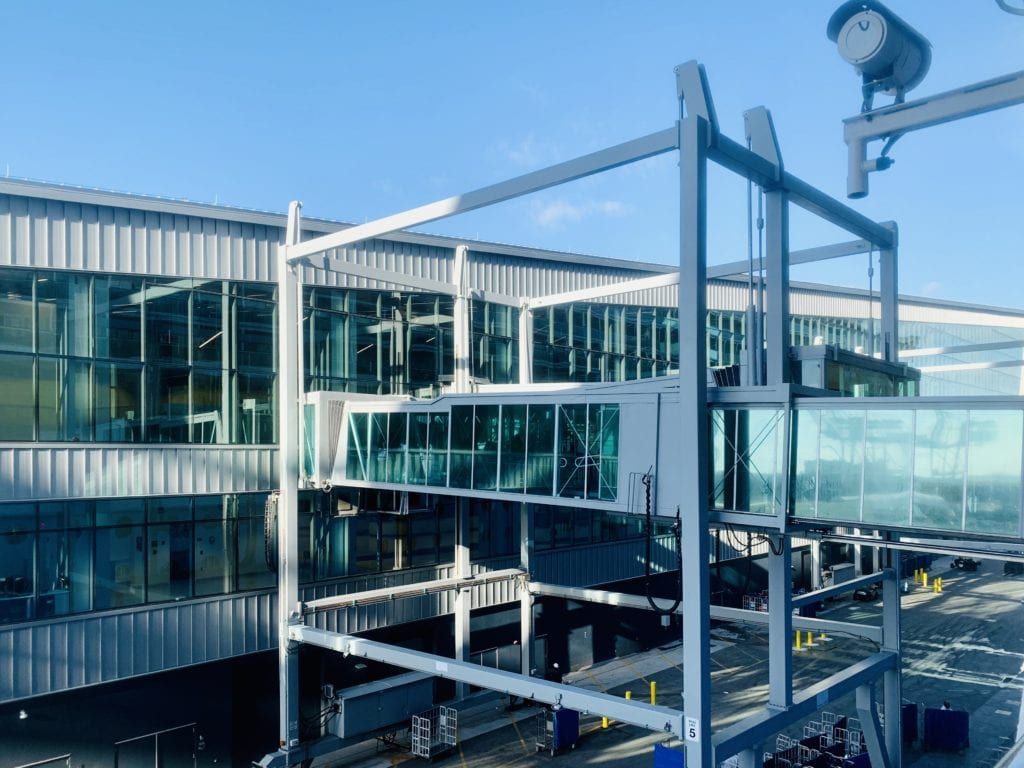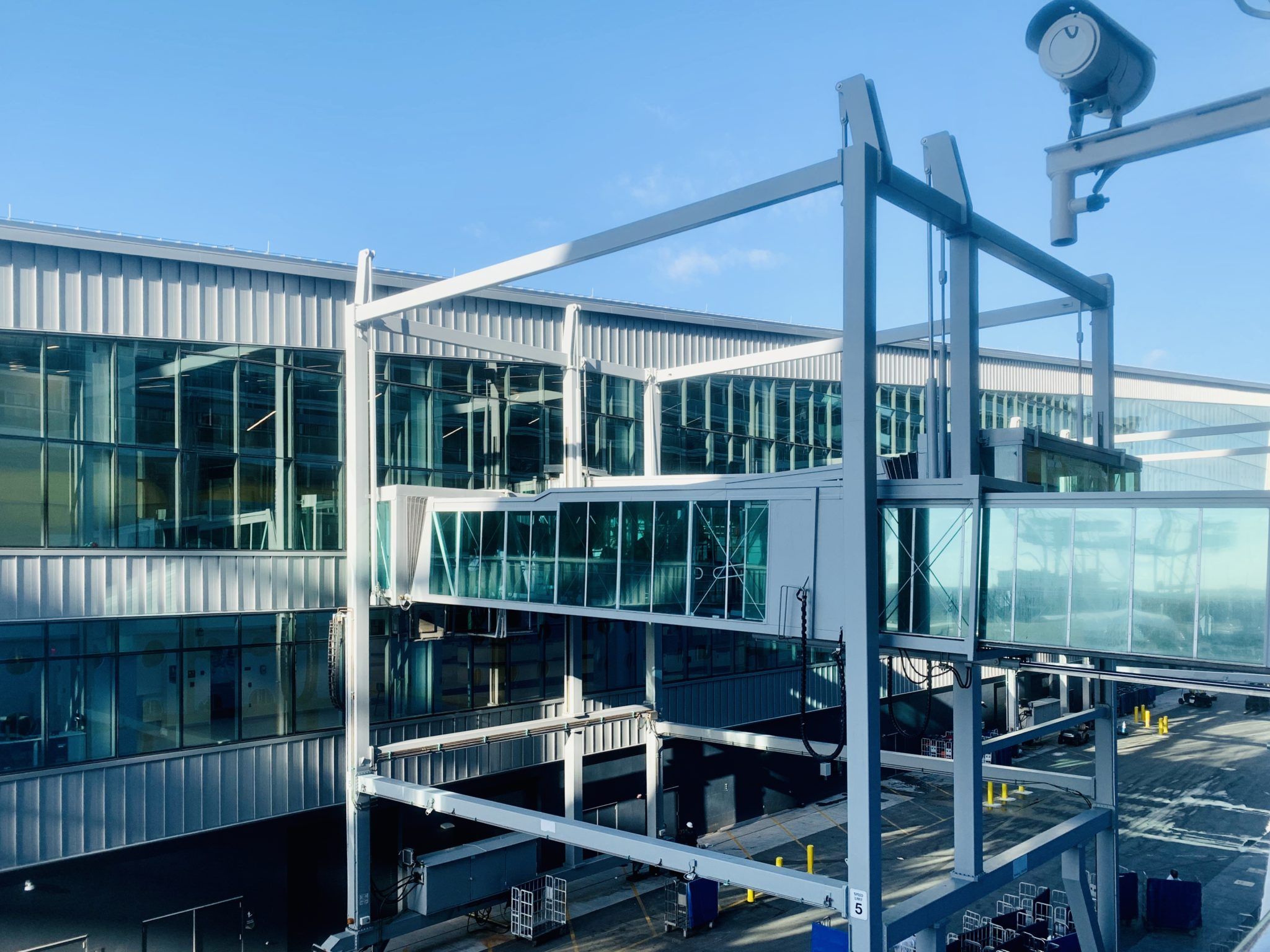 In addition, those in close contact with someone who has COVID-19 within the past 14 days will not be allowed to board unless fully vaccinated and asymptomatic. Or, they have documentation of recovery from COVID-19 and asymptomatic.
EXCLUSIVE SAVINGS: Summer 2021 Cruises Now on Sale!
COVID-19 Testing
These new CDC cruise guidelines for testing greatly streamline the process of cruising from the United States. According to these new updates, fully vaccinated individuals do not need to be tested at embarkation day. Further, fully vaccinated people do not need a COVID-19 test at disembarkation.
However, those passengers that are unvaccinated will have to have a viral test at embarkation. The approved tests include an antigen test or a NAAT. Further, those who opt to not get the COVID-19 vaccine will need an additional test at disembarkation.
Cruisers completing back-to-back cruises are also exempt from COVID-19 tests between sailings if fully vaccinated. Those that are not fully vaccinated must undergo more testing between the two consecutive cruises.
The CDC has approved the following types of COVID-19 tests:
reverse transcription polymerase chain reaction (RT-PCR)
reverse transcription loop-mediated isothermal amplification (RT-LAMP)
transcription-mediated amplification (TMA)
nicking enzyme amplification reaction (NEAR)
helicase-dependent amplification (HDA).
This list of approved tests is not exhaustive; although, the CDC highly suggests cruise operators use NAAT over antigen tests because it is less likely to miss cases of SARS-CoV-2 infection (i.e., higher sensitivity) when compared to antigen testing.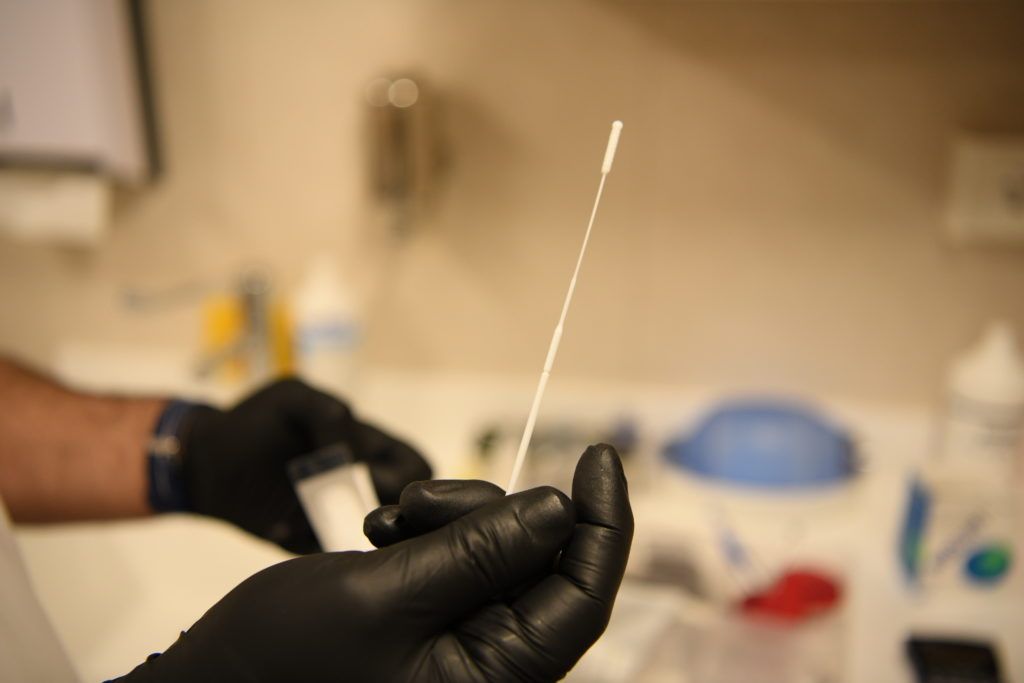 In addition, the CDC clarified onboard testing requirements. The cruise lines will need to follow the CDC's Technical Instructions for onboard COVID-19 testing for symptomatic travelers (crew and passengers) and close contacts.
The Future of Cruising from the U.S.
These new cruise guidelines come after the CDC recently relaxed some cruise guidelines for those that were vaccinated. These previous updates relaxed face mask requirements for those who are fully vaccinated. Specifically, individuals who are fully vaccinated do not need to wear a face mask while outdoors on a cruise.
These updates released earlier in the week also changed the policies regarding shore excursions.
While the CDC provided a huge update for vaccinated individuals this past Thursday, these rules do not apply to crowded or congregate environments like cruise ships.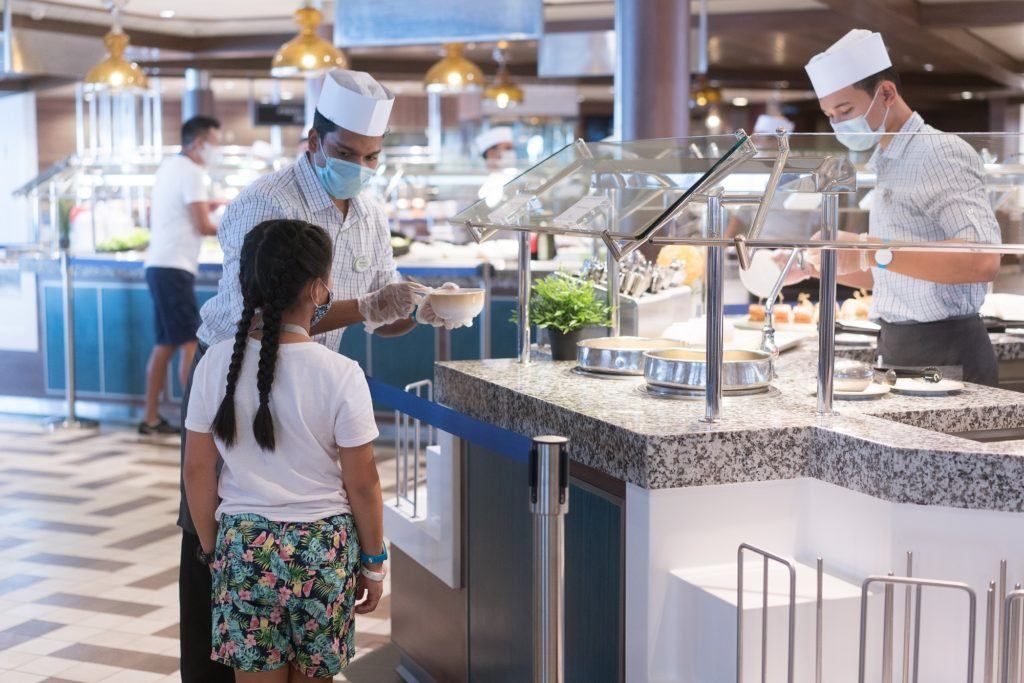 In that statement, the CDC announced that fully vaccinated individuals no longer need to wear masks or physically distance in most situations.
These new suggestions apply to almost all situations, except health care settings, airplanes, and private businesses that choose to still require masks.
Still, these new CDC updates to the CSO regarding testing will make it easier for cruise lines to sail from the U.S., if passengers are fully vaccinated. So, time will tell if more cruise lines will follow suit with Norwegian Cruise Line and require fully vaccinated cruises.
Comments
What do you think of the new CDC cruise guidelines for testing? Will this make you more likely to cruise? Drop us an anchor below with your reaction to this breaking cruise news.
Stay up to date with the latest cruise news and travel updates!