Carnival Cruise Line has announced a major update to its return to sailing plan. The new plan is a responsible and realistic approach for a phased return to service. Carnival previously announced that it planned to resume sailing on June 27th. Many cruisers were wondering how this would be possible given that many of the cruise lines, including Carnival, are presently working hard to repatriate their crew back to their home countries. Approximately 16 Carnival ships met near the Bahamas this weekend to participate in a crew exchange before setting sail to Asia, Europe, and South Africa. Most crew will arrive home by the end of May. This step made it very unlikely that the June 27th resumption of sailing was realistic. So, it is no surprise that today Carnival Cruise Line Extends Cruise Suspension to August 1st.
Carnival Cruise Line Extends Cruise Suspension to August 1st With Phased Return to Service Plan
With today's announcement, we now know Carnival's plan for a responsible and phased approach to resuming sailing on August 1st. Initially just 3 ports in North America will see ships departing – Miami, Galveston, and Port Canaveral. Here is the plan for August 1st –
Galveston: Carnival Dream, Carnival Freedom & Carnival Vista
Miami: Carnival Horizon, Carnival Magic & Carnival Sensation
Port Canaveral: Carnival Breeze & Carnival Elation
The remainder of the North American Carnival fleet plans to resume sailing on September 3rd.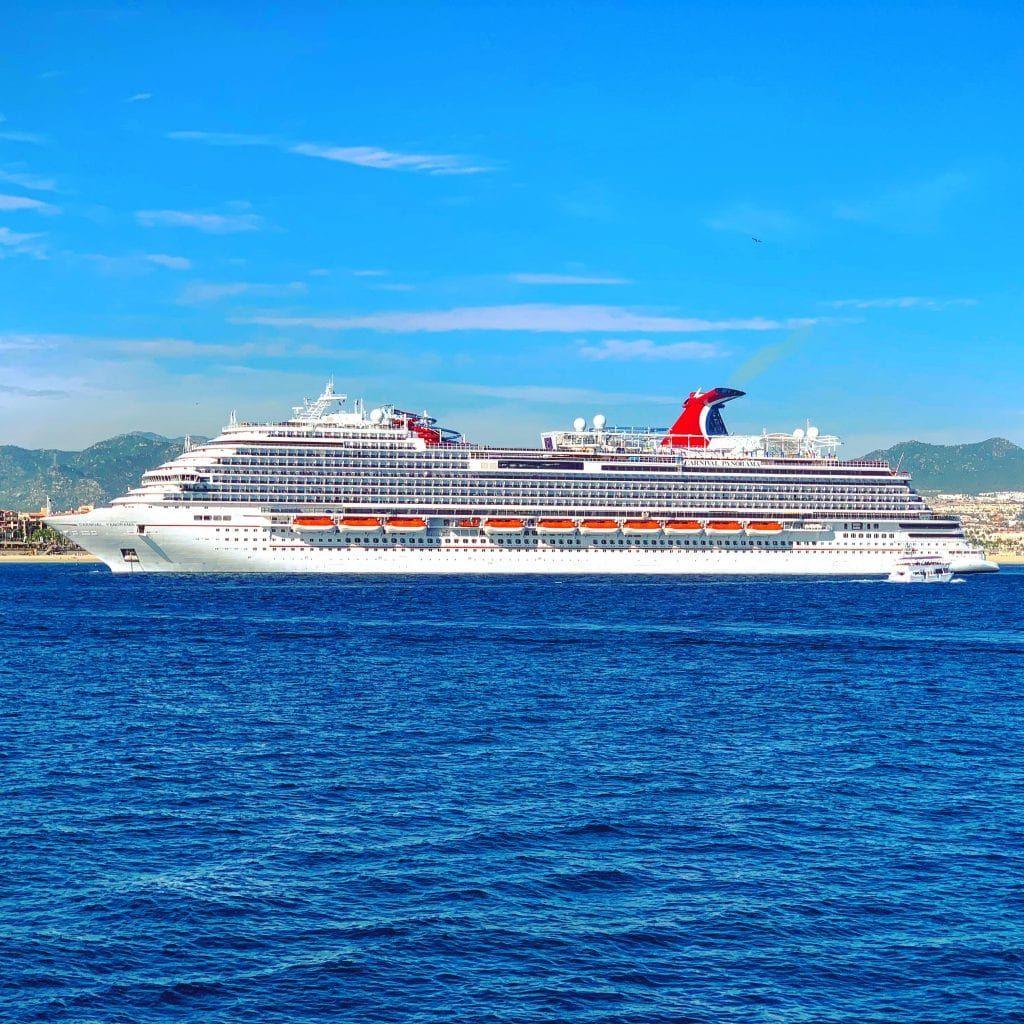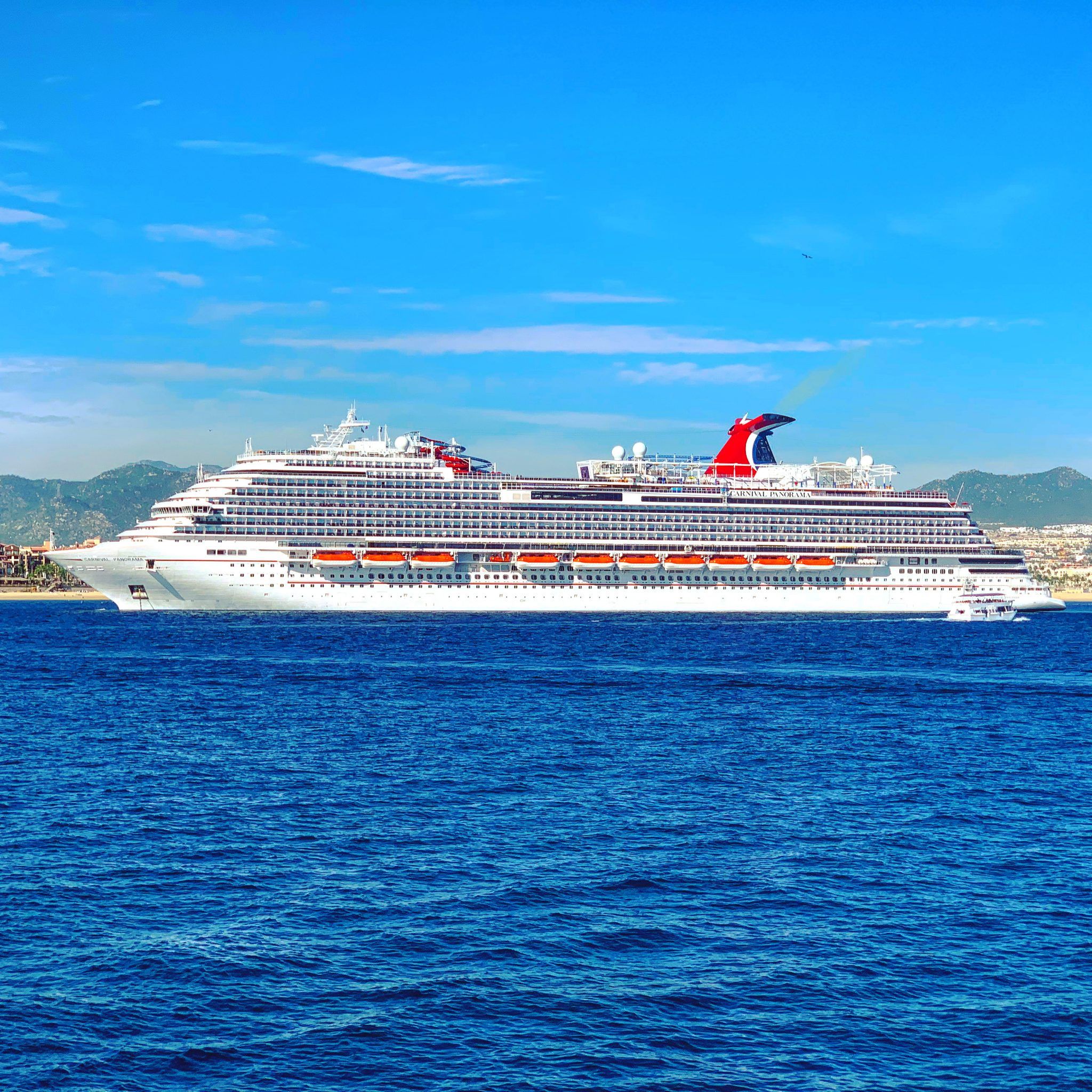 Unfortunately, this revised schedule means that all Carnival Alaska 2020 sailings have been cancelled. Two Carnival Spirit sailings scheduled after September 3rd have also been cancelled. These are the sailings to Hawaii on September 25th and the transpacific voyage on October 6th.
Carnival Splendor will resume her voyages from Australia on September 1st.
Carnival's More Realistic Roll-out
In announcing these changes, Carnival said this measured approach will ensure they are well prepared to support all public health and regulatory requirements prior to resuming service. Starting up with limited operations allows Carnival to focus on implementing new health, safety, and other operational procedures prior to the broader roll-out across the fleet.
Galveston, Miami, and Port Canaveral were selected as the start-up ports since they are easily accessible by car for many guests and are homeports where Carnival has significant operations.
All guests who have a confirmed reservation on a cancelled sailing are asked to contact their travel professional or use the full automated online system at carnival.com to make a choice between receiving a full refund or a Future Cruise Credit (FCC). The FCC is equal to 100% of the amount paid along with a generous bonus of up to $600 per stateroom if passengers rebook by December 31st 2020 and sail before December 31st 2022.
Please see the Carnival website for full terms and conditions of the rebooking offer.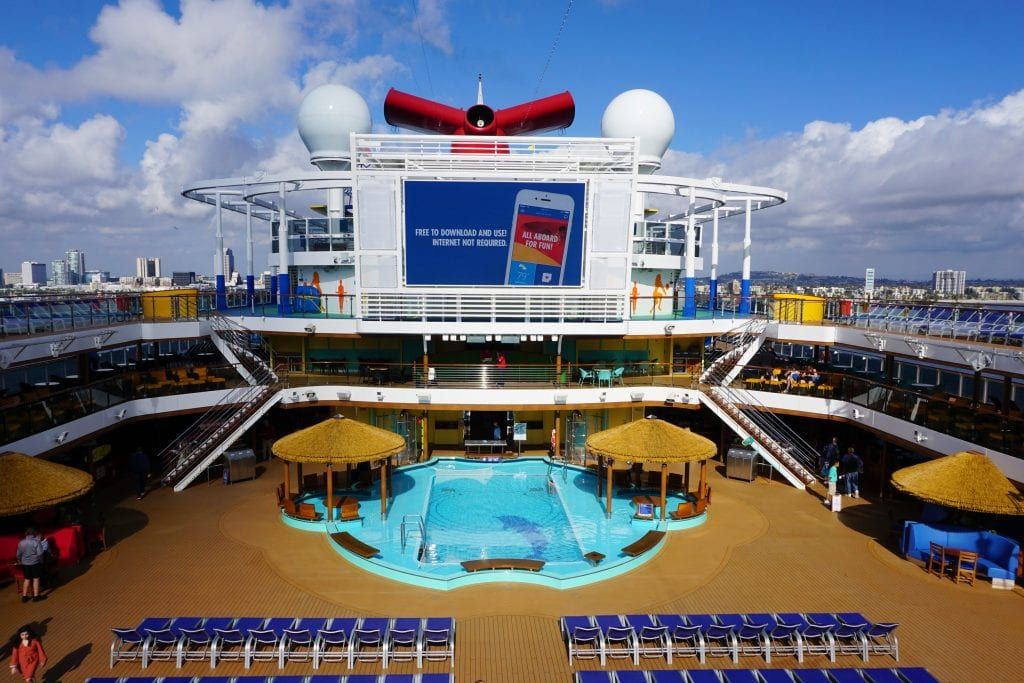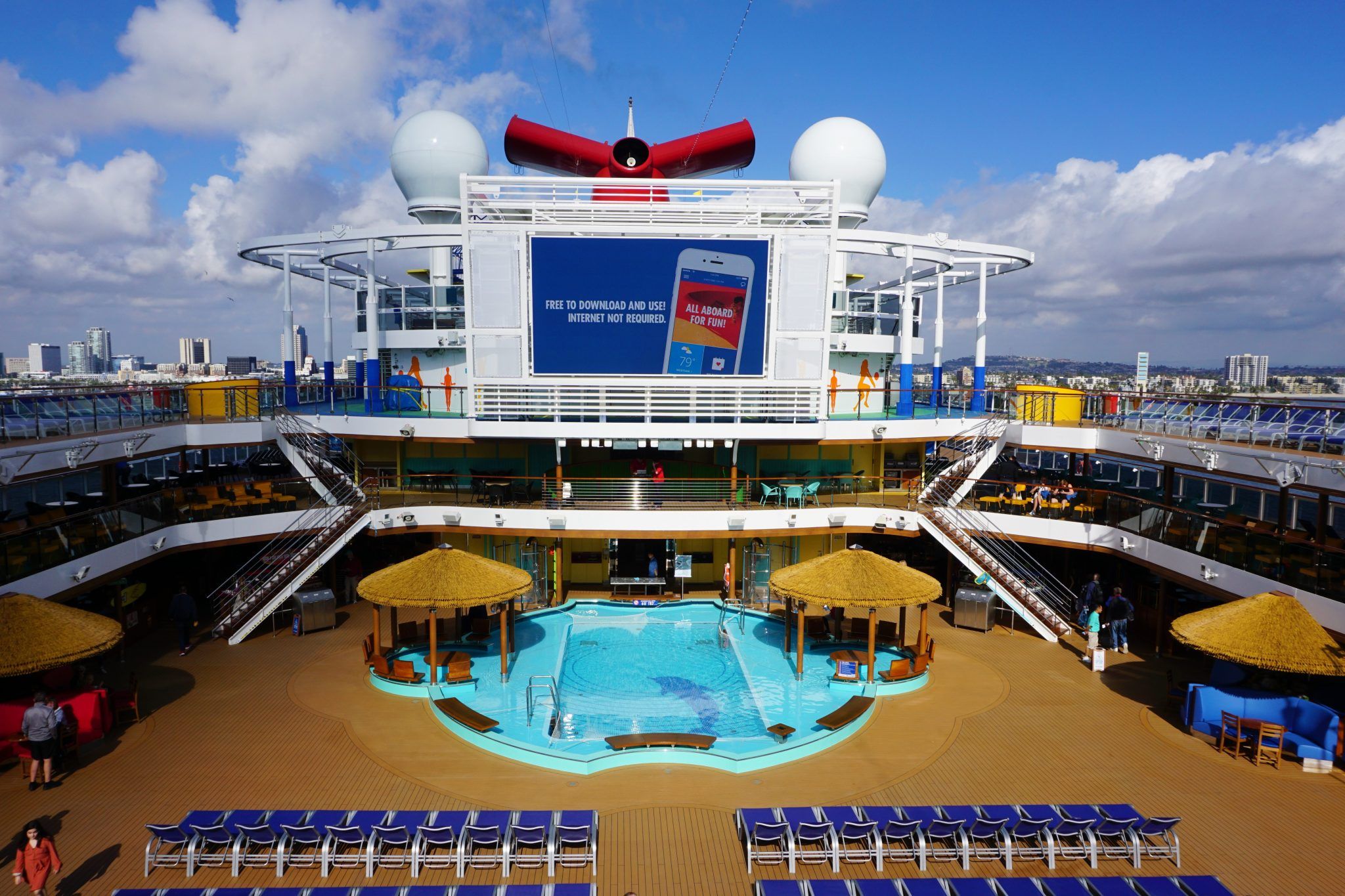 COVID-19 has had an unprecedented impact on the entire cruise and travel industry. We aim to keep you informed on new developments. Please check back frequently for further news and updates. Also, we expect other major cruise lines will soon update their plans for resuming service as well.
Comments
Do you think that Carnival Cruise Line's new plan is more realistic given the current health crisis? Would you sail on a Carnival cruise ship on August 1st? Drop us an anchor below with your reaction to these changes.