We last cruised to Alaska in 2014 on Celebrity Solstice for our 5th wedding anniversary. It was a memorable trip, and we knew we would return to the region some day, but we just never thought that it would be only four short years later. There are plenty of reasons why we decided to head back north to this 49th state. As we gear up for another trek into the wilderness, here are the 5 reasons why we are excited to cruise to Alaska on Norwegian Bliss.

Why We Are Excited Cruise to Alaska on Norwegian Bliss
Putting Norwegian Bliss to a Complete Test
We were fortunate enough to spend three days on Norwegian Bliss during an inaugural cruise. As you know, we squeezed as much as possible into that 72 hours, but there is only so much we could feasibly accomplish.
This time around, we are ready to put the ship to a complete test.
Seeing how the buffet handles a full ship, experiencing a sail-in from the Observation Lounge, spending time on the pool deck including testing out the Ocean Loop waterslide, and getting to enjoy the bars for more than 5 minutes, these are just a few of the things we plan to accomplish.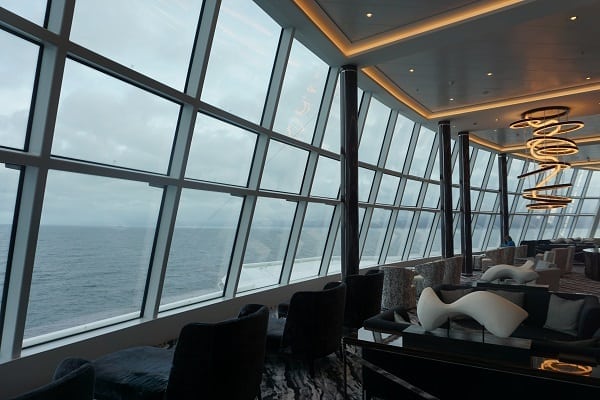 Now, we can really assess all of the public spaces and determine how Bliss compares to other ships cruising in the region.
Exploring More of Alaska
This cruise has essentially the same itinerary as our previous cruise. While we are visiting the same locations, we have planned some different excursions.
Of all our tours, the one that tops our list is a float plane trip over the Misty Fjords while in Ketchikan. Last time, our "bucket list" tour was a Mendenhall Glacier Helicopter Tour and Guided Walk.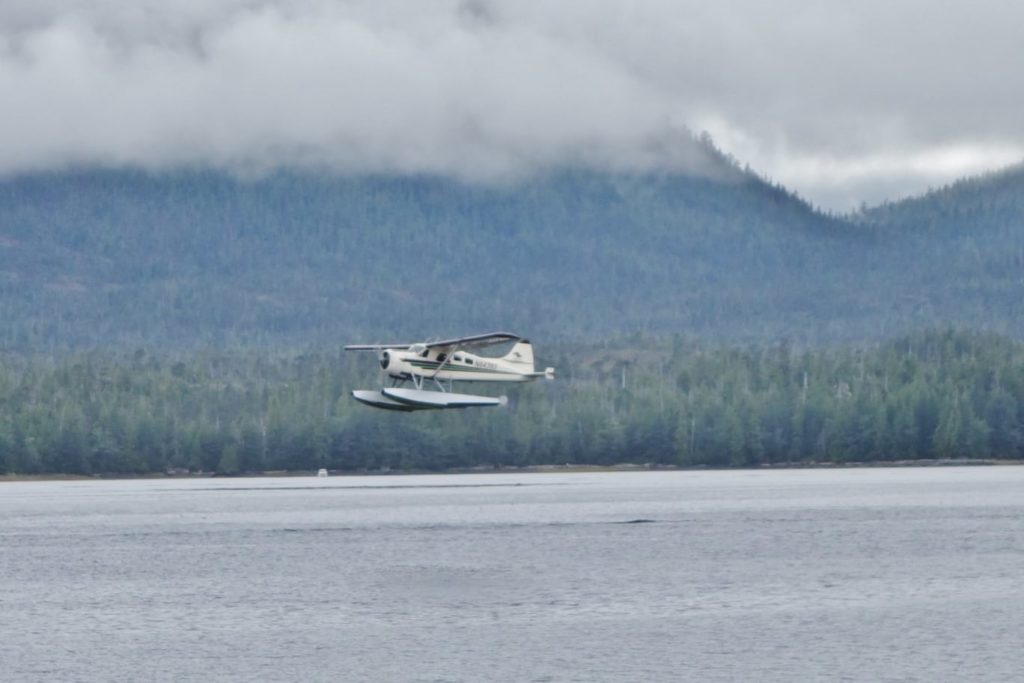 The ride over the Fjords is another bucket list item that we can't wait to experience. Also, we have plans to try some of the local seafood, as we didn't have an opportunity to do so last time.
Lastly, we will be taking a self-guided tour of Victoria, British Columbia as we didn't have a chance to see the downtown area during our last cruise.
Experiencing Everything on Norwegian Bliss
Speaking of new experiences, there are several things we are looking forward to on Norwegian Bliss itself. On the top of that list is the show Prohibition-The Musical. We plan to make reservations for the performance as soon as we board the ship.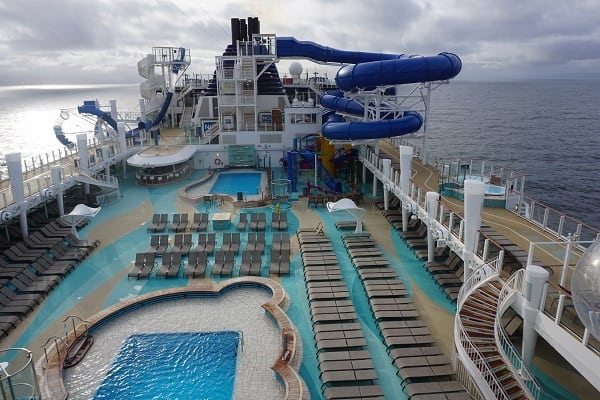 We are also looking forward to testing out the waterslides and the mini-golf course, checking out the Social Comedy Club, and sampling more of the dining venues and menu items, especially Q. The Princess is also anticipating one of the full-sized signature desserts at Cocos.
It's a good thing that we have seven days to get this all accomplished.
Revisiting the Glaciers and Landscapes
You can't get enough of the Alaskan landscapes, especially on a ship like Norwegian Bliss which has many great vantage points like the Observation Lounge.
In Juneau, we can't wait to test out our new camera at the Mendenhall Glacier National Park, as well as on our cruise to the Sawyer Glacier. Not to mention, we are excited to revisit downtown Juneau, Creek Street in Ketchikan, and downtown Skagway.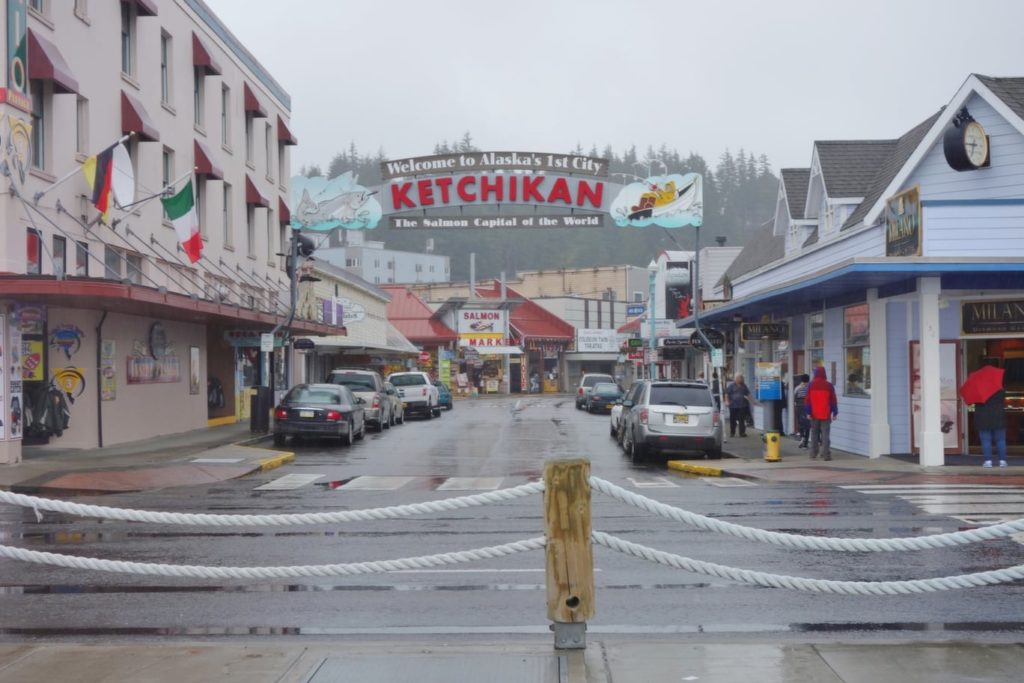 Now that we have a better sense of the general layout of these ports, we can really make the best use of our time ashore. We will also be sailing a bit earlier in the season than last time, so we are hoping that we might have more wildlife sightings.
Cruising With Friends
While we normally sail just the two of us, this year seems to be the year of cruising with family and friends. While we sailed on Celebrity Eclipse with some family members, we will be sailing to Alaska on Norwegian Bliss as a group of 6 friends.
We are excited about spending the week with our friends as we cruise to some of the most picturesque shorelines in the world. Plus, we know one couple is an expert as they wrote the rules on how to stay sane while traveling with friends! It also doesn't hurt that we all have the Ultimate Beverage Package. This perk will ensure that the trip is filled with plenty of good times and laughs.
Comments
Have you cruised to Alaska yet? Do you have plans to sail on Norwegian Bliss? Drop us an anchor below to share what makes you excited to go on a cruise!