While most of these changes have been expected and/or already announced by other cruise lines, Carnival now officially outlines its COVID Cruise Policies and Procedures. From pre-embarkation testing to mask mandates, we discuss all the new requirements.
Carnival Outlines COVID Cruise Policies and Procedures
Carnival Cruise Line has developed these COVID Cruise Policies and Procedures based on guidance from the CDC and in accordance with the recommendations set forth in the Conditional Sail Order. Of course, these requirements are subject to change based on current conditions and/or evolving recommendations.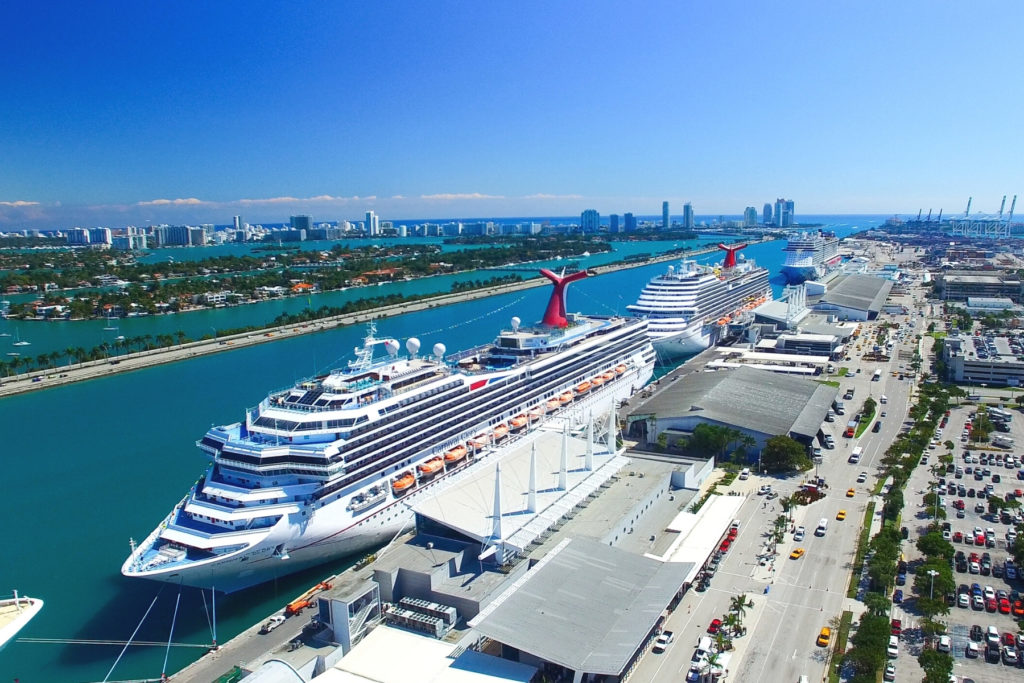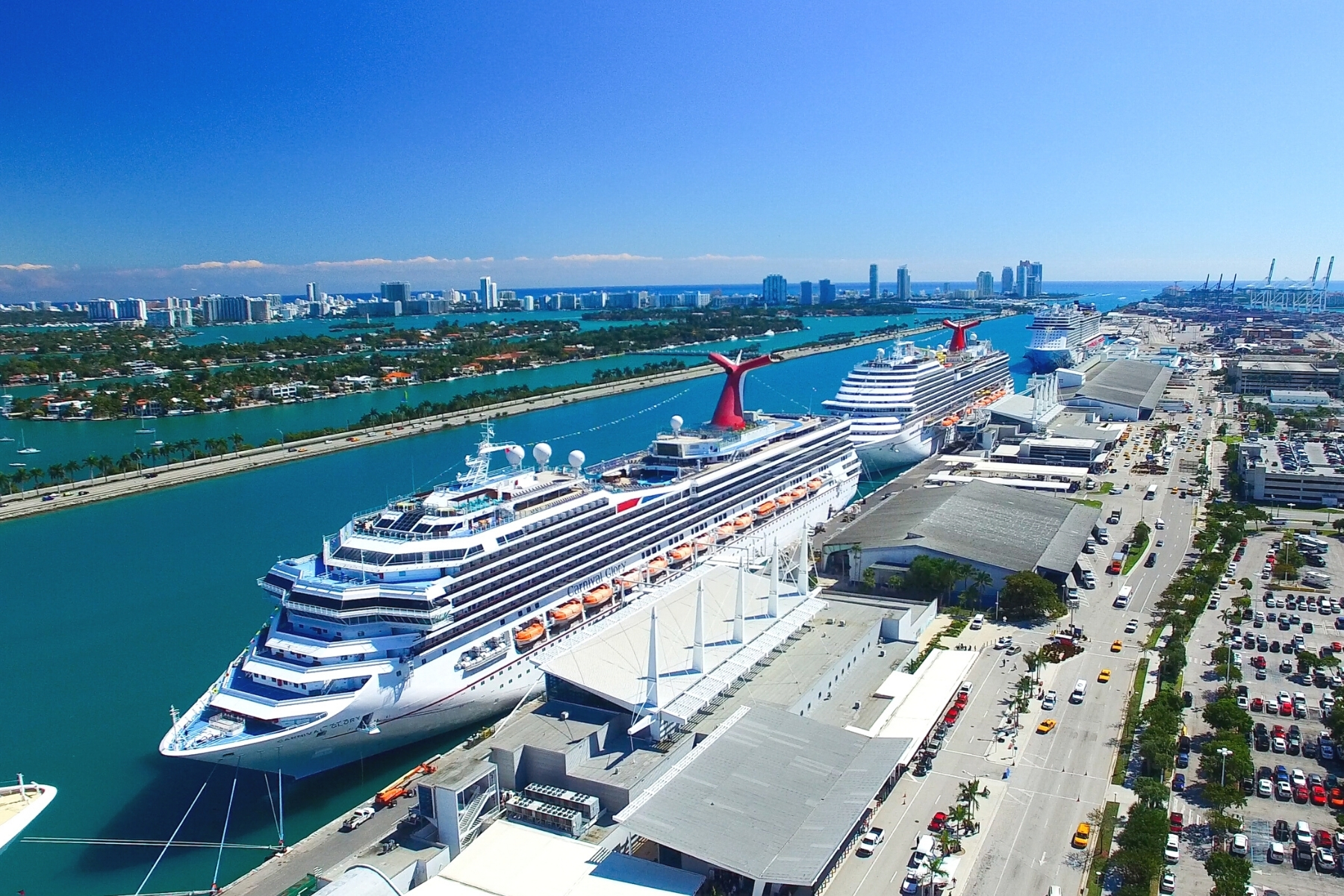 At the time of booking, Carnival guests will need to provide any COVID screening information requested by the cruise line. Guests will also need to acknowledge and accept the inherent risks associated with cruising during the pandemic.
Related Post: When Each Cruise Line Plans to Resume Service
Embarkation
Prior to embarkation day, all guests must complete online check-in and a health questionnaire as well as register for an embarkation time. Guests will only be allowed to enter the cruise terminal at this designated appointment time to allow for physical distancing measures. This regulation also applies to VIFP Diamond/Platinum and Casino guests.
Also prior to embarkation, guests will need to take a COVID test at their own expense. Every guest 2 years of age and older will need proof of a negative test taken between 5 days to 24 hours prior to the date of embarkation. Carnival also has the right to perform additional testing at the terminal or once onboard the ship.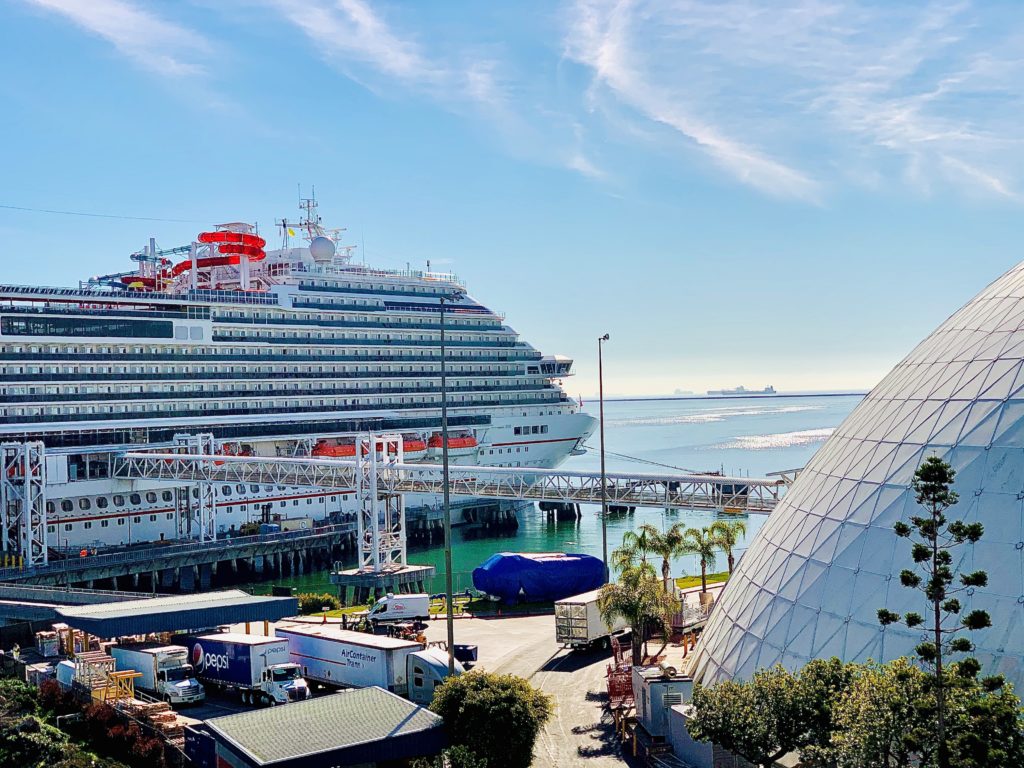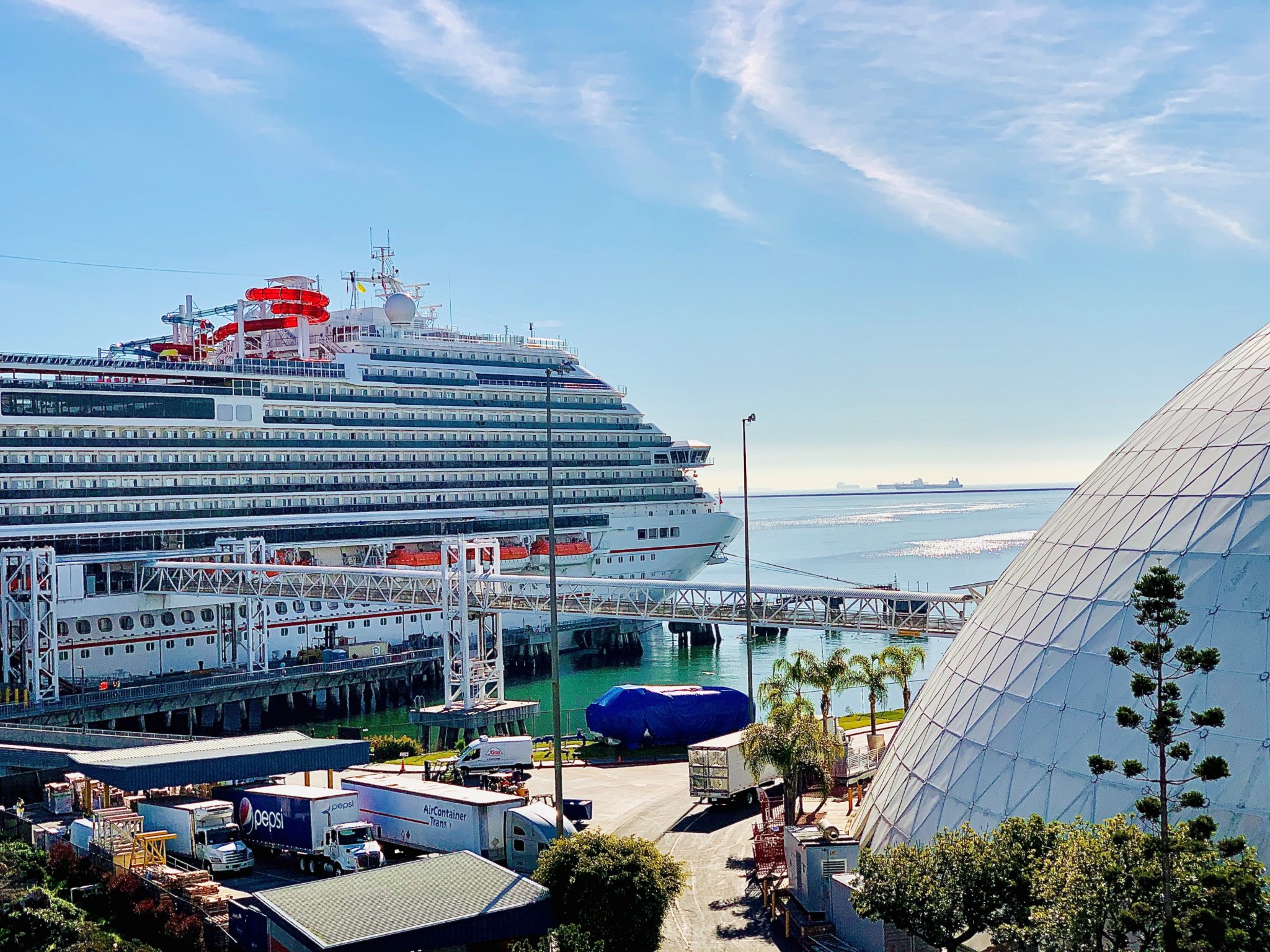 If at anytime in the 14 days prior to the trip, or anytime during the trip, a guest tests positive, they will be denied boarding/re-boarding and will be subject to quarantine. In this instance, guests will receive a future cruise credit.
Related Post: Top Cruise Ships for 2021
Onboard Measures
Once onboard the cruise ship, guests will need to undergo daily temperature checks and possibly also at ports of call and/or before certain activities. Further, increased hand sanitizing and washing stations will be located throughout the ship, so guests can practice hand hygiene often.
Also, as suspected, all guests over the age of two will need to wear a mask when indoors except when inside their own stateroom. Other exceptions are when eating or drinking while seated at a table and when using cardio equipment in the gym. Guests will also need to wear a mask outdoors when physical distancing cannot be maintained. Face masks need to be worn over the mouth AND nose. Gaiters and bandanas are not acceptable, and face shields are only allowed in addition to a mask.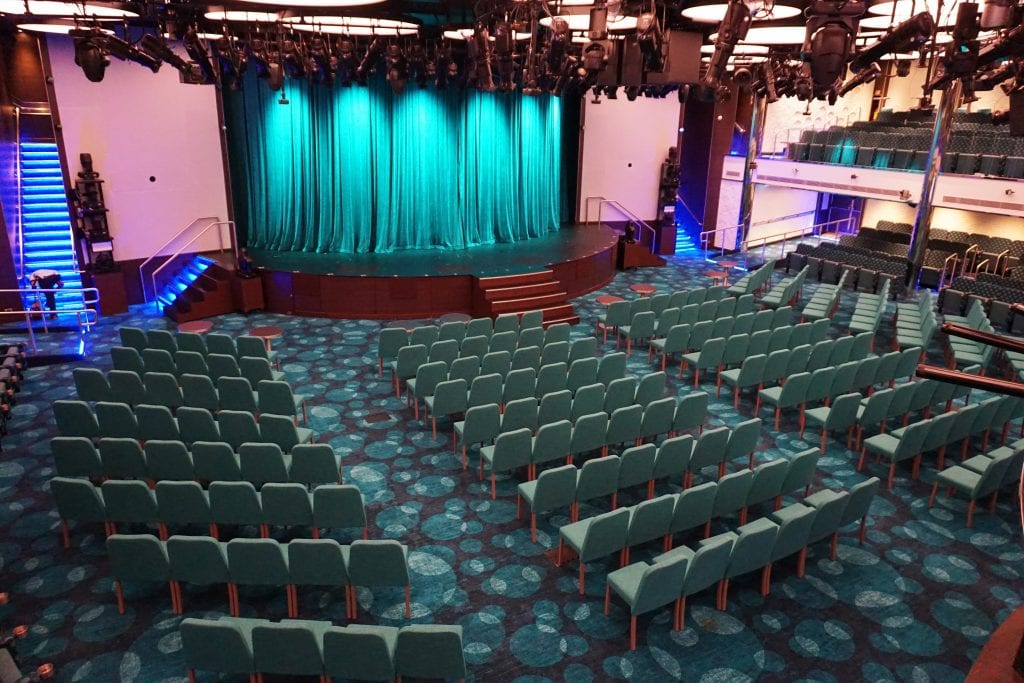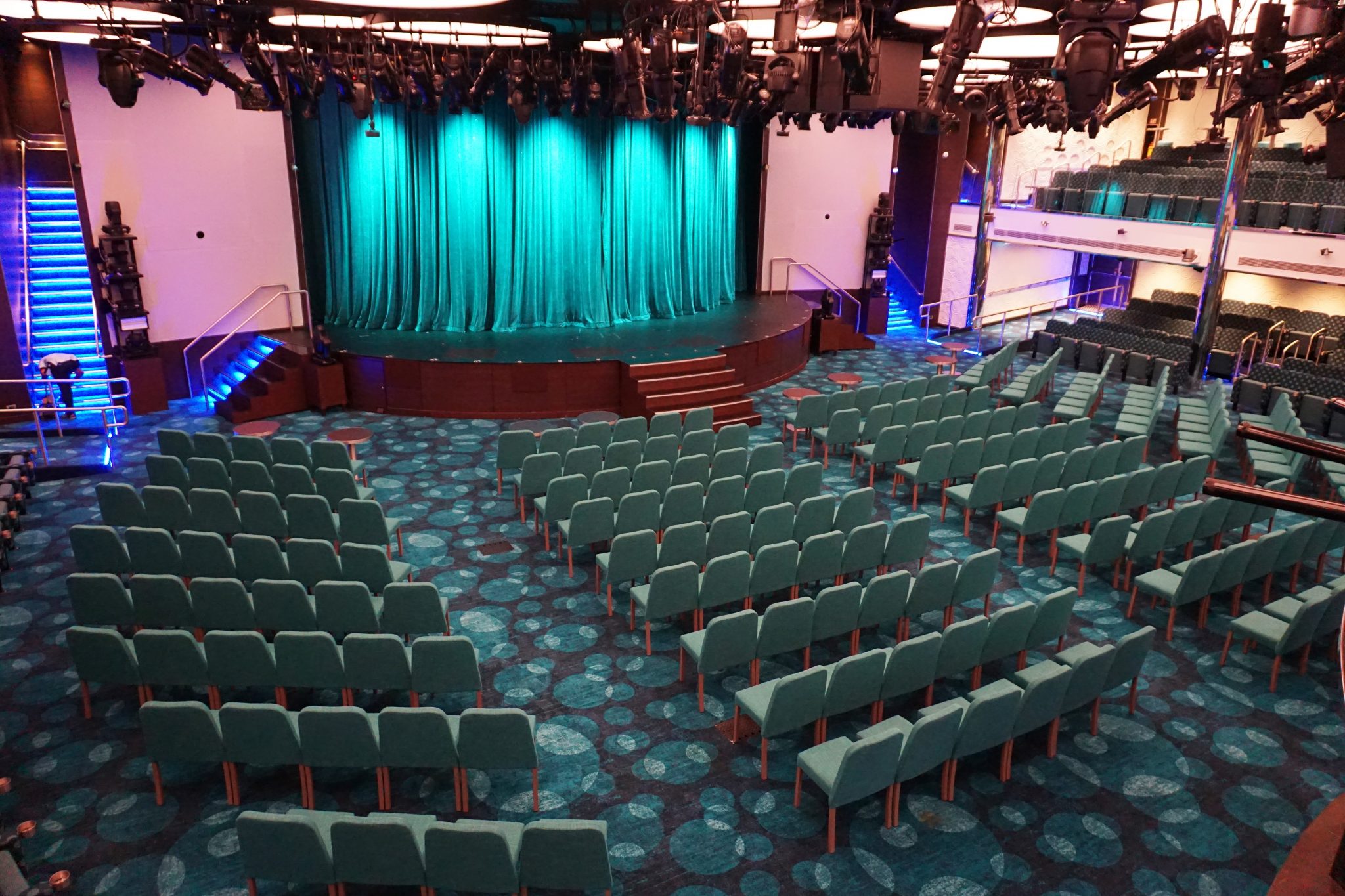 In order to maintain physical distancing onboard the ship, venues will have reduced capacity. Further, guests might need to use a reservation system for pubic areas such as pools, gyms, casinos, restaurants, bars, and entertainment. Entertainment and dining will be modified to ensure proper distancing as well as health and safety measures. This includes no self service at buffets.
Further, guests may be required to participate in contact tracing while onboard the ship. This could include use of wearables, video surveillance, transaction data, and photographs taken during the cruise.
Related Post: Will Cruise Lines Require a Vaccine?
Shore Excursions
Another sticking point for many cruisers is the restrictions on activities while docked at ports of call. Specifically, guests will only be allowed ashore on shore excursions that have been approved by the cruise line. At least initially, self-exploration or non-Carnival sponsored excursions will not be permitted. Any non-compliance with shore excursion rules will result in guests being denied the ability to re-board the ship.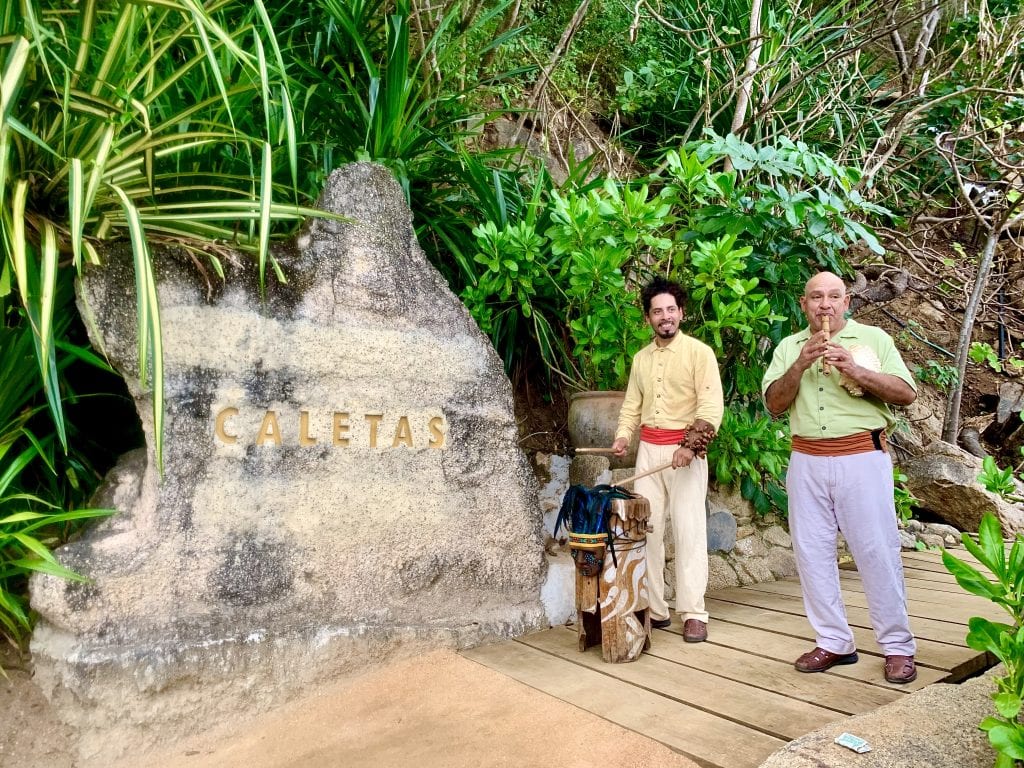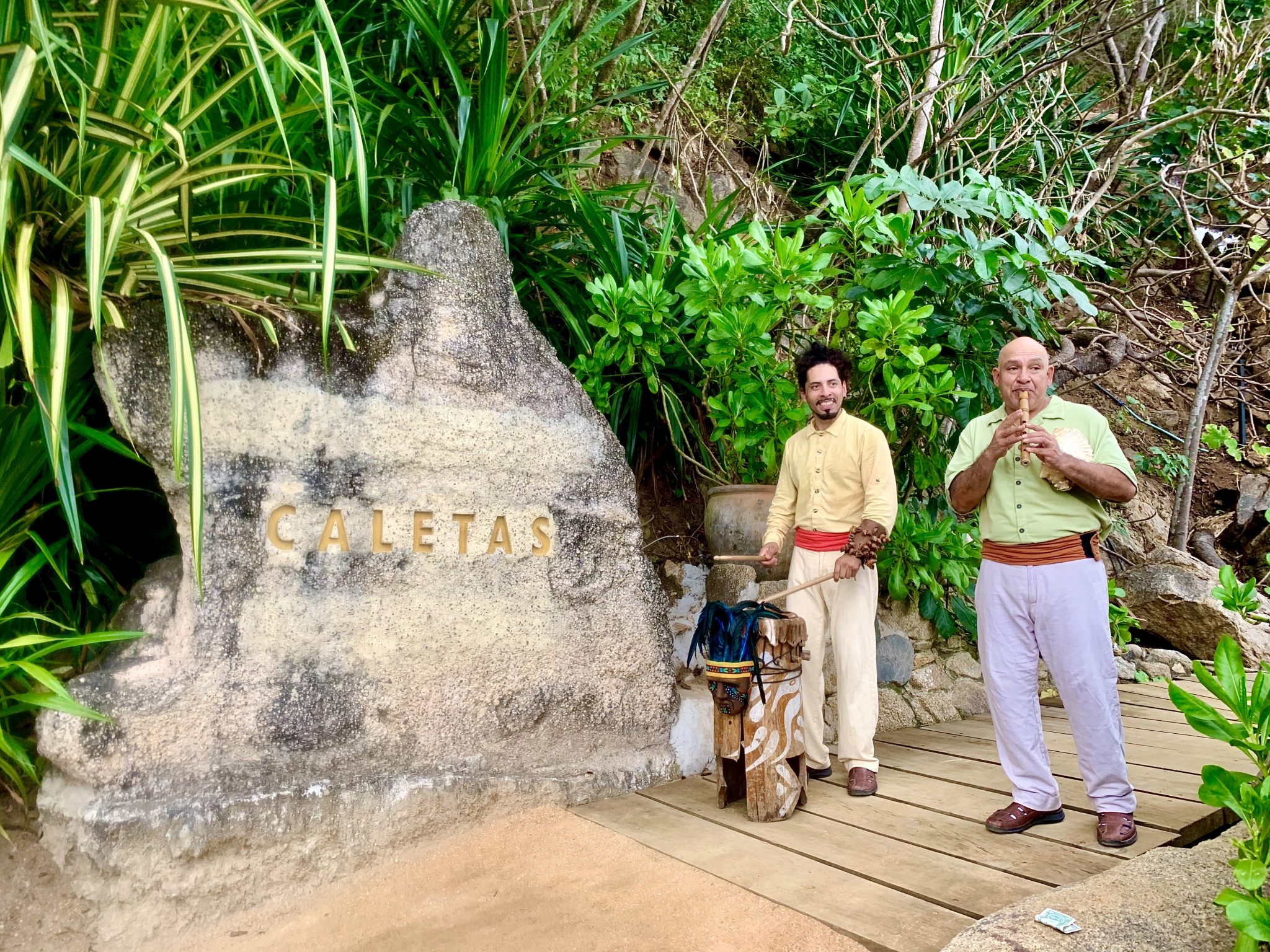 Of course, Carnival may also alter the cruise itinerary at any time if there is an increased health risk at a particular port of call.
The Fine Print
Carnival implies that these rules will remain in effect as long as the declared Public Health Emergency involving COVID-19 remains. When cruising with Carnival during the pandemic, guests acknowledge all risks when accepting their Ticket Contract and agree to comply with all Carnival COVID Policies and Procedures. Guests also need to make an informed decision to cruise based on their own health risks.
Further, Carnival has not yet made any statements regarding the COVID vaccine. U.K. brand Saga Cruises was the first to announce this requirement. Then, this past week two smaller U.S. cruise companies, American Queen Steamboat Company and Victory Cruise Lines, did the same. Leadership from both Royal Caribbean and Norwegian Cruise Line have also indicated that they are exploring this option as it might be the key to resuming cruising.
Related Post: Why You Should Book a 2022 Cruise Now
Comments
Will you still cruise with these Carnival COVID Cruise Policies and Procedures in place? What are your thoughts on these requirements? Drop us an anchor below to share when you plan to cruise with Carnival again.