With the recent announcements from Royal Caribbean and Celebrity Cruises on Friday, many cruisers are anxiously awaiting announcements from the other major cruise lines. There has been no official word from Norwegian Cruise Line just yet regarding the resumption of cruising; however, we may be one step closer to knowing which Norwegian Cruise Line ships will sail first.
Will These Norwegian Cruise Line Ships Sail First?
On March 16th, Norwegian Cruise Line Holdings extended the cruise cancellations for all brands yet again by another month. Now, the cancellations include all NCL cruises embarking through June 30, 2021.
However, guests booked on some upcoming sailings with Norwegian Cruise Line received a letter from the company today informing them that their cruises had been cancelled. These cruises extend well beyond the June 30th date recently provided. Norwegian Cruise Line cited the reason for cancelling such voyages as "fleet redeployment".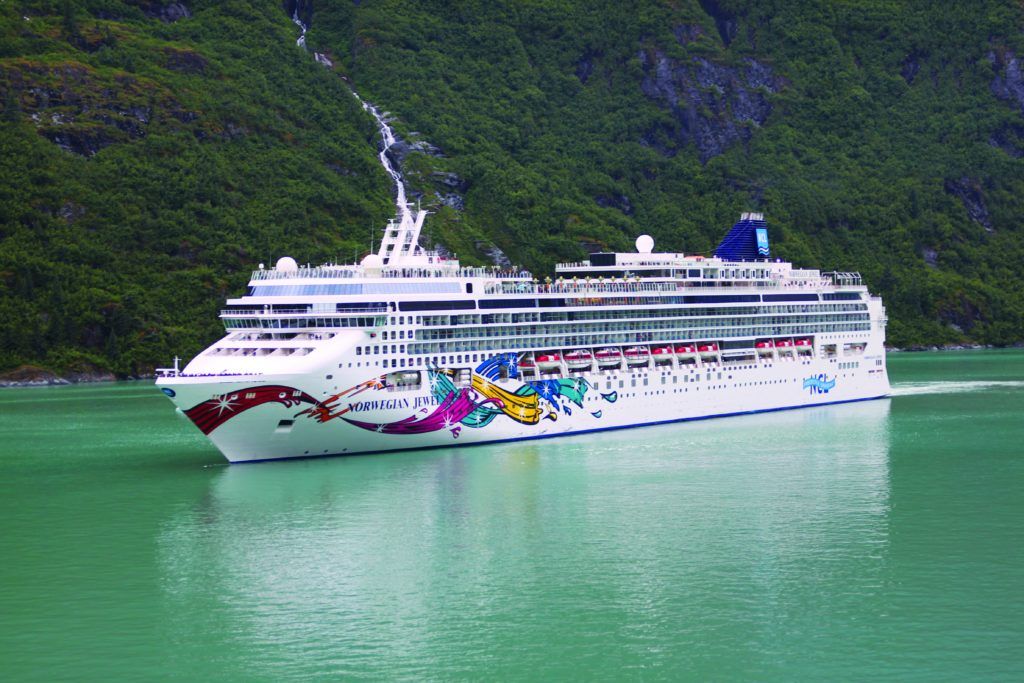 Specifically, cruises on Norwegian Encore, Norwegian Jewel, and Norwegian Jade have been cancelled through the Fall. All Norwegian Encore sailings with embarkation dates prior to October 28, 2021 are cancelled. All Norwegian Jewel sailings with embarkation dates prior to October 6, 2021 are cancelled. Lastly, all Norwegian Jade sailings with embarkation dates prior to November 4, 2021 are cancelled.
Those with cancelled cruises will receive a full monetary refund of the fare paid automatically within 30 business days. For those with reservations paid via a previously issued Future Cruise Credit (FCC), 100% of the FCC used will be automatically reapplied to their Latitudes account.
In addition, Norwegian Cruise Line has issued a 10% discount in the form of a Future Cruise Credit for the inconvenience. This credit can be used for up to one year from date of issue and can be applied towards any sailing through December 31, 2022.
While we understand those who had cruises cancelled this morning might be disappointed, this could be the news that we have all been awaiting. With these recent developments, it makes us believe that these are the Norwegian Cruise Line ships that will sail first.
Now, we just need to know when these ships will set sail. Will they sail from embarkation ports in the Bahamas or Caribbean like Royal Caribbean and Celebrity Cruises just announced? We are hopeful that we may hear some updates from Norwegian Cruise Line in the very near future. So, stay tuned.
Comments
Do you agree that these will likely be the Norwegian Cruise Line ships to sail first? Will you book a cruise on one of them this summer if they embark outside the United States? Drop us an anchor below to share your thoughts on cruising this summer.