Yesterday, U.S. Senator Lisa Murkowski (R-AK) announced a bill for a permanent exemption to the Passenger Vessel Services Act (PVSA). "I want to make sure Alaskans do not have to worry about another government shutting down their business."
Alaska Senator Announces Bill For Permanent Exemption to Passenger Vessel Services Act
In case you are living under a rock, the Passenger Vessel Services Act states that no foreign-flagged vessels shall transport passengers between ports or places in the United States. While enacted before cruise ships, this law still applies.
The exemption to this old law allows cruise ships to embark and disembark passengers in the same U.S. port provided the ship visits a foreign port during the itinerary. This is why Alaska cruises always visit a port in Canada.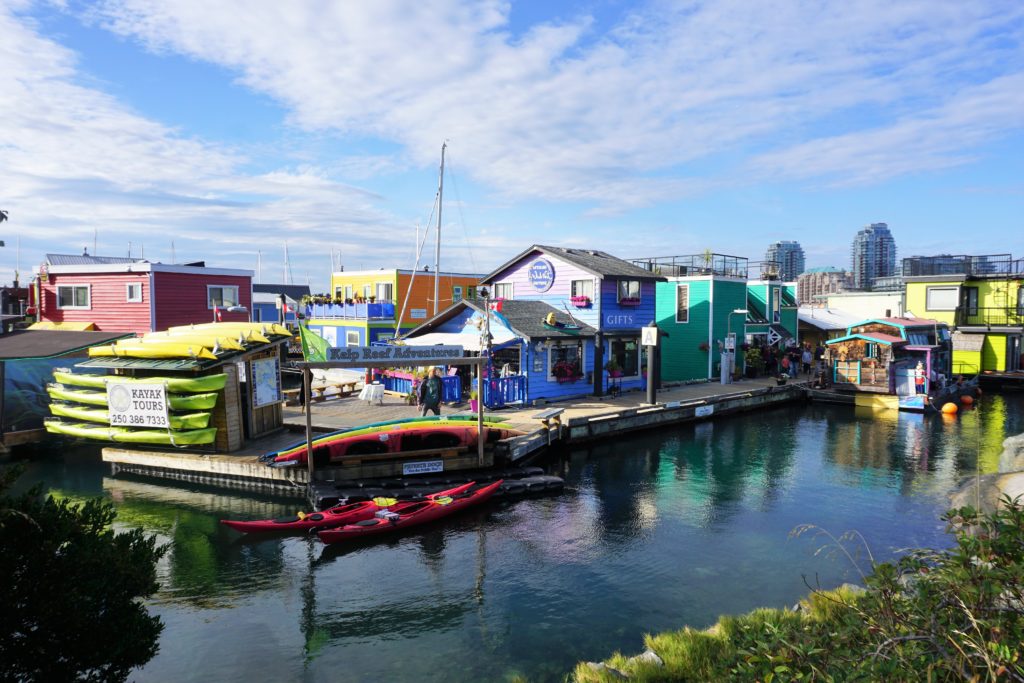 Fast forward to 2021, the Alaska Tourism Restoration Act (ATRA), which was signed into law on May 24, 2021, was enacted to preserve the tourism industry of Southeast Alaska with a partial season of Alaska cruises for Summer 2021.
This legislation waived the Passenger Vessel Services Act for as long as Canada's cruise ban is in place (currently, it is set to be lifted as of November 1, 2021). Thus, cruise lines were able to offer roundtrip itineraries to Alaska in 2021 from Seattle without visiting a Canadian port.
"While the PVSA is well-intentioned to protect American jobs and businesses, it had the unintended consequence of putting Alaskan businesses at the mercy of the Canadian government. It nearly wiped out Southeast Alaskan economies as we saw business after business ready to welcome visitors, but unable to because Canadians would not respond to our requests to allow foreign stops at their ports to meet the requirement of PVSA. We cannot let that happen again," said Senator Murkowski.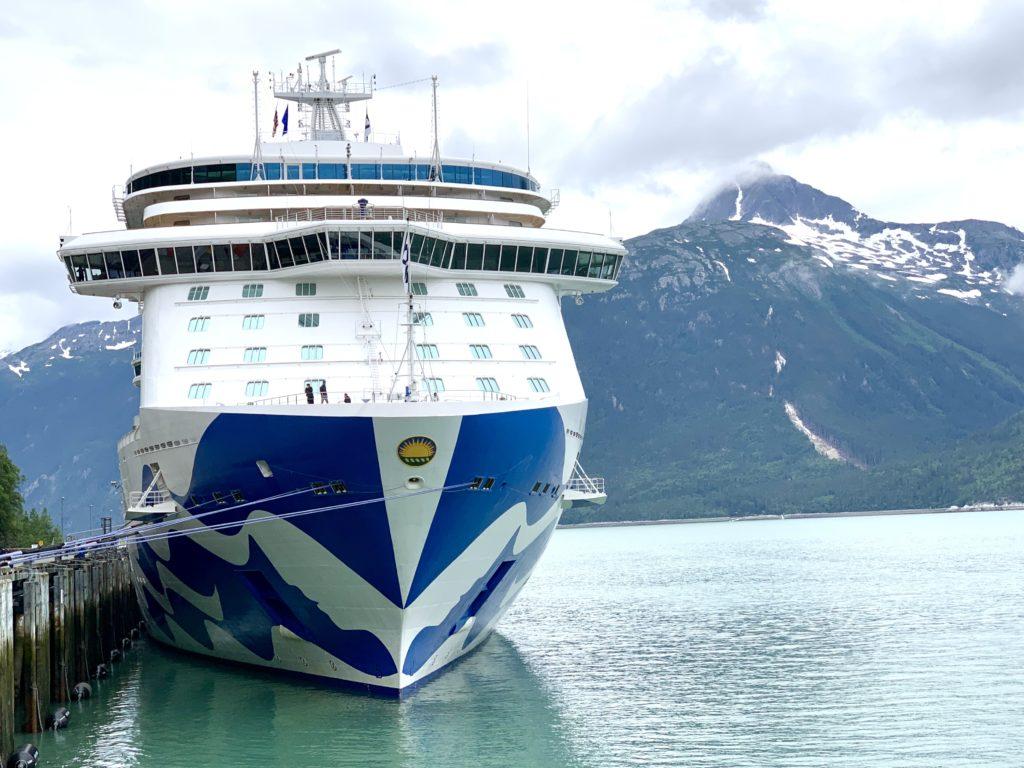 "Next week, I intend to introduce legislation that will permanently exempt Alaskan cruises carrying more than 1,000 passengers from the PVSA. This legislation will create jobs for American merchant mariners in the cruise industry, and to ensure foreign-built cruise ships do not compete with U.S.-built ships, this waiver will end once there is a U.S.-built cruise ship that carries more than 1,000 passengers. We do not want to compete with U.S. shipbuilders—that's why this legislation ends once there is an American market. Bottom line, we need to reform the PVSA so that Alaskans' ability to engage in commerce isn't derailed by the government of another country."
In 2019, Alaska hosted over 1.3 million visitors via cruise ships. That number came to a crashing halt in 2020 due to the COVID-19 pandemic, crippling Alaska's economy. For example, Skagway business revenue was down 80 percent compared to the same period in 2019. 
The tourism industry in Alaska typically generates more than $214 million in revenue, more than $1.4 billion in payroll, and $2.2 billion in visitor spending—all of which saw a significant decline during the pandemic.
Comments
What do you think of the news that an Alaska Senator announces a bill for the permanent exemption to the Passenger Vessel Services Act? Would you prefer if Alaska cruises didn't have to visit a port of call in Canada? Drop us an anchor below to share your thoughts on this recent cruise news.
Stay up to date with the latest cruise news and travel updates!