Following on the coattails of last week's Conditional Sail Order set forth by the CDC, there have been several other announcements in the world of cruising this week. Get caught up with all the headlines in our latest Cruise News November 6th Edition.
Cruise News November 6th Edition
MSC Cruises Updates Health Protocols and Cancels Cruises in Europe
While Italy is imposing tighter COVID restrictions, the country continues to allow cruise ships to operate. With that said, MSC Grandiosa will continue to sail the Western Mediterranean through March 2021. However, there will be some additional health and safety measures put in place on top of its current protocols.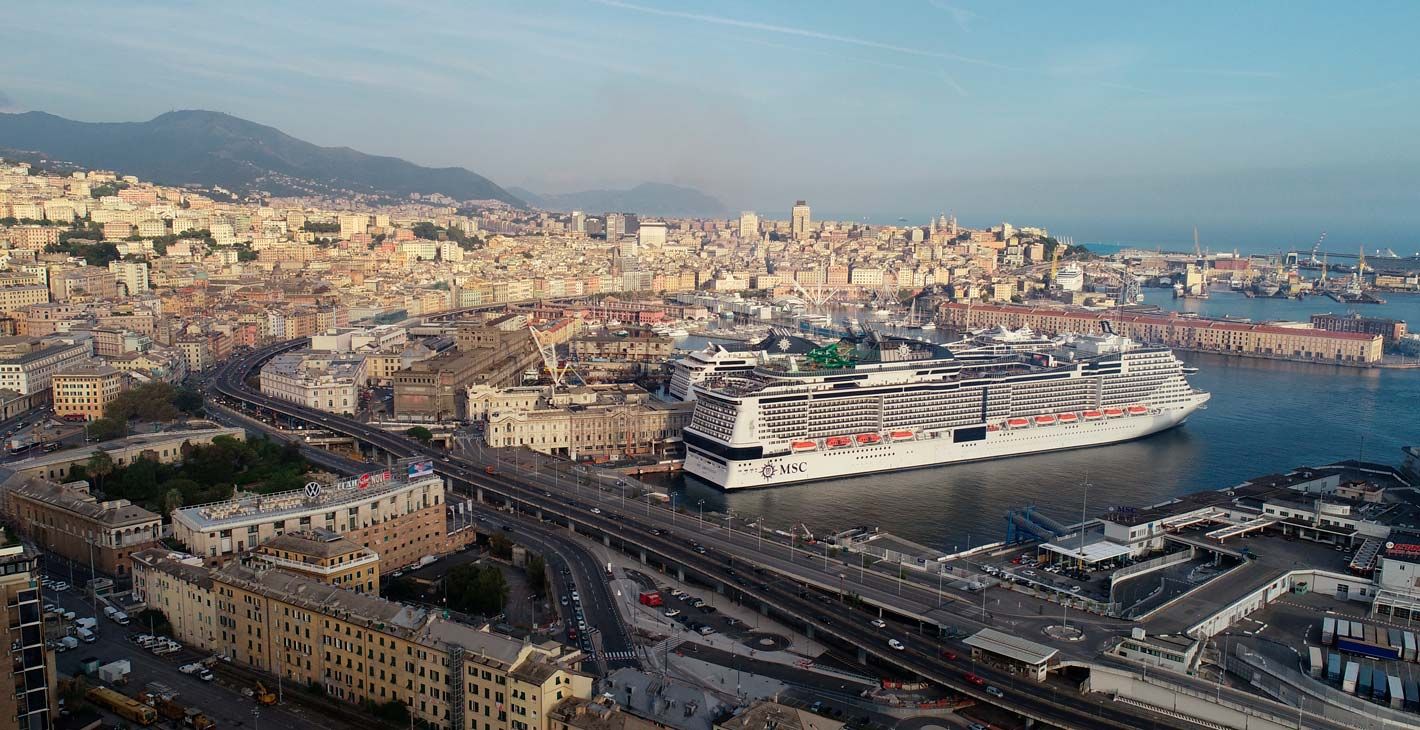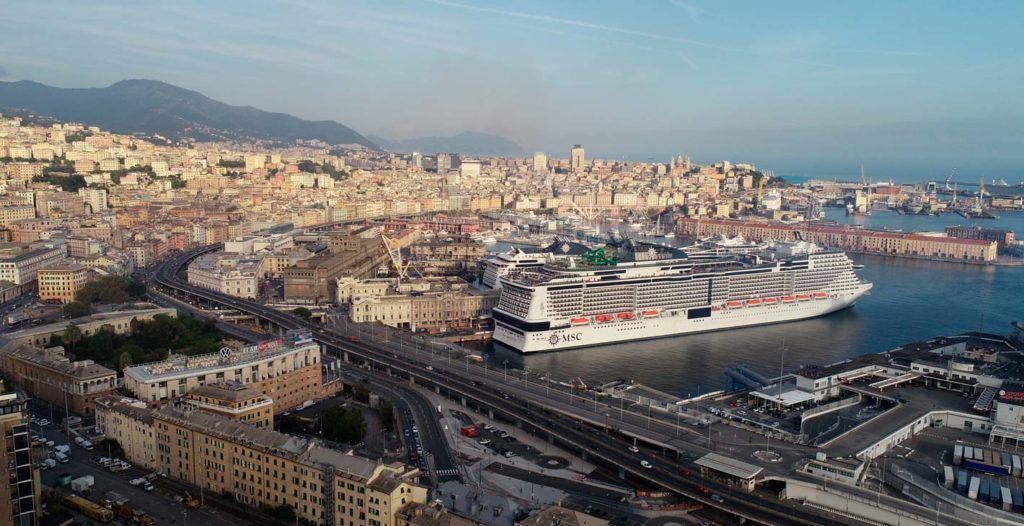 Specifically, there will be additional onboard testing for all guests mid-way through the cruise. This is in addition to the pre-board testing. Crew will now be tested weekly as opposed to twice a month. Further, the cruise line is tightening the definition of close contact for tracing purposes, reducing the time that individuals are in contact from 15 minutes to 10 minutes.
Italy might still be allowing cruise ships, but France and Germany have imposed recent lockdowns. This has ultimately impacted MSC Magnifica. So, the cruise company has decided to temporarily suspend further sailings through December 18, 2020.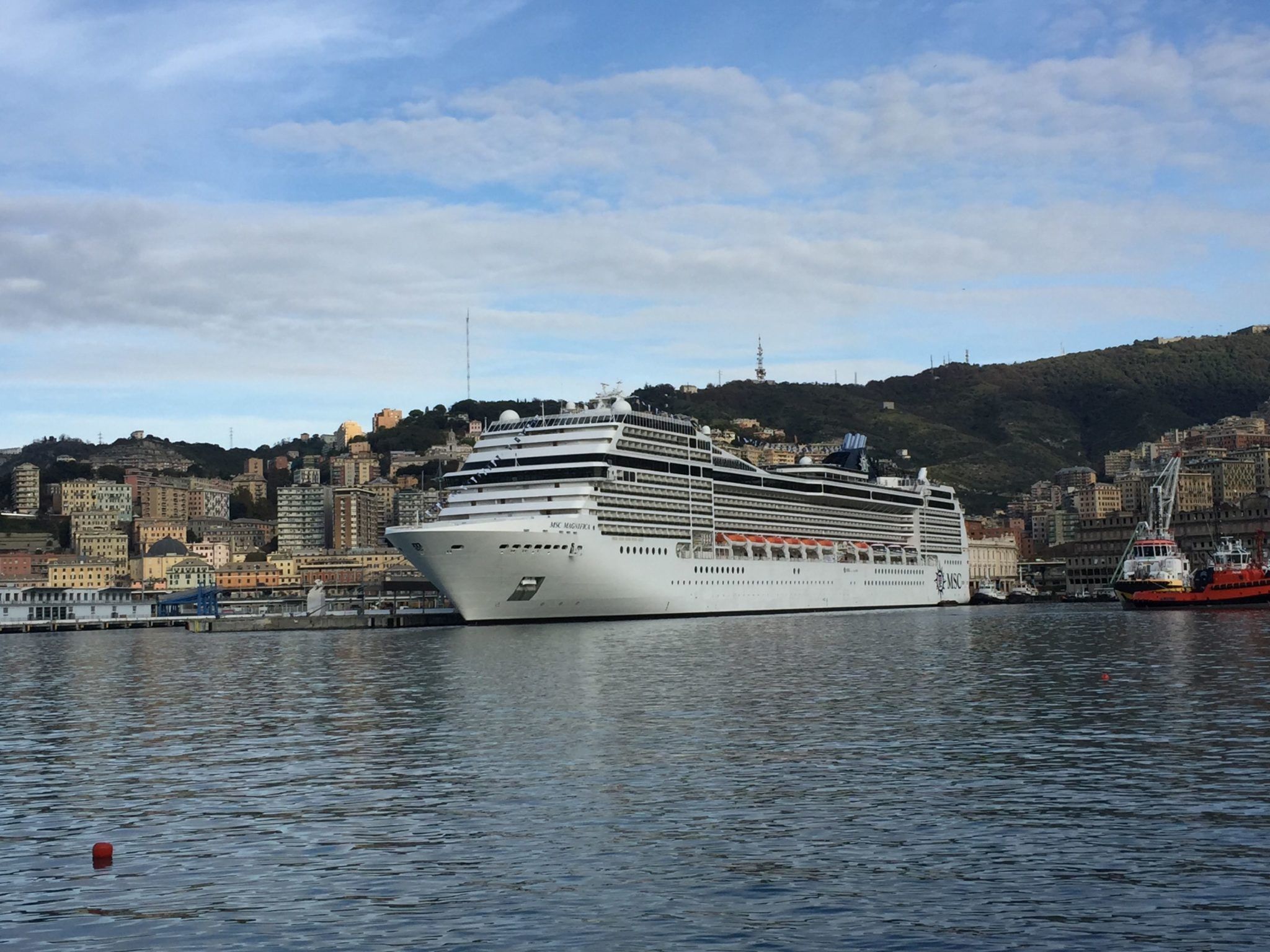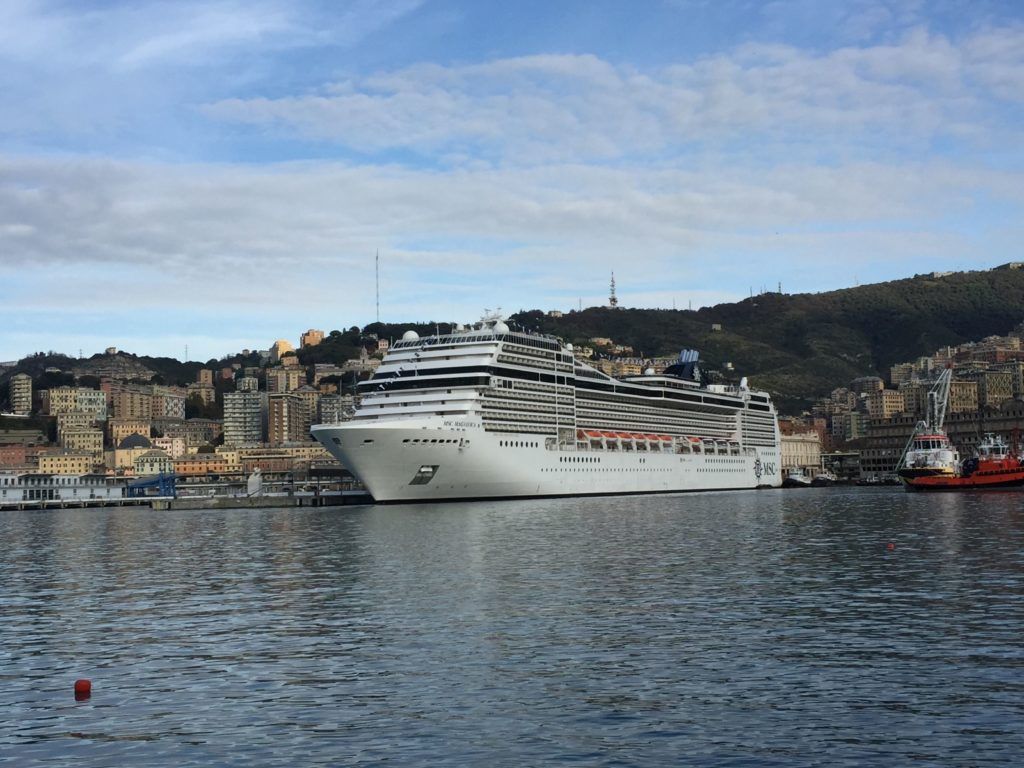 MSC Magnifica will resume sailing with a special 8-night Christmas cruise and then return to her current 10-night itinerary across the Eastern and Western Mediterranean until the end of April 2021. MSC Cruises has also been forced to cancel its 2021 World Cruise on MSC Magnifica due to the ongoing health situation in many ports of call.
Key West Bans Cruise Ships
Residents of Key West voted on three cruise related referendums this week; the results were just another blow to the cruise industry. The first referendum, approved by 63% of voters, was to limit the number of daily cruise ship visitors to 1,500. Residents also voted to prohibit cruise ships with more than 1,300 passengers from docking in Key West, with a 61% majority. This means that most of the ships that regularly visited the island will no longer be able to do so. Finally, 81% of voters were in favor of giving docking priority to cruise lines that have the best health and environmental records.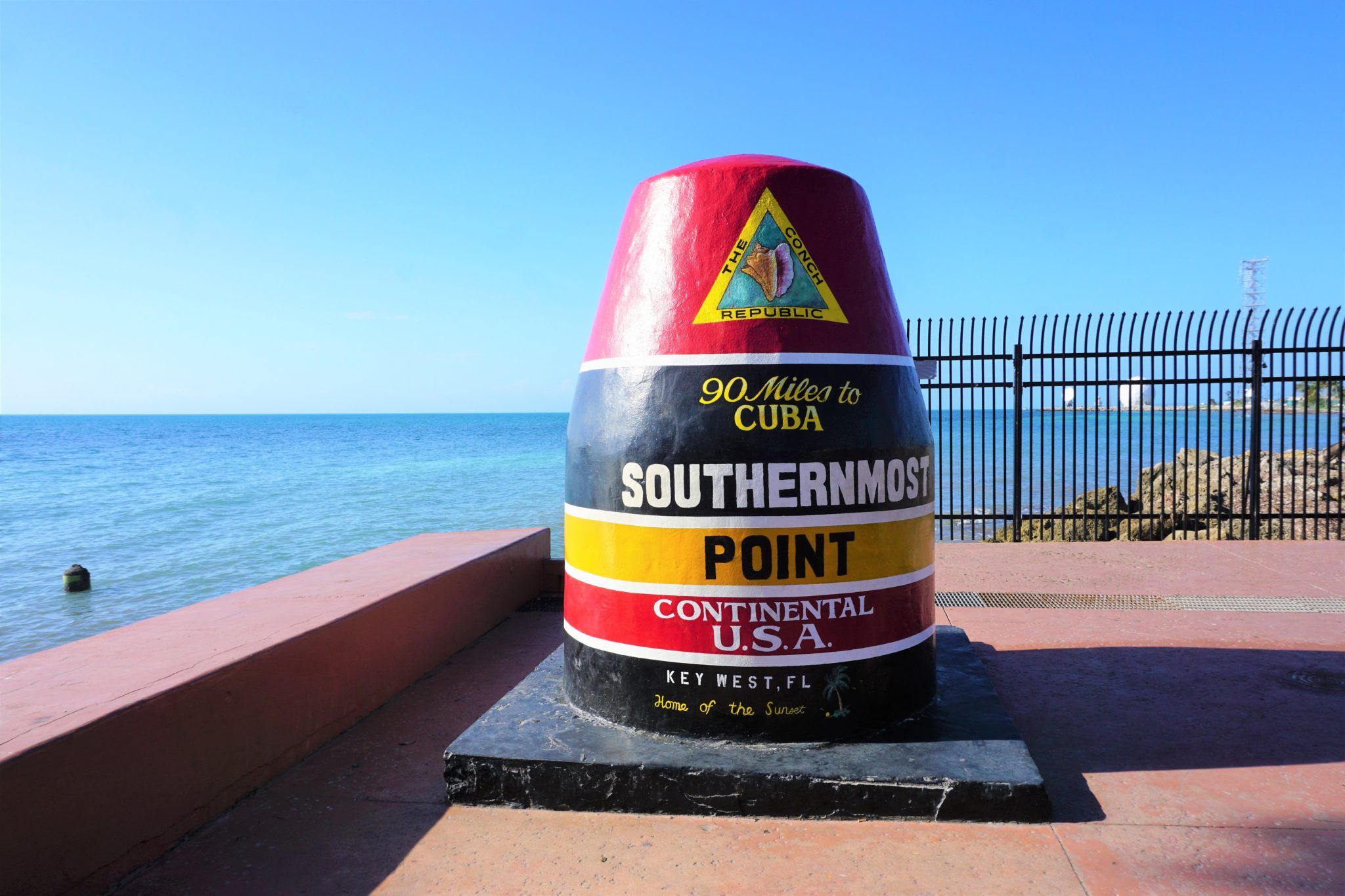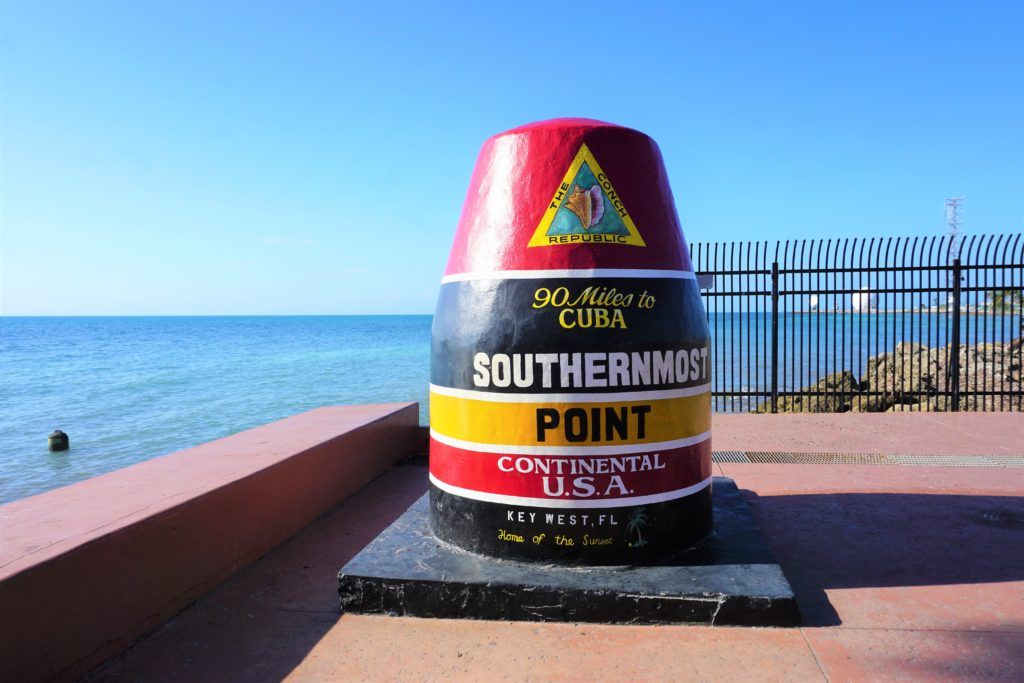 While the Key West Committee for Safer, Cleaner Ships was happy with the outcome, others were not. Some Key West business owners are concerned that reduced cruise traffic will directly impact them financially. The owners of one of the piers in Key West has also filed a lawsuit.
CLIA Cruise Lines Extend Voluntary Suspension
Late last week, the CDC issued a framework for a phased resumption of cruise operations. This Conditional Sail Order replaced the previous No Sail Order that expired on October 31st.
On November 3rd, Cruise Lines International Association (CLIA) indicated that all its members would maintain the ongoing voluntary suspension of cruise operations in the U.S. through December 31, 2020. The cruise lines will use the remainder of the year to prepare for the implementation of the CDC's Framework for Conditional Sailing.
While the framework maps out a plan for cruising to resume, the CDC has not indicated a proposed time frame for each of the phases involved. We just hope that the CDC works with the cruise lines to get ships up and running for passenger voyages by sometime in early 2021.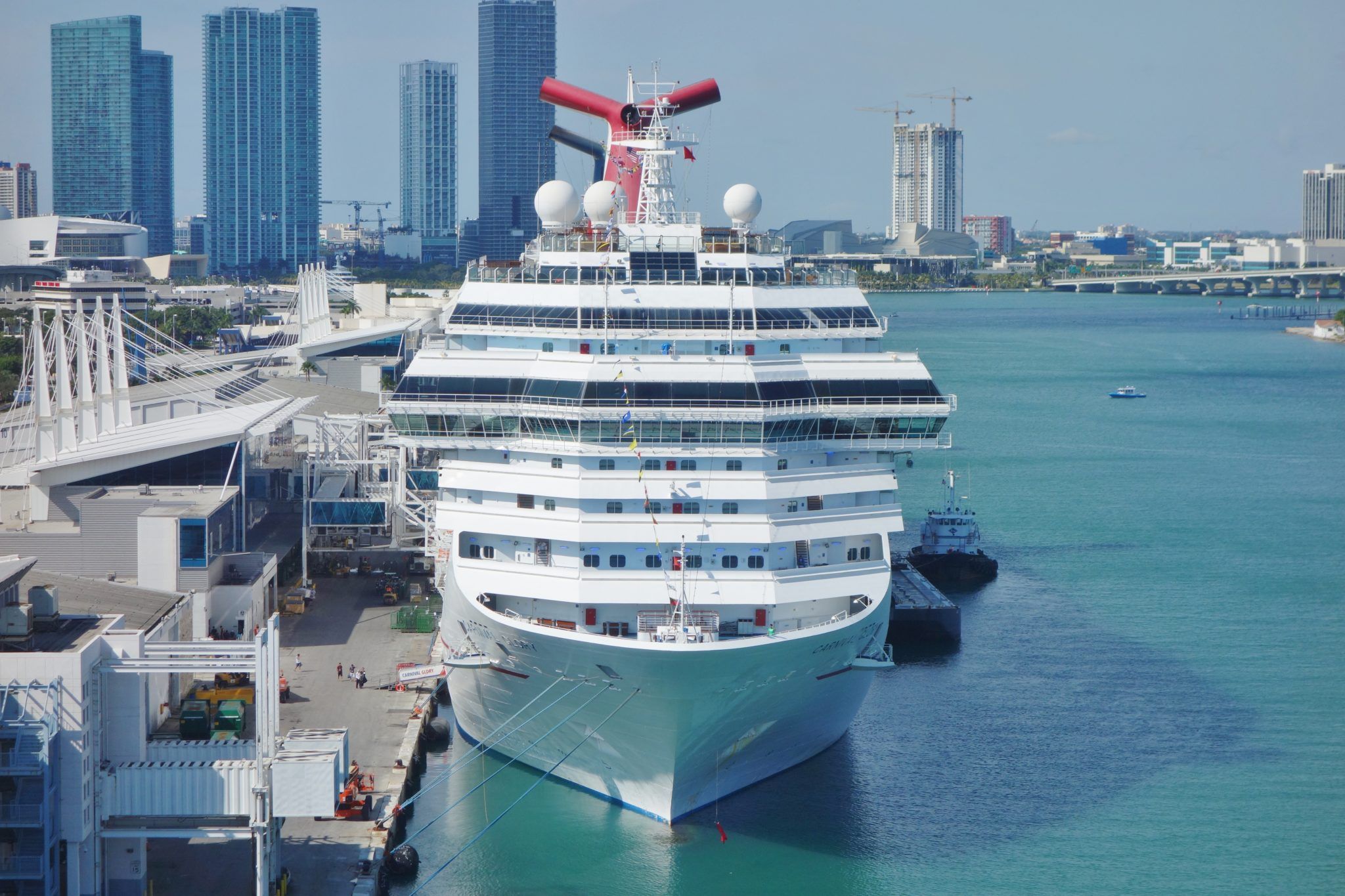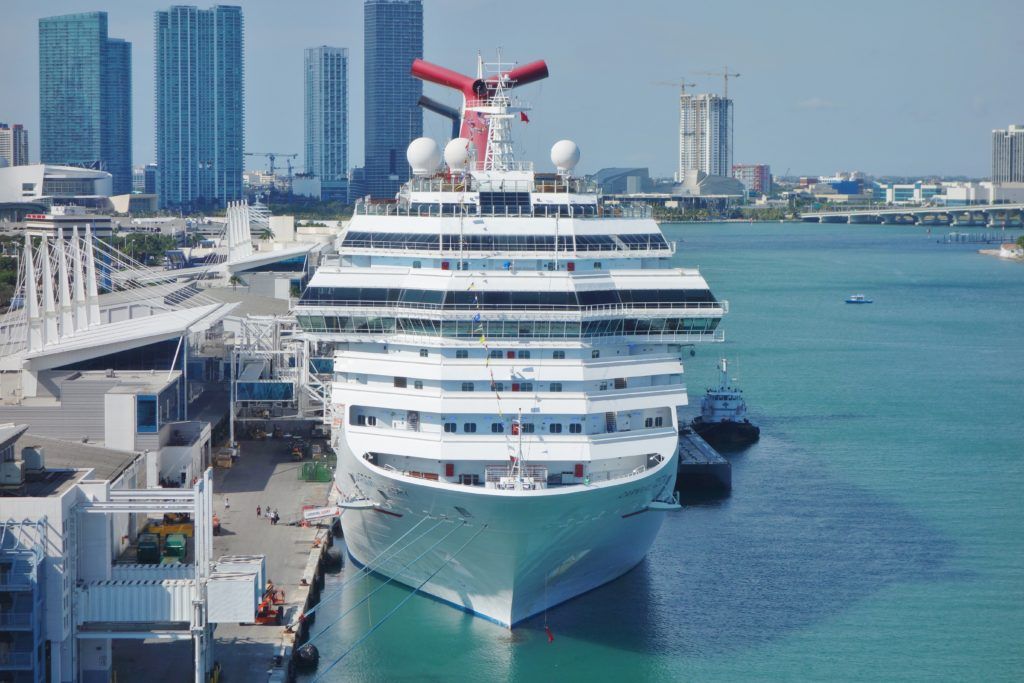 Viking Announces First PCR Lab at Sea
Viking Cruises announced that it has installed the first PCR laboratory at sea on one of its ocean-going ships, Viking Star. This new onboard facility allows for an unprecedented testing capacity of guests and crew. This will allow Viking to complete PCR testing via a non-invasive saliva test.
This first PCR lab at sea has the capacity for daily testing of guests and crew, providing the cruise line flexibility in testing in response to COVID-19 prevalence around the world. It will undergo extensive testing to ensure that it is fully effective before welcoming passengers.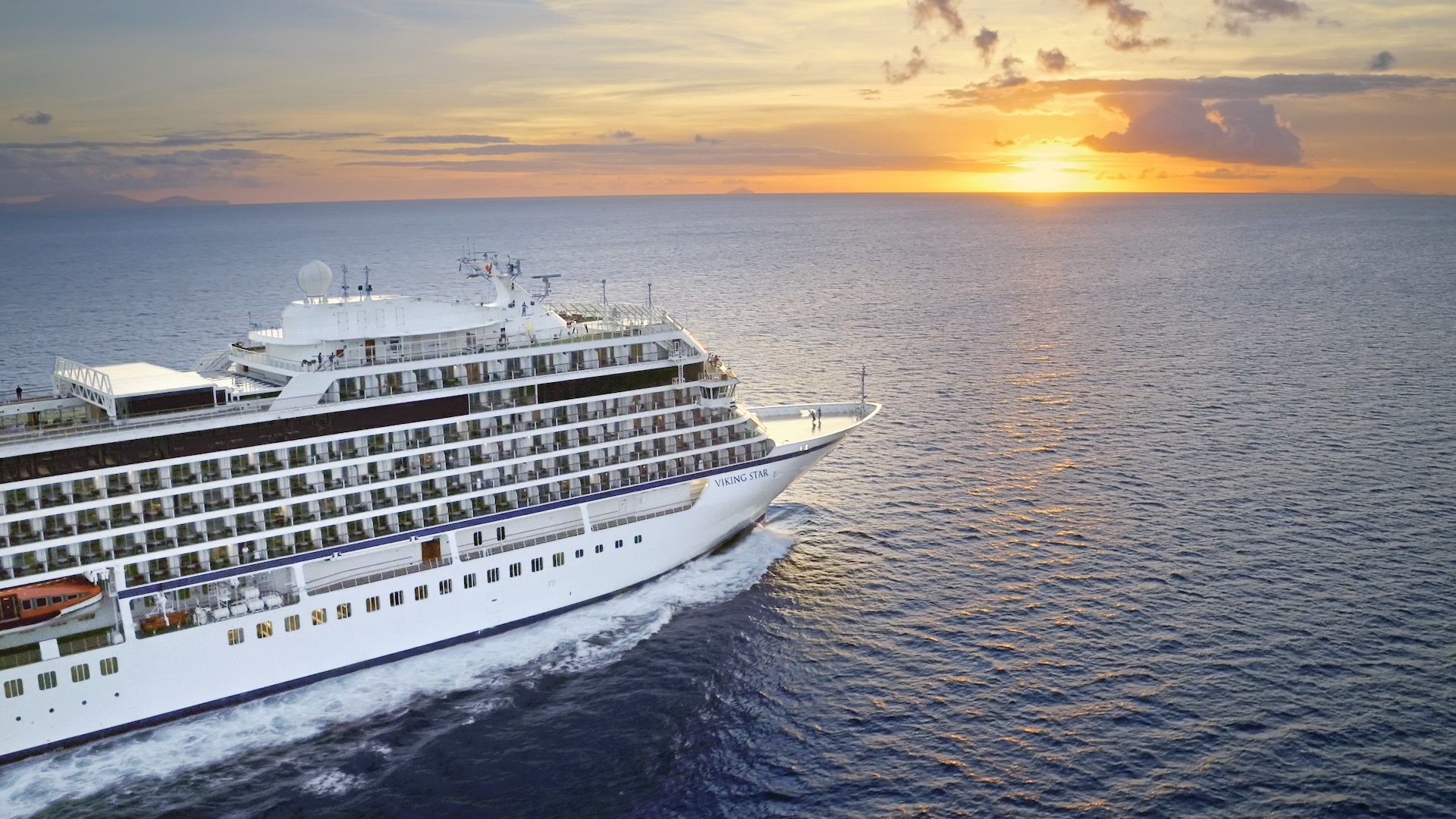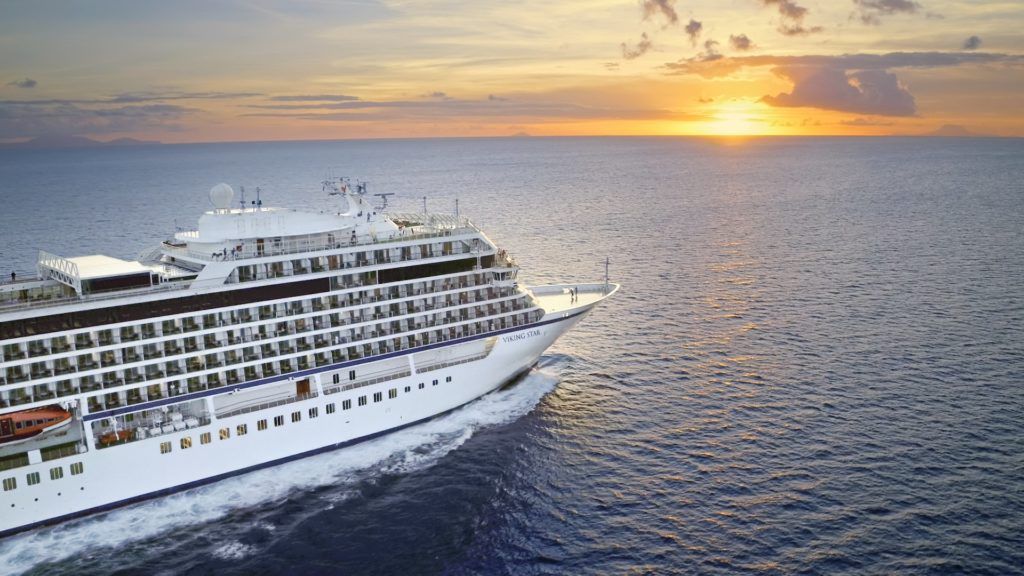 Viking will be demonstrating this PCR lab when the ship arrives in Oslo, Norway in mid-November. However, the cruise line has currently extended its pause in passenger operations through December 31, 2020.
Bahamas Updates Travel Policy
In an effort to win back tourism, the Bahamas recently updated its travel policy. Effective November 1st, travelers will no longer need to "vacation in place". Now, travelers can avoid this quarantine by obtaining a PCR COVID-19 test 5 days prior to arrival and apply for a Bahamas Health Travel Visa. Further, guests will be required to purchase mandatory COVID-19 health insurance for the duration of their trip.
Visitors to the Bahamas will also need to fill out a daily online health questionnaire, in addition to wearing a mask at all times and social distancing in public. If travelers are staying greater than 5 days, a rapid test will need to be completed on day 5.
Comments
Did we miss any major updates in our Cruise News November 6th Edition? What do you think of this week's headlines? Drop us an anchor below to share your insights from the world of cruising.