SCROLL DOWN TO WATCH OUR LATEST VIDEO BREAKING DOWN THE CDC's CONDITIONAL SAIL ORDER!
Late last week, the CDC issued a framework for a phased resumption of cruise operations. Just a day before the No Sail Order was set to expire on October 31st, the CDC released this framework to the public. While the No Sail Order was allowed to expire, there is still a long road ahead for the cruise lines. In this post, we breakdown what the CDC's Conditional Sail Order Really Means for Cruising.
What the CDC's Conditional Sail Order Really Means for Cruising
This somewhat surprising framework set forth by the CDC on October 30th, provides a pathway for the successful resumption of cruising. It was a welcomed step in the right direction for all of us who are eager to step foot on a cruise ship once again.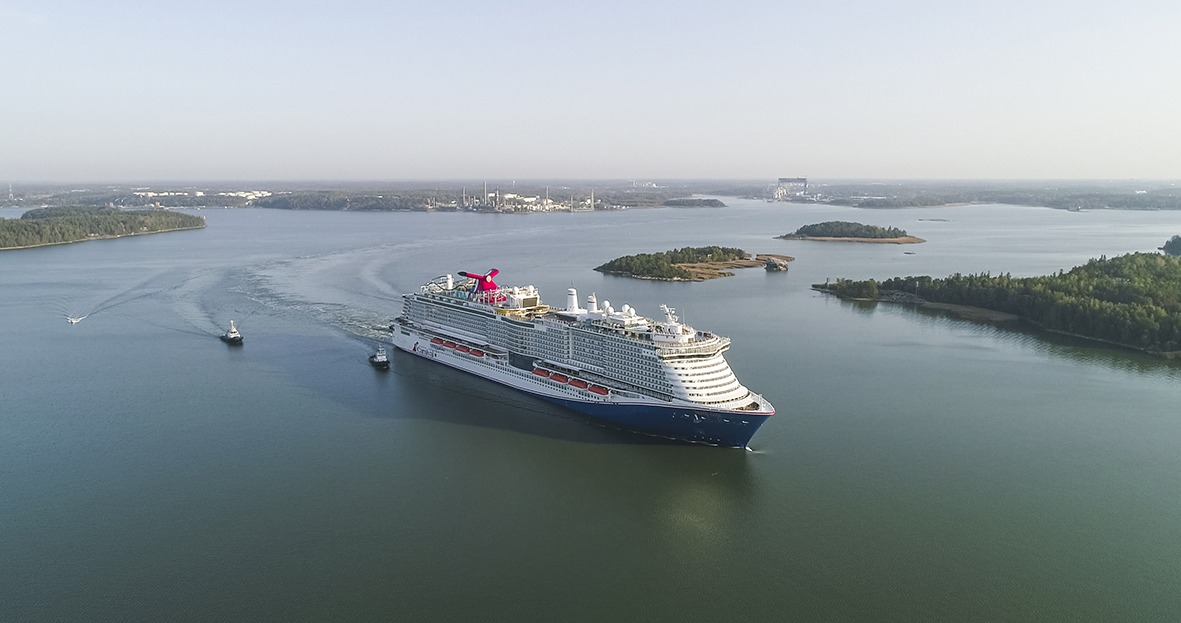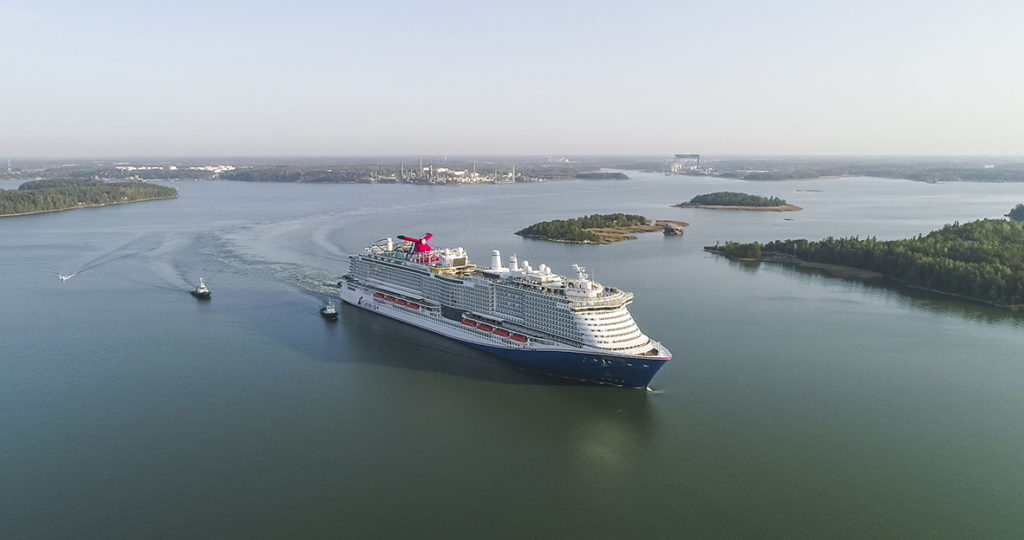 The CDC considered this current framework a more favorable alternative to continuing the No Sail Order. The framework allows cruise lines to progress through the phases at variable paces. Specifically, these phases include:
Establishment of laboratory testing of crew onboard cruise ships in U.S. waters
Simulated voyages designed to test a cruise ship operators' ability to mitigate COVID-19 on cruise ships
A certification process
A return to passenger voyages in a manner that mitigates the risk of COVID-19 introduction, transmission, or spread among passengers and crew onboard ships and ashore to communities
This phased approach is in place until November 1, 2021 or until the order is rescinded by the CDC.
Protection of Crew
As the first step in this Conditional Sail framework, cruise lines must establish protocols for the protection of their crew. Cruise operators must collect PCR testing of all crew currently onboard ships. Every crew member must then undergo testing on a weekly basis. Crew who are embarking the ship will need to complete a COVID-19 test and quarantine onboard for 14 days.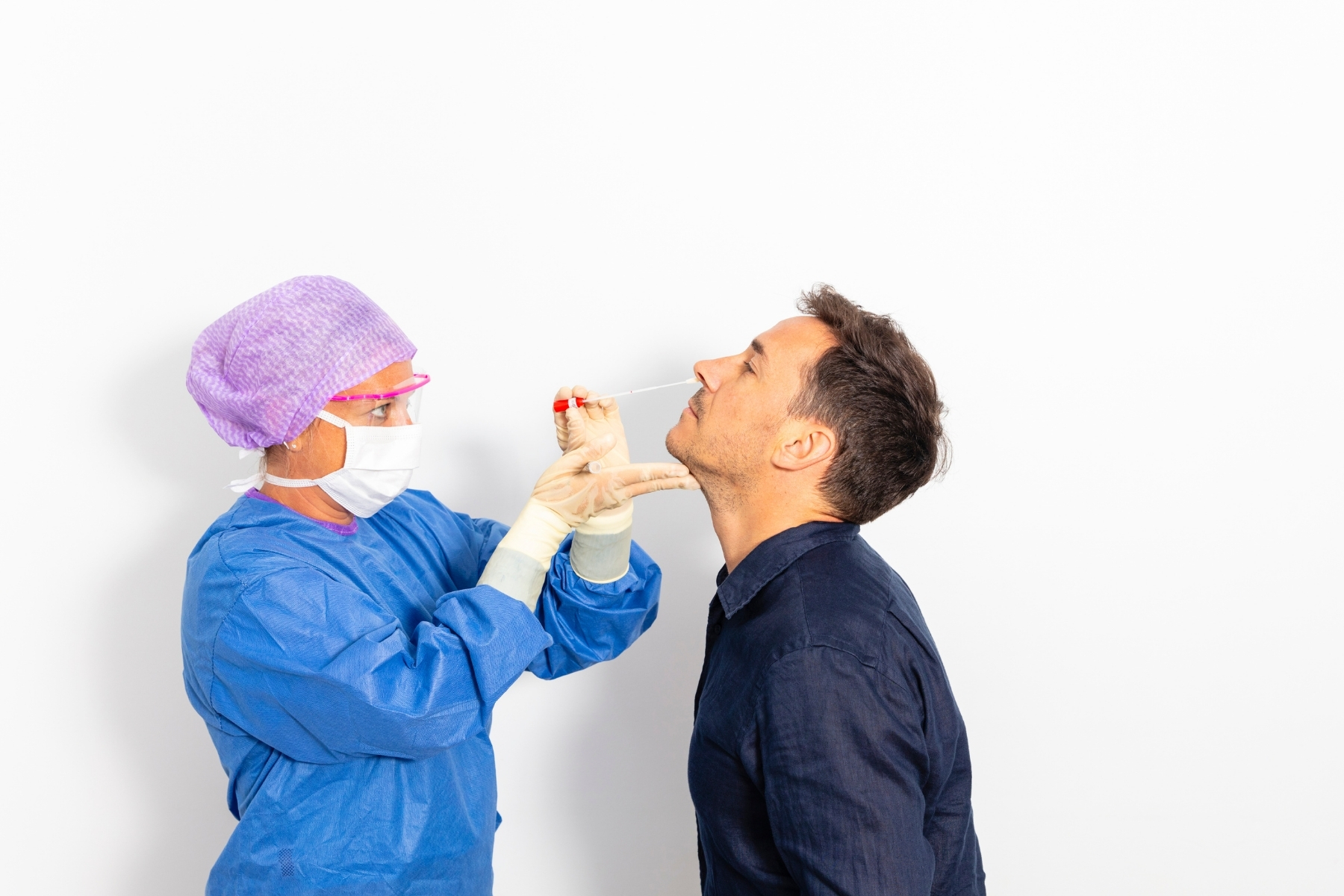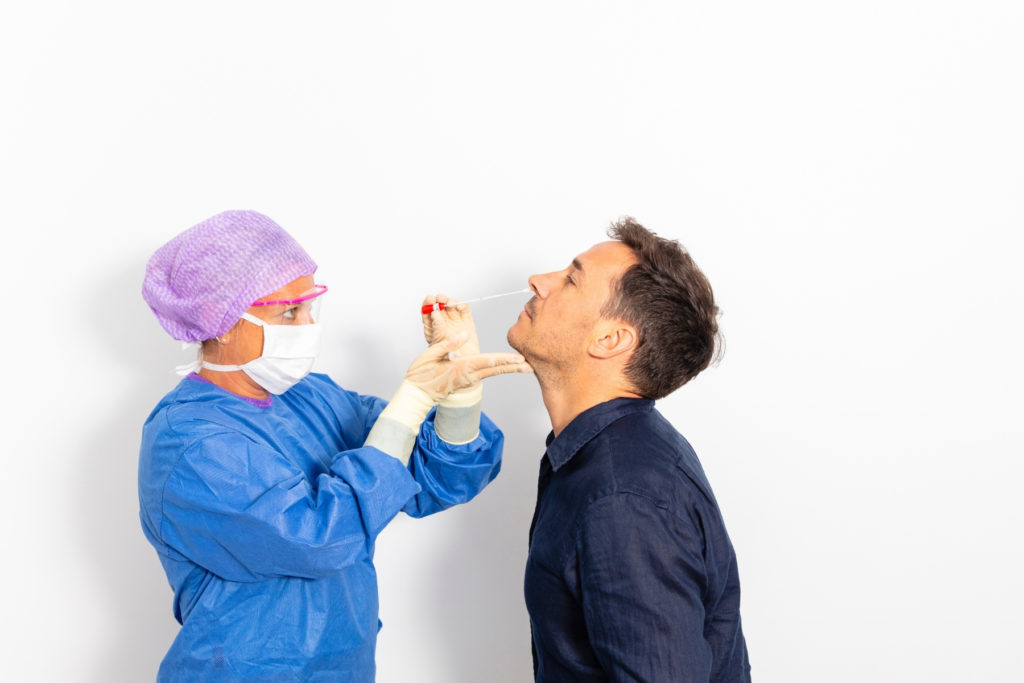 Further, cruise lines need to establish agreements with ports and local health authorities. Specifically, cruise ship operators must submit written agreements from local healthcare authorities addressing evacuation to onshore hospitals for those in need of medical care. There must also be housing agreements with shoreside facilities for isolation and quarantine of COVID-19 individuals and close contacts.
Simulated Voyages
In order for cruise ship operators to apply for a COVID-19 Conditional Sailing Certificate, they must first demonstrate the success of their established health and safety protocols by conducting simulated voyages. These simulated voyages will consist of volunteers who have obtained documentation from their healthcare providers certifying no pre-existing medical conditions.
Such simulated voyages can only occur after the cruise operator has submitted a written request for approval from the CDC. Additionally, all of the CDC's requirements related to the protection of crew need to be satisfied first.
During these simulated voyages, cruise operators must conduct an observation period and laboratory testing on all volunteer passengers. These simulated voyages must also include embarkation and disembarkation procedures, onboard activities including dining and entertainment, and private shore excursions. Additionally, cruise ship operators must demonstrate evacuation procedures, transfer of symptomatic passengers, and quarantine of remaining passengers.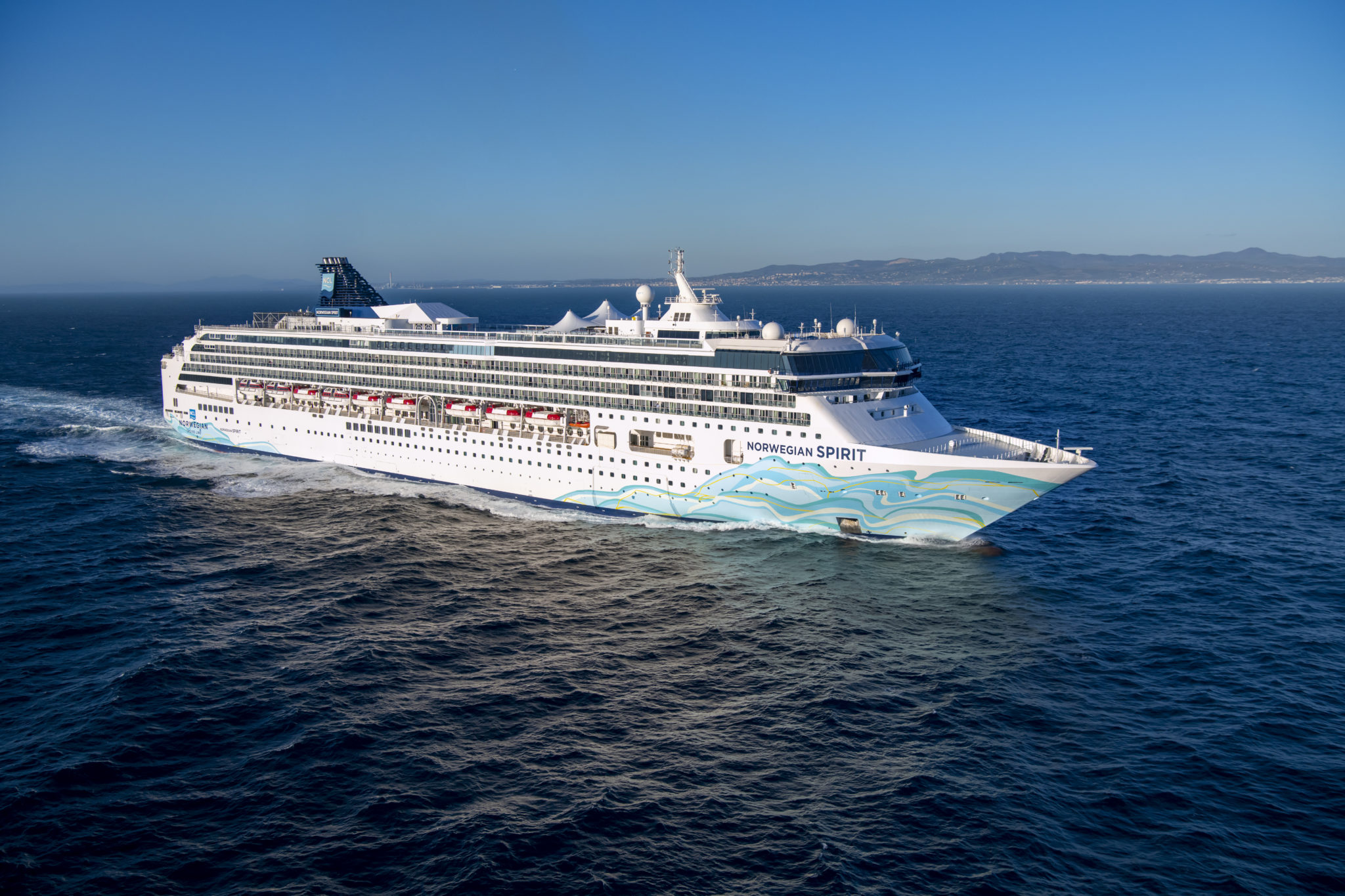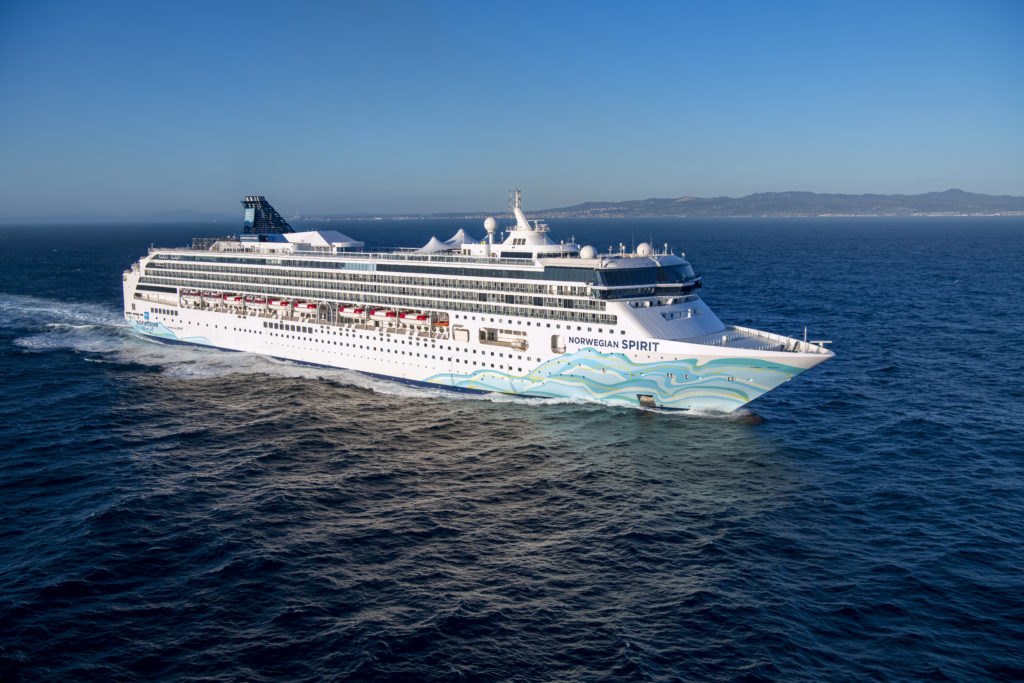 The cruise lines must also meet minimum guidelines for hand hygiene, face coverings, social distancing, and ship sanitation. Further, cruise lines must conduct testing on the day of embarkation and disembarkation.
The cruise line must then provide an after-action report as part of the application process for a Conditional Sailing Certificate.
Conditional Sailing Certificate
In addition to this after-action report, cruise ship operators must submit additional documentation as part of the application process for a Conditional Sailing Certificate. This includes details on passenger capacity, length of cruises, ports of call, onboard activities, and ashore activities.
Cruise lines must make its records available to the CDC to ensure compliance with the framework.
As a condition of retaining this certificate, cruise lines must notify passengers of inherent risks of COVID-19 prior to accepting a reservation. Passengers should be fully aware that a cruise could be ended immediately if a certain COVID threshold is detected during a voyage. Upon arrival back at the embarkation port, subsequent travel, including return home, might be restricted or delayed as well.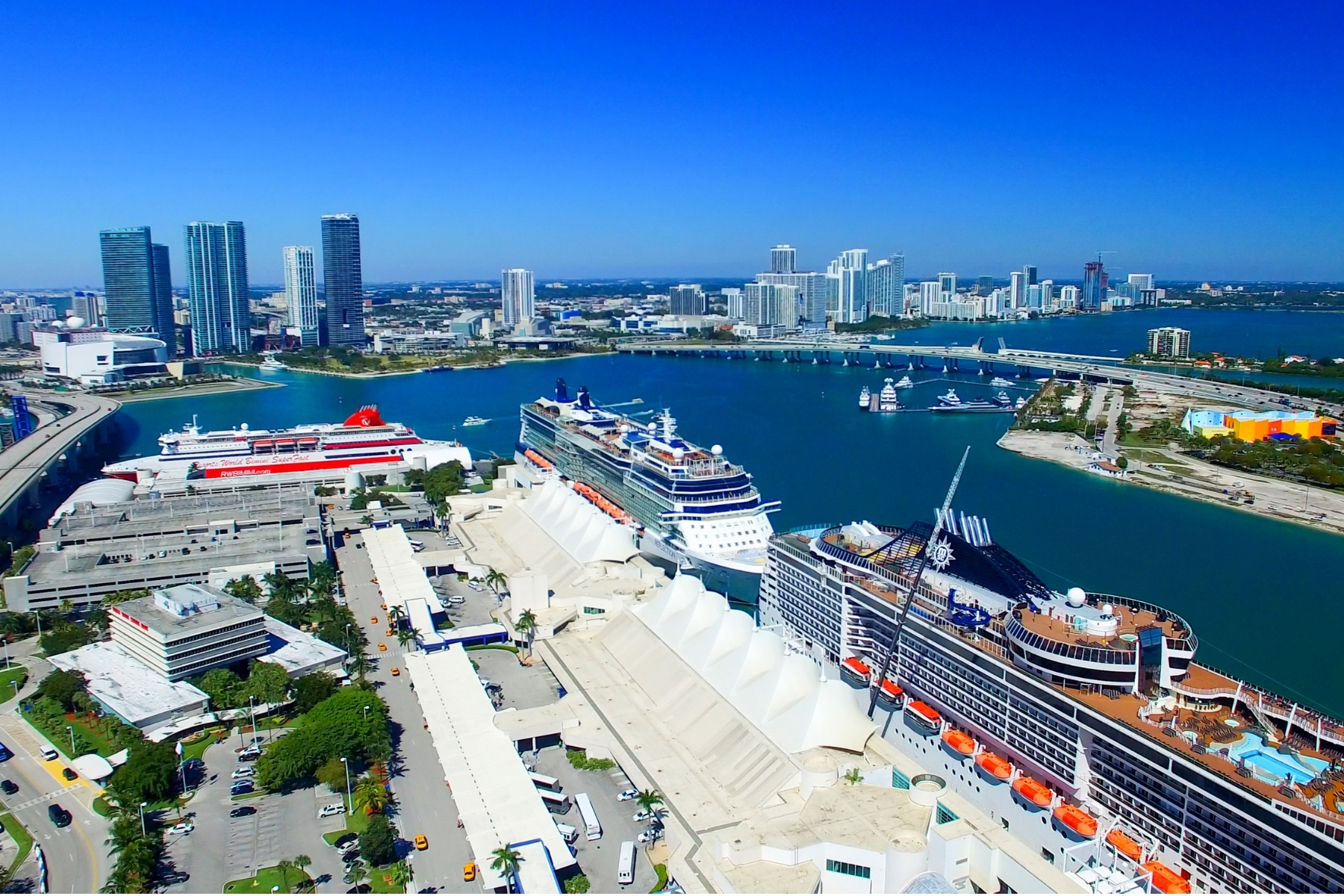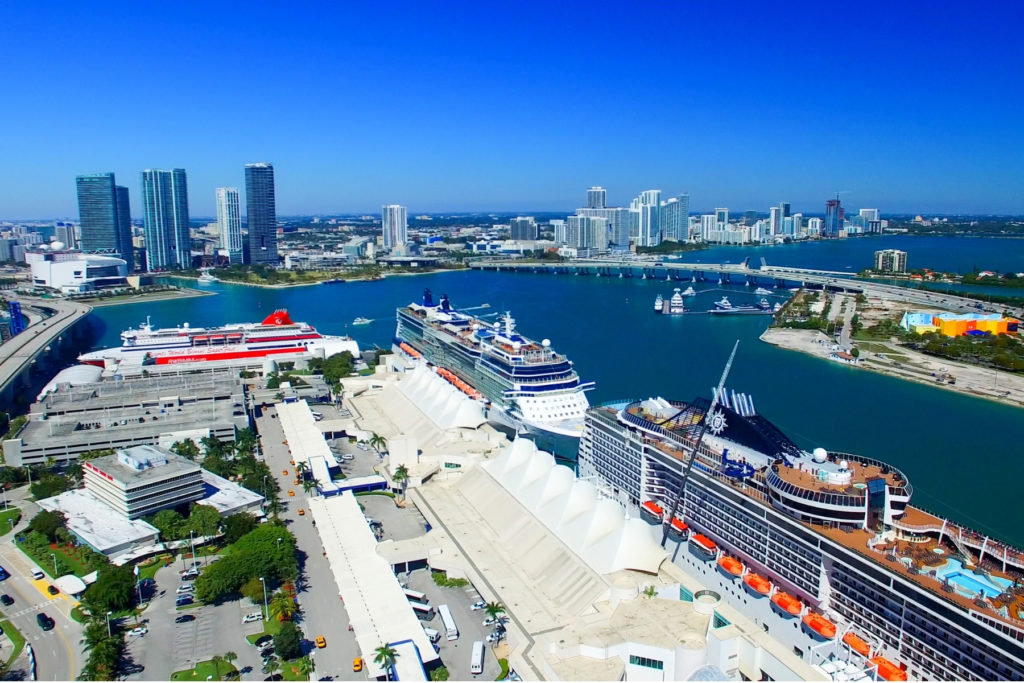 Return to Passenger Voyages
Once passenger voyages resume, cruise lines must not sail or offer any cruises that are greater than 7 days. Similar to the simulated voyages, cruise lines must test all passengers on the day of embarkation and day of disembarkation. Further, cruise lines must continue to meet minimum standards for hand hygiene, face coverings, social distancing, and ship sanitation. This includes modifying meal service and entertainment venues.
The CDC may also require an observation period of passengers prior to embarkation and post disembarkation lab testing.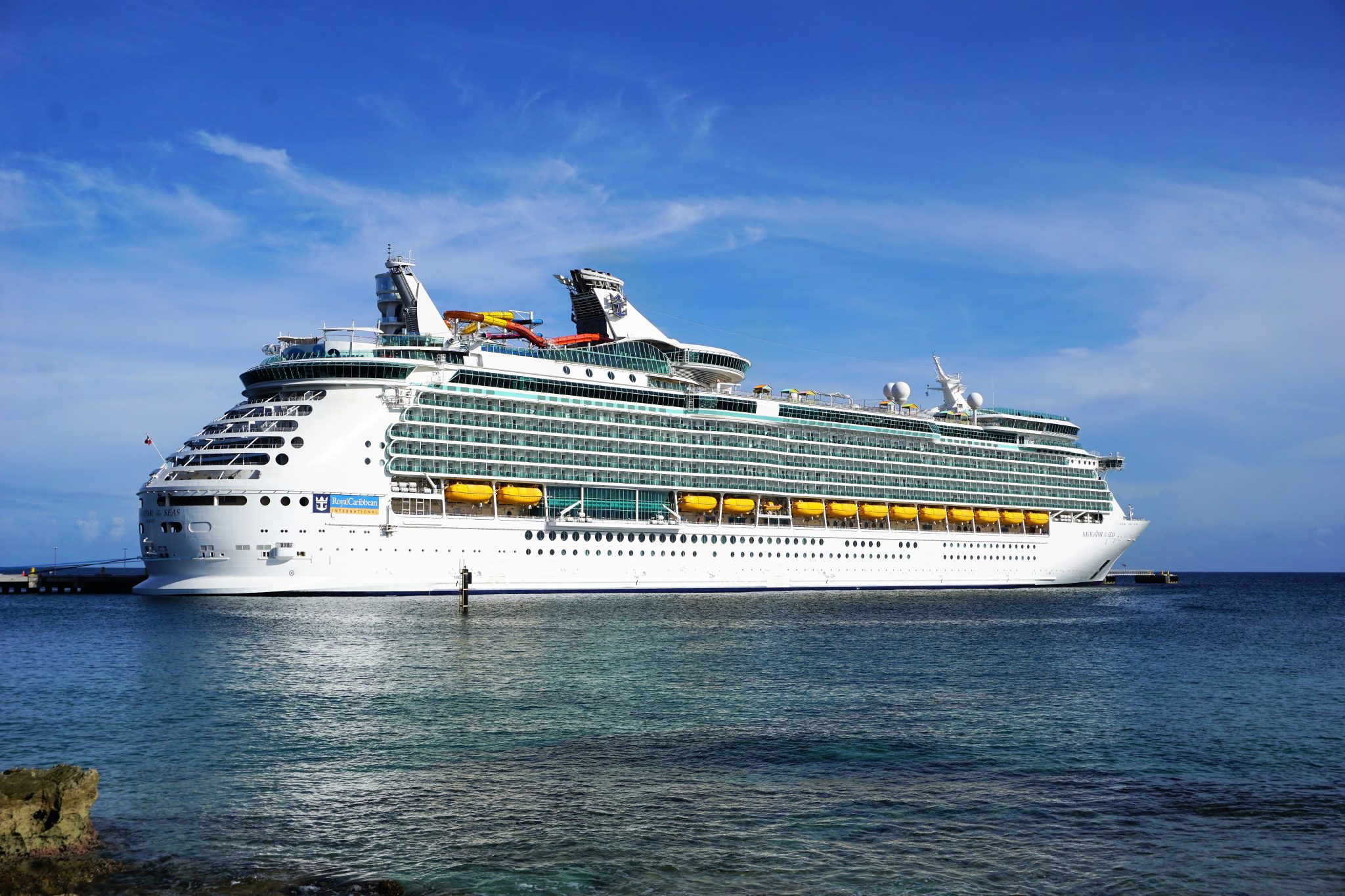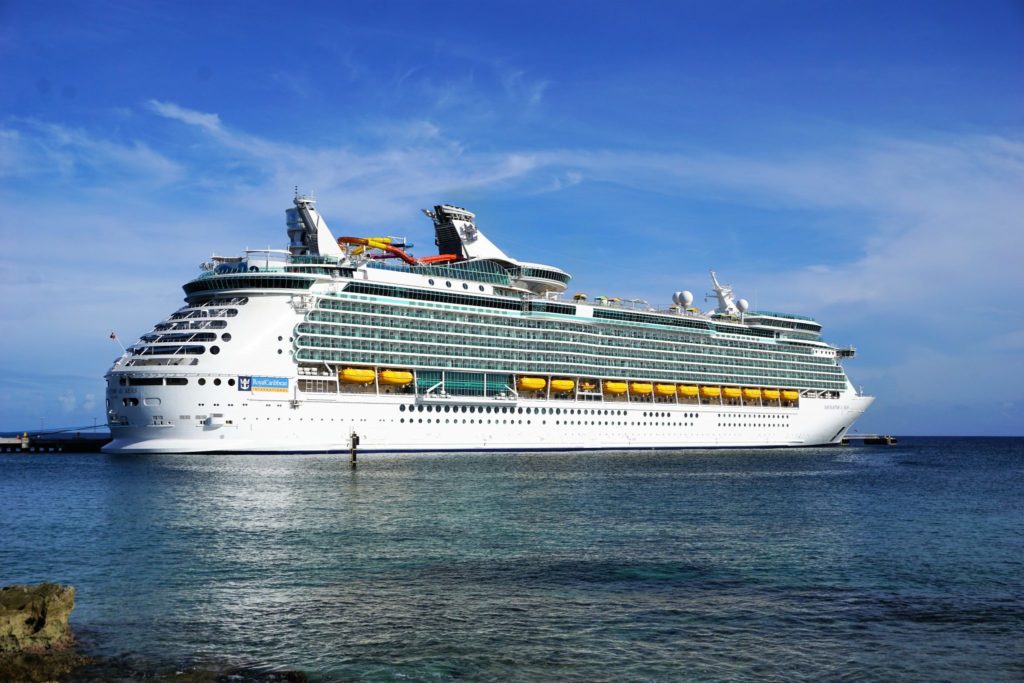 If a certain threshold of COVID-19 occurs on a cruise ship, the operator must inform passengers, crew, and government entities immediately. They must also immediately end the voyage. All further voyages on the ship will also need to be cancelled until directed by the CDC that they may resume. Infected passengers must be immediately isolated and remaining passengers as well as non-essential crew must be quarantined. The cruise operator must then arrange transport of passengers and crew using non-commercial transportation.
When Will Cruising Really Resume?
In response to this framework, many major cruise lines extended their pause in operations through the end of the year.
On November 3rd, Cruise Lines International Association (CLIA) indicated that all its members would maintain the ongoing voluntary suspension of cruise operations in the U.S. through December 31, 2020. The cruise lines will use the remainder of the year to prepare for the implementation of the CDC's Framework for Conditional Sailing.
While the framework maps out a plan for cruising to resume, the CDC has not indicated a proposed time frame for each of these phases.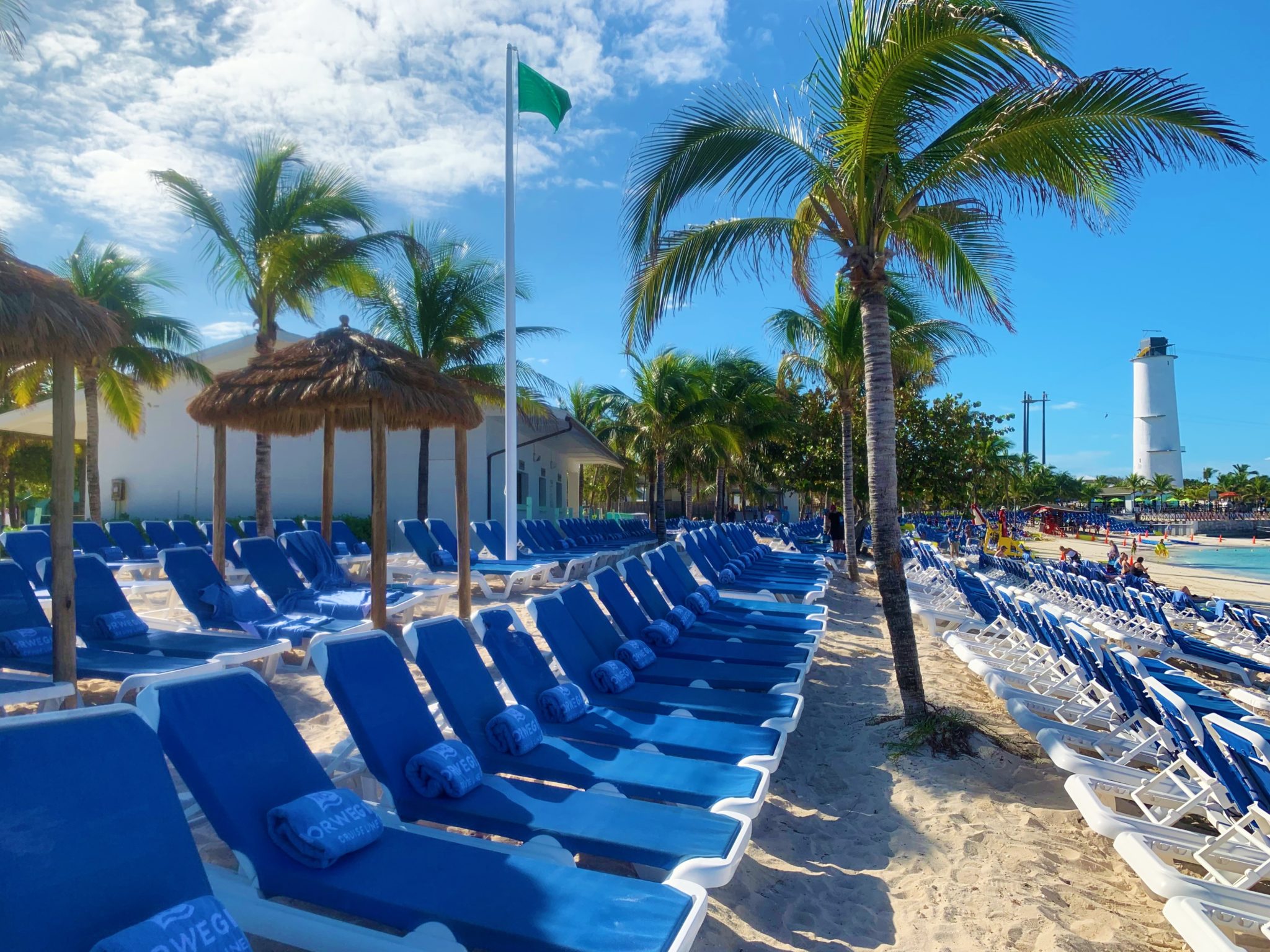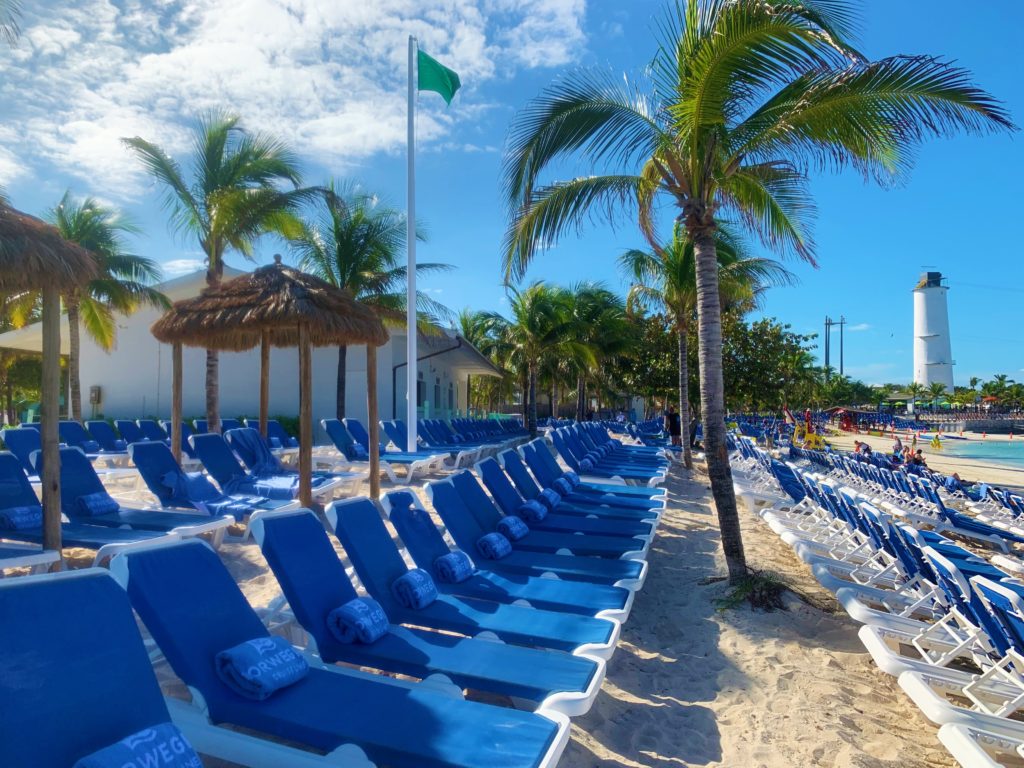 As this Conditional Sail framework must be implemented for each ship, it will likely take longer than even we expected to return a fleet to operation. In the beginning, it is likely that cruise lines will focus on a few select ships from popular homeports. These cruises will likely be short in nature with emphasis on private islands.
Of course, this timeline also assumes that there are no outbreaks or issues with simulated voyages. Or, that there are no changes in public health status in the United States during the process.
Further, the CDC did not specifically outline its "minimum guidelines" for new measures, such as face masks and social distancing.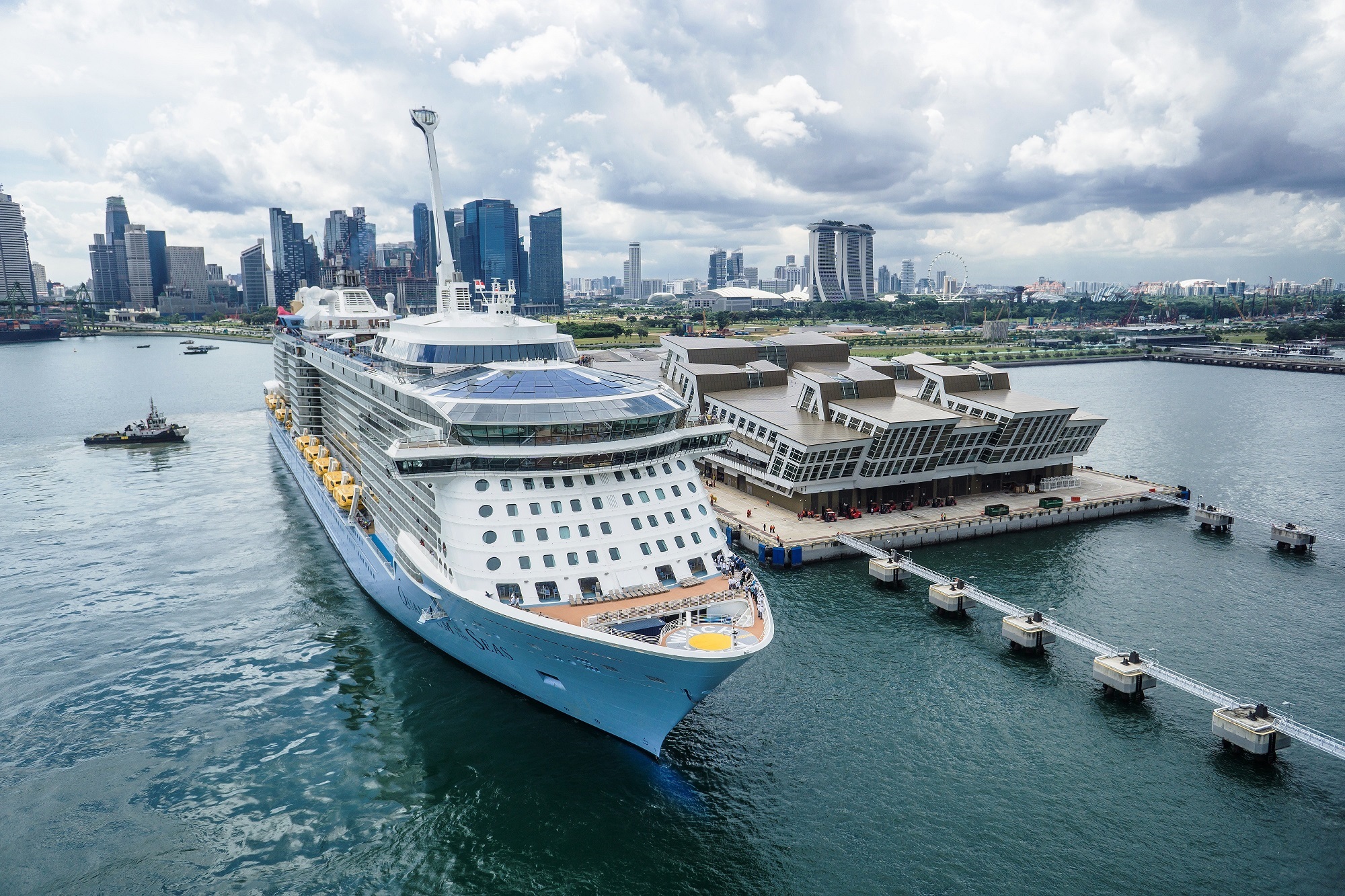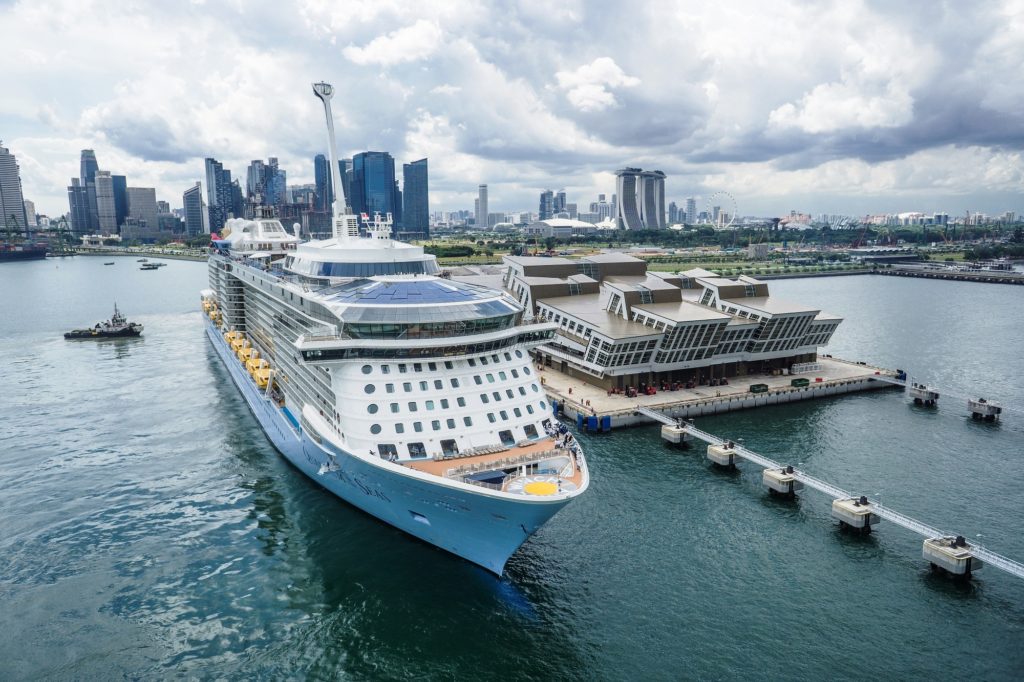 The good news is that brands such as Royal Caribbean Group and Norwegian Cruise Line have already released comprehensive health and safety protocols. Further, Royal Caribbean plans to resume sailing outside the U.S., in Singapore, next month with many of these measures in place.
In addition, we can look to cruise lines in Europe that have started sailing again, such as MSC Cruises. These cruises give us a glimpse at what the onboard cruising experience will look like in the United States. This includes wearing masks in most indoor public spaces, as well as spacing in restaurants and entertainment venues to allow for proper physical distancing. Other changes such as touchless technologies, digital muster drills, and virtual queues are also possibilities coming to cruise ships.
Will these protocols be enough to satisfy the CDC requirements? Only time will tell.
We hope that the federal agency is open and objective when evaluating these new measures, so that cruising can resume safely and soon!
Comments
Do you think the CDC's new Conditional Sail Order is a step in the right direction for cruising? When do you think cruising will really resume given this new framework? Drop us an anchor below to share your thoughts on the future of cruising.