Quantum of the Seas boasts approximately 3,000 works of art onboard this new ship. As part of Royal Caribbean's "What Makes Life Worth Living" collection, there is something unique and different for everyone to admire.
Elevator Art on Quantum of Seas
For those with a bit of a "wild" side and a love for fashion and flair, be sure to take a ride in every interior elevator on Quantum of the Seas. In each car, you will find a different digital photo from Miami, Florida based artist Deming King Harriman. While her art has been featured on other Royal Caribbean ships, this collection of digital images is her first "permanent  series" on a vessel.
As you ride up and down,  you can marvel at the full collection of portraits, with something sure to appeal to you, as these photos are…
 For Those Who Wish That They Could Be Like The Cool Kids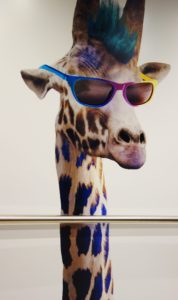 For Those Who Want To Live The Glamorous Life

For Those Who Want To Stand Out From The Crowd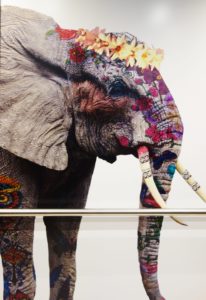 For The Fashionista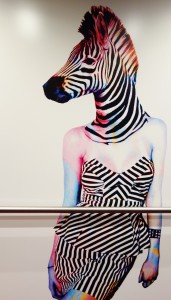 For The Shopaholic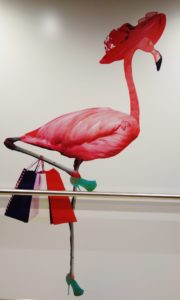 For The Workaholic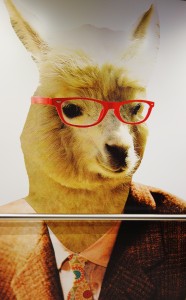 For Those Who Want to Let Loose And Unwind With A Cocktail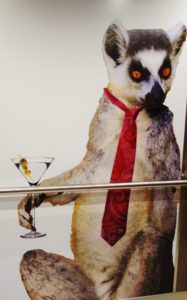 For Those Who Get Fixed Up To The Nines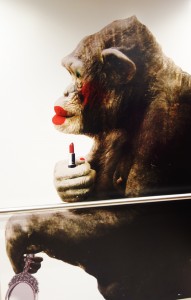 For Those Who Got Their Suit and Tie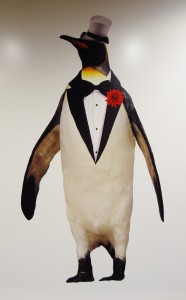 …And For Those That Just Don't Give Hoot!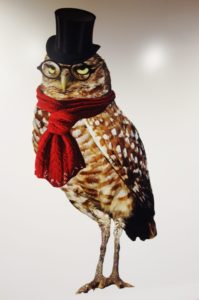 Now see, there really is SOMETHING for EVERYONE! So be sure to check out this elevator artwork along with all the other amazing pieces during your cruise on Quantum of the Seas.
Comments:
Cruise ships are works of art themselves, but many of them also contain some timeless pieces that are easy for cruisers to miss. Do you have a favorite piece of art on a ship? Have you sailed on Quantum of the Seas and had a chance to explore the ship for its artwork?  Drop us an anchor below to let us know about the showcases of art you love when sailing!