Mazatlan, literally translated to "Place of the Deer," is a beautiful resort city along the Pacific coastline. Mazatlan also remains one of Mexico's major Pacific ports exporting millions of pounds of shrimp every year. As a stop on many Mexican Riviera cruises, this destination offers a variety of activities to enjoy. If you have an upcoming cruise to the Mexican Riviera, our Top Things to Do in Mazatlan, Mexico on a Cruise will help you plan your day ashore.
Top Things to Do in Mazatlan, Mexico on a Cruise in 2020
Visit the City Highlights (Historic District and Golden Zone)
If this is your first visit to Mazatlan, you will want to explore all the city highlights. Whether you venture out on your own or book an organized tour, make sure to visit the Historic District. Much of this area has been preserved and restored, including the charming cobblestone streets and historic landmarks. Here, you will find the 19th century Immaculate Conception Cathedral and the Angela Peralta Theater as well as other European-inspired architecture. This area is also the heart of the city's commercial and cultural life.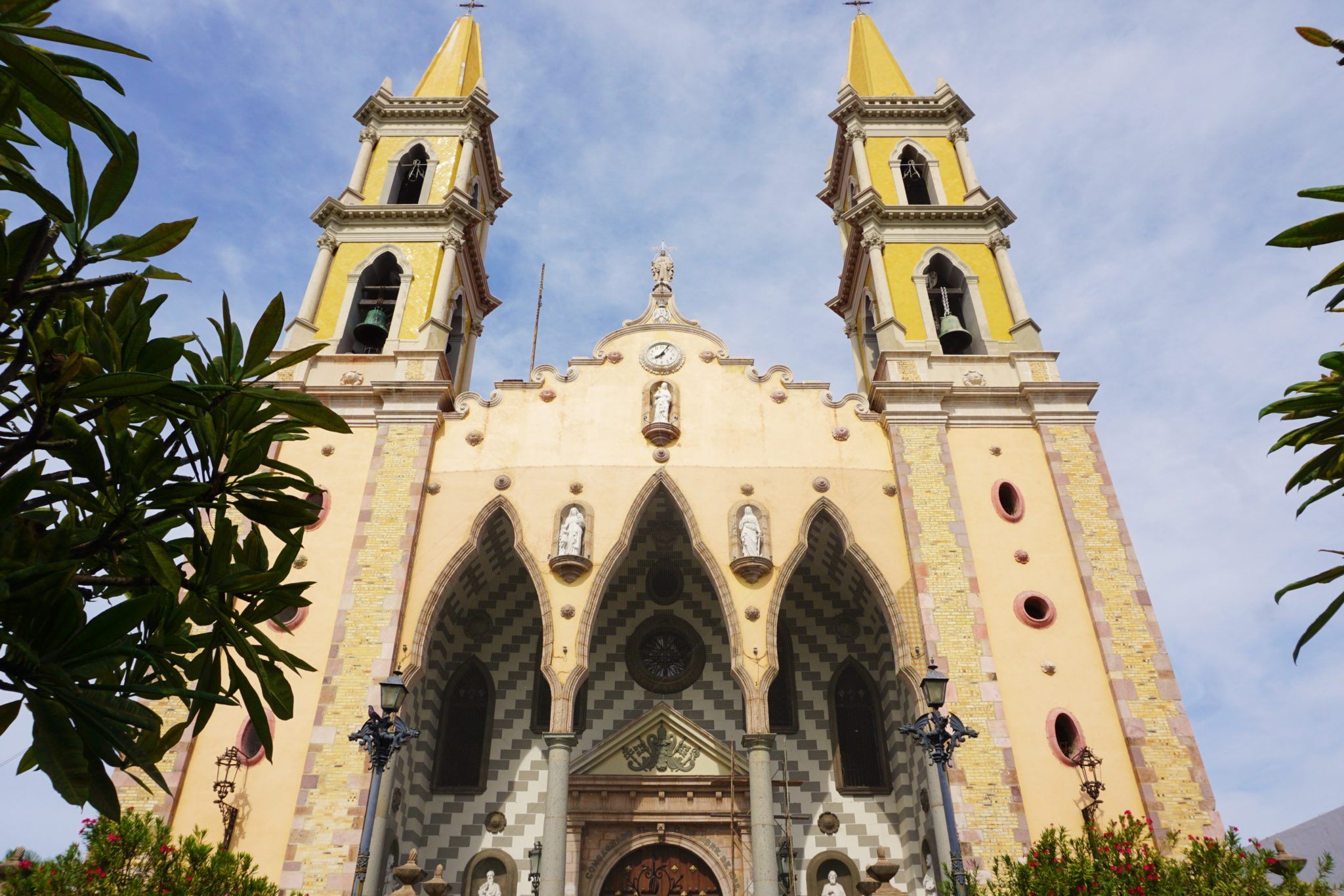 The Golden Zone is the modern resort area where you can marvel at the 5-star hotels, go shopping, relax on a beach, or enjoy some lunch at one of the many restaurants. When in Mazatlan, you must try the shrimp. You can also stroll the Malecon, a seaside walkway that starts in the Golden Zone and runs 13 miles along the coast.
Vigia ("lookout") Hill is another popular stop to take in the stunning panoramic views of the coastline.
Book a Harbor Cruise
You can take in some of the area's history, landmarks, and sweeping coastline from a new perspective on a harbor cruise. Where the Pacific Ocean meets the Sea of Cortez, you will find one of the world's tallest lighthouses perched on a natural hill. You can also set sight on some of the neighboring islands off in the distance like Stone Island. Further, you can admire the abundance of wildlife including the friendly sea lion colony. Your guides will even give you a bit of Mazatlan's pirate history while pointing out some sea caves along the route.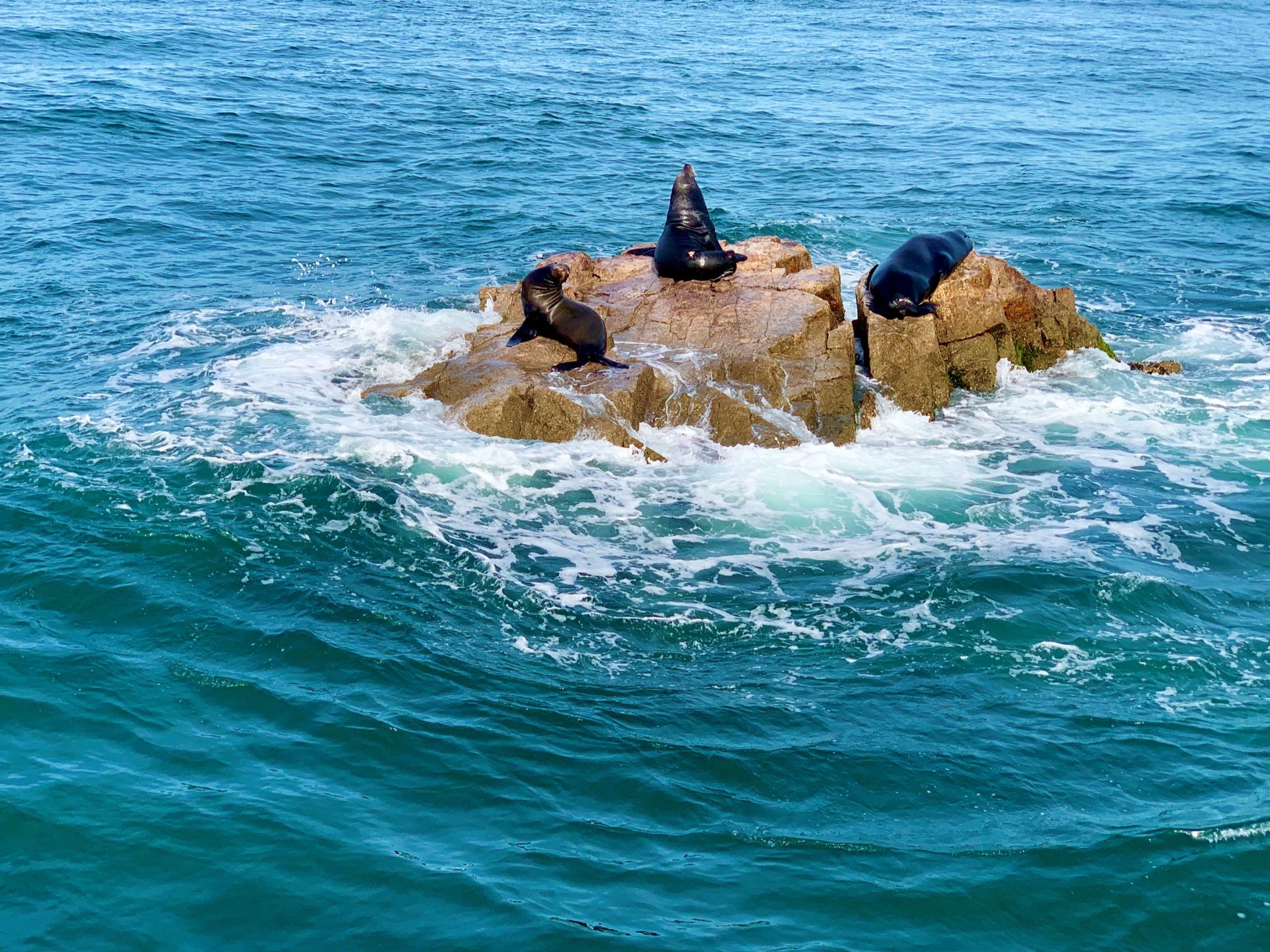 Join in on Some Salsa and Salsa
If you are looking for a fiesta while in Mexico, you will want to book the Salsa and Salsa excursion offered by most cruise lines. This tour combines the love of Mexican salsa and Salsa dancing along with some margaritas and snacks. During an interactive cooking demonstration, you will learn how to freshly prepare many varieties of this popular accompaniment as well as some tasty margaritas. Once you've loosened up a bit, an instructor will lead you on the dance floor as you participate in this sensuous dance. At the end of the day, you'll even have some time to stroll the beachfront property, take a dip in one of the hotel's pools, or lounge on the beach.
Related Post: Carnival Panorama Mexican Riviera Cruise Review
Hike to the Lighthouse
If you want to score some of the best views in Mazatlan and are in for a bit of an outdoor adventure, take a hike to the highest natural working lighthouse in the world, El Faro Lighthouse. This lighthouse is located 515 feet above sea level on top of El Creston Hill. Perched high above Mazatlan, you will score beautiful views of the coastline, the Pacific Ocean, and the cruise ships in the harbor. This 30-60 minute hike up El Creston Hill towards the lighthouse will take you along a nature trail where you will also have the opportunity to admire the flora and fauna of the area.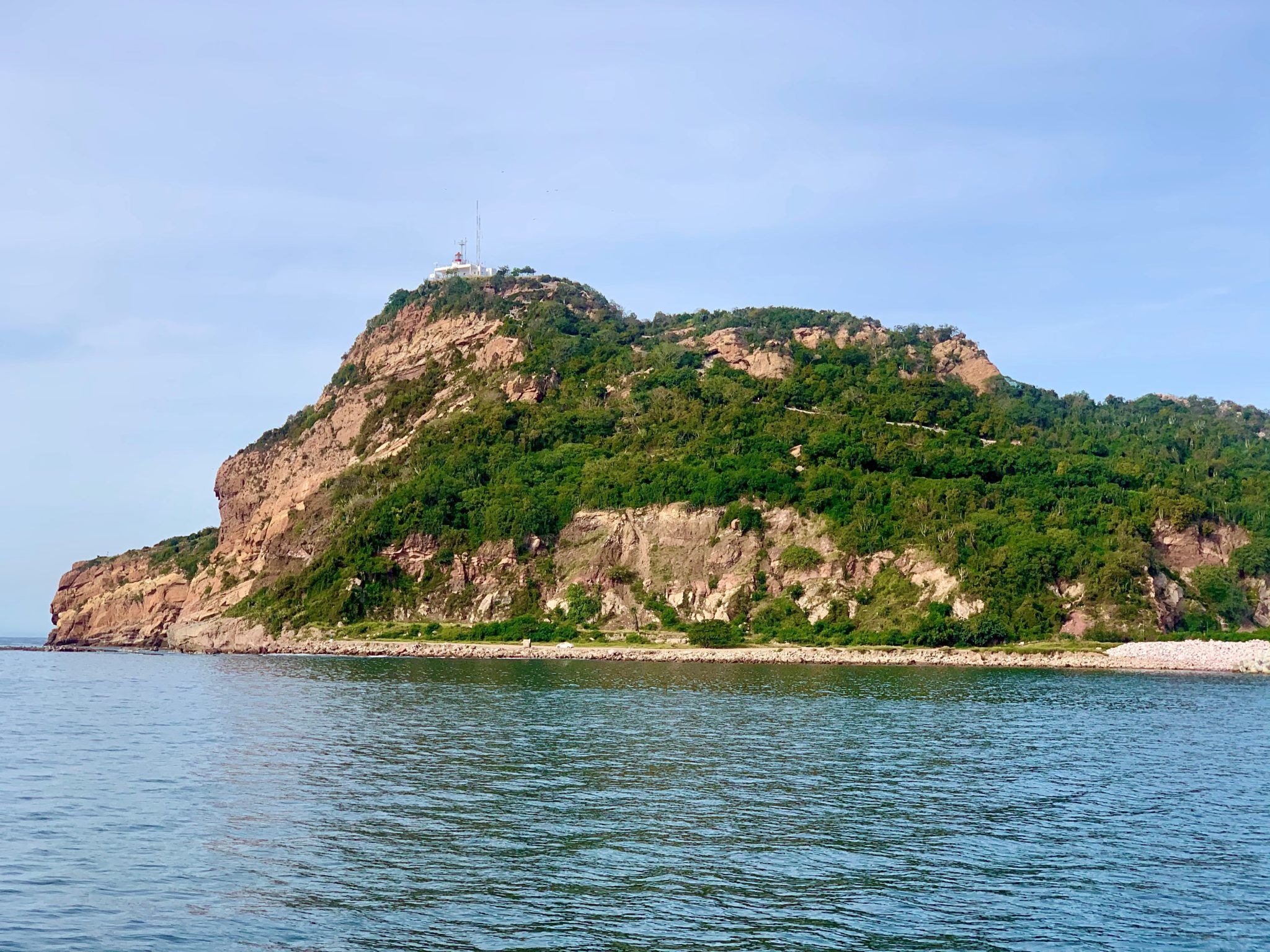 Take a Day Trip to Stone Island
Stone Island is well known for its sandy beaches and calm waters. Therefore, it is a popular day tour from Mazatlan for cruise passengers. At this family friendly location, you can swim, snorkel, partake in some water sports, or simply just relax on the 12 miles of beautiful beach. There are also several beachfront restaurants, bars, and a lively vibe to enjoy. Stone Island is best reached by boat with several catamaran tours and water taxis available for transport.
Venture Over to Deer Island
If you are looking for a day trip from Mazatlan that is a bit less touristy, you can set sail for Deer Island. Deer Island is part of a protected natural reserve in the Sea of Cortez. Here, you can certainly relax on the unspoiled beach or perhaps do some snorkeling or hiking. You are likely to encounter a variety of wildlife in their natural surroundings during your visit to Deer Island including several species of birds. As this island is less developed, there are few amenities and/or restaurants however.
Related Post: Top Things to Do in Puerto Vallarta, Mexico on a Cruise
Marvel at the Cliff Divers
Your visit to Mazatlan would not be complete without stopping to watch the cliff divers at the small oceanside park on the Malecon. This tradition in Mazatlan dates back to the mid 1900's when the platform was originally constructed. These daring performers dive from a 50-foot platform into less than 6 feet of water. The cliff divers need to be precise to time their high-diving feats with the incoming waves as they plunge into the rocky surf below. There is no fee to watch the divers, but they do encourage tipping.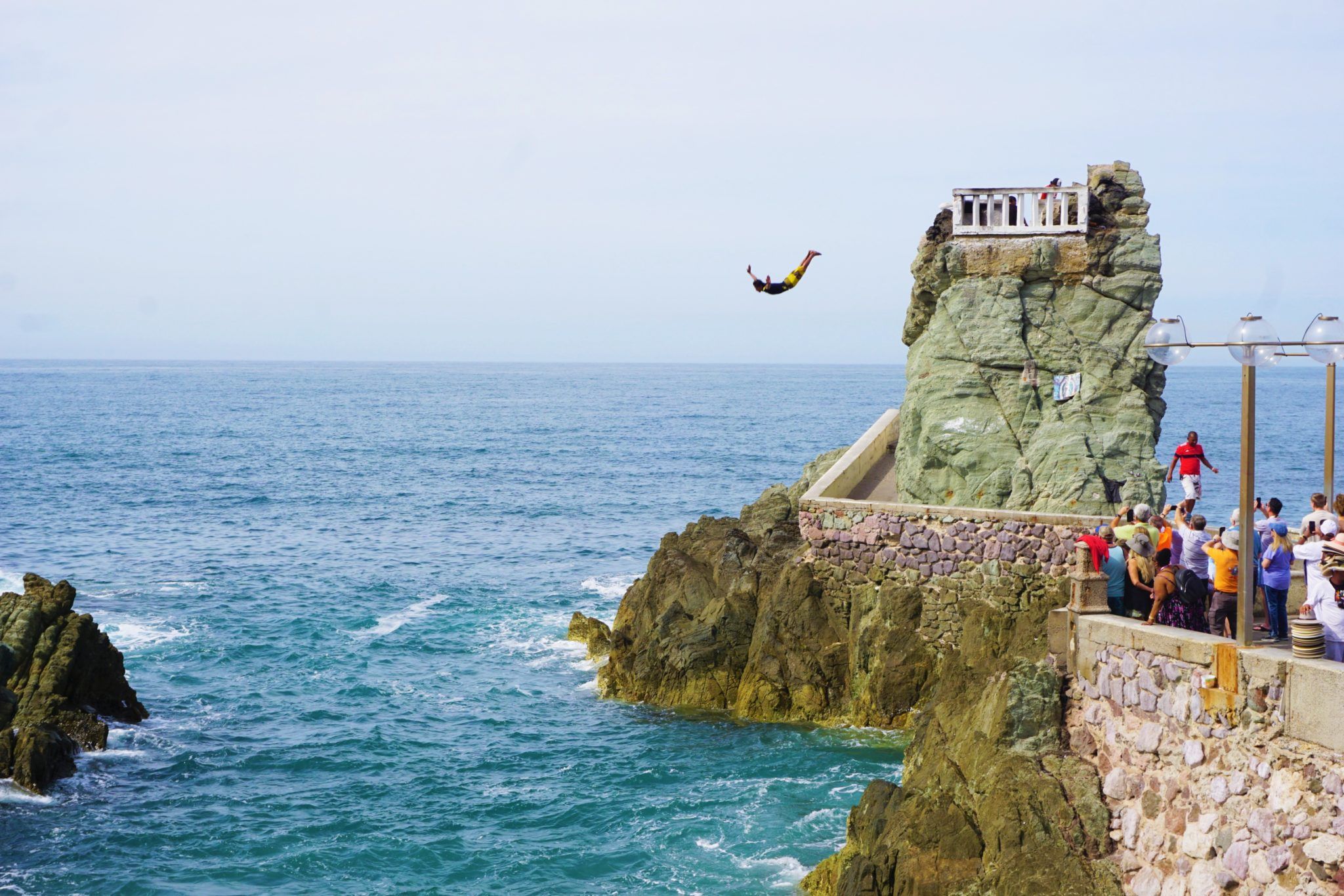 Relax at an All-Inclusive Resort
If you are looking for an up-scale way to spend your day in Mazatlan, check out the exclusive El Cid resorts which offer day passes. The El Cid Marina is a small resort that offers a secluded experience for cruise ship tours, while El Moro Beach is a much larger resort area with a vibrant atmosphere. During the day, you can enjoy all-inclusive food and drinks and full use of the facilities like swimming pools, jacuzzis, and children's areas. The Hotel Playa Mazatlan in the Golden Zone also offers day passes for exclusive use of the resort's pools, beachfront, and food and drinks.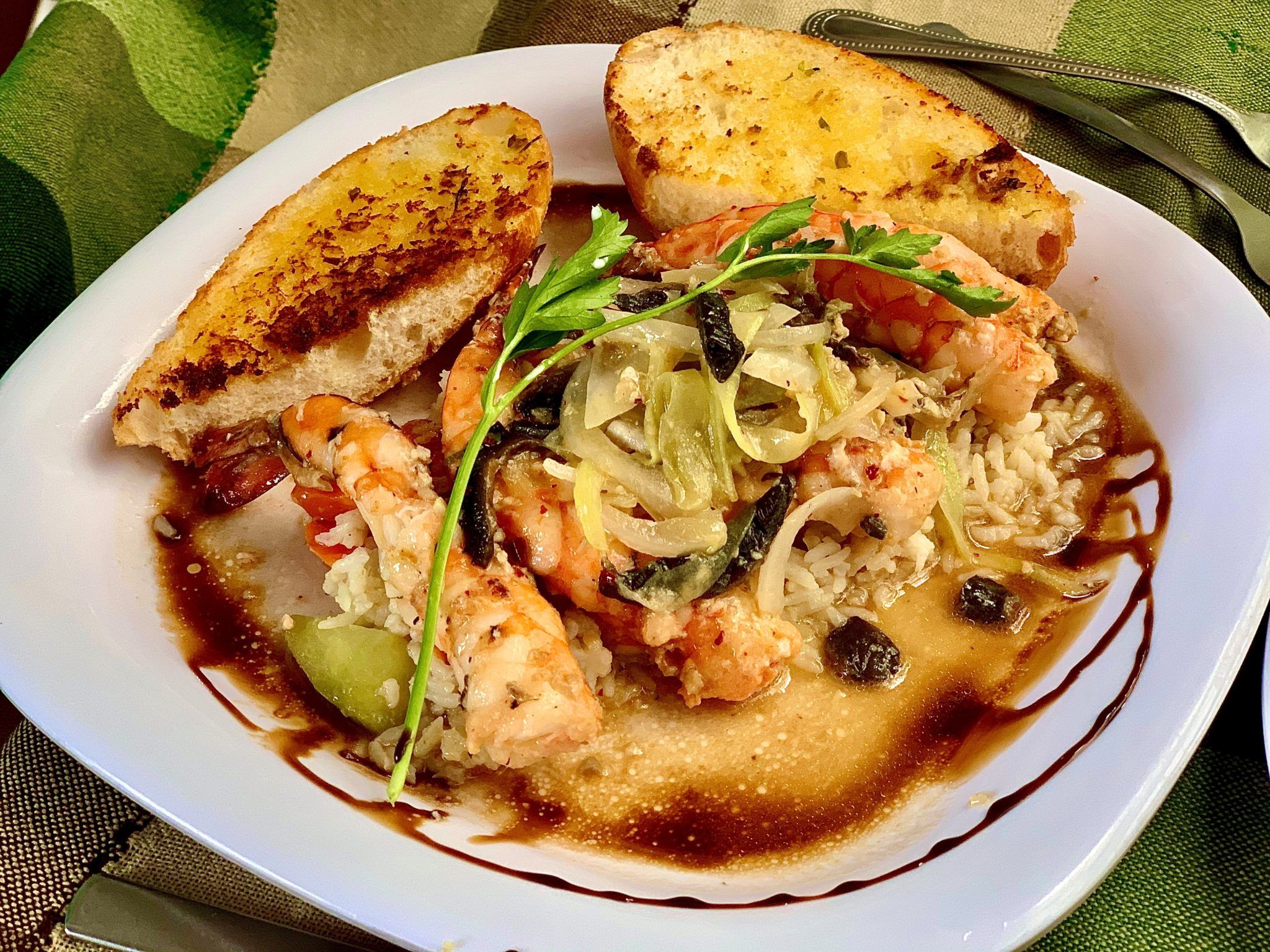 Take a Brewery Tour
Cerveceria Tres Islas was the first microbrewery in Mazatlan specializing in a variety of beers that blend local and international flavors. At this brewery, you can tour the facilities, gain some history about the brand, and learn about the brewing process. Of course, the tour also includes a tasting. Cerveceria Navegante Craft Brewery is a recent addition to Mazatlan which serves up pale ale, stout, IPA, and golden ale. Why not tour both facilities so you can compare the production methods and the products. If beer is not your thing, you can also tour the Los Osuna tequila distillery. This distillery in located on the oldest and only surviving agave plantation in the area.
Soar on the Huana Coa Canopy Adventure
If you are looking for fast-paced adventure during your visit to Mazatlan, head to the foothills of the Sierra Madre Mountains for some high-flying feats. The Huana Coa Canopy adventure includes a series of 9 zip lines nestled within the Los Osuna plantation, the same plantation where blue agave is grown and processed into tequila. This unique canopy perspective affords amazing views of nature throughout the adrenaline-filled course. Following the adventure course, you can set off on a nature trek along the Blue Agave trail. Many tours couple this excursion with a visit to the tequila distillery as well.
Comments
Have you taken a Mexican Riviera cruise? Do you agree with our list of Top Things to Do in Mazatlan, Mexico on a Cruise? Drop us an anchor below to share how you spend your day ashore in Mazatlan.