We just returned from our first Viking Ocean cruise onboard the newest vessel in the fleet, Viking Jupiter. This upscale ocean cruise line now has 6 cruise ships in the fleet that are all virtually identical. These intimate 930-passenger vessels provide a sophisticated backdrop to the destintation-focused itineraries. While the unique ports of call might be the highlight of your trip, you shouldn't overlook all of the first class amenities available on the ship itself. In this post, we detail all of the Top Things to Do on a Viking Ocean Cruise.

Top Things to Do on a Viking Ocean Cruise
Dine at the "Specialty" Restaurants
While Viking Ocean ships still offer the familiar main dining room and buffet for nightly dinner, there are also two specialty restaurants included in the price of your cruise fare. Yes, you can dine at the popular Italian venue Manfredi's or Chef's Table with no up-charge fees.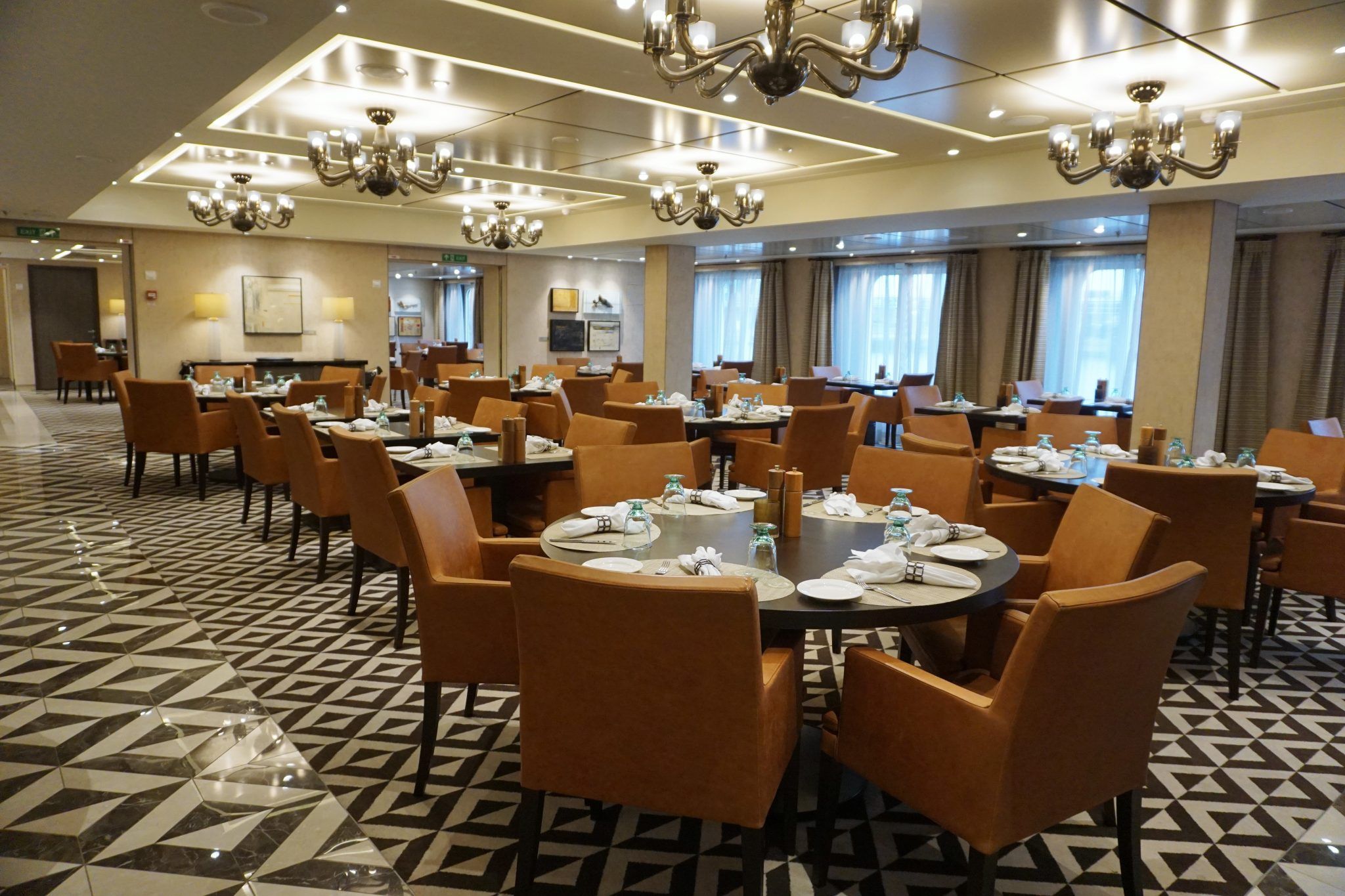 Manfredi's offers authentic Italian cuisine in a warm and inviting atmosphere, including fine wines, housemade pasta, and mouth-watering entrees. The Chef's Table offers a 5-course food and wine pairing in an elegant setting. These tasting menus rotate every few days, so it is possible to dine here on more than one occasion. While these restaurants are complimentary, space is limited so reservations are highly recommended.
Relax in the Thermal Suite
Another perk of sailing with Viking is that the use of the Thermal Suite is also complimentary to all cruisers. On a sea day or perhaps after a long day ashore, take a moment to relax and rejuvenate in this Scandinavian spa. Offering a steam room, a thermal pool and hot tub, a sauna, and even a cold plunge and snow room, you can ease away all your tensions. These spa elements are designed to relax muscles, improve circulation, detoxify, and strengthen immunity. This thermal suite is the pure definition of the rest and relaxation most travelers crave while on vacation.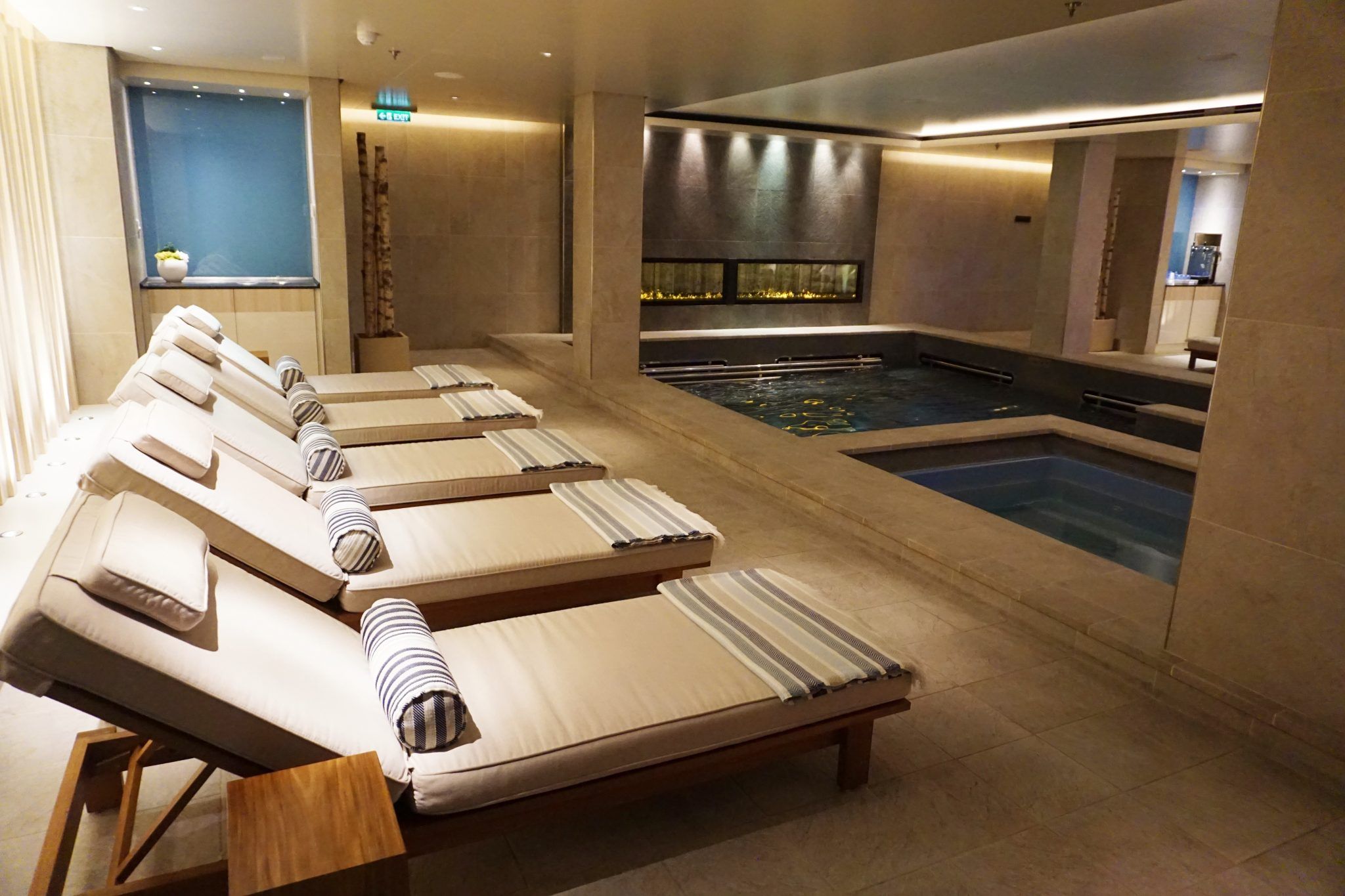 Enjoy a Night Out
Viking ocean ships offer a few ideal after dinner hangouts. Torshavn is a throwback to the 1940's Jazz era. In this nightclub, you can enjoy a classic cocktail, sample the finest quality Armagnac (not included in the Silver Spirits beverage package), and listen to live music. You might just find yourself dancing the night away in this venue. If you'd prefer something a bit more low key, the Explorers' Lounge offers comfortable seating, bar drinks, and light melodies including our favorite acoustic guitar player, Matthew.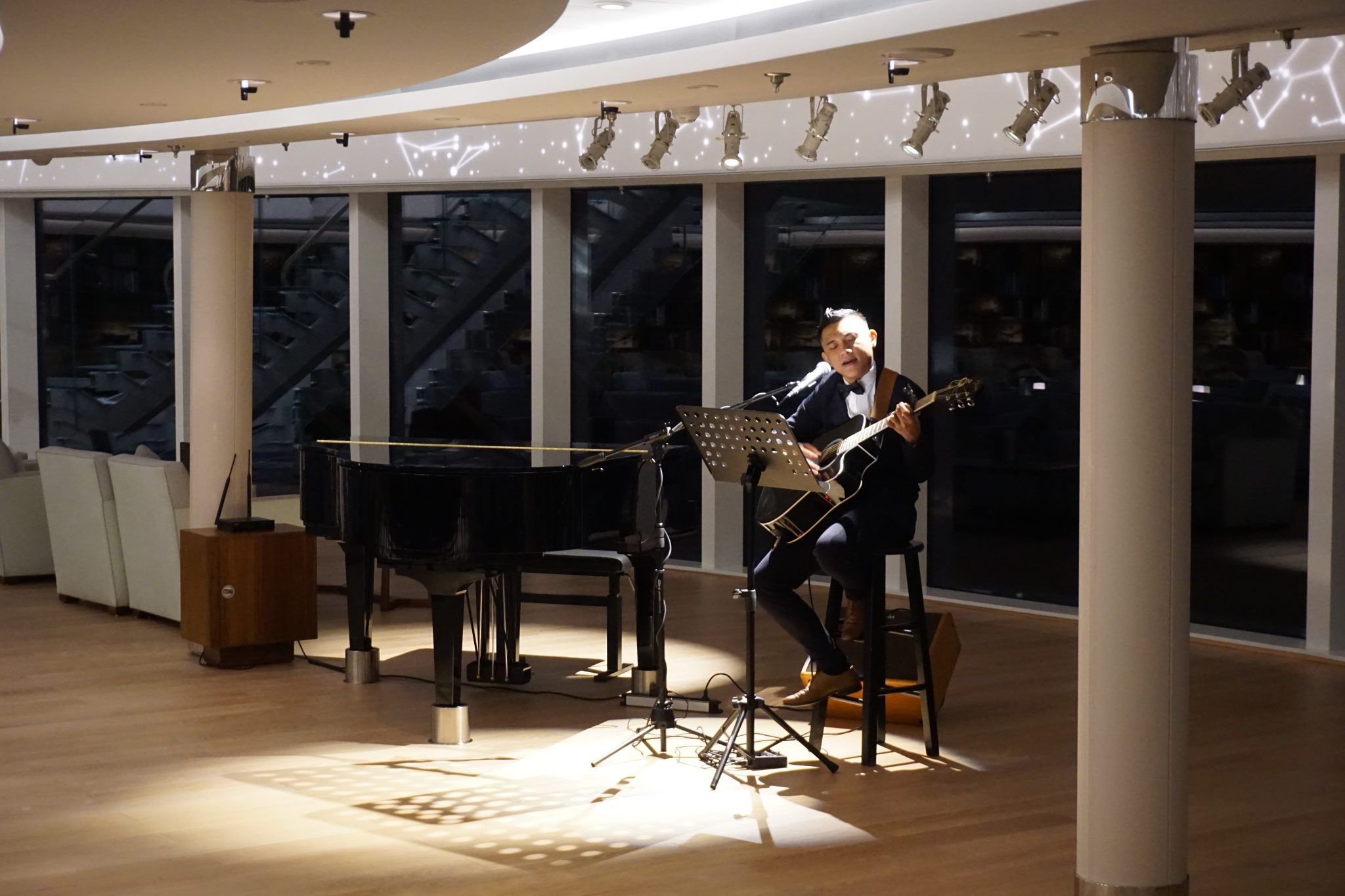 Order Room Service
Whether you want to enjoy a cozy breakfast in bed or a romantic dinner for two on your balcony with the ocean as your backdrop, you can do so 24 hours a day. On Viking Ocean cruises, all room service is available around the clock for no additional cost. There is an extensive menu available for both breakfast and lunch/dinner. So, you can enjoy breakfast pastries, omelets, sandwiches, pizza, and even entrees like steak and salmon without leaving your cabin.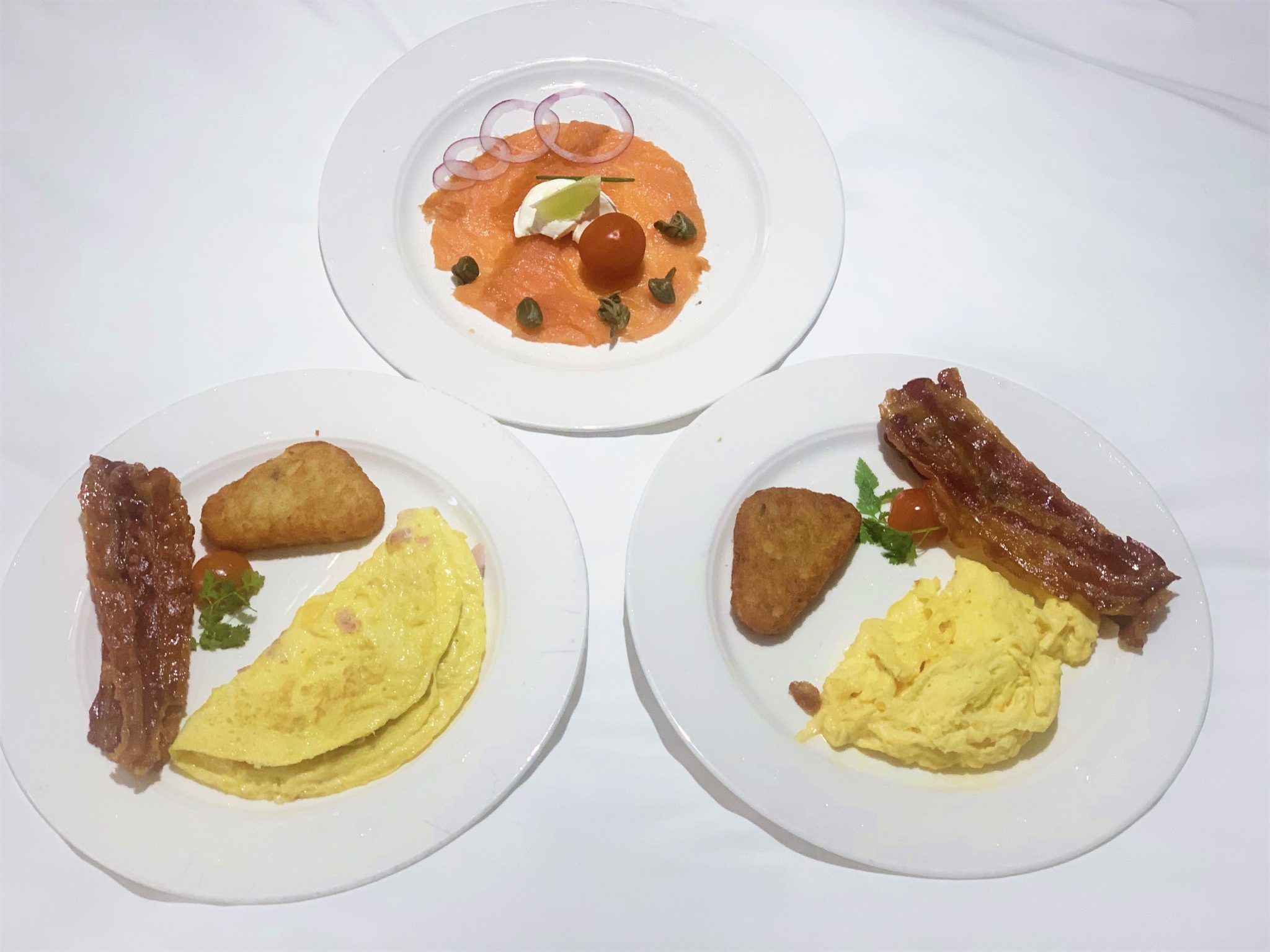 Have Afternoon Tea
After a day ashore, you can indulge in an afternoon tea service in the Wintergarden. Located near the main pool, this casual retreat serves up international teas, along with small sandwiches and pastries every afternoon. In this nature-inspired setting you can relax and chat with fellow guests about the day's adventures. Also, you can watch tea ceremony demonstrations and enjoy some classical music from the Viking resident musicians.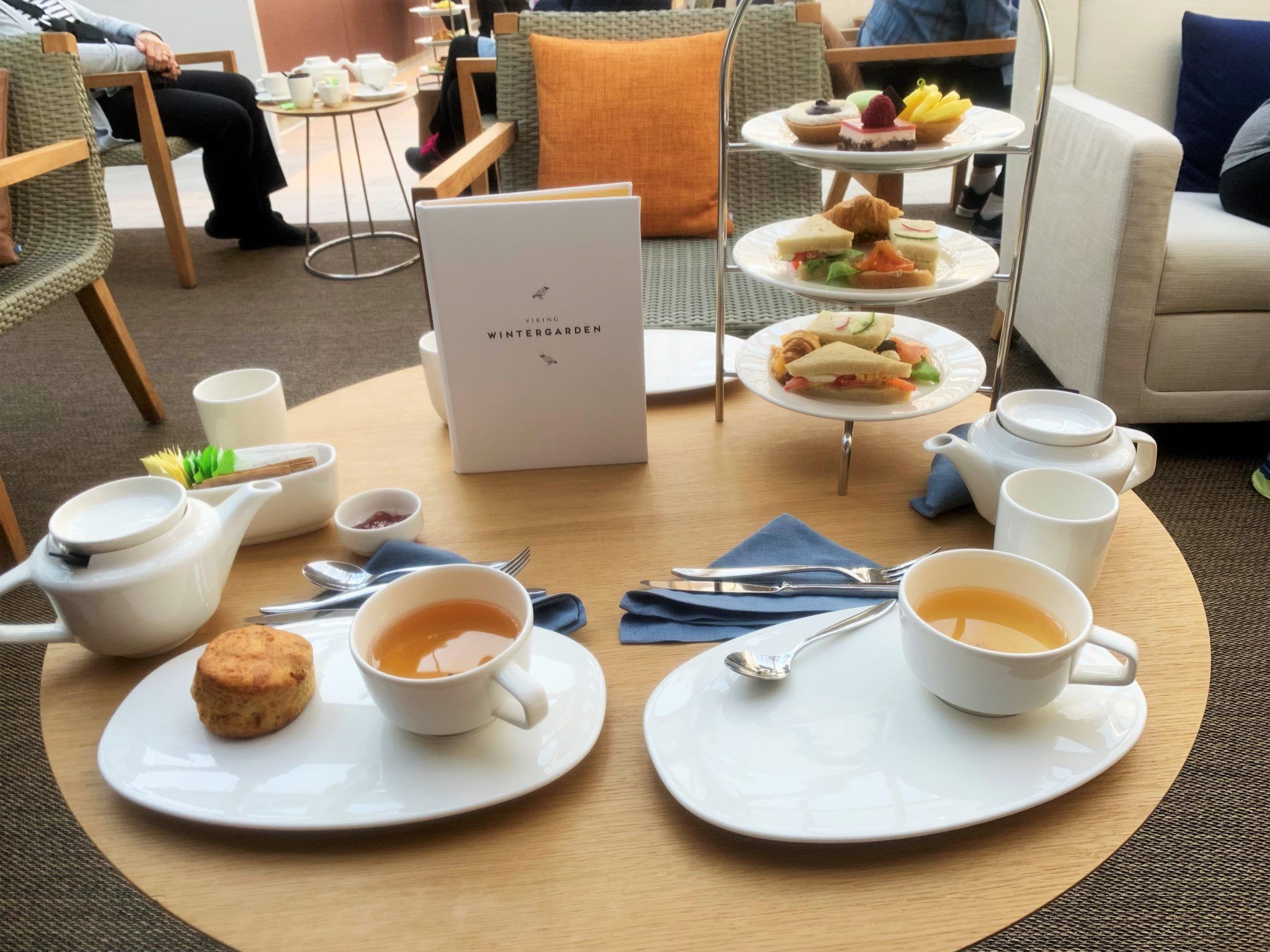 Take a Dip in the Pool
Even if you are cruising to cold weather destinations, you should still plan on taking a dip in one of the pools located on Viking Ocean ships. The heated Main Pool and hot tub have a retractable roof to allow guests to enjoy the water in any climate. You can enjoy a poolside cocktail by day or a movie under the stars at night. There is also the Infinity Pool, one of the first of its kind at sea. This pool located at the aft of the ship near the Aquavit Terrace gets you even closer to the ocean or your destination. It's also the perfect spot to enjoy a sunset at sea.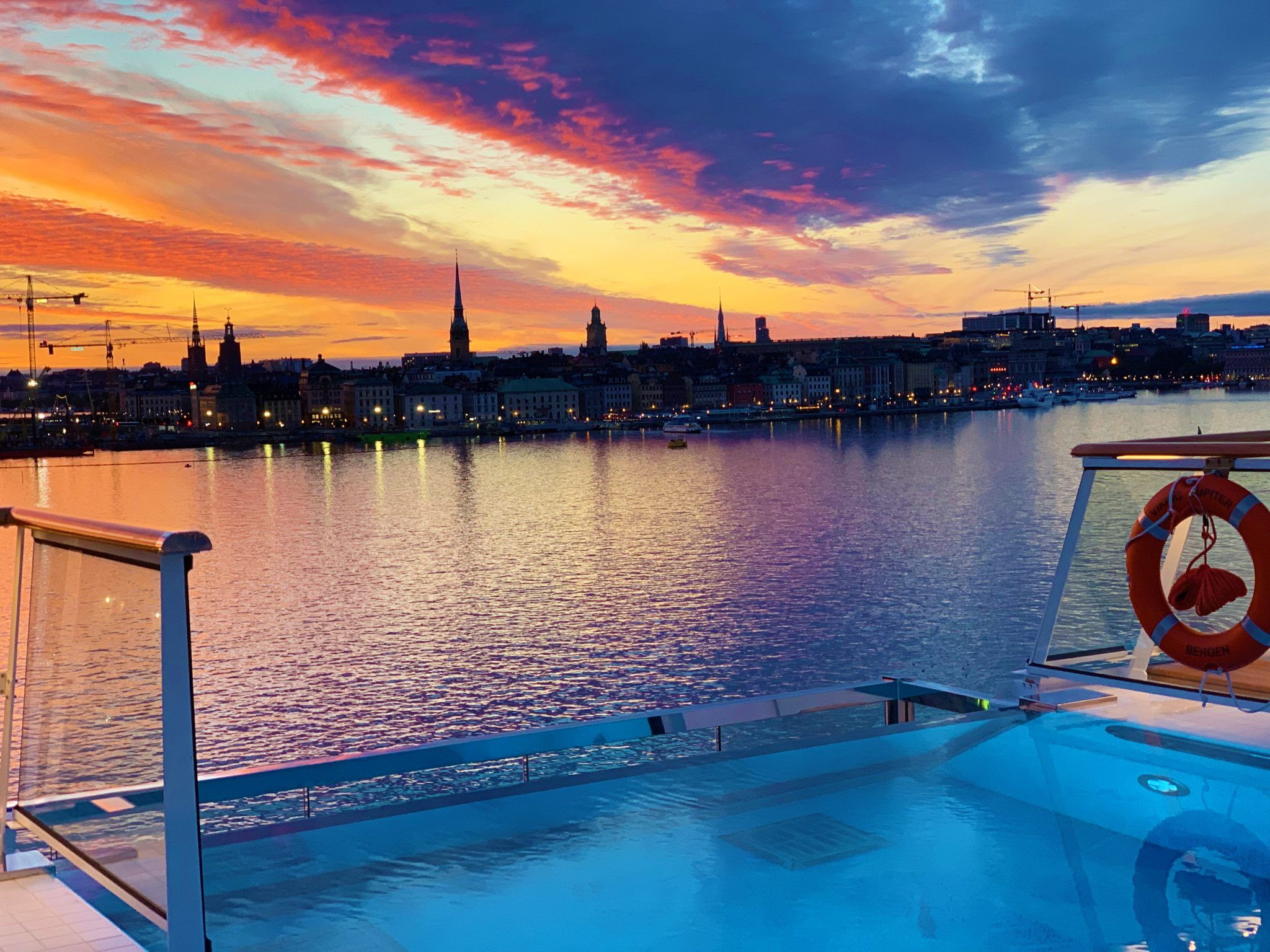 Admire the Art
Amidst the sophistication and elegance of the ship, Viking offers an extensive art collection and a Viking Heritage exhibit. There are replicas of Viking items such as clothing and weaponry for you to explore. You can marvel at the Bayeux Tapestries extending the full eight decks of the ship and depicting historical tales. You can discover the Lichen Garden tucked under the Atrium's main staircase. Or, you can be part of the "Munch Moments" where masterpieces of Norway's most famous artist are showcased each afternoon. Be sure to download the Viking Art Guide for insightful commentary on many of the unique works onboard the ship.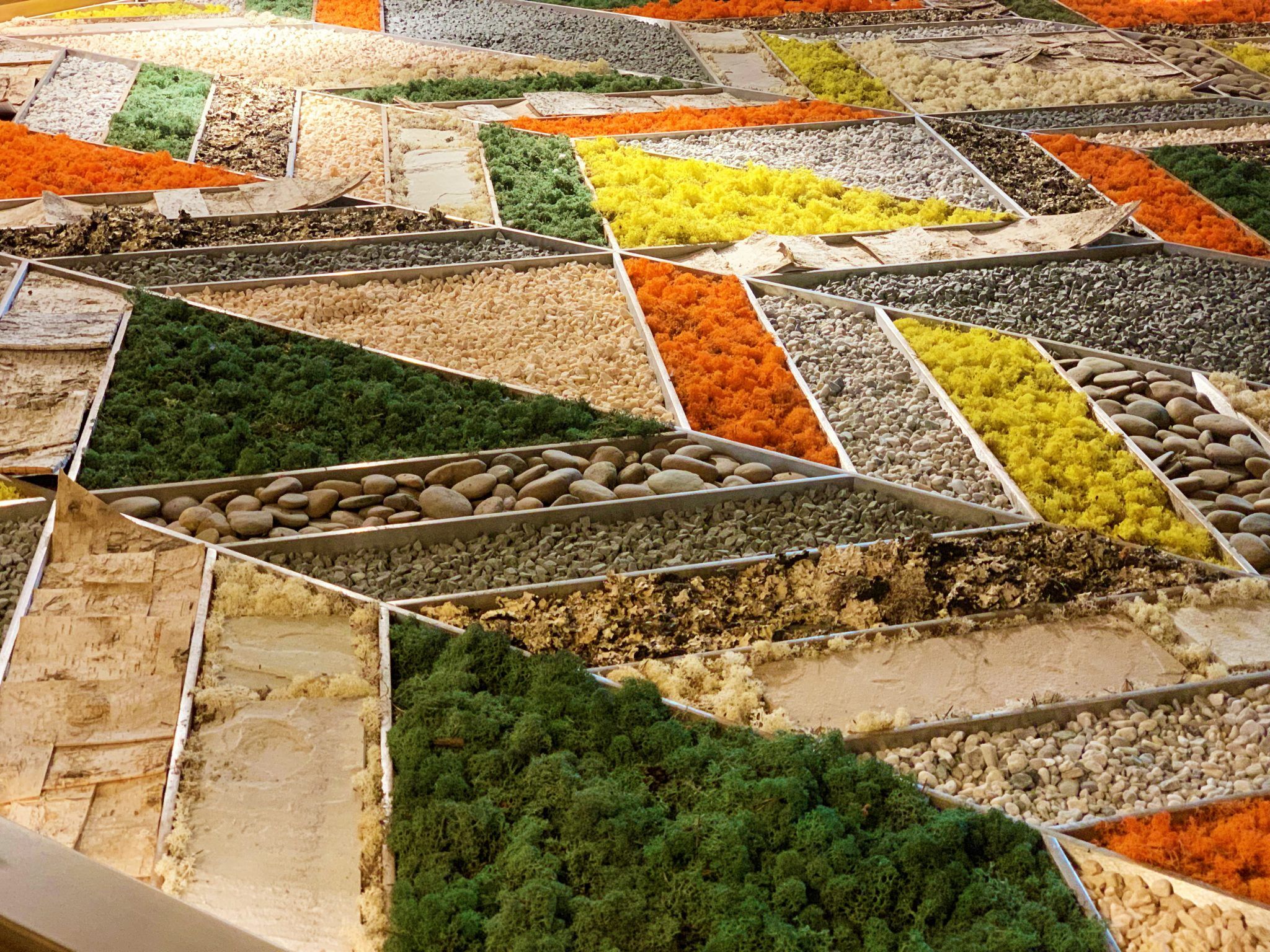 Attend Port Talks and Enrichment Classes
On most days of your cruise, Viking offers port talks and onboard lectures that feature the history, art, and culture of the destinations that you will be exploring. Here, you can gain an overview of your ports of call and some must-see landmarks and attractions. Also, Viking offers a lecture program given by a wide range of experts to further complement your onshore experiences. From Russian art to astronomy to German history and everything in between, these enrichment talks are in-depth presentations for those looking to gain further insight on such topics.


Partake in a Friendly Competition
While Viking might not have all the bells and whistles of the newest and largest cruise ships of today, there are still plenty of activities to keep cruisers engaged while not exploring the exciting ports of call. On Viking Ocean Cruises, you can challenge your wits and your sense of competition with a variety of games. The ships offer digitally interactive table games, board games like scrabble, outdoors games including lawn bowling and shuffle board, trivia sessions, and more.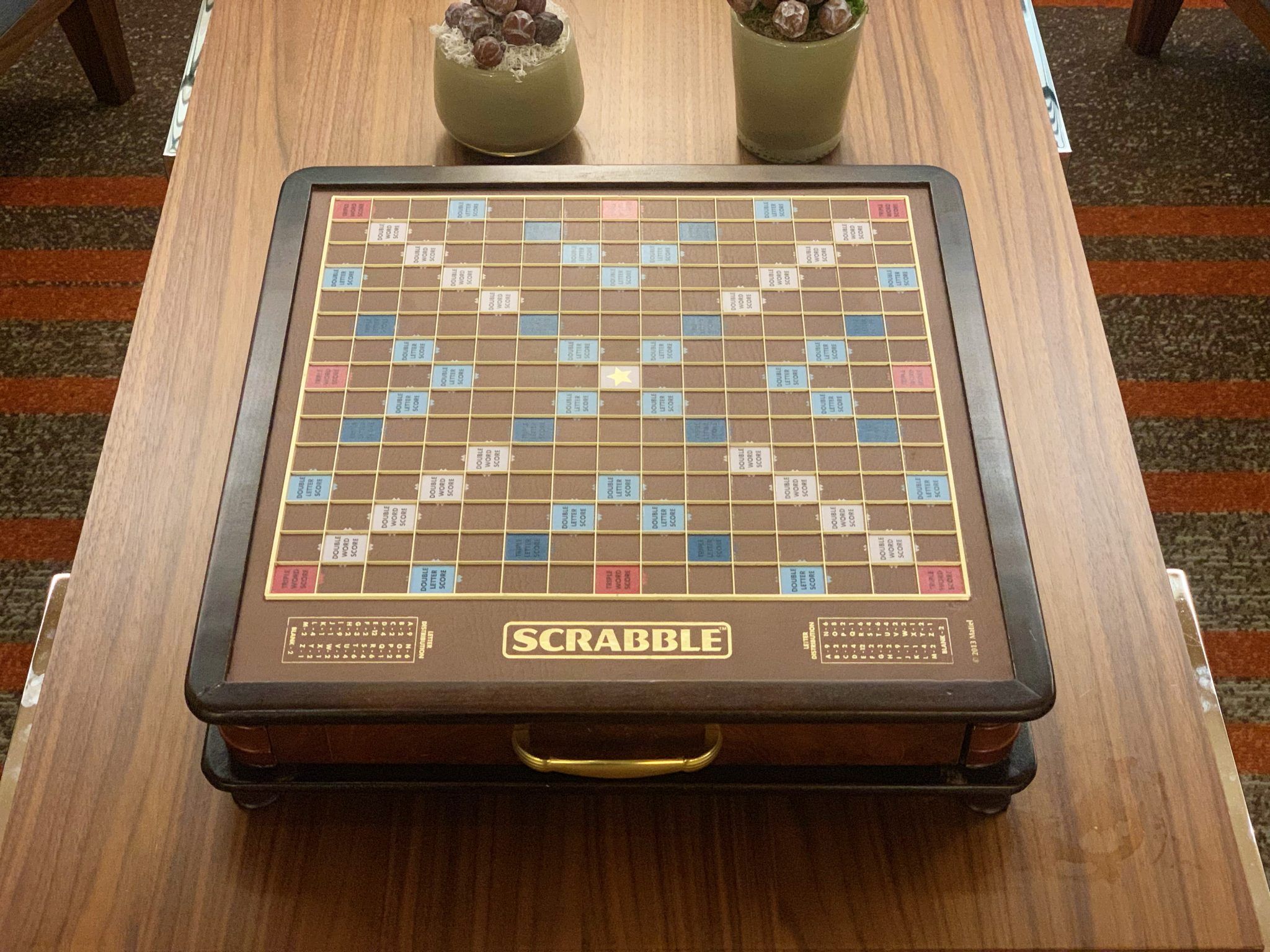 Waffle Hour…Need We Say More?
In the Explorers' Lounge is Mamsen's, a casual deli serving traditional Scandinavian fare. Whether you are looking for a snack or a light meal, Mamsen's offers pastries, open-faced sandwiches, and other tasty treats from early morning until late night. The highlight here though are the waffles. Every morning, you can indulge in a handmade waffle with all your favorite toppings. Who could say no to that?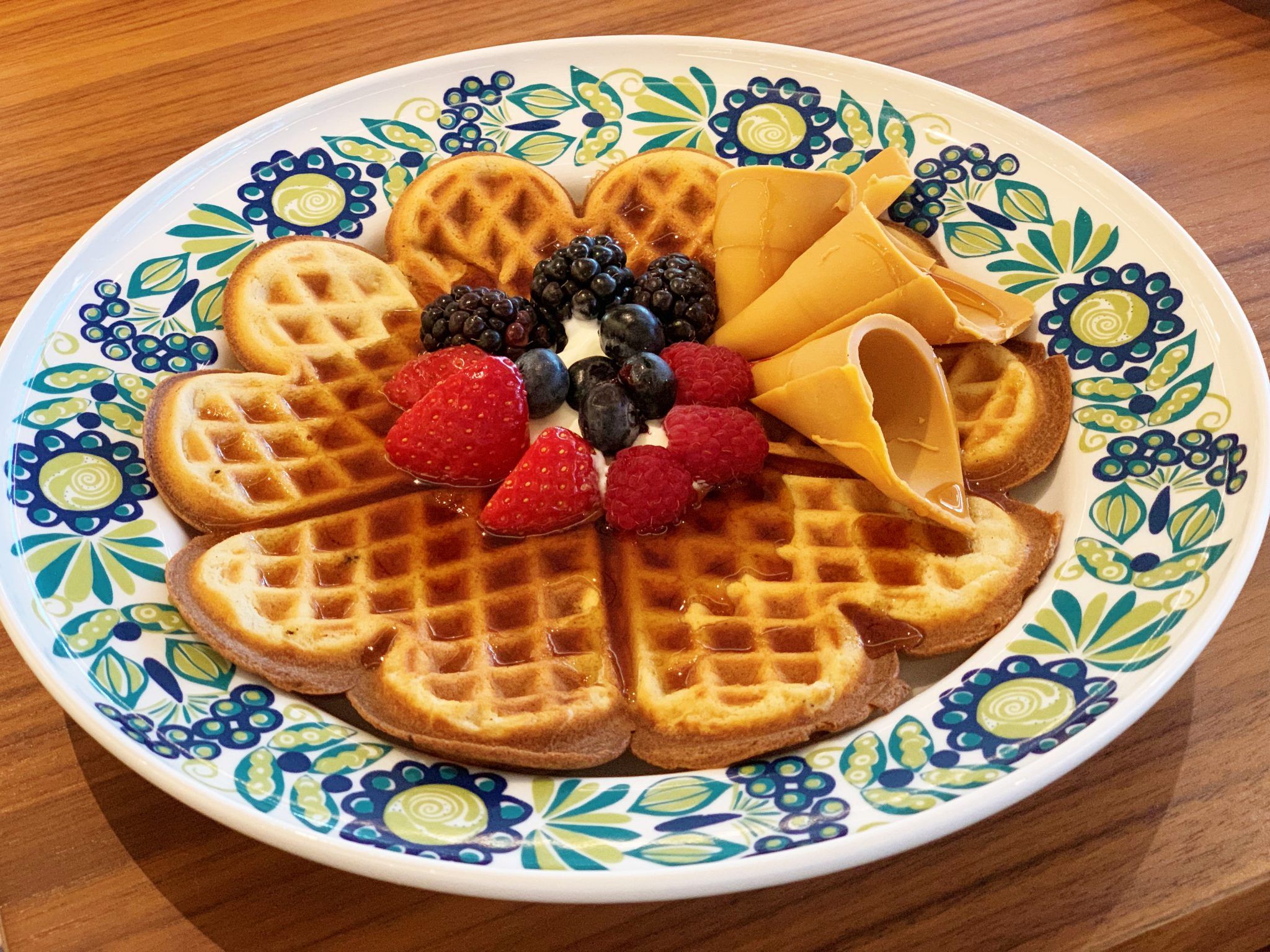 Reach for the Stars in the Planetarium
Viking Orion and Viking Jupiter, the two newest ships in the Viking Ocean fleet, have an onboard Planetarium. The Explorers' Dome located on the second level of the Explorers' Lounge features a high-tech 7K resolution dome that displays shows at several times throughout the cruise. This 26-seat intimate theater offers 2D and 3D displays and even has a resident astronomer. On Viking Jupiter, there were three different shows available to book once onboard the ship. It is recommended that you do make a reservation as seats fill up quickly.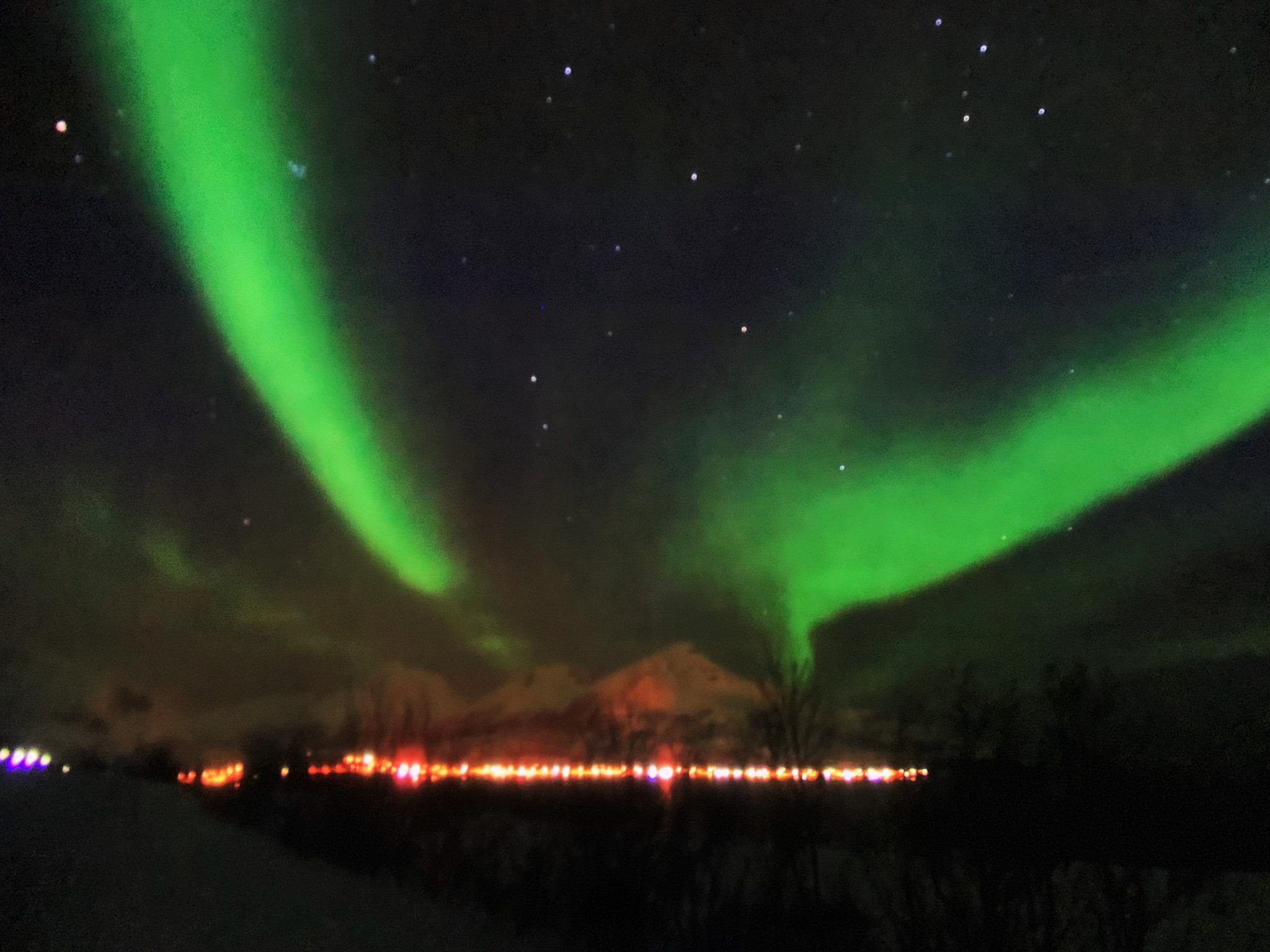 Take Advantage of the Included Shore Excursions
While Viking Ocean ships offer a variety of activities and amenities onboard the ship, you will certainly want to get ashore to explore your destinations as well. Another great benefit of sailing with Viking is that there is an included shore excursion at every port of call. These excursions are usually a walking tour or a city highlights tour that is a few hours in length and showcases the must-see landmarks and attractions of the port of call. While they are complimentary, a reservation is still required.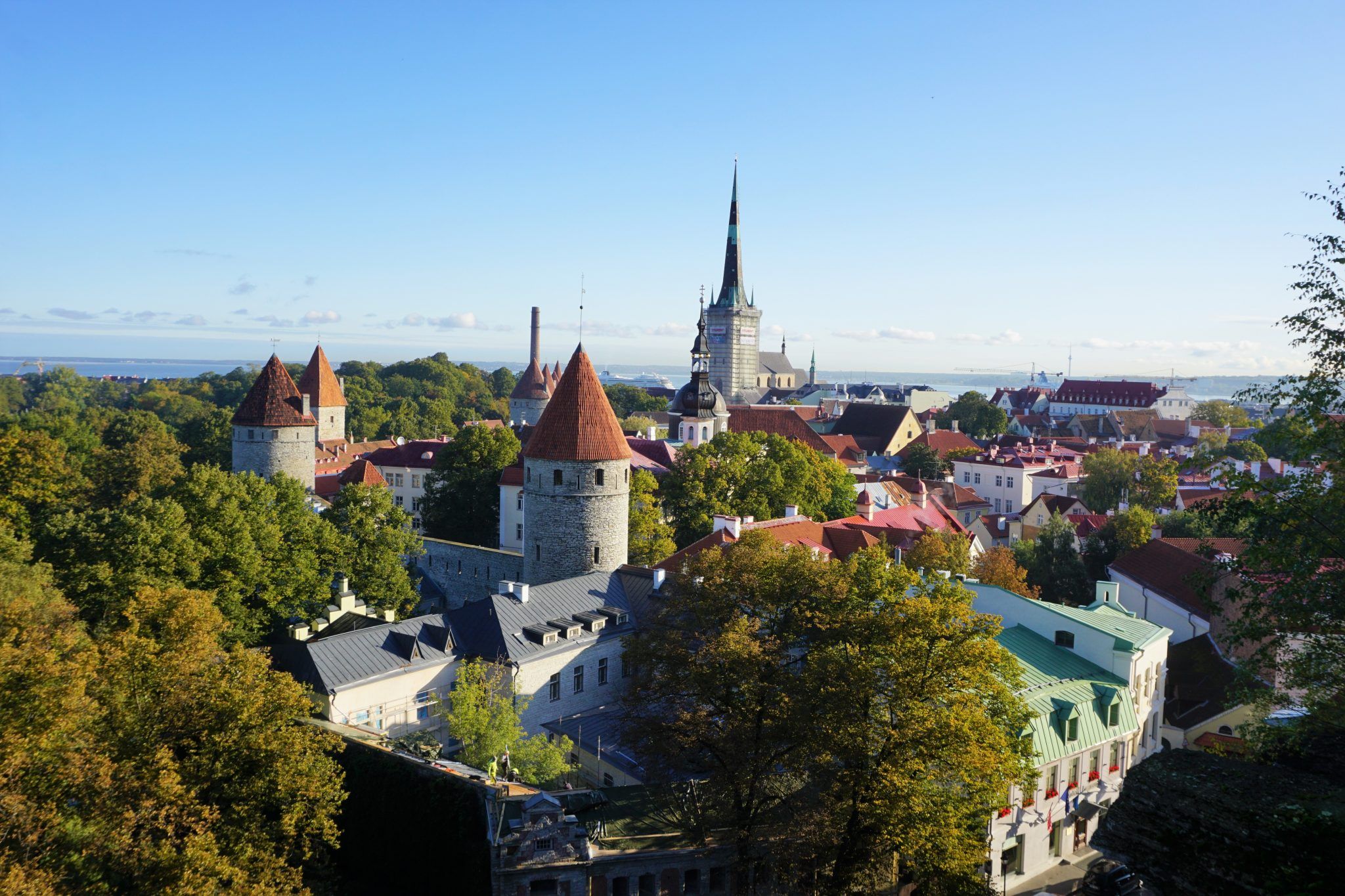 If you are looking for a more in-depth exploration, Viking also offers additional shore excursions to purchase that range from Privileged Access Tours to culinary experiences and more.
Comments
Have you sailed on a Viking Ocean ship? Do you agree with our list of the Top Things to Do on a Viking Ocean cruise? Drop us an anchor below to share your experiences cruising on this luxury line.