Viking Cruises offers an array of casual and upscale dining experiences on all of the line's ocean ships. The all-inclusive nature of the cruise line means that all of the restaurants onboard the ship are included in the price of the cruise fare, including specialty restaurants and room service. Offering menus with regional influences and locally sourced goods, we have just returned from a Viking Homelands itinerary on Viking Jupiter and have put together this Viking Ocean Cruises Restaurant Guide complete with menus.
Continue reading to get the complete list of dinner menus from the main dining room.
Viking Ocean Cruises Restaurant Guide with Menus
World Cafe
This buffet-style restaurant located on deck 7 aft serves breakfast, lunch, and dinner in a open and casual atmosphere. With a wide array of international flavors, you can choose your favorites from the deli, pasta station, sushi bar, and more. This venue also offers coffee and tea 24 hours a day. A unique aspect of this restaurant is the open-kitchen.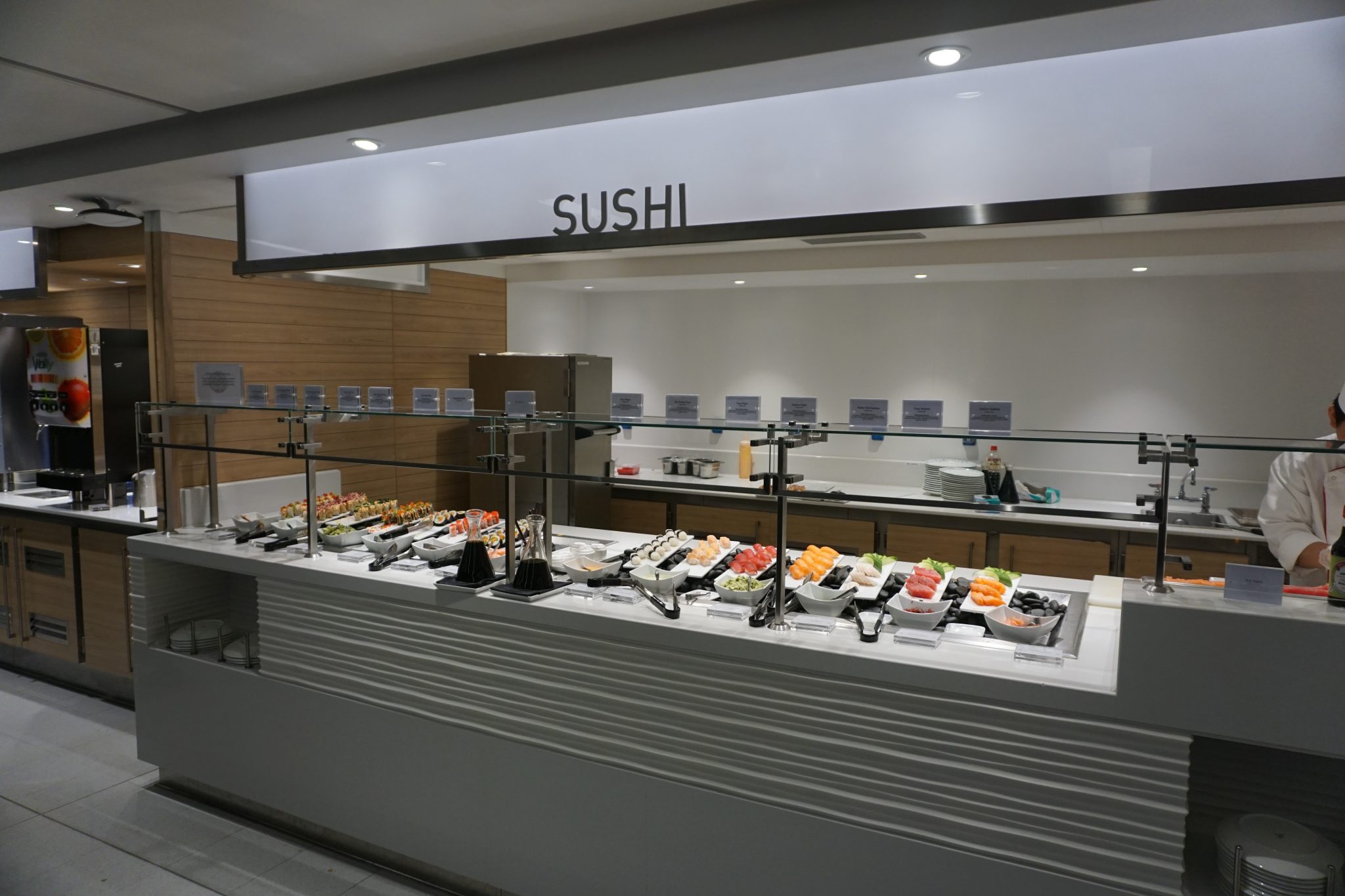 Mamsen's
Located in the Explorer's Lounge on deck 7 forward, this Scandinavian deli serves up breakfast pastries, open-faced sandwiches, and the ever popular waffles. This is the go-to spot for a snack or a light meal while lounging in this comfy venue. Further, this namesake deli features original recipes from Viking founder Torstein Hagen's mother.
Mamsen's Breakfast and Lunch Menu | Mamsen's Snacks Menu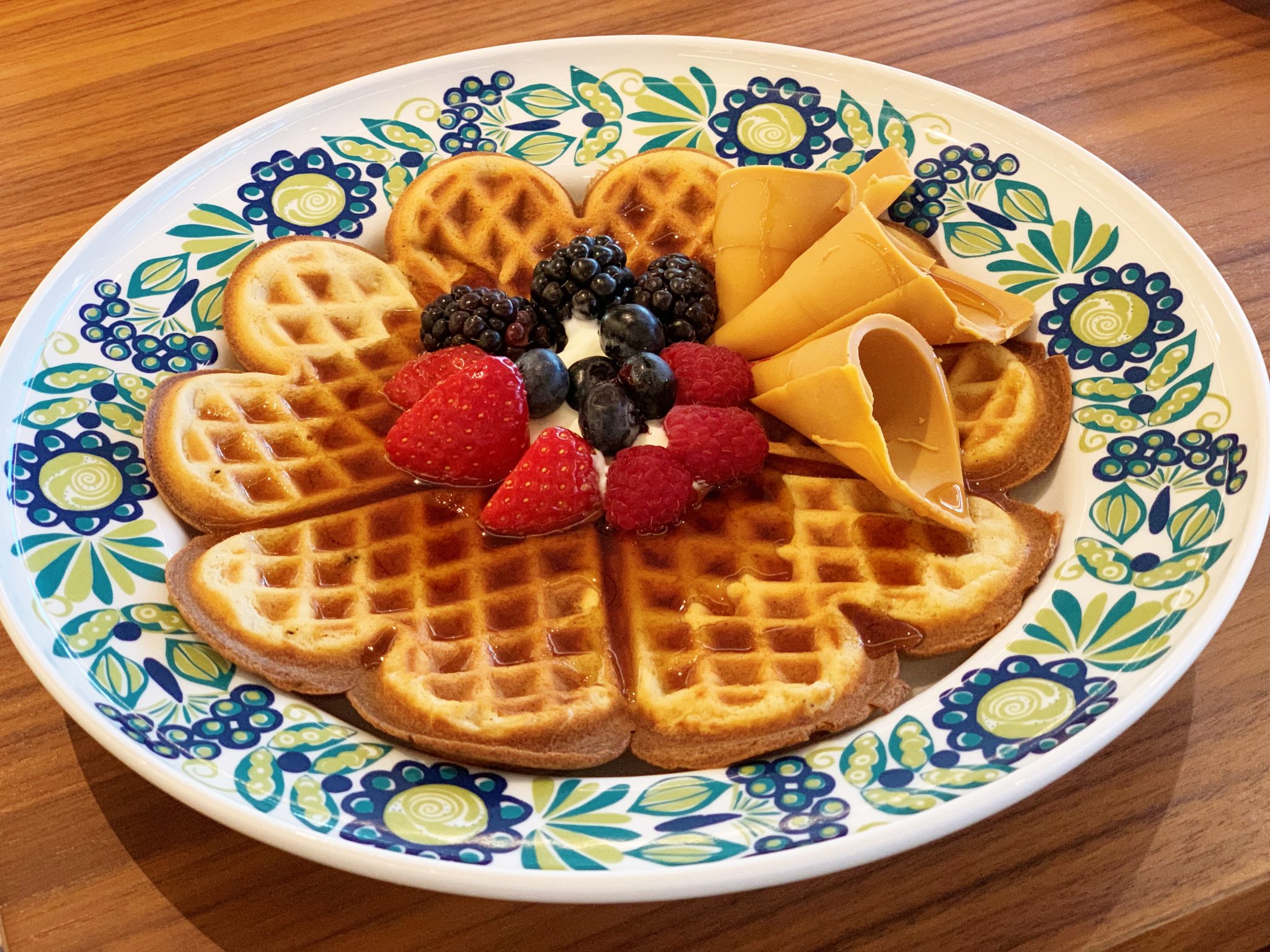 Aquavit Terrace
Located outside of the World Cafe, this al fresco seating area allows you to dine in comfort while you admire the views. Inspired by the outdoor area on the line's river ships, the destination is your backdrop while you lounge around the infinity pool or snack on some treats from the buffet.
Wintergarden
Adjacent to the main pool, you can enjoy afternoon tea and snacks at the Wintergarden. Kick back, socialize with some new friends, and enjoy treats like finger sandwiches and scones along with a wide selection of tea. This afternoon treat is accompanied by classical music from resident musicians and panoramic views. This is the perfect spot to relax after returning from a day of sightseeing.
Related Post: What's Included on Viking Ocean Cruises
Pool Grill
The Pool Grill is your poolside venue serving up classic favorites like hamburgers, hot dogs, and fries for you to enjoy while lounging by the pool. These items are all cooked to order and are available for lunch or a mid-afternoon snack. There is also a small salad bar and a condiments bar for you to customize your order even further.
Room Service
Viking Cruises offers complimentary room service 24 hours a day on all ocean ships. An extensive room service menu is available around the clock. So, if you want to enjoy breakfast in bed, a private dinner for two on the balcony, or need some late night munchies, you can order room service at no additional costs.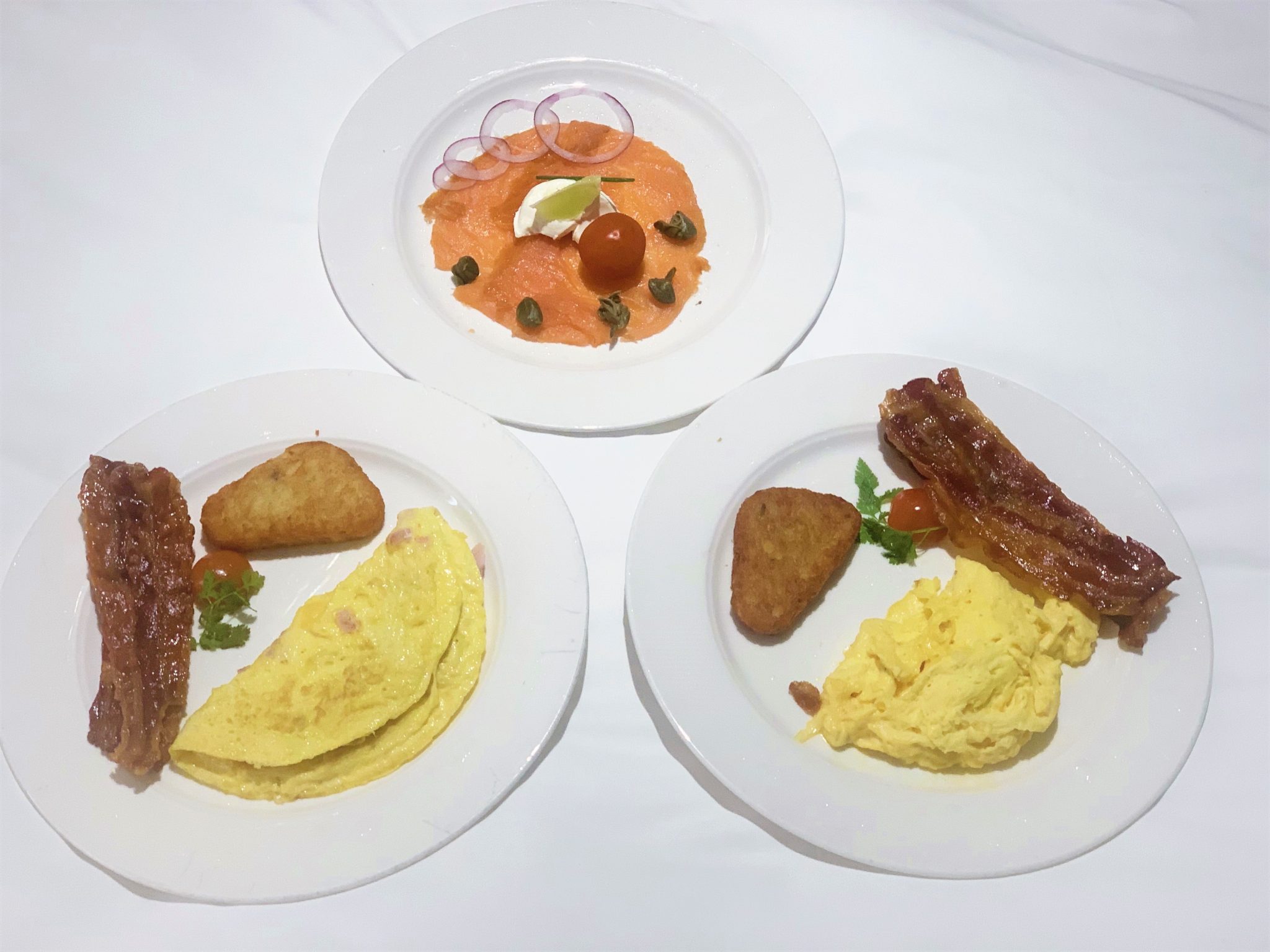 The Restaurant
The Restaurant is Viking Cruises' take on the traditional cruise ship main dining room. Located aft on deck 2, this venue offers upscale dining and a menu with regional influences. The menu changes daily with a list of always available classic dishes. The Restaurant has open seating during set times for breakfast and dinner. Reservations are not required.
Please Note: This file is large and takes a few seconds to download.
Viking Ocean Cruises Main Dining Room Menu 14 Nights
Chef's Table
This specialty dining option is located on deck 1 aft and included in the cruise fare. Reservations can be made online in advance of the sailing or once onboard the ship (though selection might already be limited). The menu at Chef's Table changes every few days and offers a 5-course tasting menu with wine pairing. The sommeliers and culinary masters at The Chef's Table will guide you through the multi-course presentation making it not only a dining experience but a culinary adventure. You can ask the chef to accommodate the menu for food allergies and preferences.
Asian Panorama | Xiang | Mexico | Route of the Indes | Erling's Scandinavian Bistro
Manfredi's Italian Restaurant
This highly acclaimed Italian Restaurant onboard Viking Ocean ships is also located on deck 1 aft and is included in the price of the cruise fare. Guests can dine at this specialty restaurant without any up-charges, but making reservations in advance is highly recommended. Manfredi's offers authentic Italian dishes in a warm and inviting setting, including Italian wines, delicious breads, housemade pasta, and entrees from various regions of Italy.
Related Post: Viking Jupiter Cruise Review
Comments
Have you sailed on a Viking Cruises' ocean ship? Which Viking Ocean Cruises Restaurant is your favorite? Drop us an anchor below with your dining reviews from this luxury cruise line.