Scroll down to watch our latest video summarizing all of the details of Royal Caribbean's Unlimited Dining Package!
Royal Caribbean has just rolled out its most inclusive dining package to date. Beginning April 12, 2019, cruisers are now able to purchase this new dining plan option pre-cruise in the online Cruise Planner. Get all the details of this new package in our Everything You Need to Know about Royal Caribbean's Unlimited Dining Package.


Everything You Need to Know about Royal Caribbean's Unlimited Dining Package
Overview of the Unlimited Dining Package
Royal Caribbean's new Unlimited Dining Package allows cruisers to enjoy multiple entrees at specialty venues. Cruisers can also dine at multiple specialty restaurants every day of the cruise with this plan.
Yes, in theory, you can dine at more than one restaurant on any given evening of your cruise pending availability. With this plan, you can even enjoy lunch at specialty restaurants on embarkation day and sea days.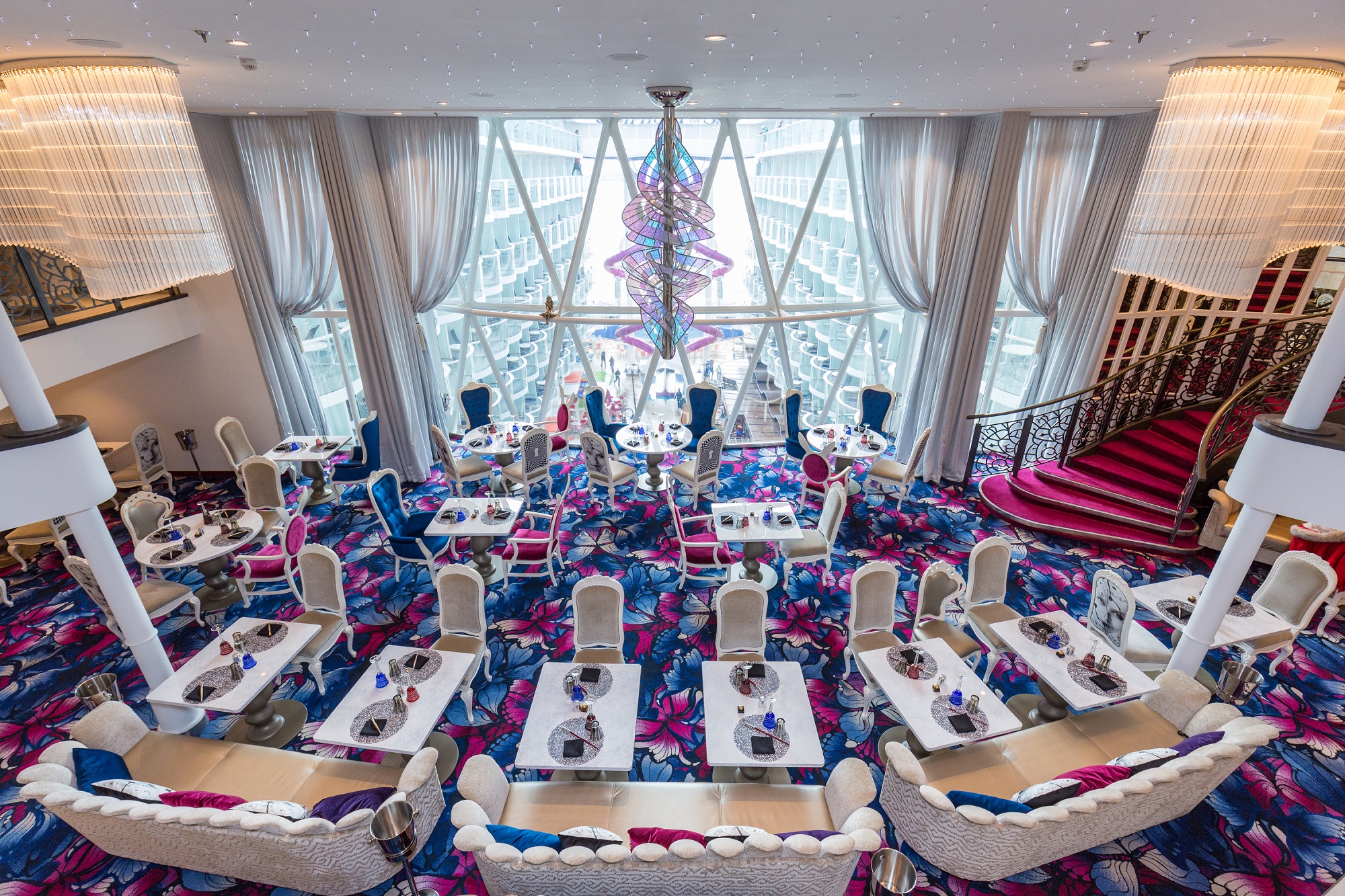 As an additional perk, you will receive a discount of 40% off bottles of wine under $100 and 20% off bottles above $100 while dining in specialty restaurants.
It has been reported that cruisers that had already purchased the former Ultimate Dining Package for an upcoming cruise are being converted to this new plan at no additional cost.
Similar to the former Ultimate Dining Package, you can book the plan pre-cruise using the online Cruise Planner. A courtesy reservation will be made for the first night of the sailing, but you will need to make the remaining reservations once onboard the ship. Reservations are subject to availability, and popular specialty restaurants do book up quickly.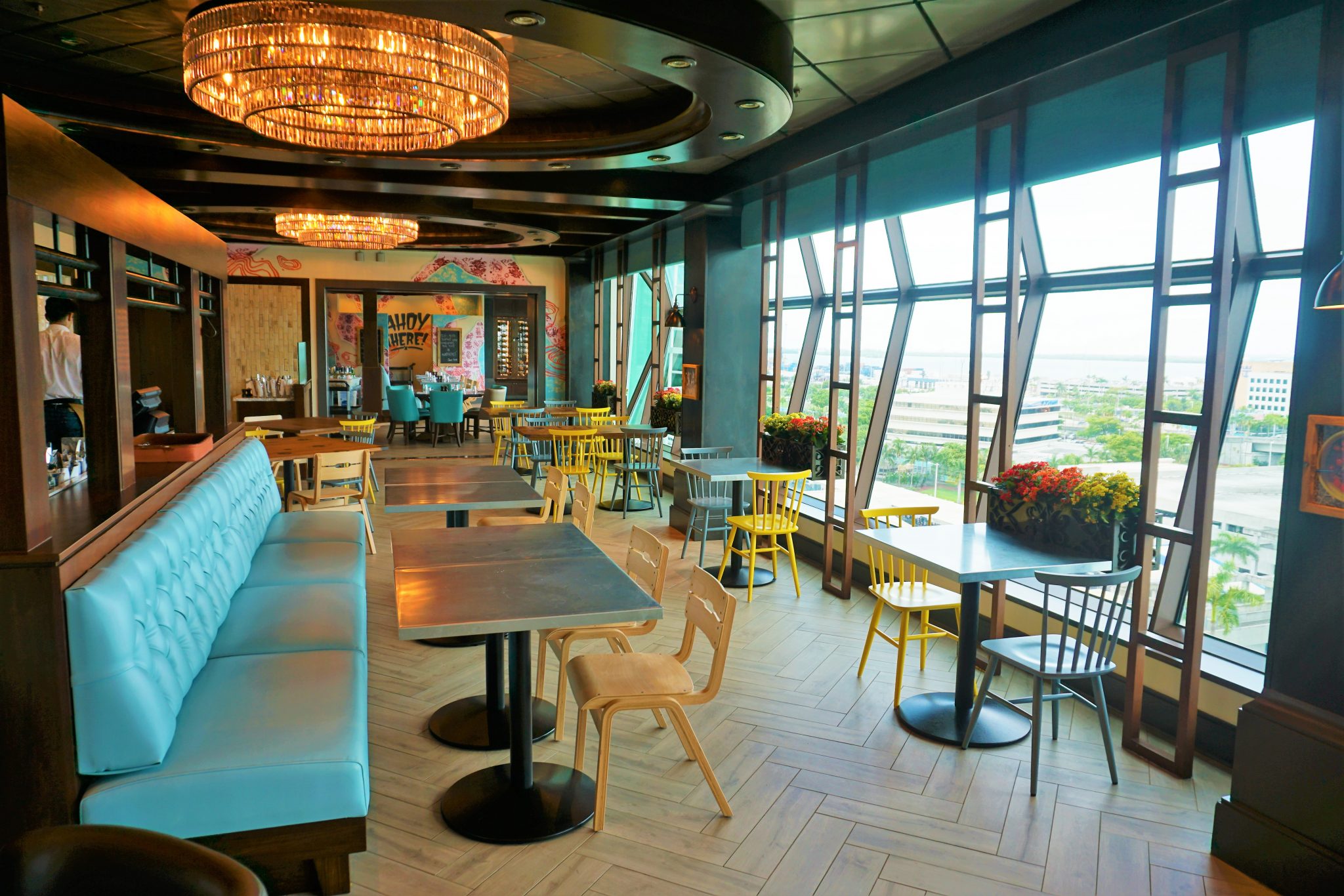 With that said, we suggest you make your remaining reservations immediately upon boarding. Remember, other cruisers who are not using the dining plan still have the ability to make reservations pre-cruise.
This is the one big disadvantage that we see with Royal Caribbean's dining plan. Competitor lines do allow you to make reservations before you board even with a dining package.


Royal Caribbean Unlimited Dining Package Details
Similar to a beverage package, the Unlimited Dining Package on Royal Caribbean must be purchased for the entire length of the cruise. Current pricing is $29/day for Quantum and Oasis-class ships and $24/day for all other ships for a typical 7-night itinerary. For shorter 3-5 day cruises, pricing is $29/day for Quantum-class, Oasis-class, and amplified ships and $27/day for other ships, plus gratuity.
Most specialty restaurants appear to be included in the Unlimited Dining Package though an official list has not yet been provided by the cruise line.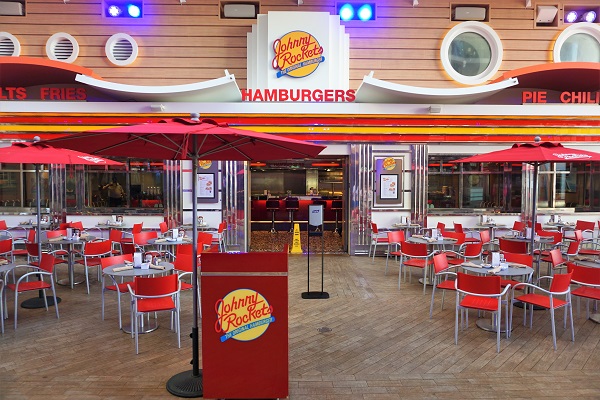 We do know that Chef's Table and other culinary experiences are excluded, as is Ben & Jerry's. Specialty drinks, including smoothies, are also not included unless you also have a beverage package. Also, premium items like the seafood tower or upgraded steaks at Chops Grille will have an up-charge.
For restaurants that have a la carte pricing, like Izumi, the package qualifies you for a $35 food credit.
Children ages 6-12 can be added to the reservation once onboard the ship for a reduced $10 cover charge.


Stay tuned as we will update this post as more details emerge.

Comments
Do you think Royal Caribbean's Unlimited Dining Package is a good value? Do you purchase dining plans to enjoy specialty restaurants on a cruise? Drop us an anchor below to share your thoughts on this new package and dining plans in general.