Get the latest Cruise Deals for all major cruise lines. These cruise specials and price drops are updated multiple times a day. So, check back often to find the lowest fares on your next cruise. Stop wasting your time searching dozens of sites. This exclusive price widget searches several databases to provide you with the lowest prices found online.
It is easy to begin your search for one of the cheapest cruises. First, select a destination. Then, you can filter through all of the lowest cruise prices from the major cruise lines. Once you have found your deal, simply follow the link to find out more details.
Do you know which cruise line you want to sail with on your next trip?
Follow the menu above and select from the most popular cruise lines including Royal Caribbean, Norwegian Cruise Line, Carnival Cruise Line, and more.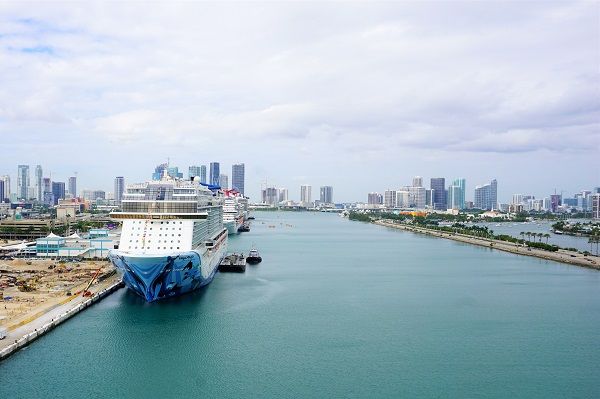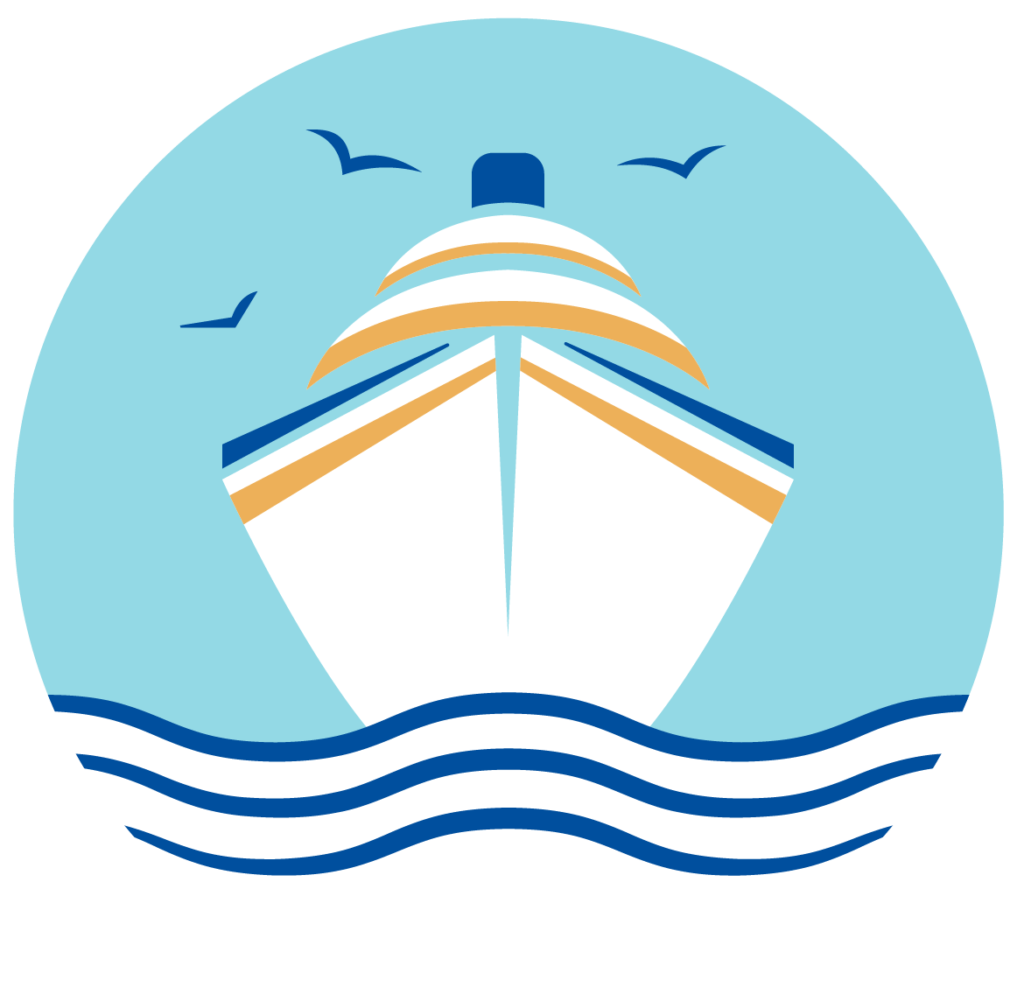 Cruise