Cruise Reviews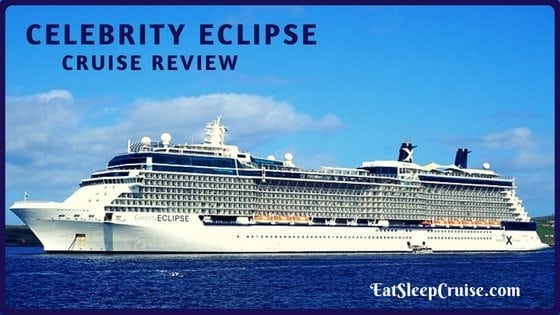 Our signature day-by-day cruise review for our 10-day Ireland and Iceland cruise onboard Celebrity Eclipse is now live. We take you through the entire cruis read more...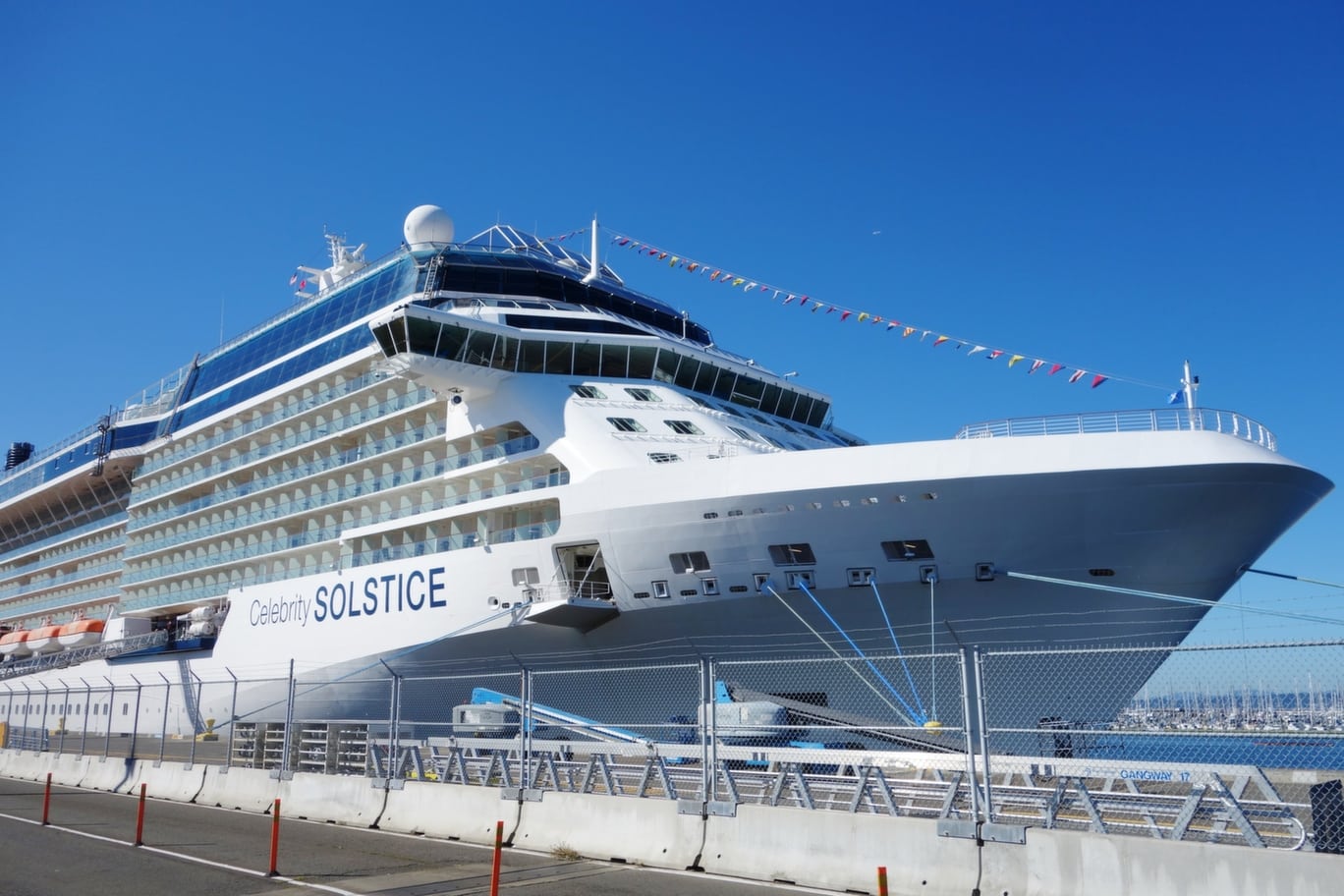 Celebrity Cruises Solstice Alaska Review. 7 day round trip cruise with pictures, menus, and excursions. Continue reading our Complete Celebrity Cruises Sols read more...
About the Author

DB & The Princess
Welcome Aboard! We are Don and Heidi, the husband and wife travel team behind EatSleepCruise.com. We took our first cruise vacation together 10 years ago and have been hooked ever since. Follow along as we share our travel tips, cruise reviews, information on ports of call, and the latest cruise news to help you plan the ultimate cruise vacation. Are you ready to embark on your journey to "sea the world, one port at a time"? Read More...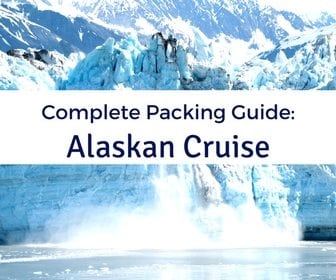 Popular Posts
The Princess May 13, 2015
Recent Posts