Bahamas Paradise Cruise Line test cruises have been approved for later this month. In a press release from this afternoon, the cruise line indicated its plans have received the "green light" from the CDC.
Sadly, the cruise line indicated that the simulated voyage was not open to the public or the media.
The brand's one ship, Grand Classica, will embark on a two-night roundtrip cruise from the Port of Palm Beach on June 25th. The sailing will include fully-vaccinated passengers and crew. The cruise will include a "small, private group" of passengers.
So, don't get your hopes up of being selected for this voyage.
Bahamas Paradise Cruise Line Test Cruises Approved by CDC
During the voyage, the cruise line will be able to test out its new health and safety protocols. These procedures were developed to mitigate the spread of infectious diseases during a cruise.
This cruise will include simulations of the typical activities you would expect on any voyage. These activities include simulating dining and meal service, onboard entertainment in the theater, as well as cruise activities.
Also, the cruise line will evaluate its shore excursion procedures during the test cruise. The sailing will include a stop at Grand Bahamas Island.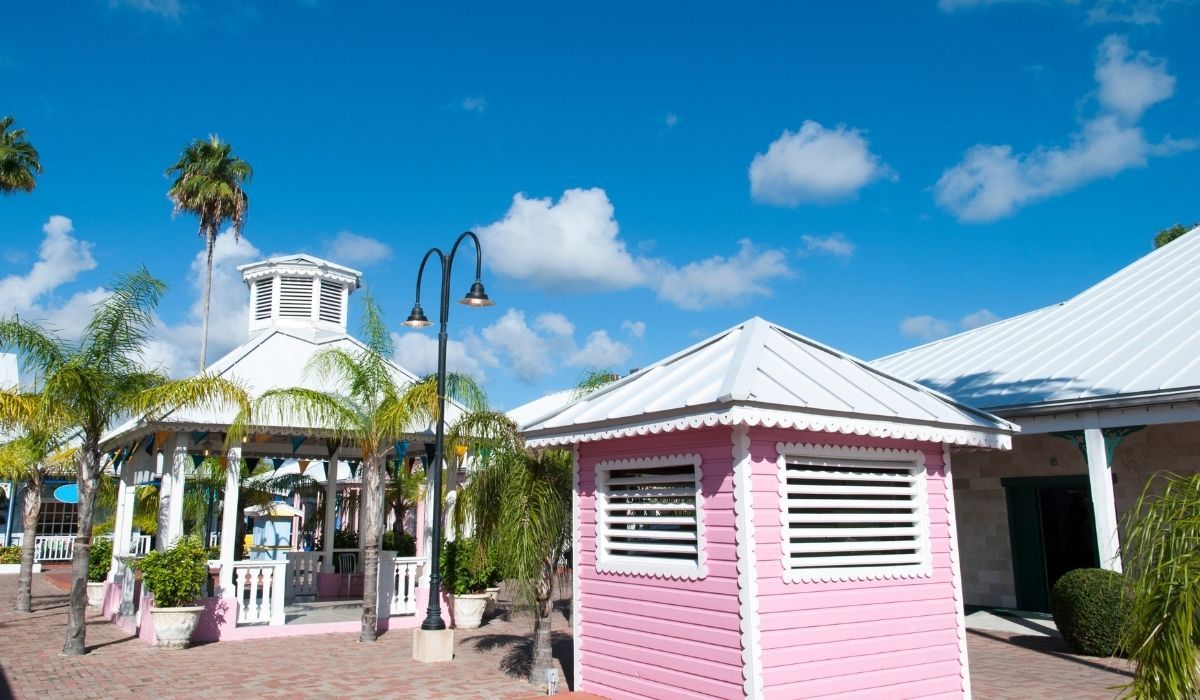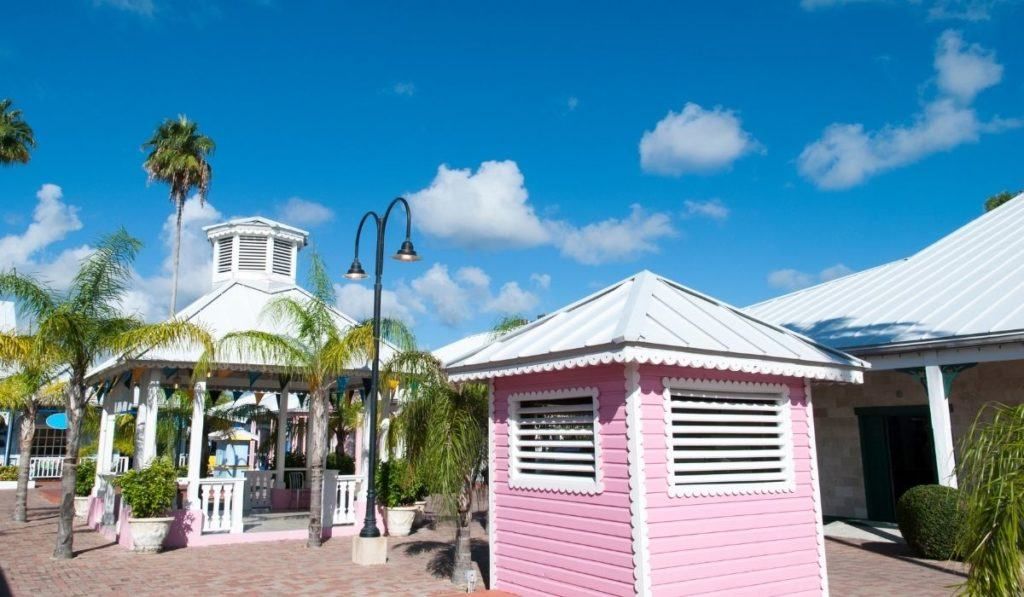 By applying for a simulated voyage, it appears Bahamas Paradise Cruise Line plans to conduct cruises with less than 95% vaccinated travelers.
The CDC issued guidance weeks ago that if cruises consist of 95% vaccinated travelers then cruise lines can bypass simulated voyages. To date, we know that Disney Cruise Line and Royal Caribbean will be conducting test cruises later this month as well.
This makes the Grand Classic the third vessel to receive approval for a test cruise.
The family-run cruise line is steadfast that it will be ready to cruise from the U.S. in July. Currently, the cruise line is taking bookings for a July 2nd cruise on its website. It is confident that the CDC will approve its restart plans after this Bahamas Paradise Cruise Line test cruises later this month.
EXCLUSIVE SAVINGS: Cruise Deals for Summer 2021 Sailings
More Test Cruises Set Sail in June
In court filings made public yesterday, it was revealed that the CDC has approved (or provisionally approved) 4 test cruises, as well as reviewing 6 additional applications.
So, we still do not know which vessel is the 4th to get the green light from the CDC.
Cruise ships from Carnival Cruise Line must be among those approved or under review. That cruise line was slated to make an announcement earlier this week about its return to service plans, but we have not heard anything to date.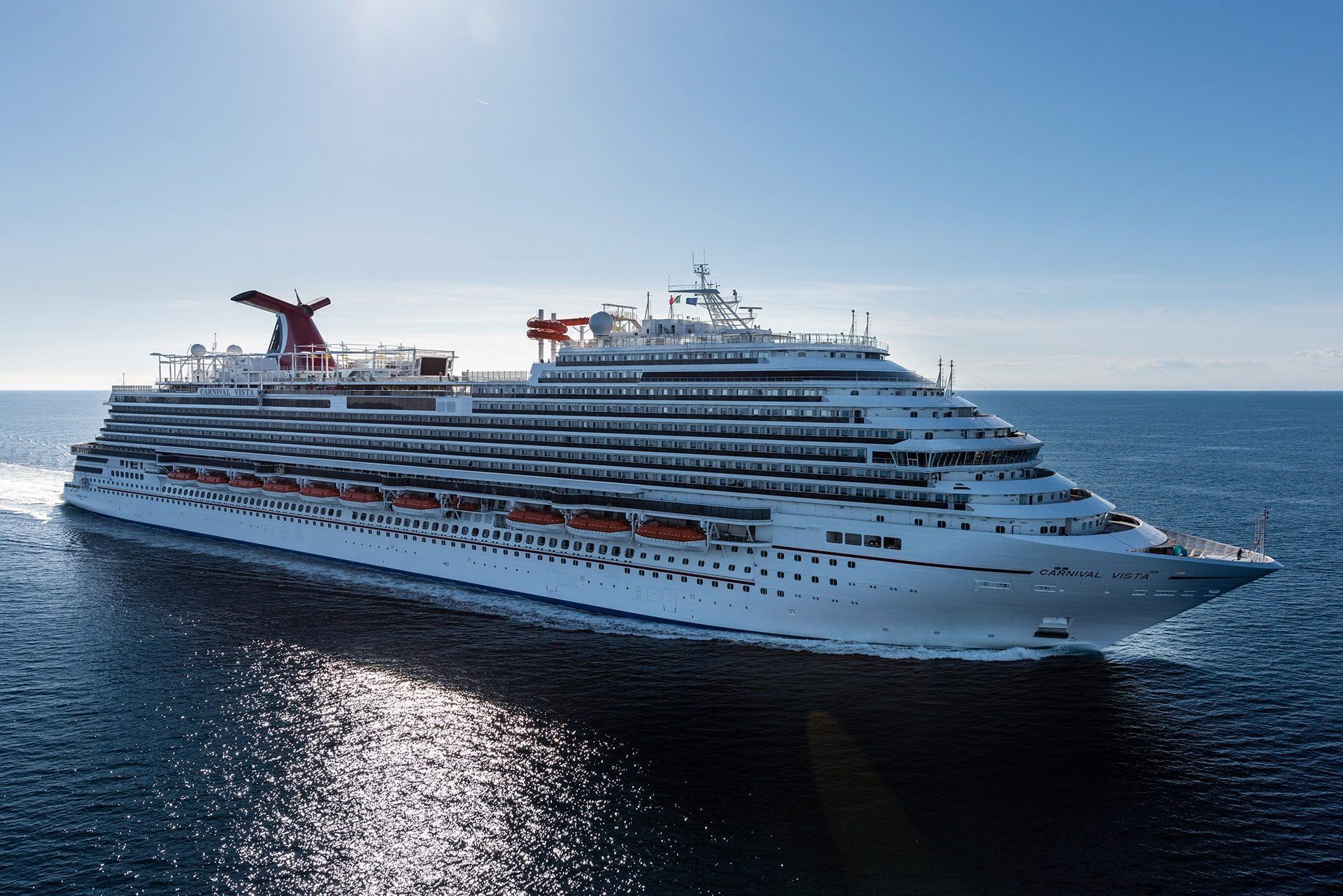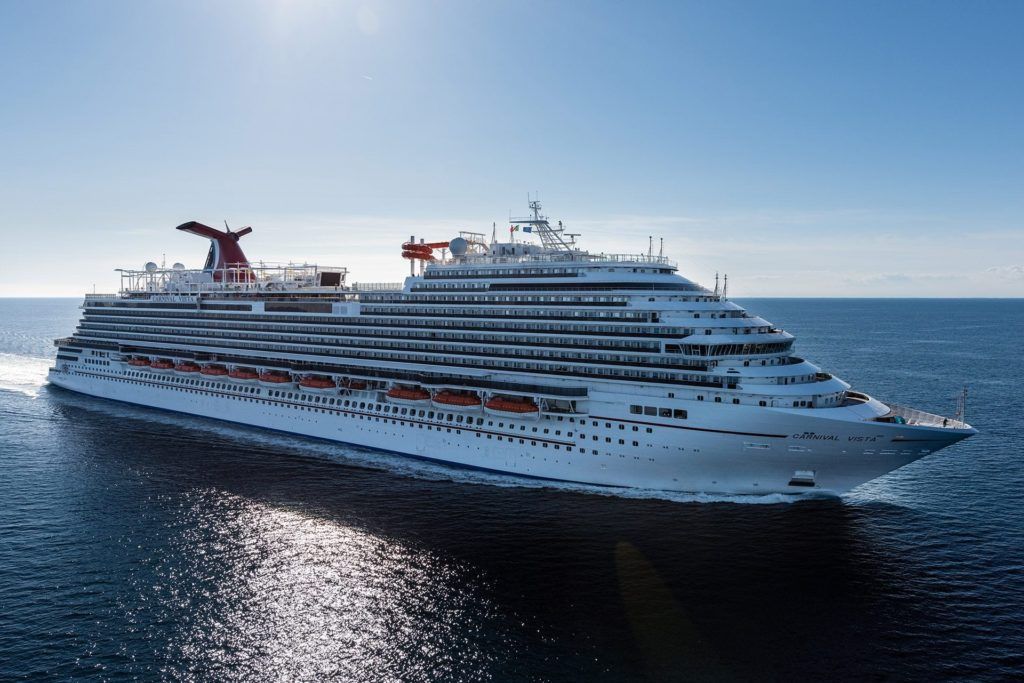 Further, with several cruise lines sailing in Alaska this summer, we expect to hear that the CDC has approved more vessels to sail from the United States as well.
To date, only Celebrity Edge and Silversea Silver Muse have received conditional sailing certificates. Currently, Celebrity Edge is scheduled to be the first ocean liner to sail from the U.S. when it departs Ft. Lauderdale, FL on June 26th.
Stay tuned for more cruise updates regarding the resumption of cruising in the U.S.
Comments
Have you sailed on Grand Classica? Do you think Bahamas Paradise Cruise Line will be ready to sail in July? Drop us an anchor below with your reaction to this latest test cruise news.