All the major cruise lines have announced that they will be sailing to Alaska this year. Originally, Norwegian Cruise Line announced sailings on Norwegian Bliss starting on August 7th. Well, in a letter to travel partners and booked guests yesterday evening, we got some great news. The cruise line is making further deployment changes. This means that Norwegian Encore Alaska cruises will now happen this year!
Norwegian Encore Alaska Cruises
Like many, we were concerned that the Alaska cruise season would be canceled for the second year in a row.
Thankfully, the passage of the Alaska Tourism Recovery Act allowed for foreign-flagged ships to sail from the United States this summer. This legislation permits these vessels to sail round-trip from the U.S. without stopping at a foreign port.
With this update, the major cruise lines began announcing cruise restart plans. Norwegian Cruise Line announced on May 24th that Norwegian Bliss would begin offering Alaska cruises starting August 7th.
This made NCL one of the last cruise lines to begin service in the region. Its competitors, including Royal Caribbean, Carnival Cruise Line, and Princess Cruises all have start dates in July.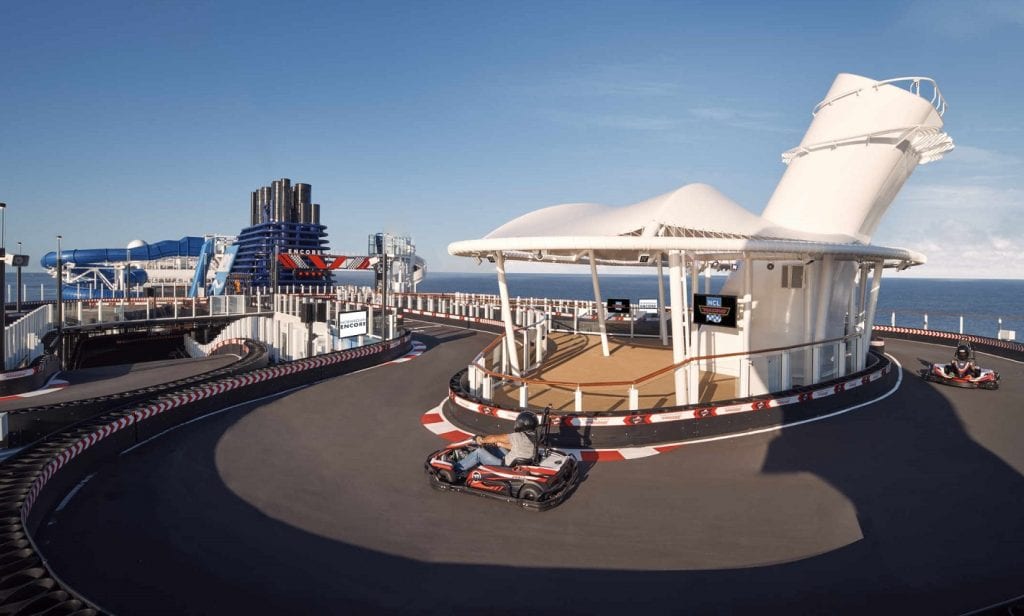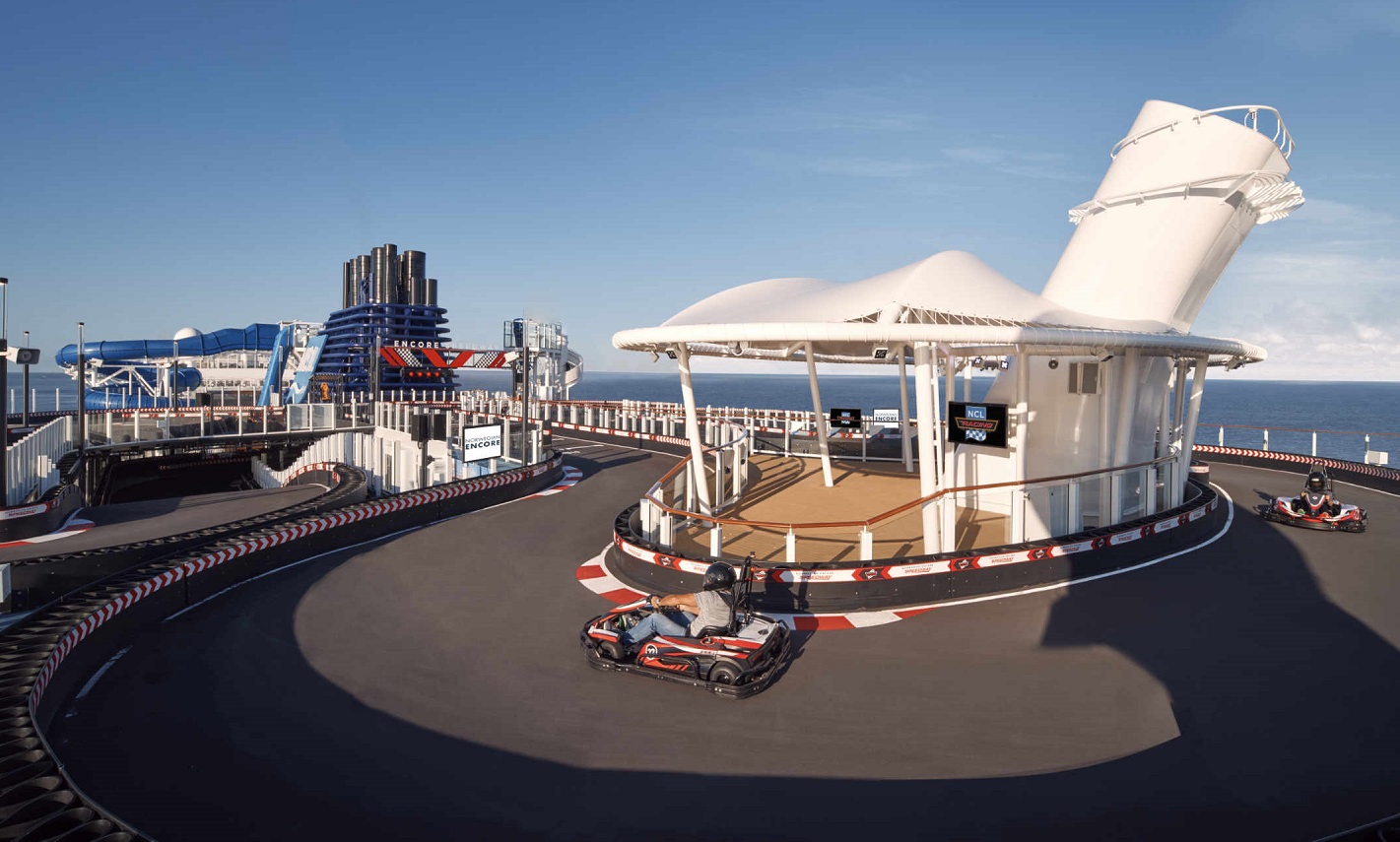 The good news is that with this newest ship redeployment, cruisers will get to experience NCL's newest vessel. Norwegian Encore offers some of the most innovative features at sea.
These include the all-electric race track, an outdoor laser tag course, as well as the Galaxy Pavilion. The Galaxy Pavilion is an indoor virtual reality playground with digital interactive games, simulators, and even an escape room.
The ship is also home to several signature restaurants. New to the brand is Onda by Scarpetta. This upscale Italian restaurant is among our favorites at sea. Other specialty restaurants include Cagney's Steakhouse, Le Bistro, and the chocolate lovers Coco's.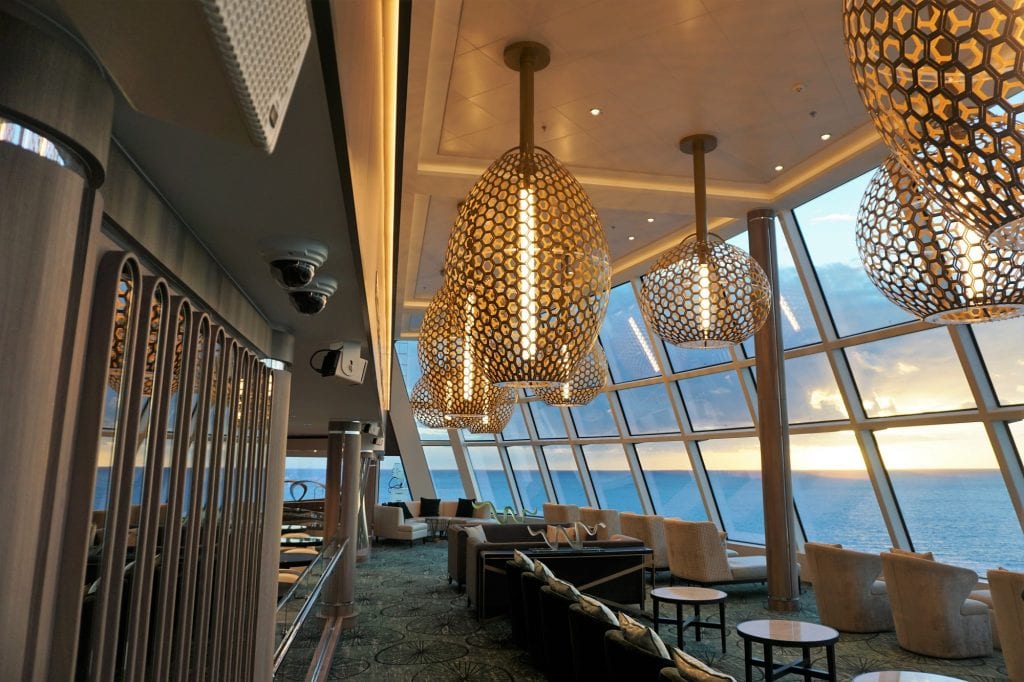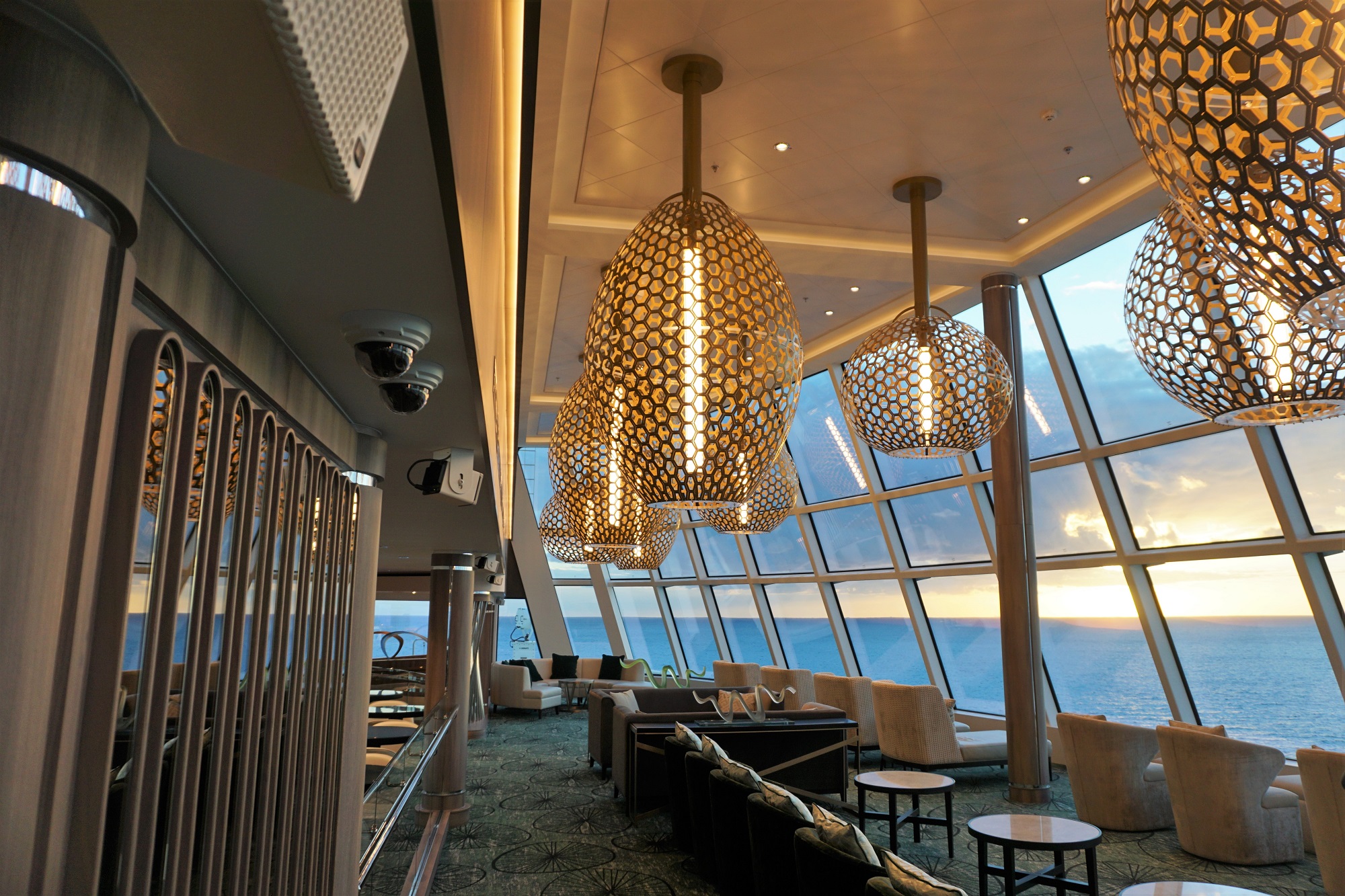 Cruisers can marvel at the Alaska landscapes from the Observation Lounge. This massive indoor area on deck 15 offers unparalleled views at the front of the ship. This tranquil area is home to snacks, a bar, and some of the best vistas found on the entire ship.
Norwegian Encore also has some of the line's best entertainment, including Choir of Man and Kinky Boots in the main theater.
More Alaska Cruise Updates from Norwegian Cruise Line
With this latest update, the cruise line made slight changes to the itinerary as well. Now, instead of visiting Holkham Bay, the ship will cruise the Dawes Glacier and Endicott Arm.
Now, the cruise line is honoring all reservations made for Alaska cruises on Norwegian Bliss for Norwegian Encore. Cruisers will have reservations automatically moved to the new vessel. Likewise, all pricing, promotions, and air/cruise tours booked will also remain intact.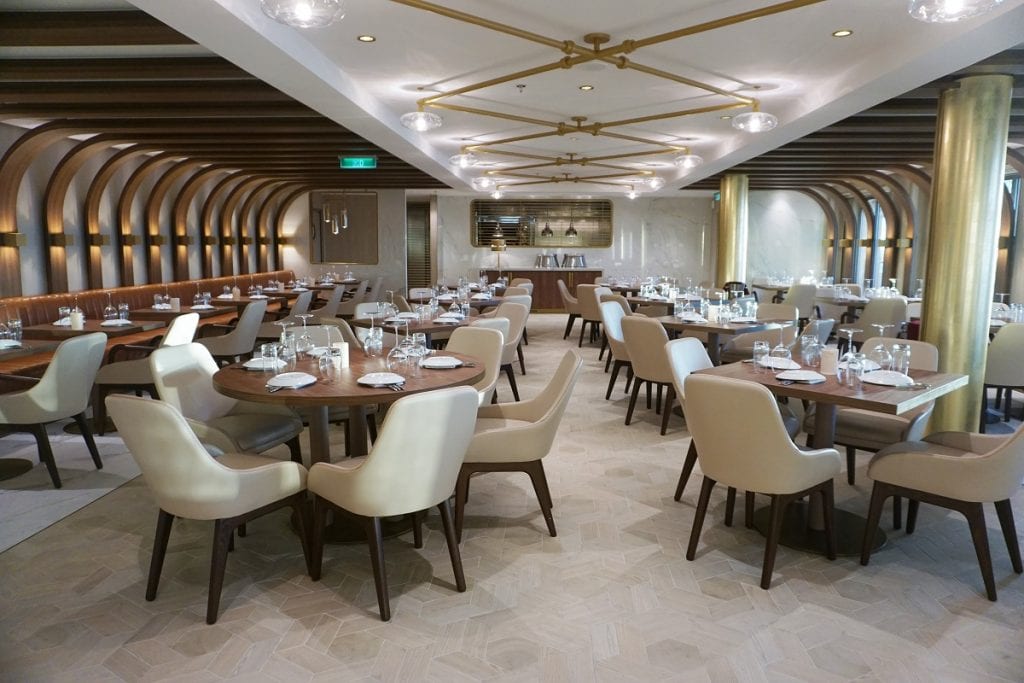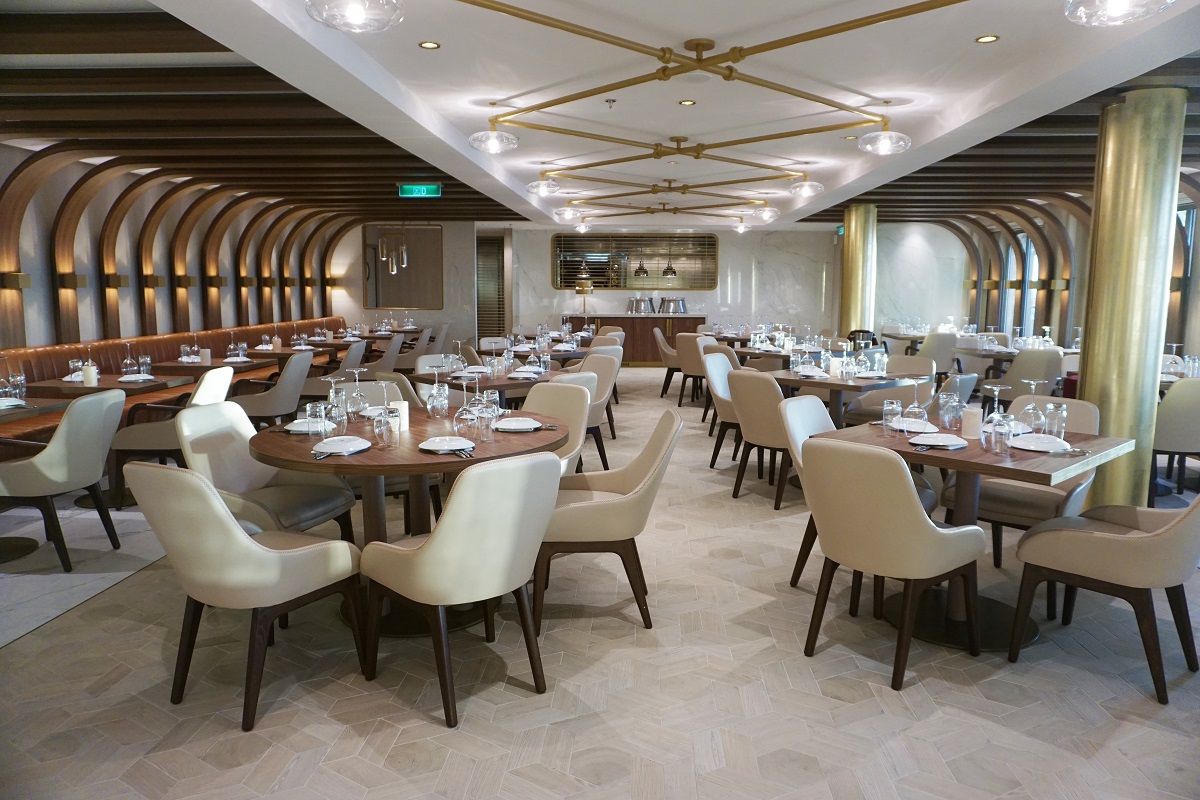 Sadly though, the cruise line is canceling all entertainment, dining, and spa reservations. Cruisers will need to re-book canceled reservations either online or by calling Norwegian Cruise line.
Also, the cruise line is canceling all booked shore excursions. Likewise, travelers can expect refunds within 7-10 business days.
New shore excursions for Norwegian Encore will become available on June 7th. So, those who now have reservations for Norwegian Encore Alaska cruises will need to rebook most activities and events prior to their sailing date.
Stay up to date with the latest cruise news and travel updates!
Comments
Are you ready to sail to Alaska? Will you be booking one of the Norwegian Encore Alaska cruises? Drop us an anchor below to share your favorite cruise ships in Alaska.