Are you wondering if you should purchase one of the Carnival Cruise Line Drink Packages? You are not alone, as it is a question we get quite often from fellow cruisers. There are many factors involved in deciding if a beverage package is right for you. We have just returned from a cruise on Carnival Panorama and have put together this Complete Guide to Drink Packages on Carnival Cruise Line to help you decide whether a drink package is right for your next cruise.
Complete Guide to Drink Packages on Carnival Cruise Line in 2020
Carnival Cruise Line Drink Packages Basics
When it comes to a Carnival drink package, cruisers can select from a number of alcoholic and non-alcoholic options.
For starters, all beverage packages are priced as per person, per day. When electing to purchase a package, you have to pay for the entire length of the cruise. You can not purchase just select days.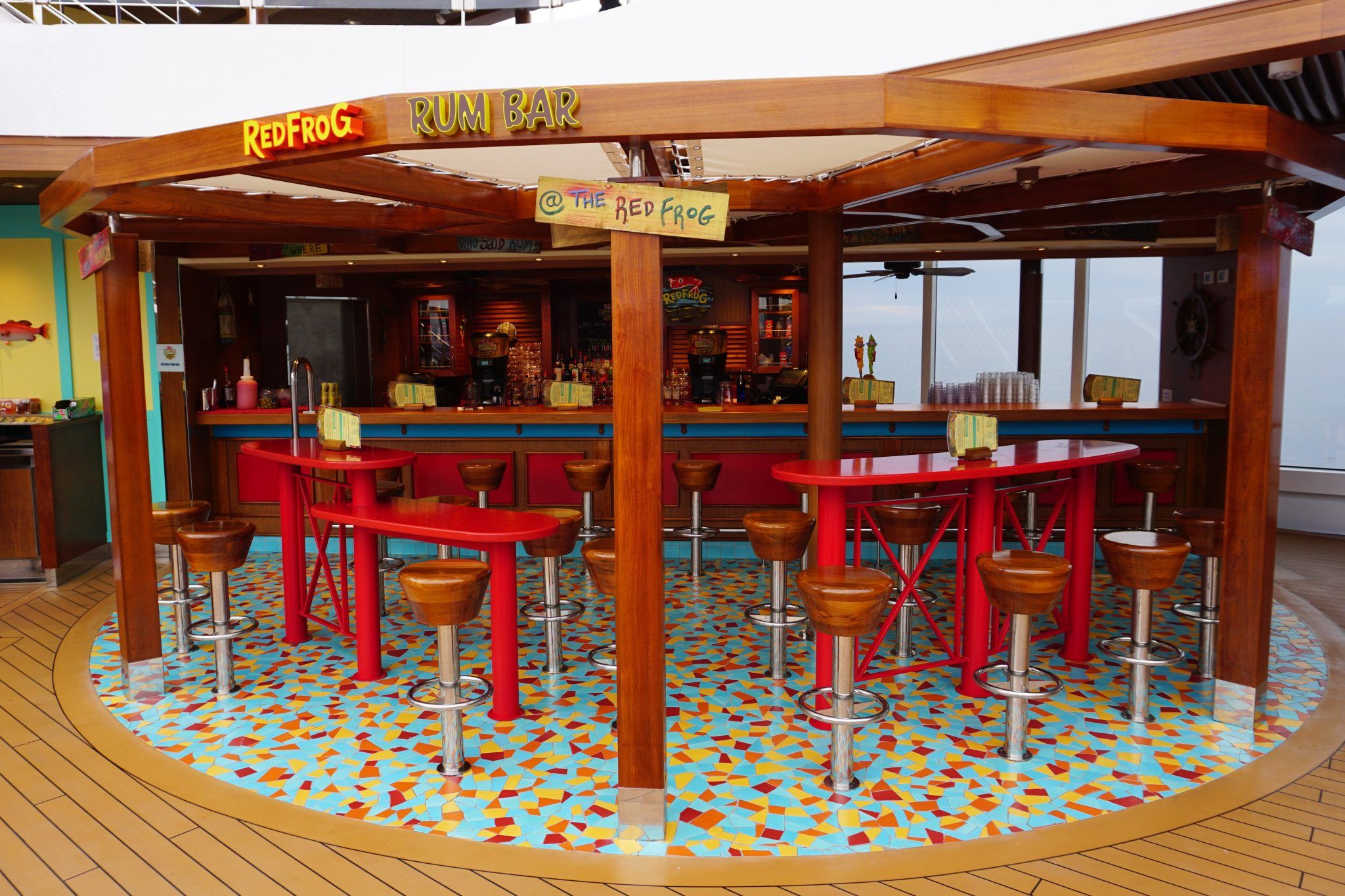 When getting a beverage package, each adult in the room is required to get one. As you would expect, there is no sharing of the package or using your package to order drinks for other cruisers.
Cruisers must be 21 years of age or older to purchase the Cheers program (alcoholic beverage package).
The stated prices do not include the additional 18% service charge which is added when purchasing the package. Additionally, applicable state and local taxes will be applied to purchases made in US waters once onboard the ship.
These packages are accepted almost everywhere on the ship. This includes the bars and lounges, complimentary dining venues, and specialty restaurants. However, they do not work at the cruise line's private islands of Half Moon Cay or Princess Cays in the Bahamas.
Carnival drink packages are not offered on Europe itineraries.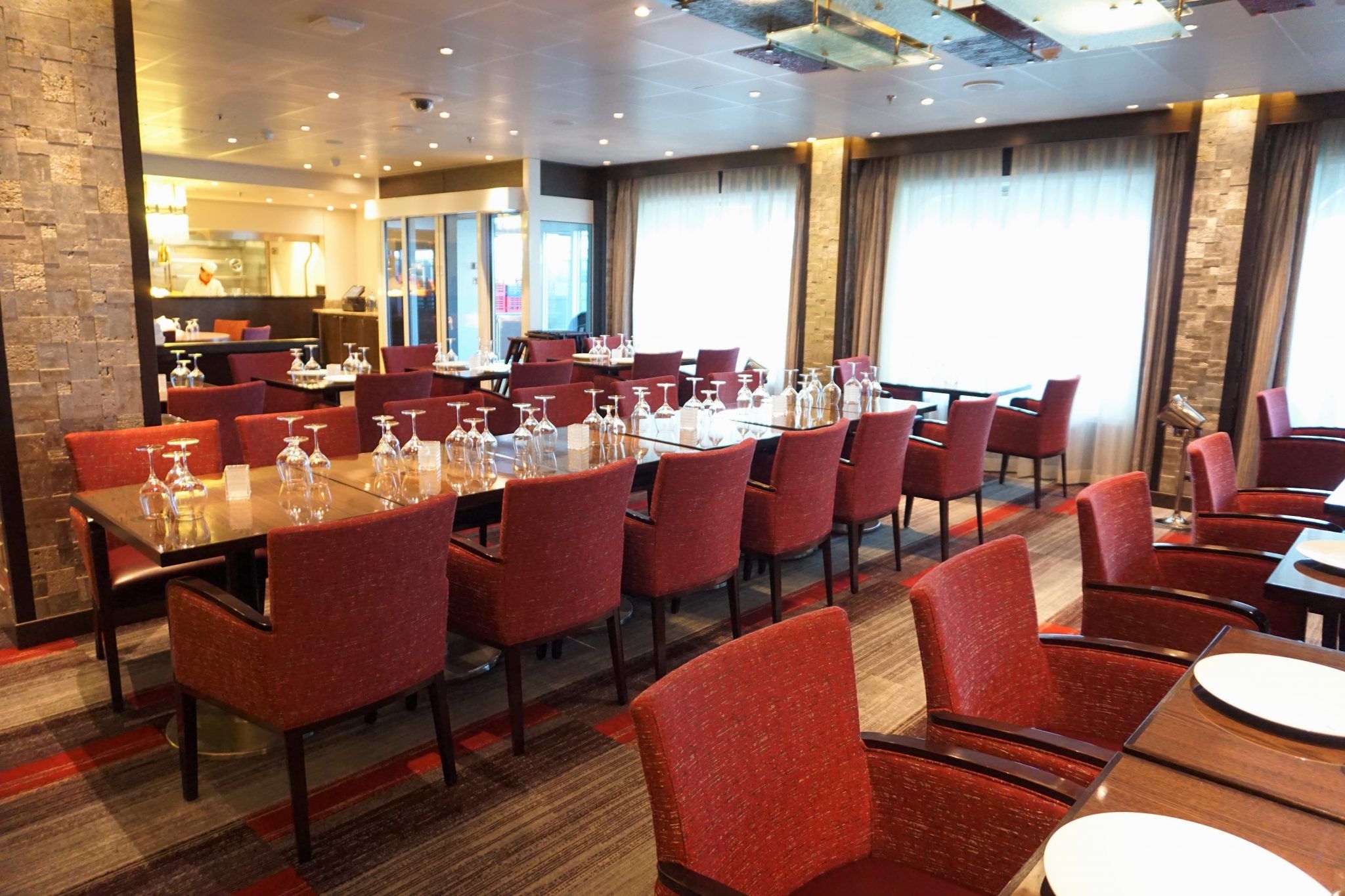 Soda and other non-alcoholic beverages are unlimited; however, alcoholic beverages are limited to 15 drinks per 24 hour period. No matter what package you choose, you are allowed only one drink at a time with a 5 minute wait time between orders. Of course, staff do have the right to refuse you bar service if you are intoxicated. Knowing your limits is just as important on a cruise ship as it is during your regular life!
Due to state laws, the Cheers package can not be sold on the first day of the cruise on departures from Texas or New York. If you have pre-purchased a package, it will only be activated at 6 am on the second day of the cruise.
Unfortunately, a Carnival drink package is non-refundable and non-transferable.
You can purchase a drink package online pre-cruise or once onboard the ship. Purchasing your beverage package pre-cruise will save you 10% off the onboard prices.
Some beverages are included in the price of your cruise fare and are available 24 hours a day. These options include non-bottled water, lemonade, iced tea, hot chocolate, and non-specialty coffee and tea. Some beverages are also available through room service at no additional charge. These include juices (orange, tomato, apple, or grapefruit), coffee, hot tea, iced tea, hot chocolate, and milk.
Related Post: See what Carnival Cruise Ships You Should Sail on in 2020
Carnival Cruise Line Alcoholic Beverage Packages – Cheers Program
Carnival Cruise Line offers only one alcoholic drink package, known as the Cheers Beverage Program. Many cruisers refer to this as the unlimited drink package, as it includes essentially all alcoholic and non-alcoholic drinks for a flat daily rate.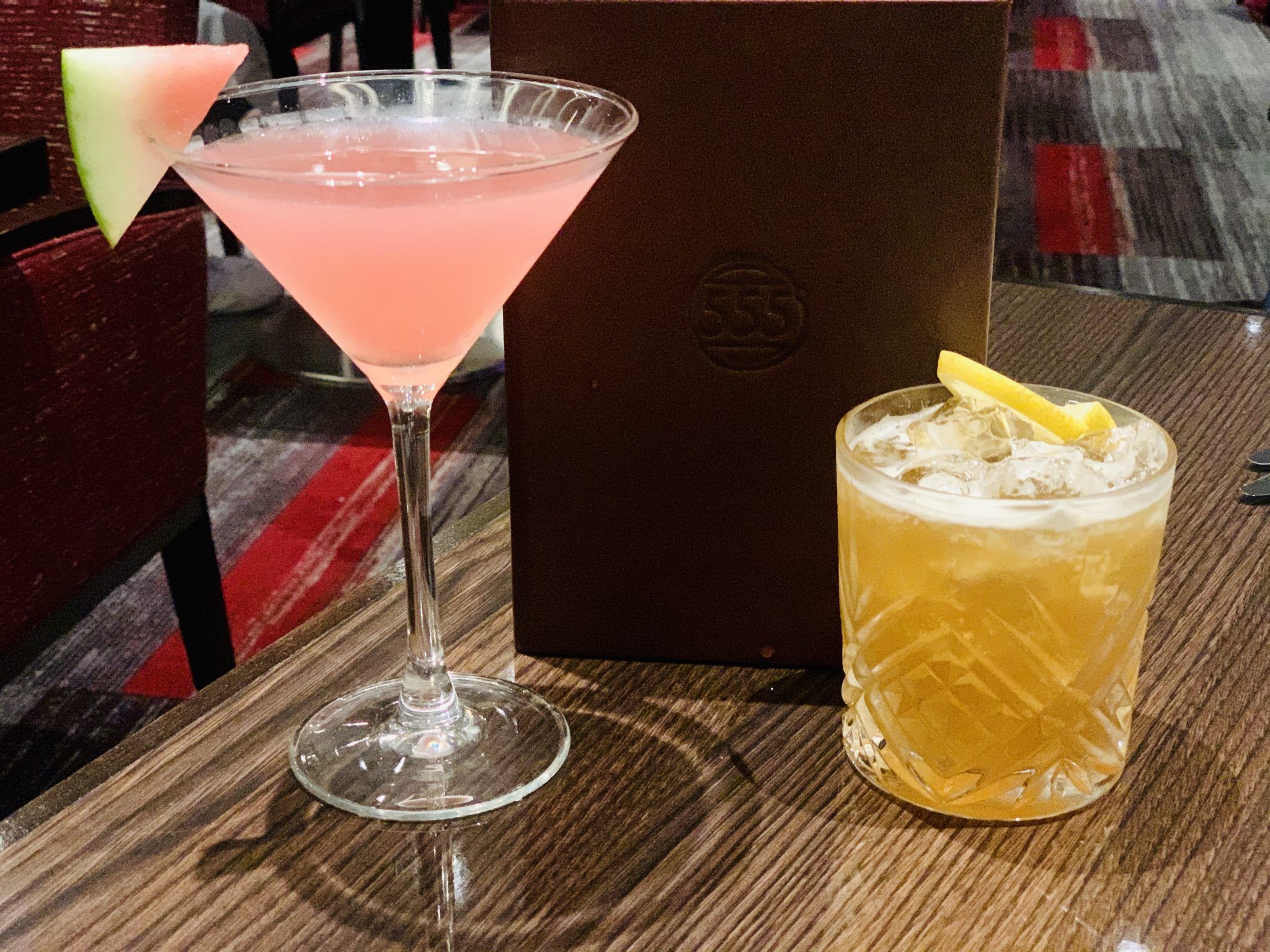 The pricing of this package is $51.95 per person, per day (plus gratuity) if purchased pre-cruise. Alternatively, if you wait to purchase the package once onboard the ship, it will cost you $56.95 (plus gratuity). Beginning January 1, 2020, the price increased by $3 per day for three and four day cruises.
This plan covers all alcoholic beverages, including beers, wine and champagne by the glass, and cocktails and spirits up to $20. This also includes the self-serve beer stations.
This Carnival drink package also includes soda, virgin cocktails, juices, specialty coffees and teas, milkshakes, energy drinks, Powerade and Vitamin Water, and 500ml bottled water. It has been reported that 1L bottles of water in the dining rooms are no longer included on the Carnival drink menu for 2020.
The Cheers Program also entitles cruisers to a 25% discount off of any drink costing more than the $20 allotment, wine and champagne by the bottle, and beverage seminars and classes.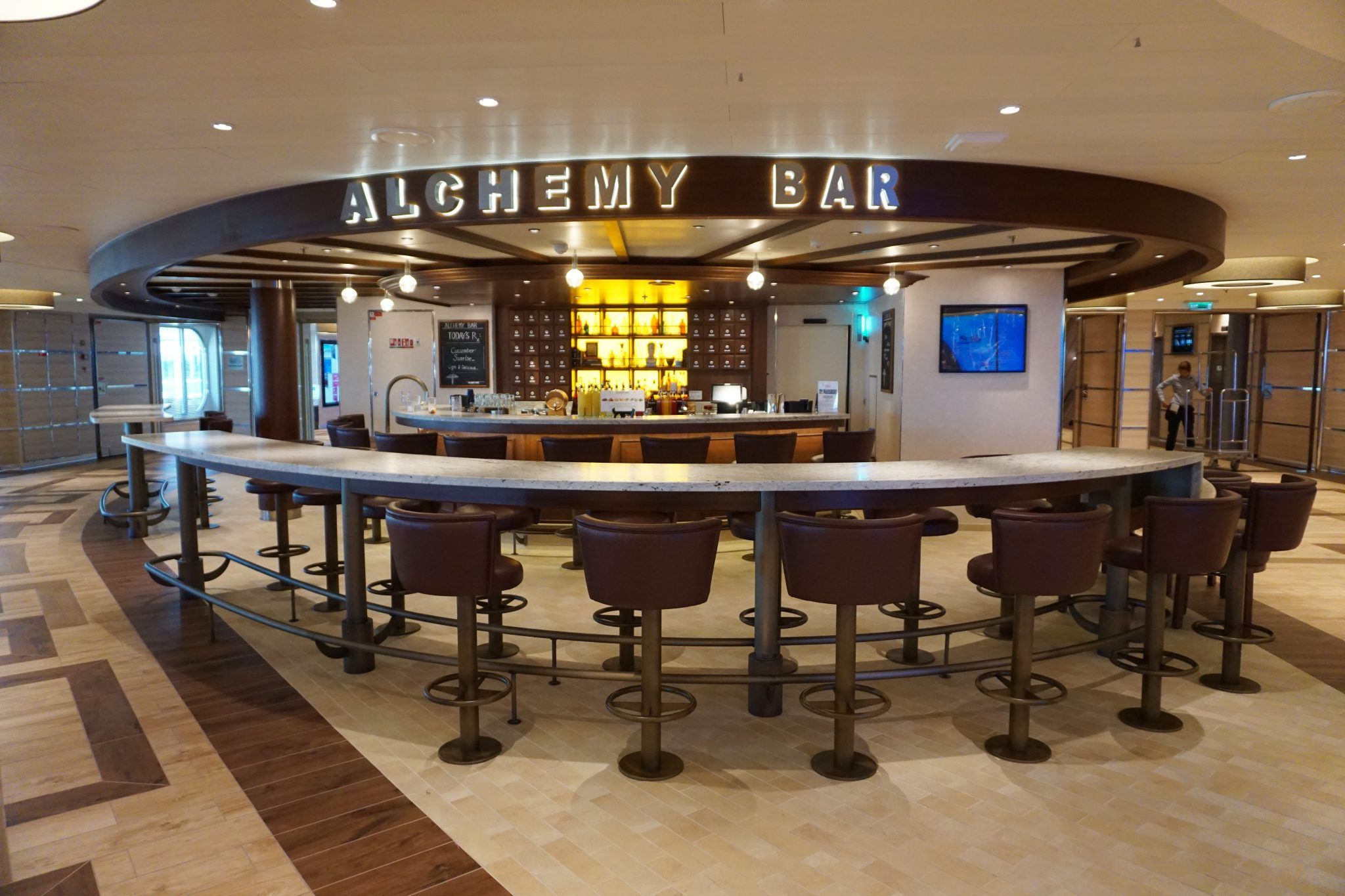 However, there are some exclusions to the Cheers Program. This includes beverages sold in souvenir glasses and bottles of liquor. Drinks sold at the gangway or through room service are also not included in this beverage package. Sharing cocktails, wine machines, and freshly squeezed orange juice aren't included either.
While there is a limit of 15 drinks with this package, soda and other non-alcoholic beverages do not count towards this limit.
Related Post: Carnival Panorama Ship Scorecard Review
Carnival Cruise Line Non-Alcoholic Beverage Packages – Bottomless Bubbles
Bottomless Bubbles is Carnival Cruise Line's unlimited soda package. For one flat fee, cruisers can enjoy all the fountain soda and juices they want with this package.
The pricing of this package is $8.50 for adults and $5.95 for children aged 17 or under (plus gratuity).
Like the alcoholic drink package, only one drink can be ordered at a time, either a 16 ounce glass of soda or a 10 ounce glass of juice. Soda choices on the Carnival drink menu for 2020 include Pepsi products, Tonic Water, and Club Soda. For juices, cruisers have the option of Orange Juice, Cranberry Juice, Tomato Juice, Pineapple Juice, and Grapefruit Juice.
Again, like the Cheers Program, this package does NOT work off the ship, even at Half Moon Cay or Princess Cays. Bottled water and specialty coffee are also not included in this package. Other exclusions include beverages sold in souvenir glasses, beverages sold at the gangway, and room services orders.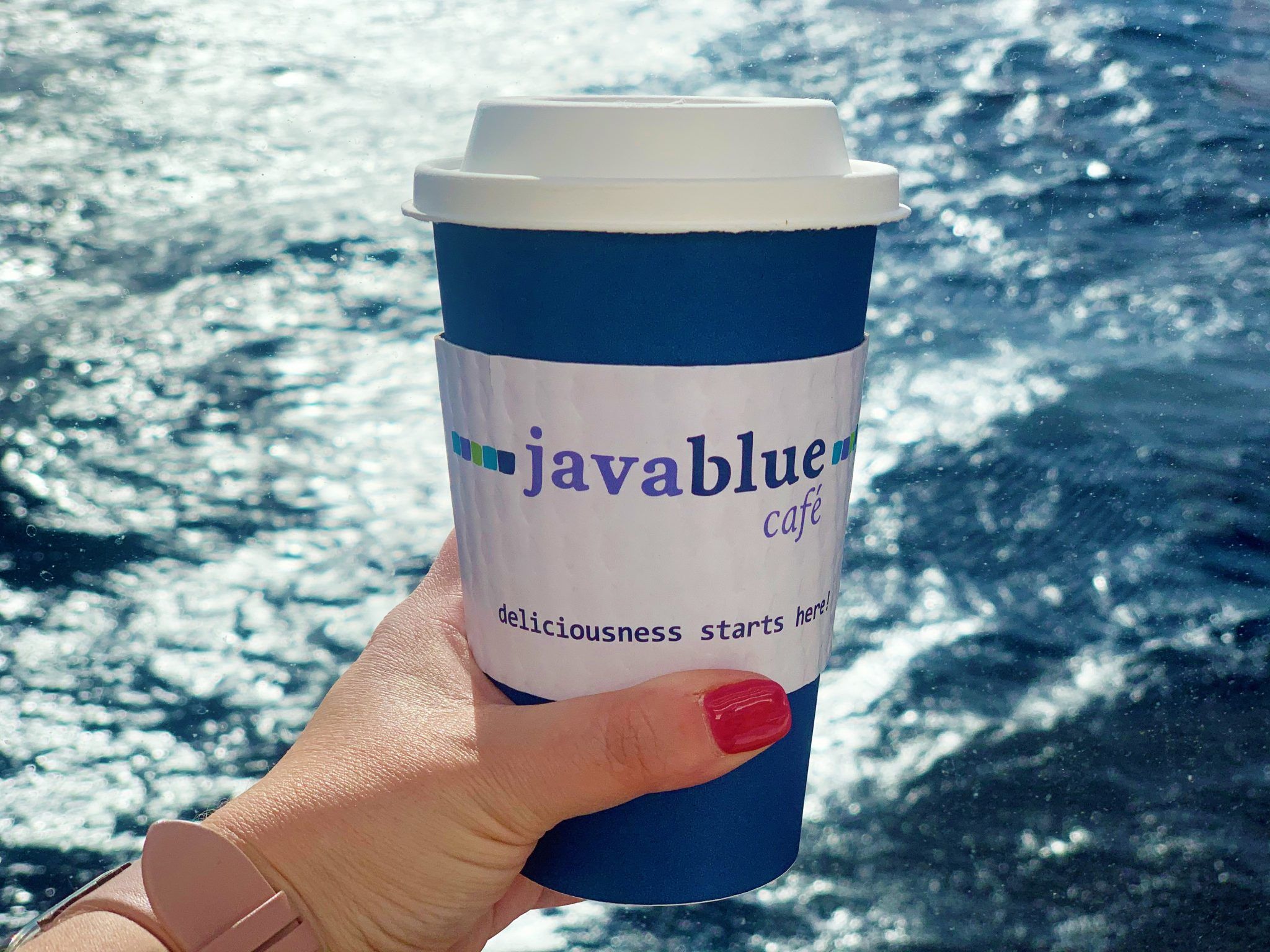 Related Post: What's Included on Carnival Cruise Line
How Do the Carnival Cruise Line Drink Packages Measure Up?
This brings us back to the original question, are Carnival drink packages a good value?
Essentially, the question is whether you will consume enough beverages to make the purchase "worth it".  Below are the average costs of the different beverages within each category from the Carnival drink menu in 2020. Using this chart, you can do the quick math to see if you would routinely hit the daily drink costs of the above packages.
| | | |
| --- | --- | --- |
| Category | Price | |
| Bottled Water 500ml | $1.50 | |
| Bottled Water 1L | $3.95 | |
| Soda | $2.50 | |
| Energy Drinks | $4.95 | |
| Specialty Coffee | $4.50 | |
| Other Non-Alcoholic Drinks | $3.50 | |
| Beer | $6.50 | |
| Wine | $10.75 | |
| Mixed Drinks | $9.50 | |
| Specialty Cocktails | 10.50 | |
Other Add-Ons
Of course, if you wish to forego a beverage package, you can always pay a la carte for your drinks purchased on the ship. You can also purchase other add-ons on your pre-cruise planner to be delivered to your stateroom during your cruise. The prices for bottled water are very reasonable with Carnival Cruise Line when compared to some competitor brands.
A large bottle of water can be purchased for $3.95 and a 12-pack of standard sized bottled water can be purchased for $4.95. This might be a good option for those who only consume a few alcoholic (or non-alcoholic specialty) drinks a day but want bottled water during the cruise.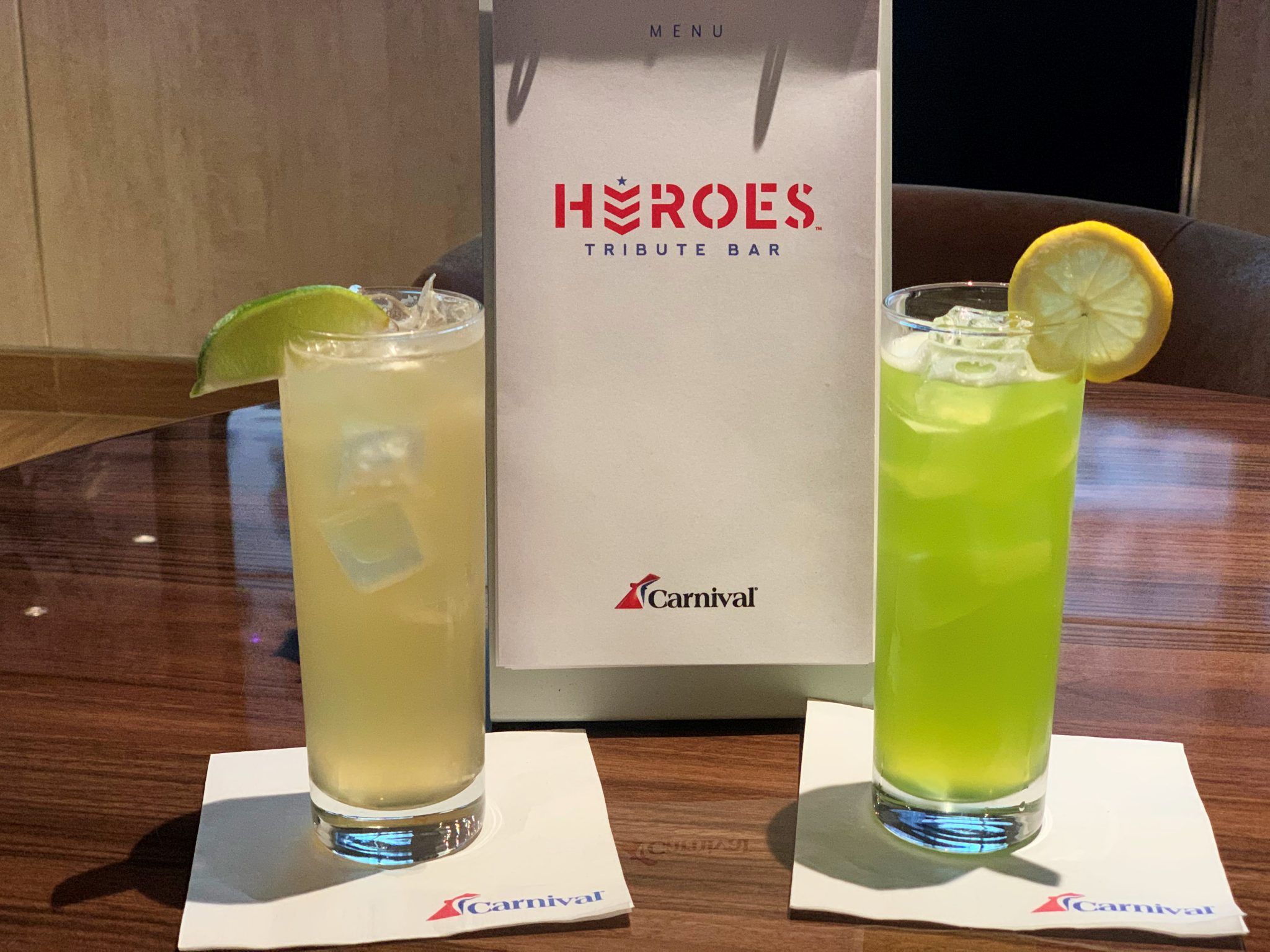 Conclusion
Ultimately, you need to know your own habits to determine if the Carnival Cruise Line beverage packages will be a good value during your cruise. We always purchase a drink package because we like the convenience of knowing everything is included once onboard the ship. While we don't go overboard with alcoholic drinks, we do consume plenty of bottled water, specialty coffee, Vitamin Water/Powerade, and the occasional soda. Combining our alcoholic and non-alcoholic drink purchases, we usually recognize a cost savings with the beverage package. Stay tuned for our detailed analysis from our trip coming soon.
Comments
Do you purchase a drink package on a cruise? Do you find them to be a good value? Drop us an anchor below to share your experiences with Carnival Cruise Line Beverage Packages.