The editors of EatSleepCruise.com were invited as guests of Windstar Cruises and Porthole Magazine to sail on the Caribbean Celebrations Cruise. All opinions and reviews are our own.
While we have a fondness for mega-ships, we have decided to step outside our comfort zone. When the opportunity arose to sail on the intimate Windstar Cruises' flagship vessel, Wind Surf, we were hesitant at first. After learning more about the brand, the ship, and the itinerary, we didn't need any more convincing. So, after a short stance on land, we are venturing off again on our first ever yacht experience. See why we are excited to sail on Windstar Cruises.


Why We Are Excited to Sail on Windstar Cruises
A Sailing Yacht Experience
While we have cruised all over the Caribbean, we have never truly sailed the region. Wind Surf is one of the select few ships in the region that is a sailing vessel and can actually use the wind to power itself. Not to mention, the ship only holds around 300 other passengers. So, it truly feels like you are on a private ship. While there might not be all of the flashy amenities like larger cruise ships, the unique and sophisticated nature of the ship has us intrigued.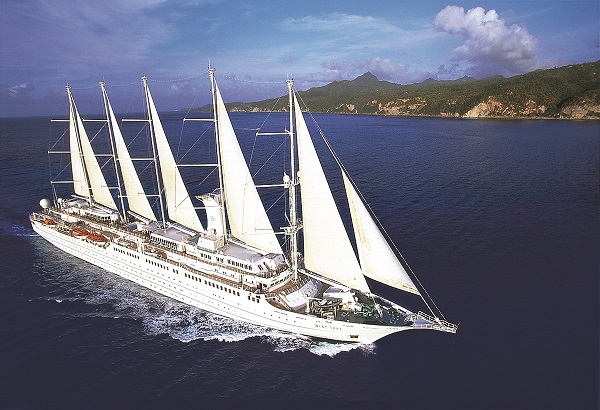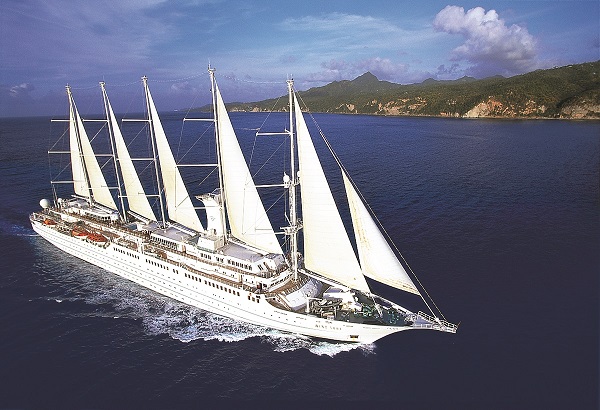 The Small Touches
What a smaller ship might lack in public venues, it makes up for with other experiences that larger ships cannot deliver. Fewer passengers means a smaller staff to passenger ratio allowing for more personalized service for all guests, not just for those who opt for an expensive suite. In fact, Windstar Cruises has been rated as the Best Service from Cruise Critic cruise awards.
All dining options are included in the cruise fare, including 24-hour room service. You can also participate in cooking demonstrations featuring James Beard Foundation recipes. There is a pool deck with a pool bar, fitness center, spa, and nightly musical entertainment. In addition, there is an "open bridge" policy where cruisers can witness operations at full mast. There is even a watersports platform, which includes access to kayaks, paddleboards, and more when the ship is anchored near shore.
Brand New Ports of Call
One advantage of cruising with Windstar Cruises is the ability to visit ports of call that larger ships could never touch. Among the new stops is St. Barts. While we might not be rich and famous, a full day stop at this well-known island will let us act like we are! In addition to St. Barts, the cruise will also be visiting Jost Van Dyke, Virgin Gorda, Antigua, and Tortola. The ship will also be anchoring off the shore of the uninhabited Norman Island. This "port of call" will give us the chance to snorkel, swim, and use the other onboard water sports equipment right off the aft of the ship! Yes, it is a packed itinerary!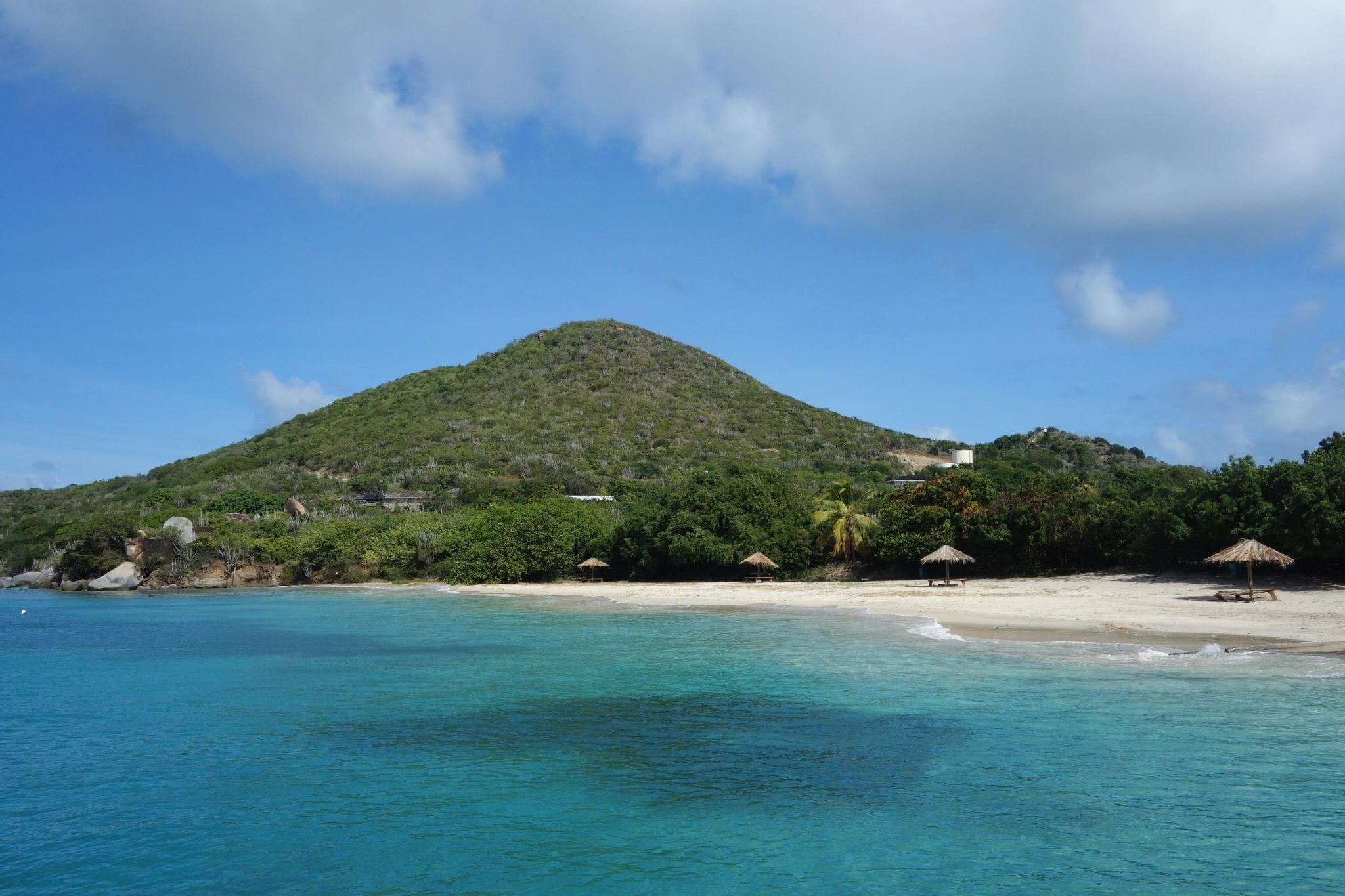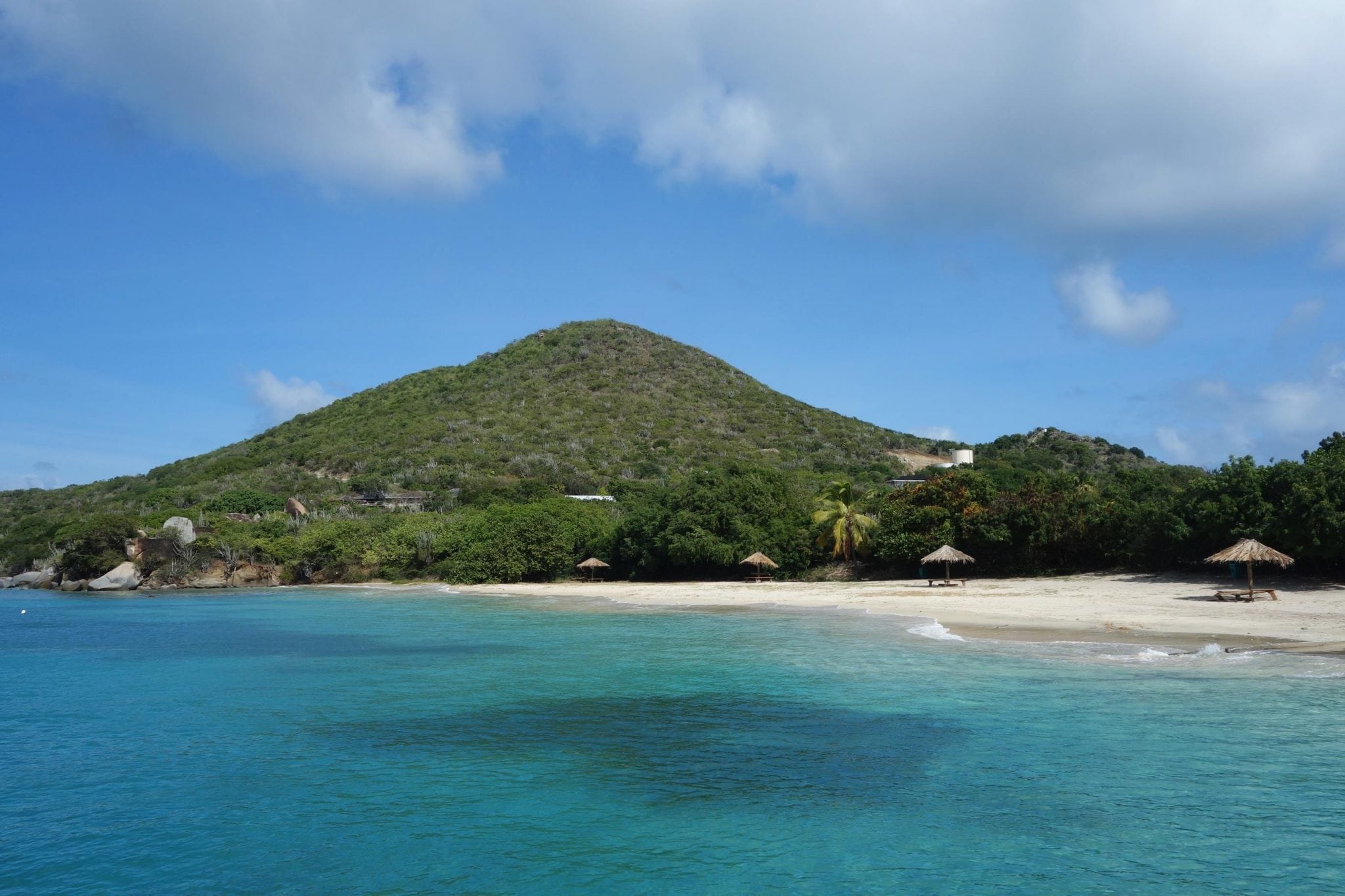 Celebrating the Caribbean
One of the big draws of this trip for us was the theme of the cruise. The Caribbean Celebration Cruise includes several special events highlighting the art, people, and culture of the region. We have not visited this part of the Caribbean since the hurricanes a few years back, so we welcomed the chance to return to the region and participate in a cruise that was focused on embracing the the resiliency of these ports of call. This would be quite a change from our typical touristy stops in the Caribbean. With onboard art demonstrations, musical guests, and other activities designed to highlight the region, we are expecting to see a completely different side of the Caribbean on this trip.


Cruising with True Cruise Experts
It is not every day that you have the opportunity to cruise with the president of the cruise line, as well as the founder and editor of Porthole Magazine. Now, those are some true cruise experts! When we heard that both the cruise line and magazine wanted to partner with us to showcase this luxury ship and these unique ports of call, how could we say no? In fact, we were quite honored to be asked to join the cruise to highlight all that the Caribbean and Windstar Cruises have to offer travelers looking for a more unique and destination-focused trip.

Comments
Have you ever sailed on Windstar Cruises? What do you think of the small ship experience? Drop us an anchor below to share your unique cruise stories.