MSC Seaside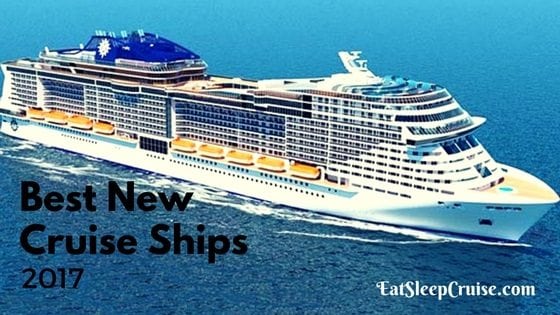 For those looking to sail on the latest and greatest vessels, we have the 7 Best New Cruise Ships in 2017. Review and reserve the hottest new ships from Nor read more...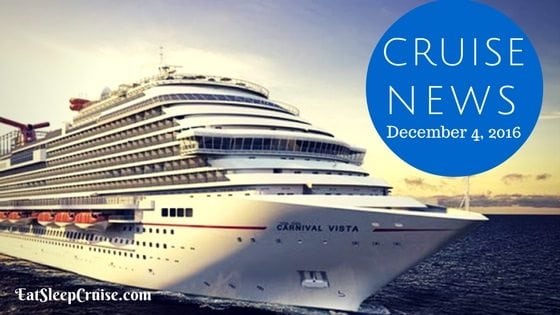 The latest edition of Cruise News December 4, 2016 is out. The holidays won't slow us down. While you were busy preparing for the holiday season, we were he read more...
About the Author

DB & The Princess
Welcome Aboard! We are Don and Heidi, the husband and wife travel team behind EatSleepCruise.com. We took our first cruise vacation together 10 years ago and have been hooked ever since. Follow along as we share our travel tips, cruise reviews, information on ports of call, and the latest cruise news to help you plan the ultimate cruise vacation. Are you ready to embark on your journey to "sea the world, one port at a time"? Read More...
Popular Posts
Recent Posts