According to news first reported by USA Today, cruising could restart from the United States this summer. It's true. The Centers for Disease Control and Prevention (CDC) sent a letter to the cruise industry late Wednesday afternoon with some hopeful information. Yes, July cruises are still a possibility according to the CDC.
July Cruises Still a Possibility According to the CDC
"We acknowledge that cruising will never be a zero-risk activity and that the goal of the CSO's phased approach is to resume passenger operations in a way that mitigates the risk of COVID-19 transmission onboard cruise ships and across port communities," Aimee Treffiletti, head of the Maritime Unit for CDC's COVID-19 response within its Global Mitigation Task Force for COVID-19, said in the letter.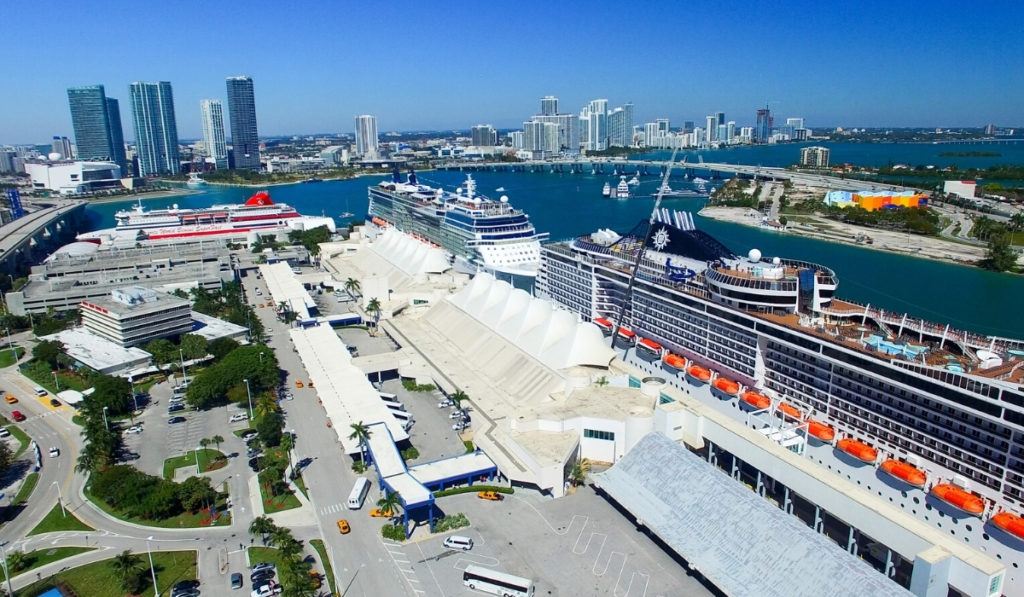 What does this "green light" to resume cruising really mean?
As explained in the letter, cruise operations could restart from U.S. homeports by mid-July. However, this depends on the pace that the cruise lines progress through the phases of the Framework for Conditional Sailing Order last updated on April 2nd. This latest update included technical instructions that required cruise lines to submit Phase 2A port agreements.
To be clear, the CDC will not lift the Conditional Sailing Order (CSO). Rather, it offered some clarifications to the cruise industry. Now, cruise lines have a clearer path forward for a safe resumption of cruising from the United States.
Perhaps the most significant clarification is that cruise lines can bypass the simulated voyages requirement. However, they can only do so IF 98% of crew and 95% of passengers are fully vaccinated. This route will certainly speed up the process and may make it possible for a July re-start.
If the cruise lines wish to go ahead with test cruises in order to bypass the vaccine requirement and/or allow more unvaccinated passengers onboard their ships (ie. kids), the CDC has also committed to reviewing and responding to applications from cruise lines for simulated voyages within 5 days.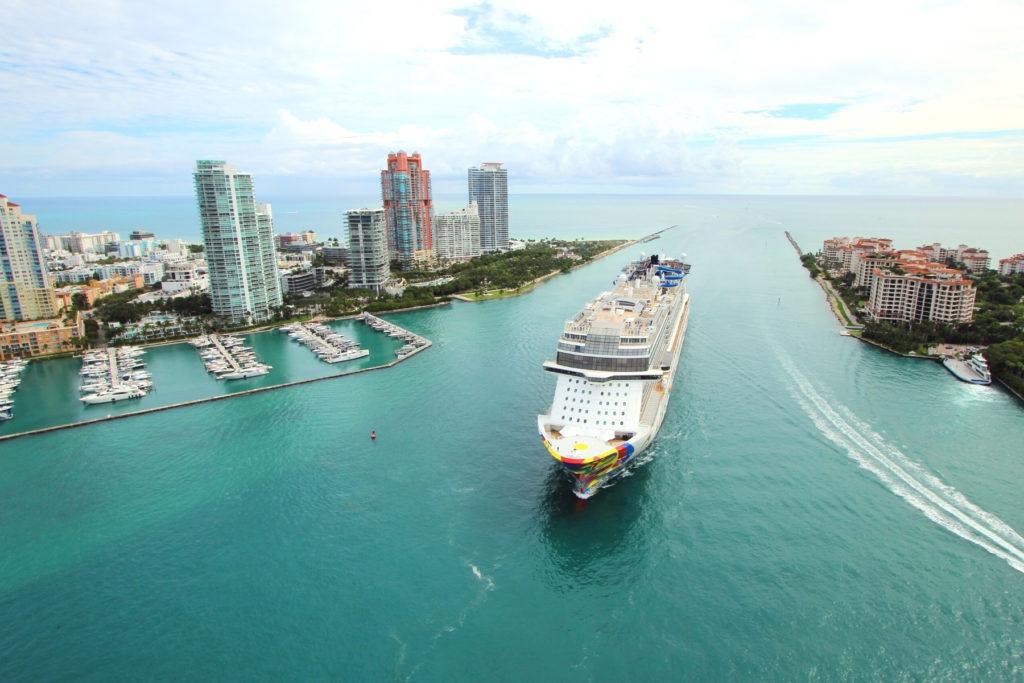 Further, the CDC will update its guidance for fully vaccinated cruise passengers to be more in line with its other travel guidance. This includes testing and quarantine requirements.
Lastly, the CDC has clarified another sticking point for the cruise lines, all the paperwork surrounding port agreements. Now, cruise ship operators may enter into a "multi-port agreement" rather than a single port agreement as long as all port and local authorities sign the agreement.
Cruise Industry Response
During a business call Thursday morning, Royal Caribbean Group's Chairman and CEO, Richard Fain, was the first to comment on this letter.
"We are looking forward to resuming operations out of various ports around the world in the coming months. In addition, we have had very constructive dialogues with the Centers for Disease Control and Prevention (CDC) in recent weeks about resuming cruising in the U.S. in a safe and healthy manner."

"Last night, the CDC notified us of some clarifications and amplifications of their Conditional Sail Order which addressed uncertainties and concerns we had raised. They have dealt with many of these items in a constructive manner that takes into account recent advances in vaccines and medical science. Although this is only part of a very complex process, it encourages us that we now see a pathway to a healthy and achievable return to service, hopefully in time for an Alaskan season."
Port Canaveral's CEO Capt. John Murray also responds to the CDC announcement.
"This is very exciting news. Finally, the CDC has responded to the cruise industry with game changing guidance to restart cruising in the U.S. This newly defined approach includes common sense recommendations, including CDC's focus on cruise passengers that drive-in for cruises, which could expedite the resumption of cruise operations at Port Canaveral."
Cruise Lines International Association's (CLIA) vice president for strategic communications, Bari Golin-Blaugrund, provided a statement to USA Today about this update as well.
"Our technical experts are currently reviewing the information and its implications, but we are optimistic that these clarifications show positive progression – and, importantly, a demonstrated commitment to constructive dialogue, which is key to restarting cruising as we have seen with other governments and health authorities around the world."
So, we just might be able to cruise from the U.S. this summer after all!
Comments
What do you think of the news that July cruises are still a possibility according to the CDC? Do you think the cruise lines will be able to pull off a mid-July re-start? Drop us an anchor below to share your thoughts on this recent development.
Stay up to date with the latest cruise news and travel updates!