By now, almost every major cruise line has announced its plans to return to service this summer. While there is a growing list of cruises open to U.S. travelers you can reserve right now, you might want to hold off on throwing down your hard earned cash on these sailings. There are quite a few reasons why you might want to skip these cruises. In fact, here are the 7 reasons you shouldn't take a cruise in 2021.
7 Reasons Why You Shouldn't Take a Cruise in 2021
The Flights
These initial cruises from North America originate outside of the United States. Thus, unlike typical cruises that embark from Miami, FL or Seattle, WA, you will have to fly out of the country.
Now, we don't mind flying. For us, we need to fly to board most of our cruises anyway.
But, have you checked the costs of flights to places like the Bahamas or St. Maarten recently? Honestly, the prices are ridiculously high right now.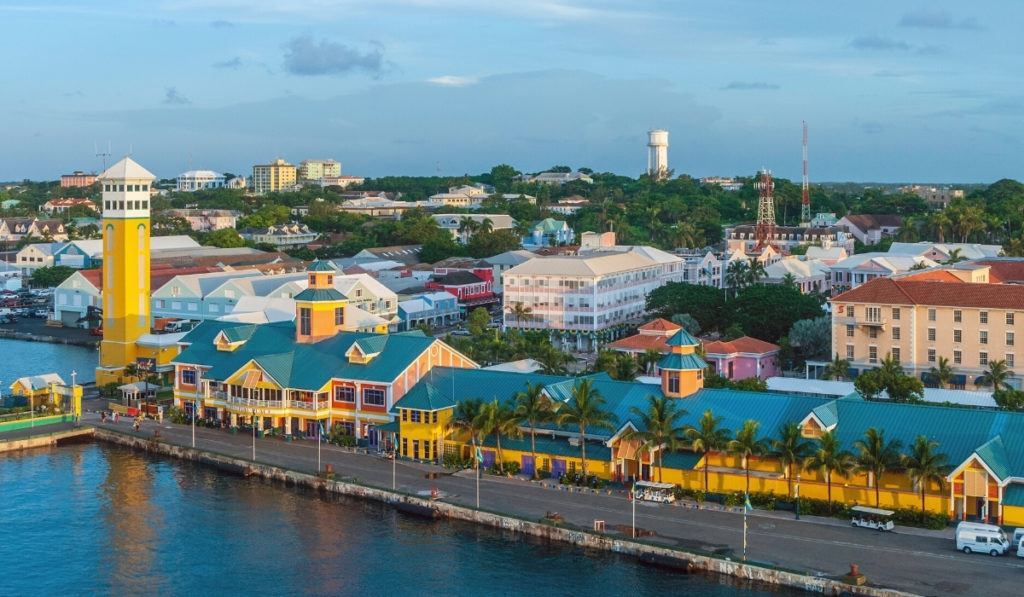 Not to mention, we have had a difficult time finding direct flights from a major airport near us. Even once we secured flights, there have been ongoing changes to them.
So, tack on high price points to the already extra long travel times to get to the departure point. And yeah, it will make you reconsider taking a cruise in 2021.
We have been investigating the prices of flights to three of these new departure ports, and the costs are easily two to three times more expensive than comparable flights to Florida.
Plus, if you are going to fly to a tropical place such as Bermuda or Jamaica, why not just stay there for a few days?
If you are going through all of the hassle to get to these destinations, you could probably get a deal at a resort on the island and not have to deal with all of the additional requirements of going on a cruise.
EXCLUSIVE SAVINGS: CARIBBEAN CRUISES FOR 2022!
You Need to Be Vaccinated
The debate over whether cruise lines will require vaccines is officially over. All of the major cruise lines starting outside of the U.S. this summer are requiring adults to be vaccinated, at least for these initial cruises.
Both Royal Caribbean and Celebrity Cruises are requiring adults over 18 to be fully inoculated. On Norwegian Cruise Line ships, everyone needs to be vaccinated. That includes both adults and minors. So, young children who are not eligible be vaccinated will not be allowed to sail.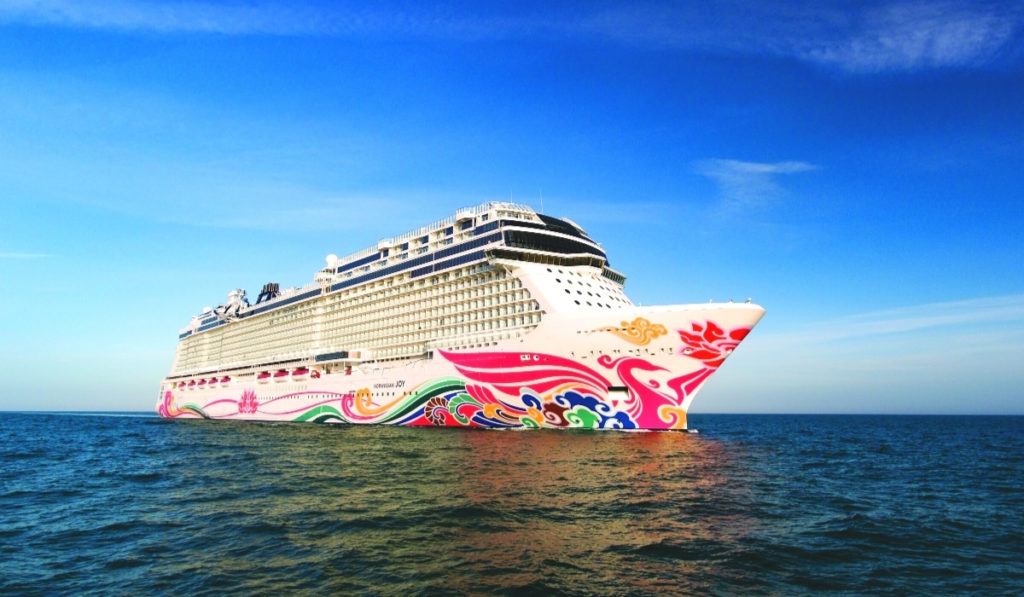 For some travelers, the vaccine requirement alone is a reason to hold off taking a cruise in 2021. We are both vaccinated and think this requirement is the right move right now for the cruise lines.
However, if this requirement bothers you, or you are ineligible to be vaccinated, you will probably need to wait a while for this restriction to ease.
Keep in mind, vaccines are only the beginning of the new requirements to cruise or travel.
Most of the departure points also require you to have a negative COVID test to enter the country. So, you will need to coordinate these additional tests, at your own expense, and time it correctly to have the results for your trip.
Most destinations, including the Bahamas, St. Maarten, Jamaica, and Bermuda, do require additional paperwork as well. These health visas come with additional fees of course.
Given these technical hurdles, the costs for a family really add up quickly!
Face Masks Must Be Worn on the Ship
Along with the requirements to get to your departure destination, the cruise ships themselves will have a number of health and safety protocols in place. Many cruise lines will be instating COVID-19 testing at the embarkation pier before boarding the ship.
Once onboard, there will be several changes also. Chief among them is the requirement to wear face masks.
All the cruise lines have stated that face coverings will be required indoors. This includes places like the promenade, casino, shops, and the theater.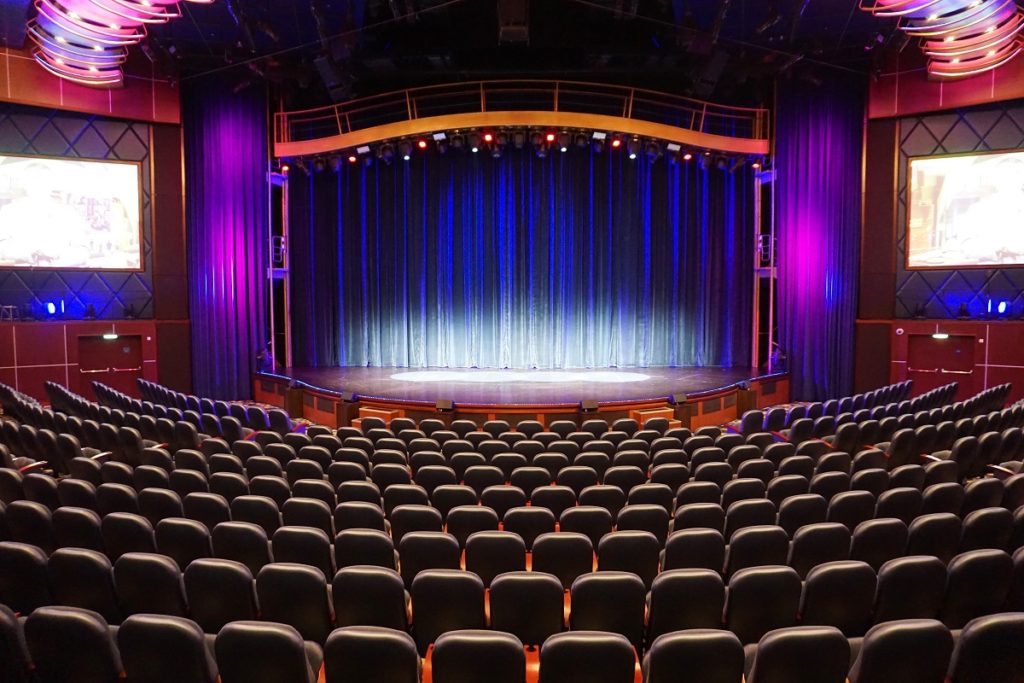 When it comes to the pool deck, face coverings will not be needed as long as social distancing is in place. So, hopefully, you won't end up with a face mask tan line!
However, if you are up and walking around, say heading to the bar or the buffet, you will need to ensure you have a face mask donned.
Now, the cruise lines have said you don't need to wear your mask in bars or restaurants while seated at socially distanced tables or while in your stateroom.
Life Onboard
Along with the masks, the experience on the ship will likely look quite different. The ships will be employing measures like regular temperature checks and health screenings.
Social distancing will mean that public venues will be reconfigured, and there will likely be changes to the entertainment.
Then, there are those popular cruise pastimes. The promenade parties. The adult game shows. How the cruise lines alter these activities during a cruise in 2021 remains to be seen.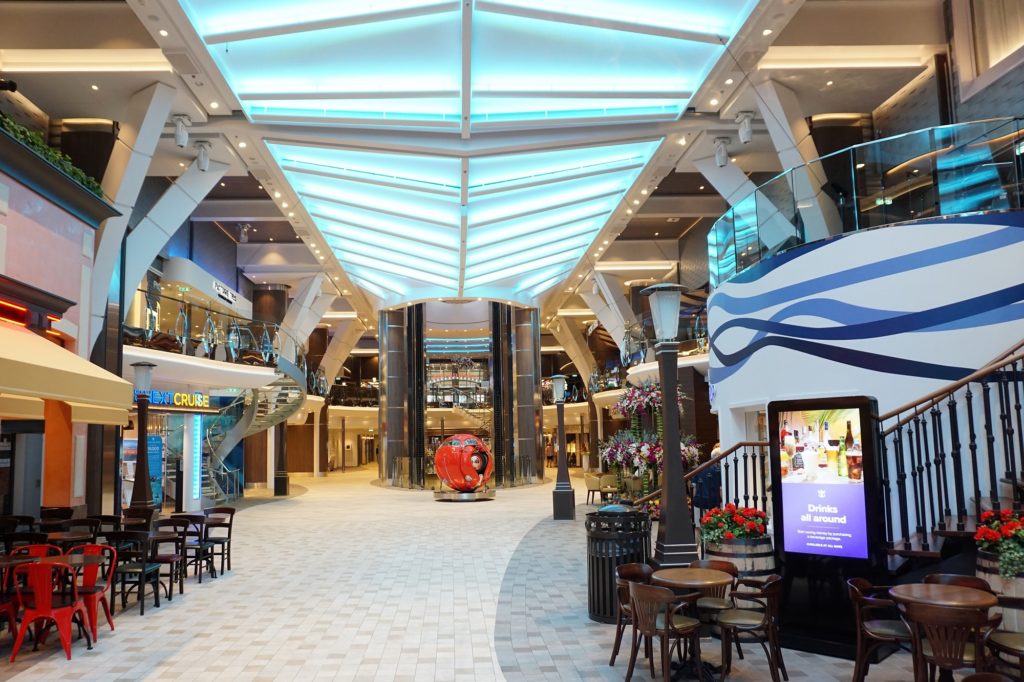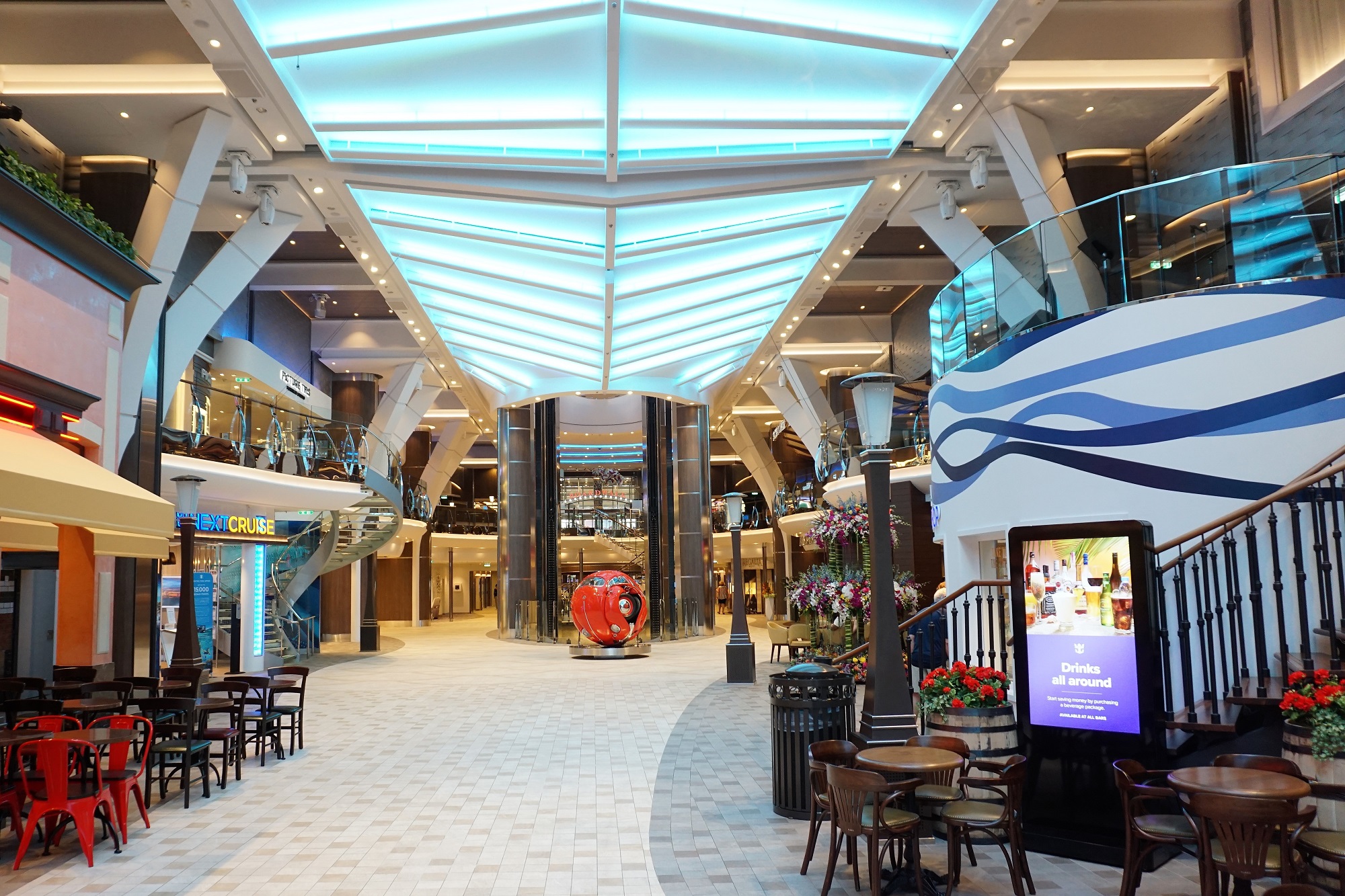 Just how different the experience will be is not quite known at this time.
If there can be a small silver lining in all of this, it is the new technologies. QR codes for menus will make dining easier. For embarkation, cruise lines are implementing online check-in to streamline the boarding process.
Perhaps the most efficient change though is muster drills on cruises in 2021. The companies will be utilizing new technology that allows individuals to complete the mandatory safety drill without having to congregate in large groups. This will make the most dreaded part of embarkation day a bit more pleasant.
Can't Explore on Your Own
If you are one who likes to explore ports of call on your own, then taking a cruise in 2021 is not for you.
Like cruises already occurring in other parts of the world, your shore excursion options will be limited. In fact, you will only be allowed off the ship on cruise line sponsored excursions.
(UPDATE: Norwegian Cruise Line has relaxed its policy to allow guests ashore on their own. So far, NCL is the only cruise line to do so.)
There will be no grabbing a taxi and heading to the local beach. No strolling the shops or local restaurants on your own.
Instead, you will need to purchase one of the limited options from the cruise lines. From examining the cruise lines' websites for these initial summer cruises, we can tell you the choices are greatly reduced.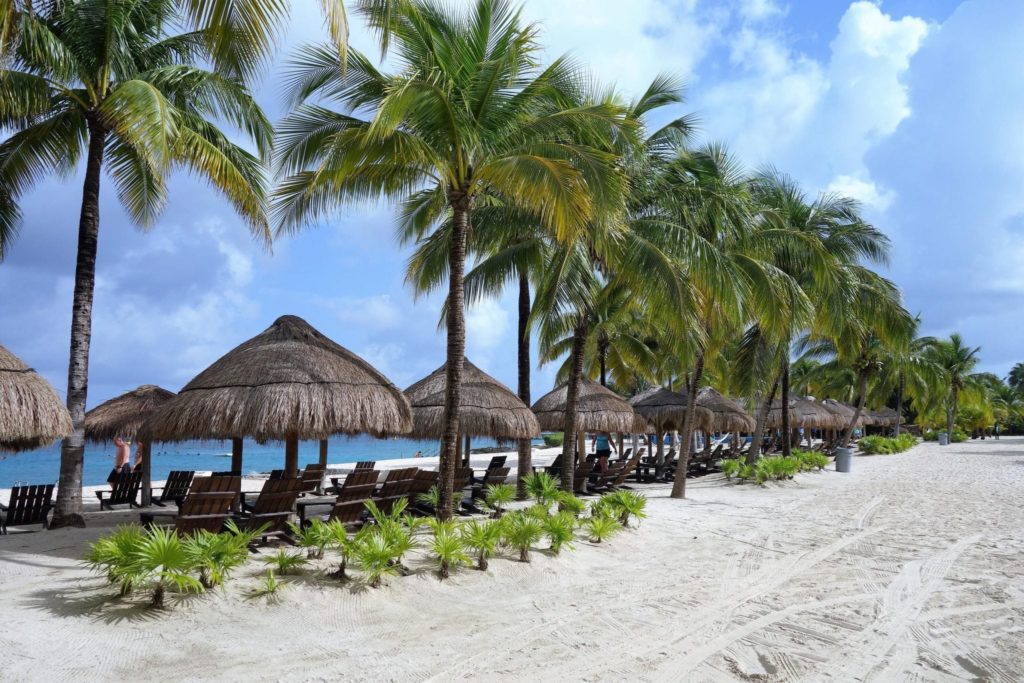 Currently, popular ports, like Cozumel and Jamaica, only have around 10 or so tours available.
Right now, even private tours are not allowed. So, you can't go with a reputable local guide even if they have health and safety protocols in place. Also, you cannot book with third-party retailers, such as Shore Excursions Group.
With so many restrictions, it might be better to hold off on a cruise for when you have more flexibility if you are a do-it-yourself tour type of person.
BOOKING BONUS: Royal Caribbean Cruise Deals
Limited Itineraries
To date, the cruise lines are scheduled to have only a few ships sailing this summer. Further, these vessels are sailing a limited number of itineraries.
Most lines are offering cruises to destinations that include the Bahamas, Cozumel, Mexico, the cruise line private islands, and select Caribbean islands. A few ships are also sailing from Bermuda this summer.
Not all of the popular cruise ports are open to cruise ships and/or international travelers just yet.
When it comes to cruising in other parts of the world, Americans will have limited choices. It is unlikely the Alaska cruise season will happen for large cruise ships.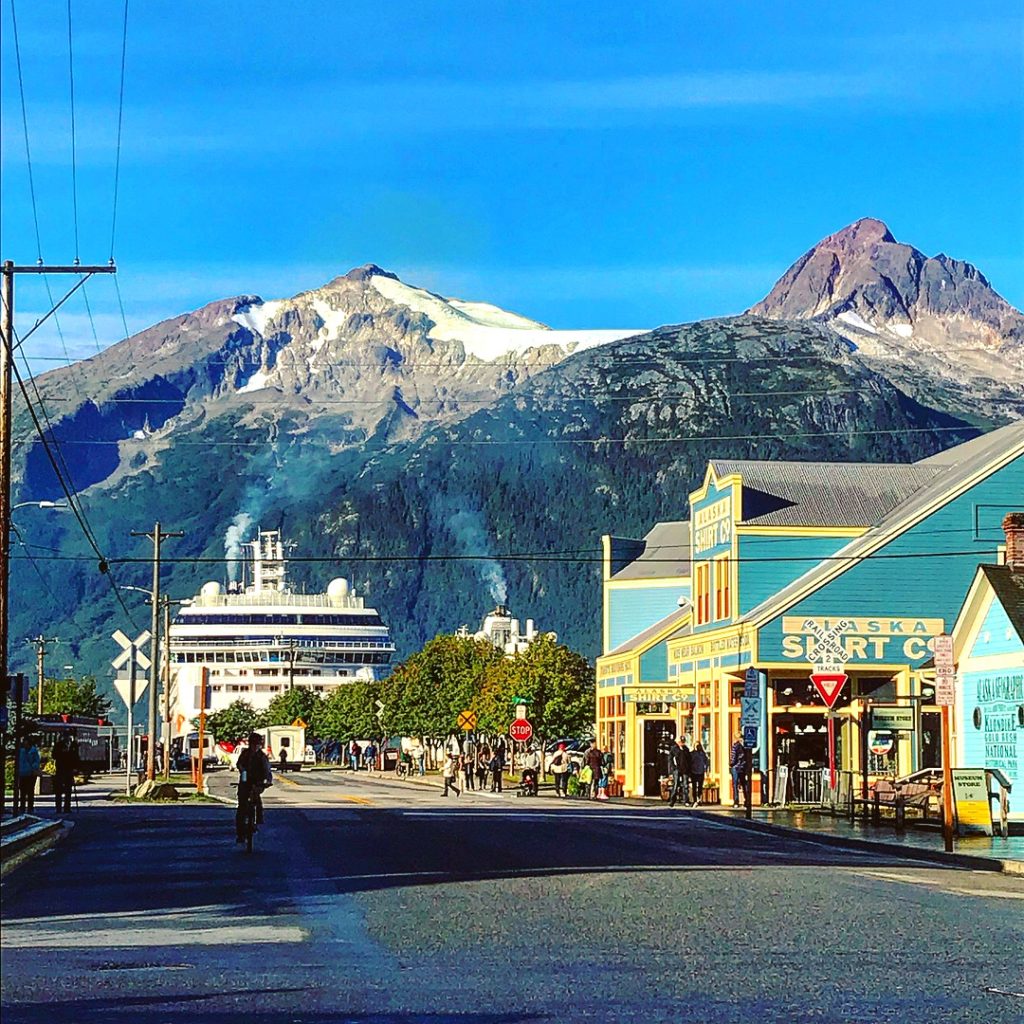 Overseas, most of the cruise ships that are sailing or will begin sailing soon are not open to Americans. Currently, Greece is the exception, with the major cruise lines offering week long voyages from this popular Mediterranean port.
With recent news that the EU will allow vaccinated tourists this summer, this could change. Norwegian Cruise Line has announced Mediterranean cruises but not until September.
However, you still have much fewer choices when it comes to where you can cruise this year.
U.S. Ports Opening Up Soon?
Carnival Cruise Line has expressed its desire to restart cruises from U.S. homeports and not move ships elsewhere. Of the major cruise lines, Carnival is the only one that has not announced any homeports in other North American locations this summer.
Yes, there is still hope that the CDC and cruise lines could come to an agreement to restart cruising here in the United States this summer. Norwegian Cruise Line's Sail SAFE plan offers perhaps the most robust protocols.
Today, we received the most hopeful news to date. The CDC has provided some clarification on the technical instructions released about a month ago. These new clarifications now give a clearer roadmap for the resumption of cruising, with vaccines being the key to expedite the process. By sailing with 95% vaccinated passengers, the lines can bypass test cruises.
Keep in mind that the Conditional Sailing Order is still in place. So, cruise lines will still need to go through the necessary steps to ready the ship and crew, as well as establish port agreements.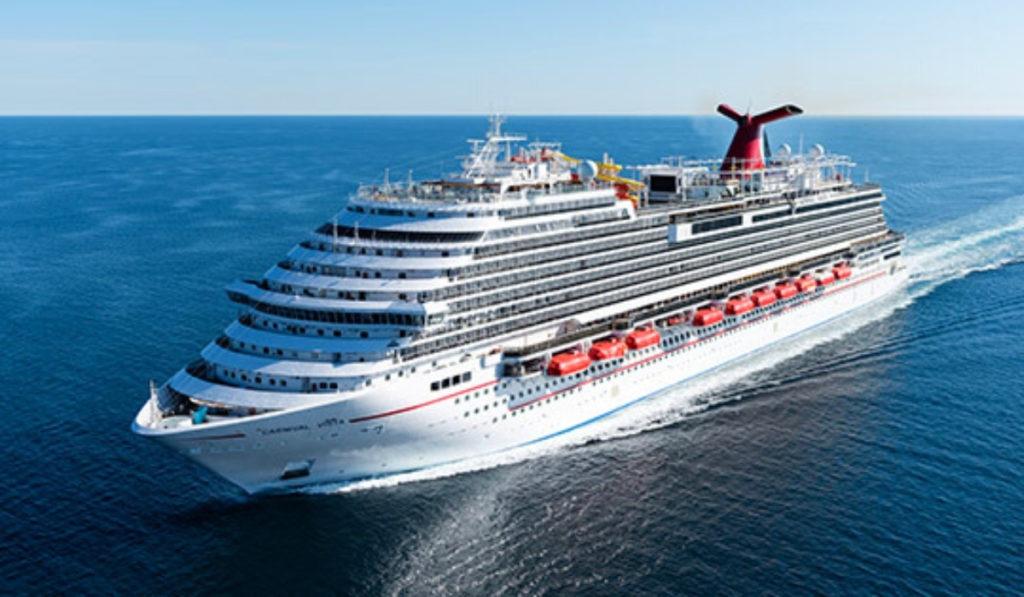 While we are still a bit skeptical that cruise lines can meet this mid-July timeframe, this is huge progress. There is finally light at the end of the tunnel.
If indeed U.S. cruises do resume this summer, these cruises from outside the United States will certainly become less appealing to travelers!
Comments
Are you thinking of taking a cruise in 2021? Where will you sail this year? Drop us an anchor below with your travel plans for the remainder of 2021.