Get the latest Disney cruise deals. These cruise specials and price drops are updated multiple times a day. So, check back often to find the lowest fares on your next trip on one of Disney Cruise Line's cruise ships. Stop wasting your time searching dozens of sites. This exclusive price widget searches several databases to provide you with the lowest prices found online.
Now, finding the best deal for a Disney cruise is as simple as clicking on the lowest price. Once you have found your deal, simply follow the link to find out more details.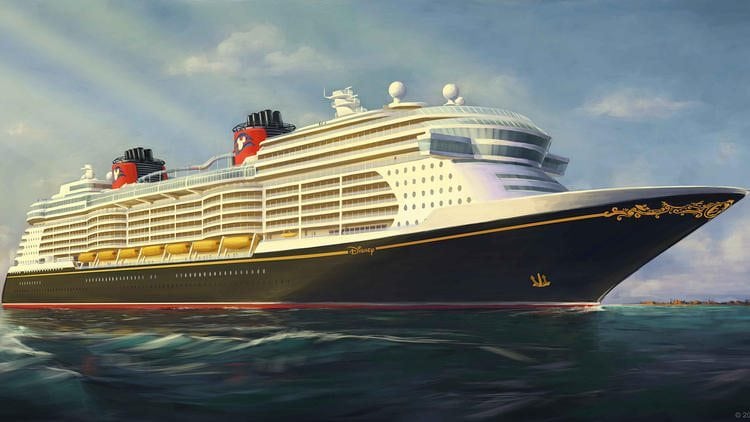 Disney Cruise Line currently sails four ships in regions throughout the world, including the Caribbean, Alaska, and Europe. Consistently rated as one of the top cruise lines for families, this page will help you find the best Disney cruise deals. Also, three brand new Disney cruise ships are scheduled to be released in the coming years.
Disney Cruise Line offers a variety of amenities the whole family will love. These include Broadway-style entertainment, fine dining, and outdoor deck features like a water coaster. There are also adults-only areas to allow parents the opportunity to enjoy some quiet time away from the little ones.
Do you want to find a cheap cruise for another cruise line? Well, we offer price comparisons for some of the most popular cruise lines including Royal Caribbean, Norwegian Cruise Line, Princess Cruises, and more.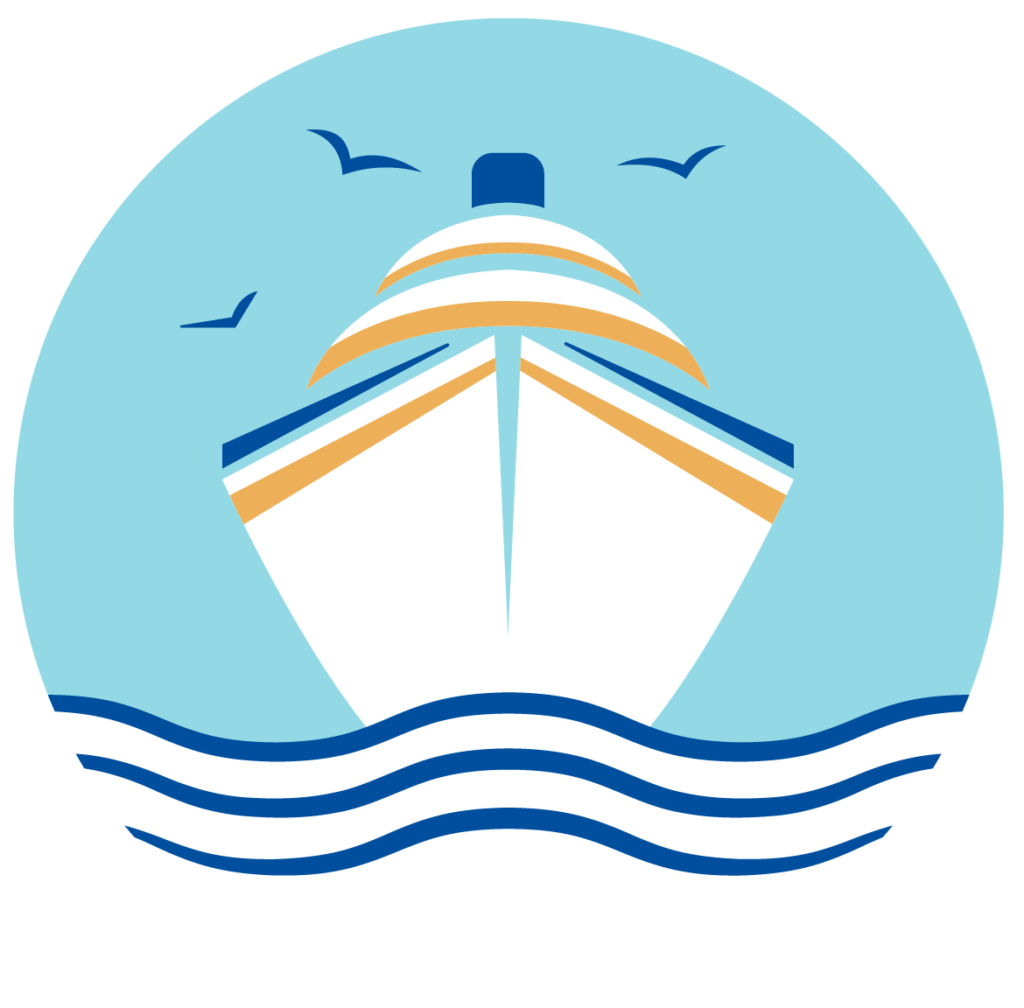 Disney Cruise Line