Uniworld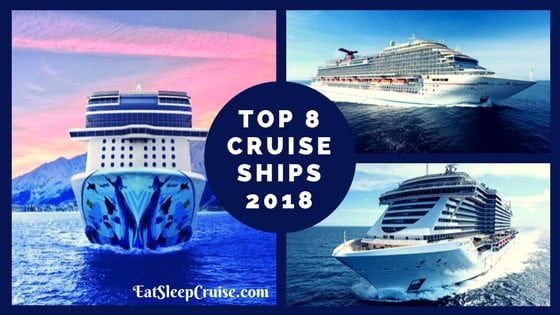 The New Year is almost here, and that means it's time to start planning your 2018 vacations. Just like this past year, 2018 looks very promising for cruiser read more...
We are currently enjoying Florida and our time in the Disney theme parks, but we still had time to comb through the travel sites to find the latest cruise s read more...
About the Author

DB & The Princess
Welcome Aboard! We are Don and Heidi, the husband and wife travel team behind EatSleepCruise.com. We took our first cruise vacation together 10 years ago and have been hooked ever since. Follow along as we share our travel tips, cruise reviews, information on ports of call, and the latest cruise news to help you plan the ultimate cruise vacation. Are you ready to embark on your journey to "sea the world, one port at a time"? Read More...
Popular Posts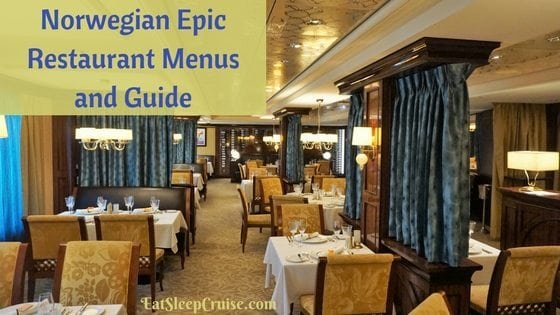 The Princess Mar 20, 2018
Recent Posts
My Tweets