Carnival Cruise Line issued a letter to booked guests today which provides a number of dining updates including price increases across the fleet. The letter states:
"We have all experienced the impact of inflation, higher fuel prices and supply chain challenges. The food supply chain challenges have been further complicated by global politics and a myriad of laws regarding how we source products and how crops and animals are farmed and handled."  
"At Carnival, we have worked very hard to minimize the impact on our guests, committed to our promise to make Carnival the most memorable, fun, and best value vacation option on land or at sea. We have reached a point with our food costs, however, where we must take some modest but specific actions, which we know most of you have done yourselves, whether with your dining out patterns or shopping to stock the refrigerator or pantry."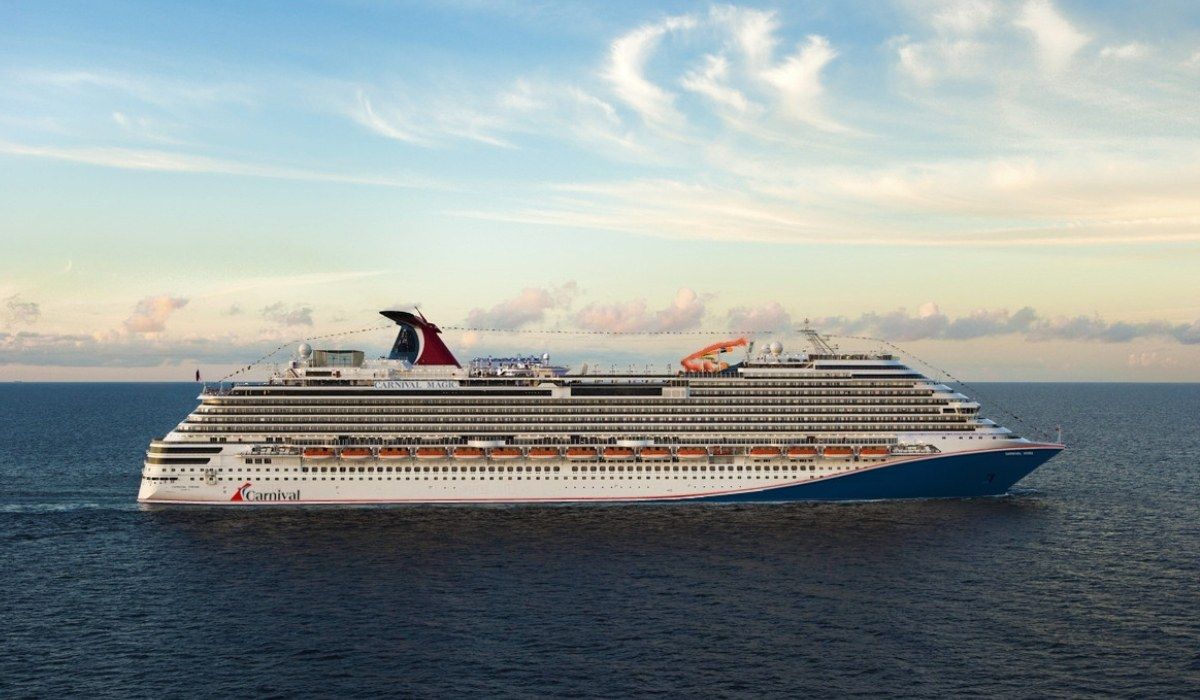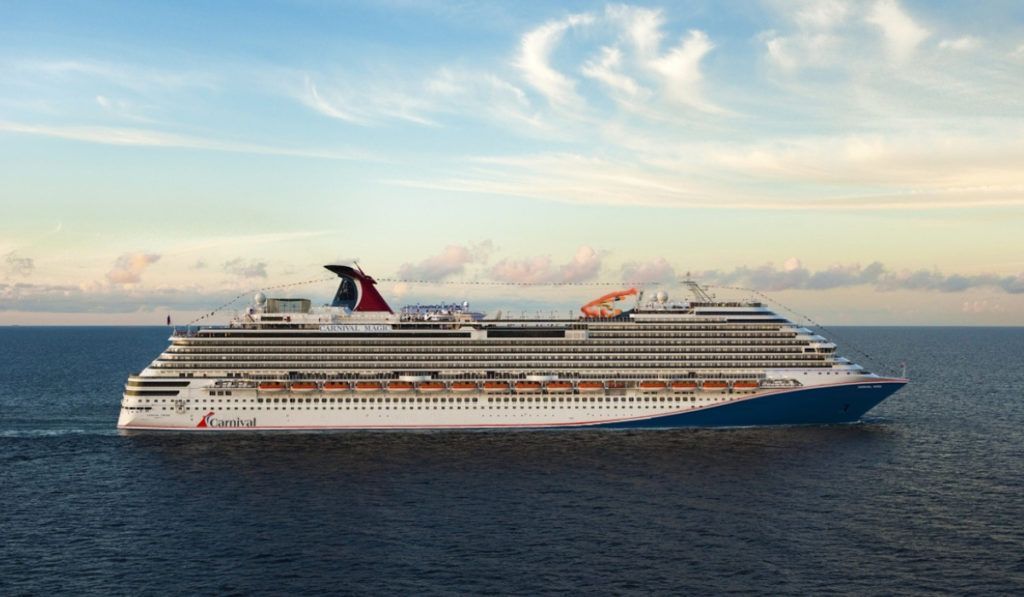 The key changes listed below will take effect immediately on sailings departing as of November 7, 2022.
Increased Prices for Specialty Dining
The first dining change is an increase in price for some specialty restaurants across the fleet.
Steakhouse prices will increase to $48 per person up from the current $42. In addition, prices at specialty dining restaurants on specific ships, like Rudi's Seagrill and Bonsai Teppanyaki, will also increase.
For sailings departing through December 31st, specialty dining reservations paid in advance of the sailing will be charged the current price. Reservations made on board will incur the new prices. 
For sailings January 1, 2023 and beyond, reservations already paid as of today's date will be honored at the current rate. Otherwise, all new reservations will incur the price increase.
Of note, the Steakhouse price adjustments are not applicable to Australian sailings.
Lobster Night Changes
Carnival Cruise Line will continue to offer lobster in the main dining room on itineraries of six days or more. However, lobster night will change to the second elegant evening instead of the first.
The cruise line provided no reason for this change.
"The lobster isn't going to swim away, we just ask that you wait for it further into your voyage."
Reduced Soft Serve Hours
Another change that seems a bit petty to us is the reduction of hours that soft serve ice cream is available.
Now, complimentary self-serve ice cream will only be available from 11 am to 12 midnight instead of 24/7. Carnival indicates that this is just one of the company's food waste initiatives.
"While ice cream for breakfast or at 2:00 am sounds like a great idea when you're on vacation, the truth is that we are seeing lots of waste."
Extra Entrée Fees
Further, Carnival Cruise Line will begin charging for extra entrees in the main dining room. Guests may continue to order a second complimentary entrée if they choose; however, a third entrée will now incur a $5 charge (AU$7).
"We encourage you to follow the golden rule of dining:  take what you want but eat what you take."
The cruise line will continue to look at guest consumption and may implement further changes to assist with food waste reduction in the future.
Comments
What do you think of the news that Carnival Cruise Line provides dining updates including price increases? Do you agree with these food waste initiatives? Drop us an anchor below to share your thoughts on this recent cruise news.
Stay up to date with the latest cruise news and travel updates!