Scroll Down to Watch CEO Christine Duffy's Latest Update.
CEO Provides Updates on Carnival's Cruise Restart
In response to all the industry headlines the past few days about cruise restarts, Carnival Cruise Line's CEO, Christine Duffy, posted a video to provide updates on Carnival's cruise restart.
Ms. Duffy first addressed some of the misinformation being reported regarding the Conditional Sail Order which was issued in October 2020. Specifically, many outlets have been reporting that the CDC extended its ban on cruise ships from the United States until November. In fact, that is not true.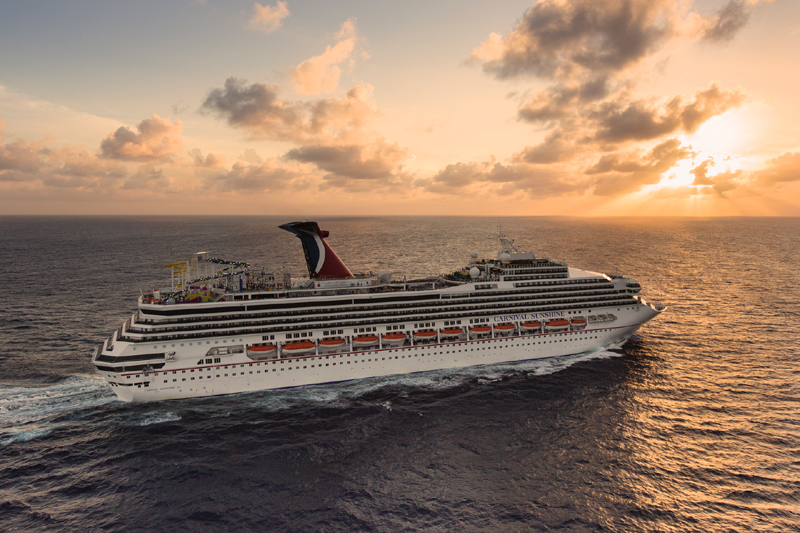 Yesterday, CLIA (Cruise Lines International Association) did call for the CDC to lift the Framework for Conditional Sailing Order and allow the cruise lines to begin sailing this summer. CLIA indicated that the order no longer reflects the current conditions as it was put in place before there were vaccines.
In response, the CDC indicated that the order would remain in effect at this time. Though, it has not been changed in any way. The cruise lines are still awaiting further guidance to move into the second phase of this four step approach to resume cruising.
Will Vaccines Be Required?
Ms. Duffy goes on to state that Carnival continues to be optimistic about the vaccine progress, but the brand has not made a decision regarding vaccination requirements at this time. She states that the cruise line's decision will be based on the advice of science experts, the requirements of where their ships operate, and the requirements of places their ships visit.
Will Carnival Restart in Other North American Ports This Summer?
Further, the CEO indicates that timing for the brand's cruise restart continues to be a bit uncertain. While other cruise lines have recently announced itineraries outside of the U.S. for this summer, Carnival Cruise Line does not currently have any plans to move its ships outside of their homeports in the United States.
Ms. Duffy proudly states, "Carnival Cruise Line is America's cruise line". The cruise line sails from 14 U.S. homeports. Further, 50% of Carnival's itineraries are less than 7-day sailings, and a significant number of guests drive to their Carnival cruise vacations. Additionally, Carnival carries more families and children than any other cruise line.
What About June Sailings?
Carnival has not made a decision about June sailings yet either. Though, the cruise line is allowing guests to cancel June cruises without penalty. Carnival is also moving final payment for June cruises to April 30th.
With the promise that all Americans would have access to a vaccine by the end of May, Carnival Cruise Line is still optimistic for a summer restart, hopefully from the U.S.!
Comments
What do you think of the recent updates on Carnival's cruise restart plans? Do you think Carnival will actually sail from the United States this summer? Drop us an anchor below to share your summer cruise plans.