An emergency powers order was signed into place today by the Bahamas Prime Minister, Dr. Hubert Minnis, in response to the rising number of COVID cases. This new emergency order prohibits cruise ships from calling in the Bahamas unless all crew and passengers are vaccinated.
This order goes into effect on September 3, 2021 and continues through November 1, 2021.
In order for a cruise ship on passenger voyages to enter a port in the Bahamas, the Captain must provide a crew and passenger manifest to the Port Medical Officer disclosing vaccination status. This applies to all private islands in the Bahamas as well.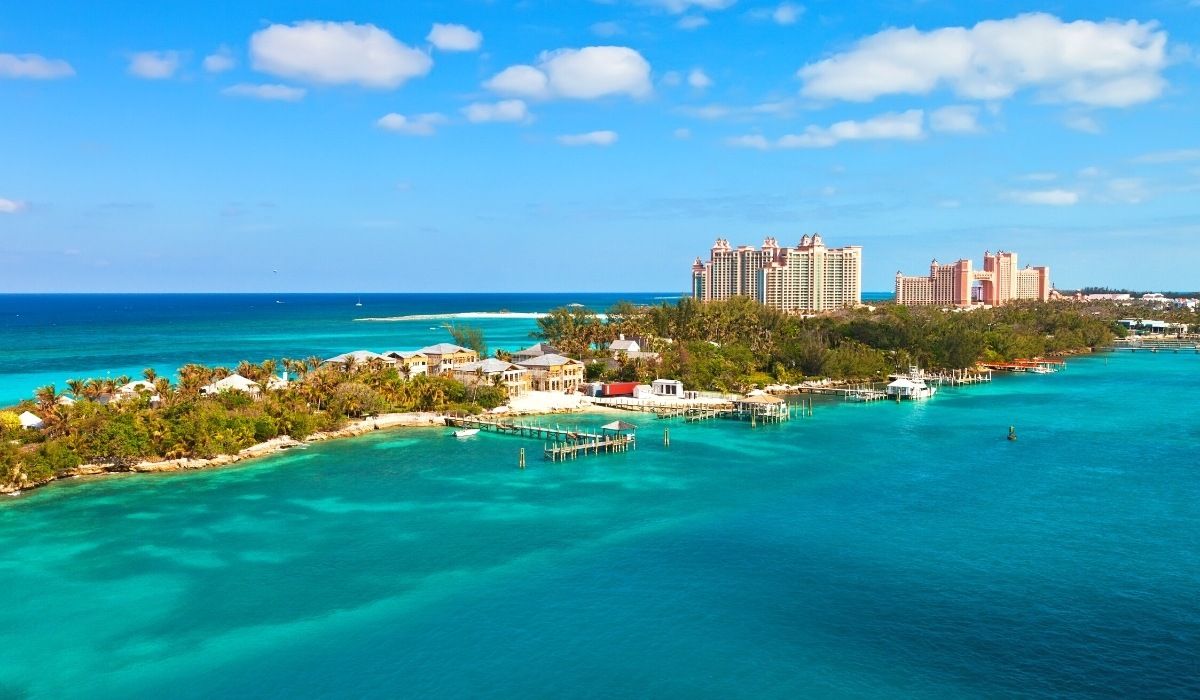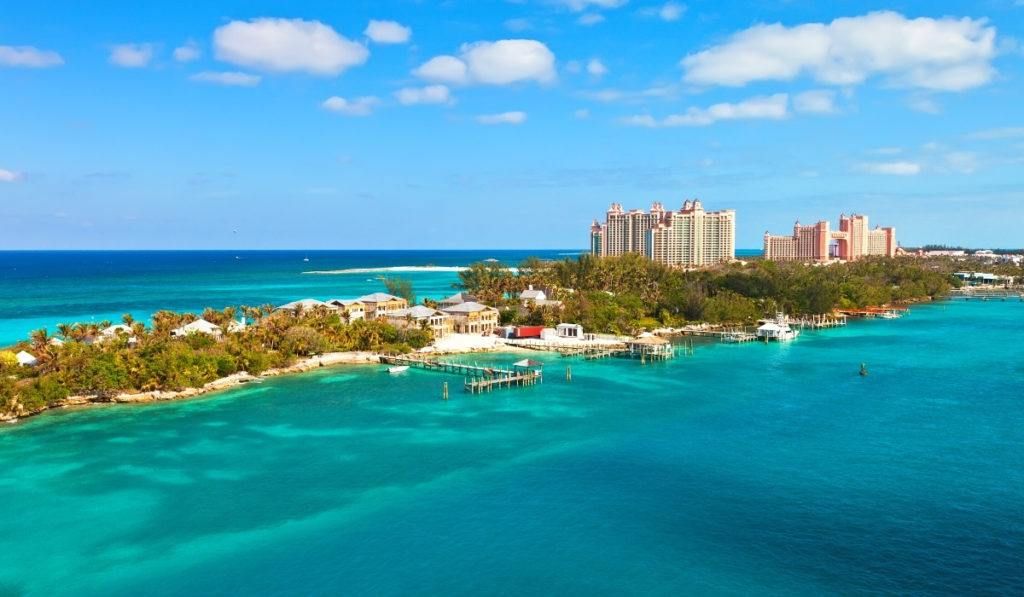 The order states that all passengers 12 years of age and older will need to be fully vaccinated, and the ship must be in compliance with previously submitted health protocols. The exceptions are for emergency purposes or for unvaccinated passengers with medical contraindications.
Currently, NCL is the only cruise line requiring 100% vaccination. Many other cruise lines are sailing with a 95% vaccination rate, while some brands like MSC Cruises do not require vaccinations to cruise.
The complicating factor is that cruises departing from Florida are not allowed to require proof of vaccination per a law put into place by Governor DeSantis. And we all know that most cruises visiting Nassau and private islands in the Bahamas originate in Florida.
While Norwegian Cruise Line was granted a preliminary injunction to Florida's ban on proof of vaccination, it's unclear what this means for the other cruise lines like Royal Caribbean, Carnival Cruise Line, or Disney Cruise Line.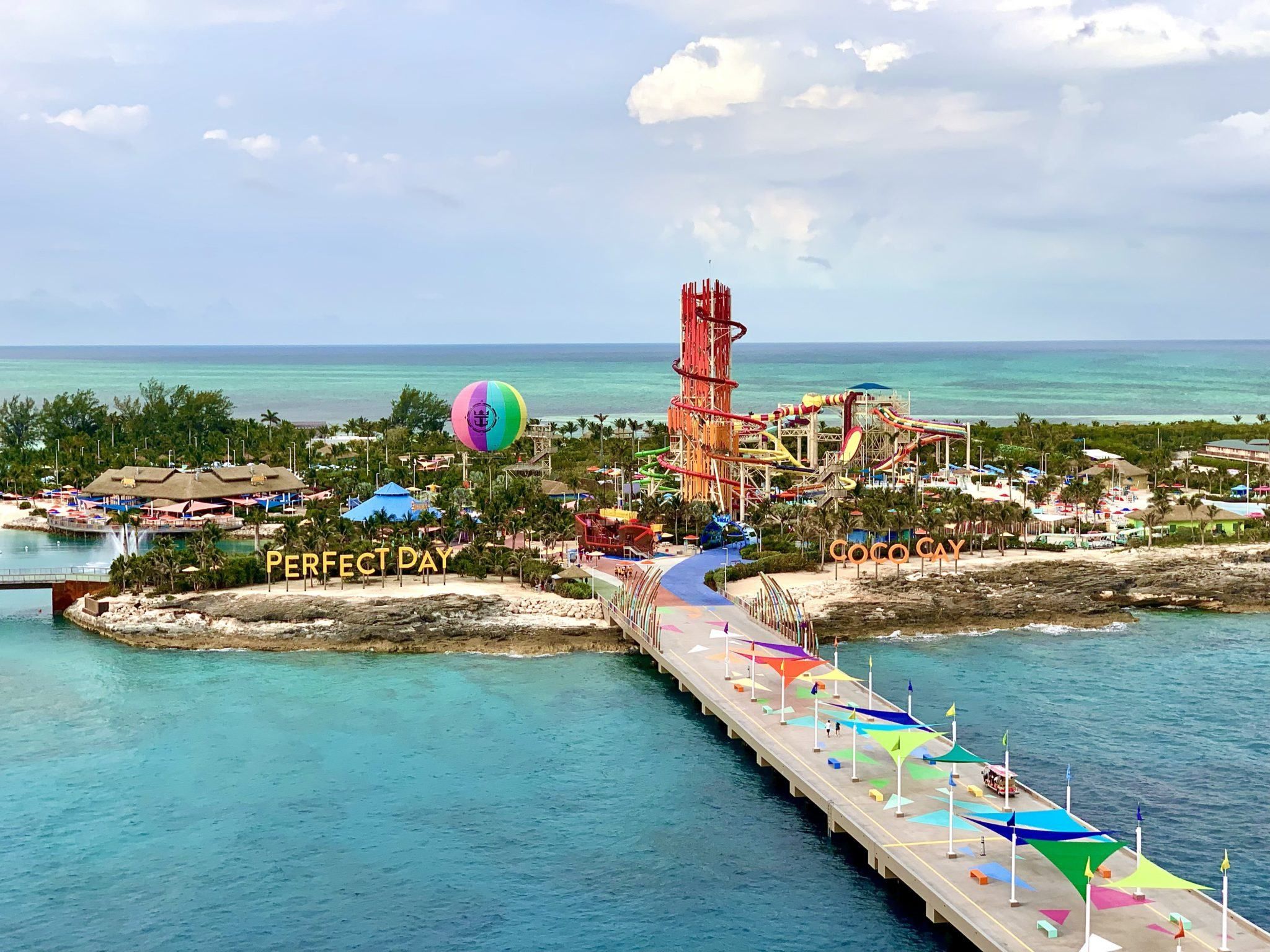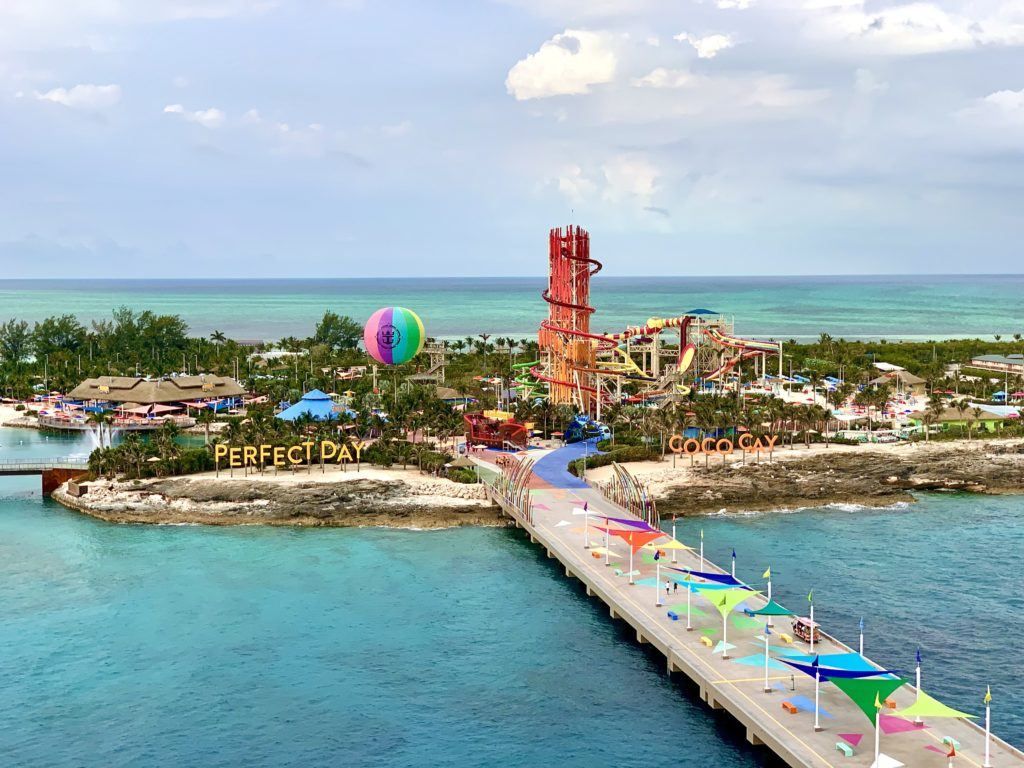 MSC Cruises was quick to update its health and safety protocols on its website to reflect this new requirement.
MSC Cruises will now be requiring all guests 12 years and older to be fully vaccinated on all sailings beginning September 3, 2021 through and including sailings of October 31, 2021 departing from PortMiami and Port Canaveral.
Comments
What do you think of the news that the Bahamas is requiring all cruise ship passengers to be vaccinated? Do you have a cruise planned that is stopping in the Bahamas? Drop us an anchor below to share your upcoming cruise plans.
Stay up to date with the latest cruise news and travel updates!