On Anthem of the Seas, there are many different entertainment venue options, but our personal favorite is Two70.  This unique space combines robotic technology, 12k HD projection screens, classic cocktails, casual eats, and talented singers and dancers, not to mention amazing views! Located on decks 5 and 6 aft, Two70 is a dynamic venue that serves as your living room at sea during the day and transforms into an epicenter of high energy and technology at night. After spending 5 days on this amazing ship, we give you our Top 6 Reasons to Visit Two70 on Anthem of the Seas.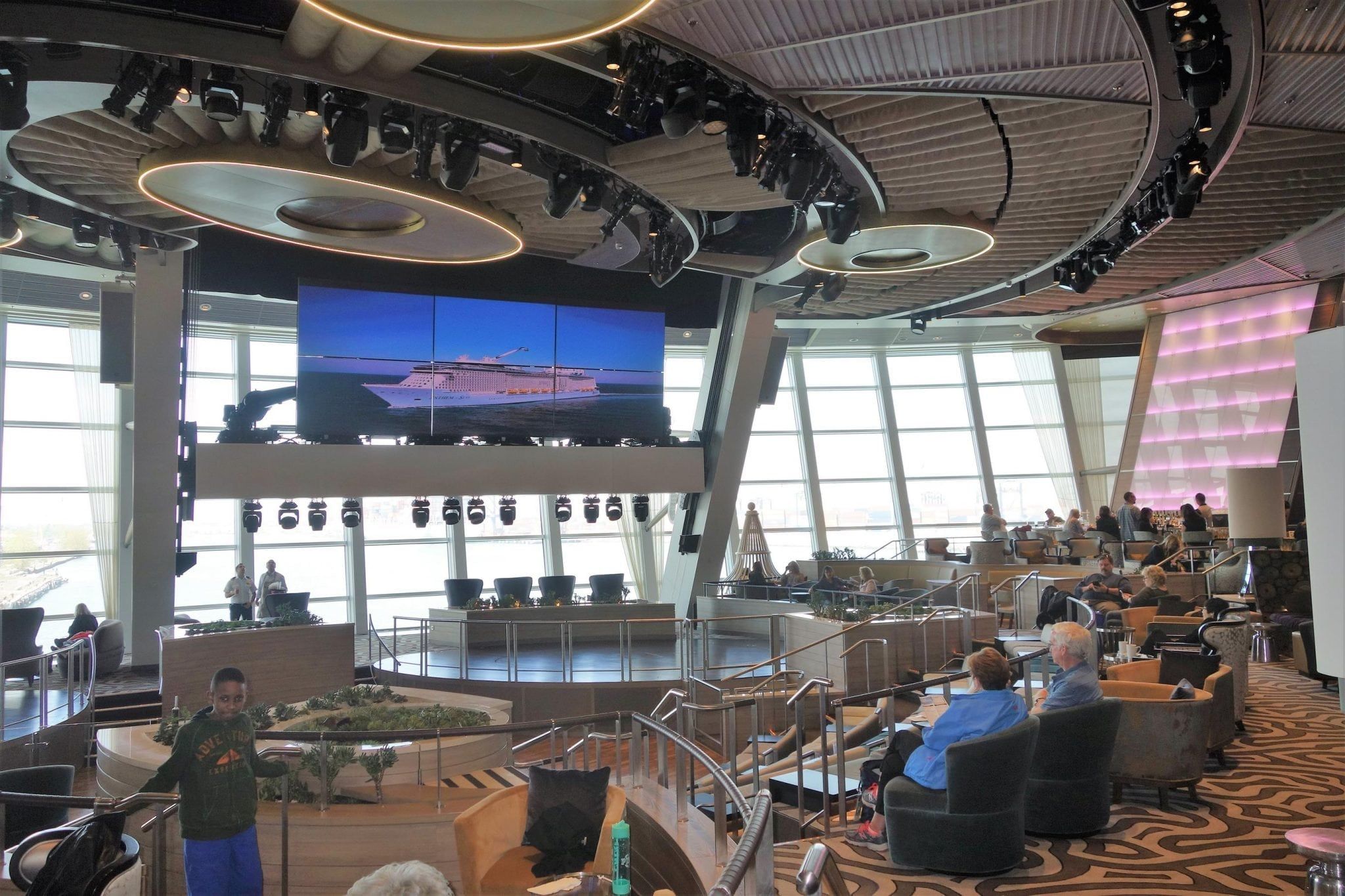 Top 6 Reasons to Visit Two70 on Anthem of the Seas
The View
Two70 on Anthem of the Seas gets its name from the 270 degree view that you get from the back of the ship. The large, two story windows allow for great light and ocean viewing. Given that this ship was designed for travel year round from Cape Liberty in all types of weather, this space gives you the openness of the Boardwalk area found on Oasis class ships with complete protection from the elements.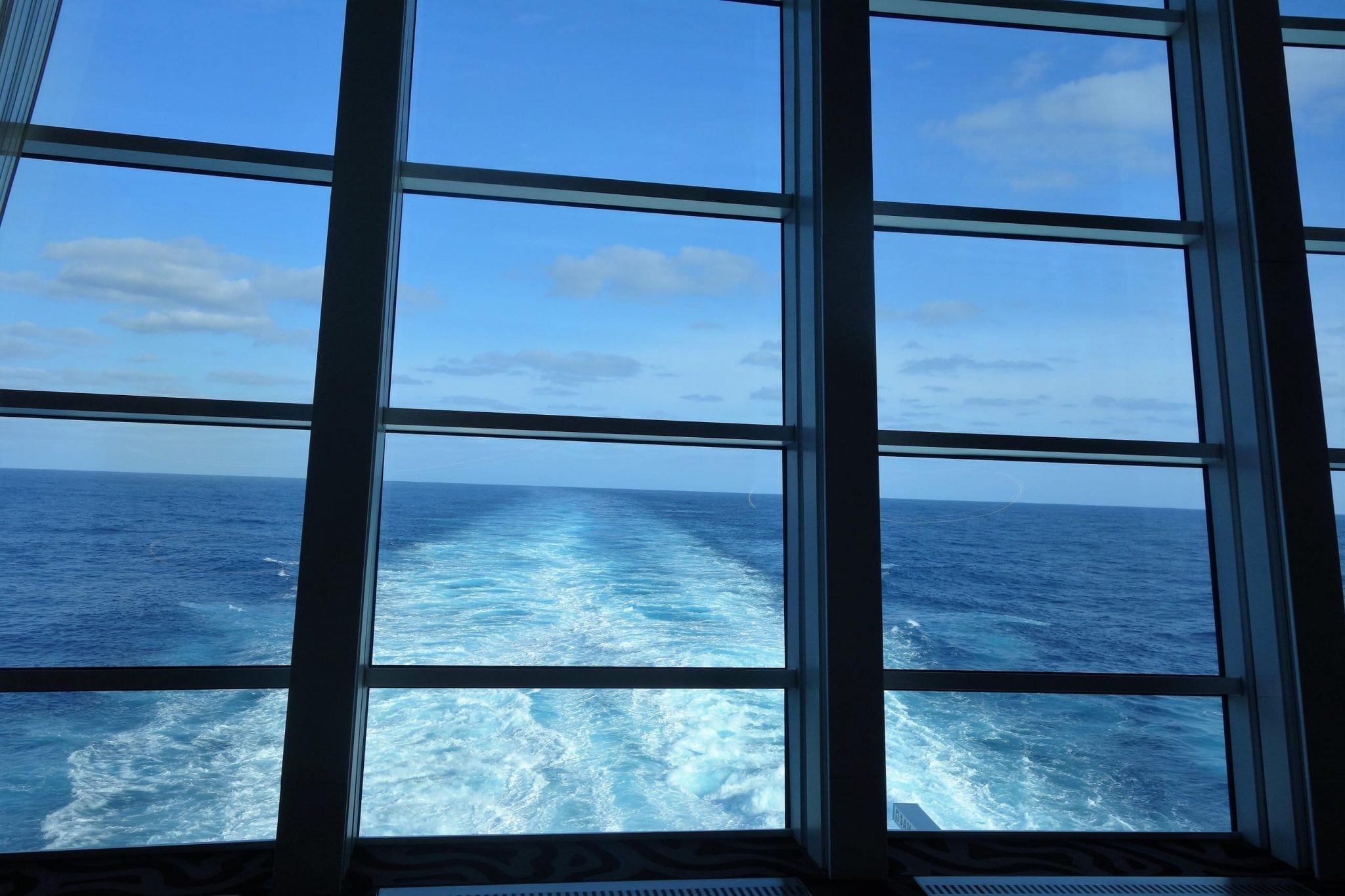 Relaxation
During the day, Two70 on Anthem of the Seas is your living room at sea. The seating is plush and comfy with couches, love seats, and over-sized chairs, and the design and decor continue the modern theming found throughout the ship. When the sun is still up, you can find travelers taking in some leisure time in Two70 reading or just relaxing. The Library of the ship is located here and so is the Workshop, a closed off space designated for scrap booking and other arts and crafts.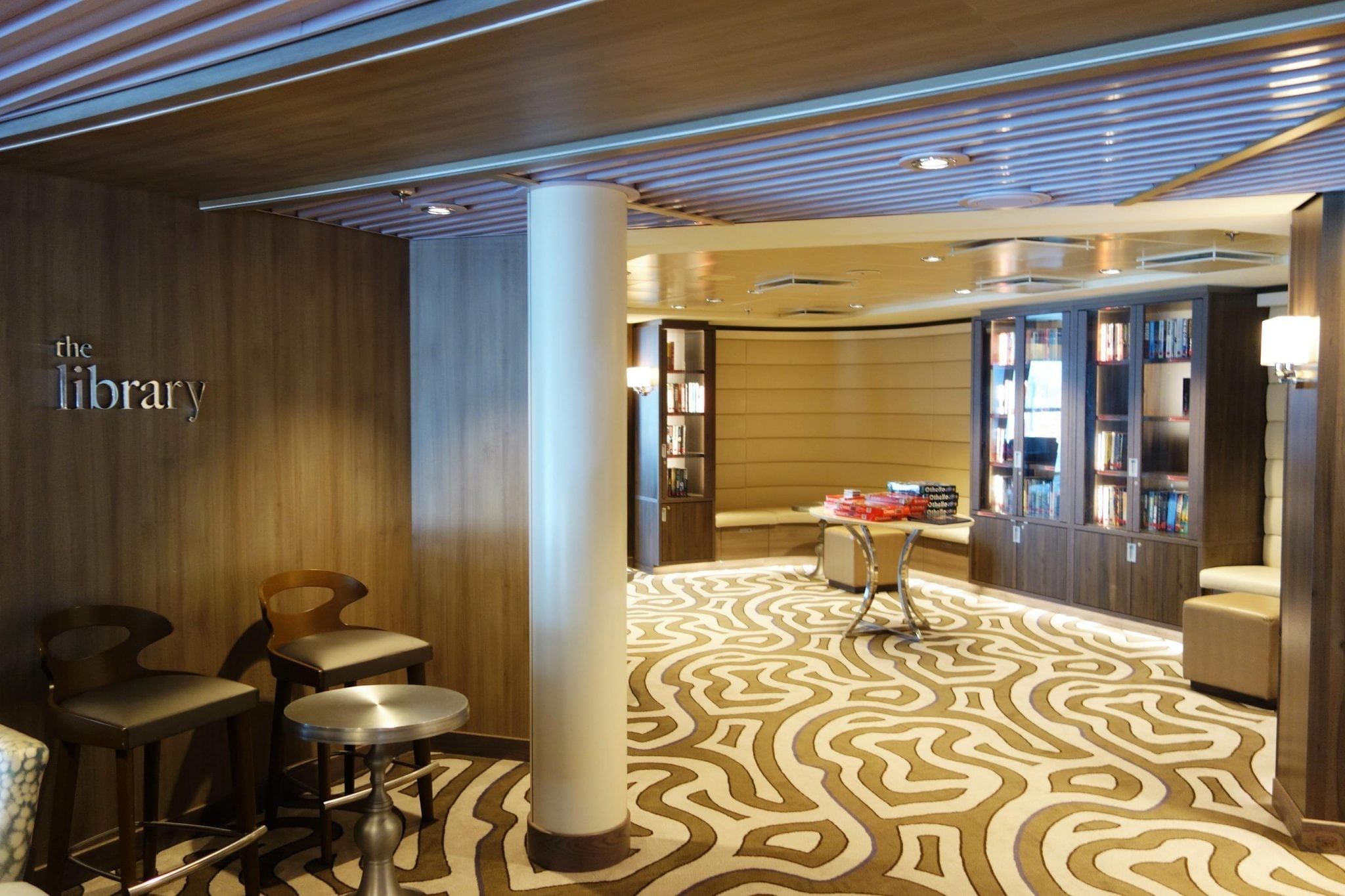 Roboshows
There is a lot more in Two70 on Anthem of the Seas than the comfy furniture and ocean views. One of the big ticket items are the six roboscreens that regularly display roboshows. Yes, Two70 is home to robotic storytellers. These six screens are used for the main show Spectra's Cabaret but also have their own mini-features. Employing technology used to build luxury vehicles, these roboscreens work in coordination with one another to create some very unique and interactive shows, called roboshows. A selection of roboshows are offered throughout the cruise and are something you have to truly experience for yourself. Our favorite roboshow is Dance in a Box.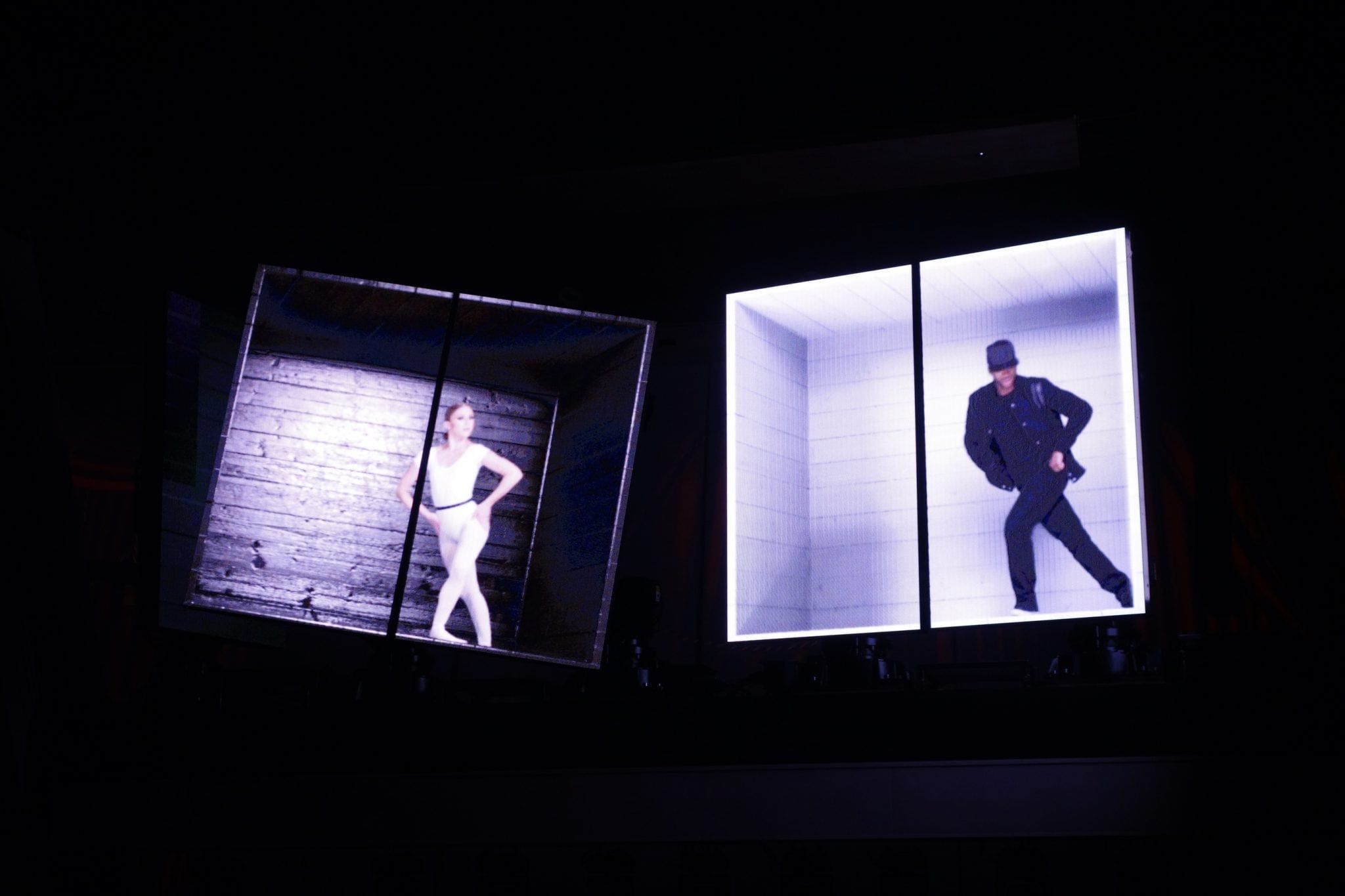 Cafe at Two70
If you get hungry while visiting Two70 on Anthem of the Seas, not to worry! There is the Cafe at Two70, which is open mornings for casual breakfast and then through the afternoon into the early evening serving up salads, sandwiches, paninis, and small pastries. If you have ever sailed on an Oasis class ship or another ship with the Park Cafe, then the Cafe at Two70 is essentially the same. Though in our opinion, the space seems a bit larger and less congested. Yes, they have the famous carved roast beef sandwiches!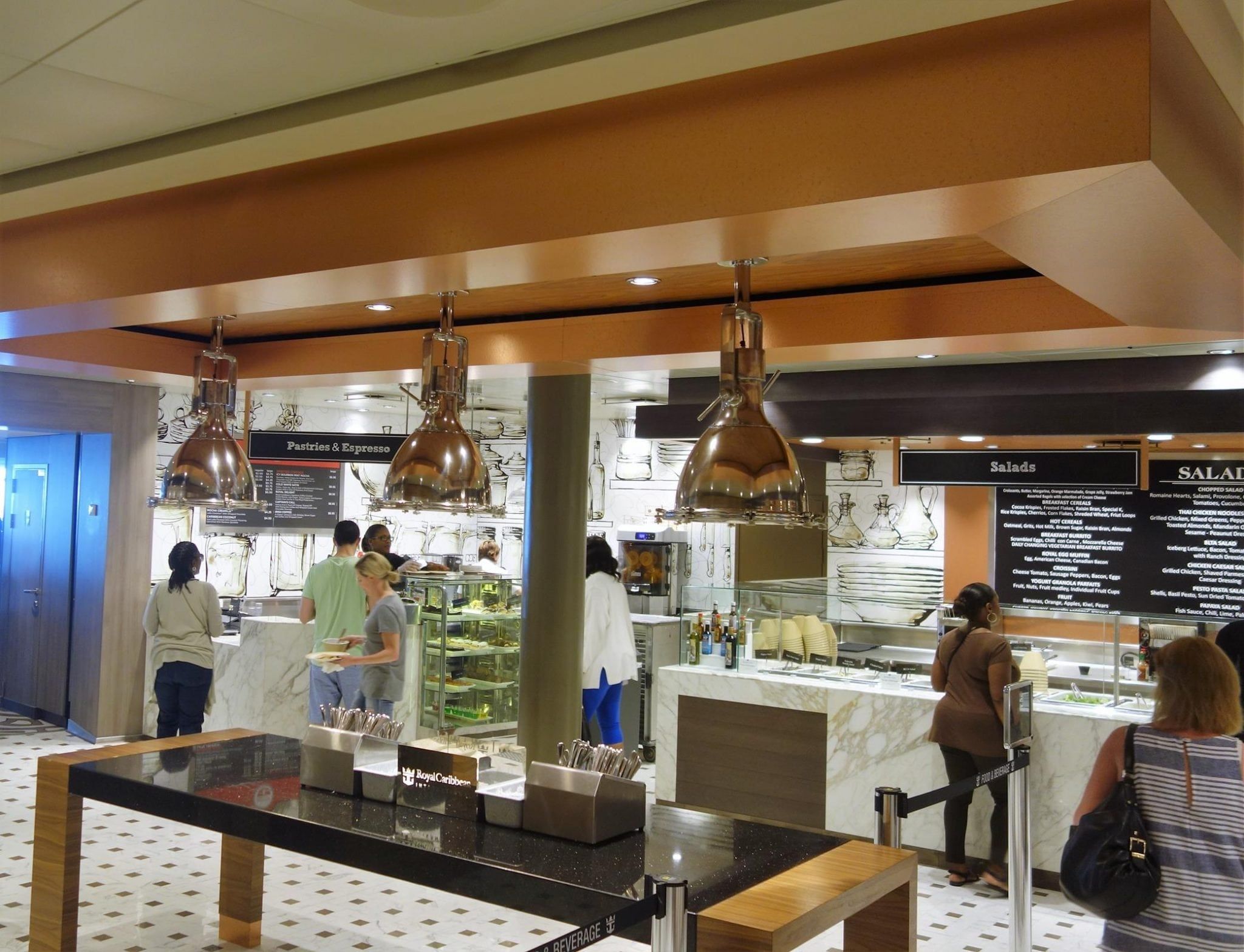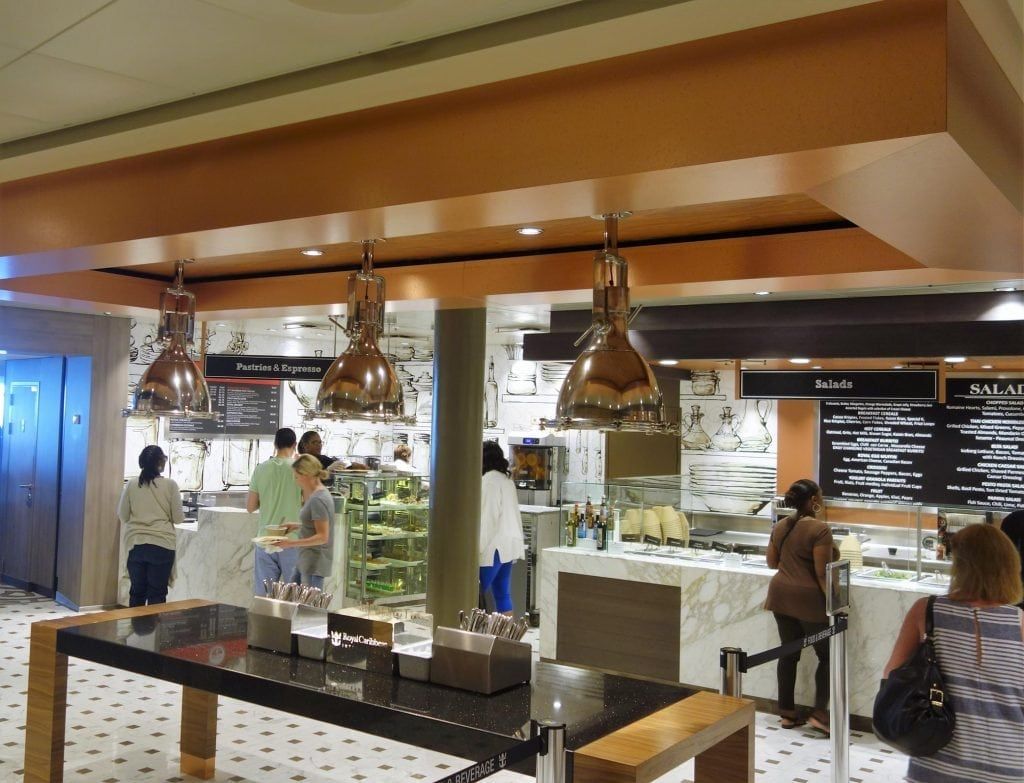 Spectra's Cabaret
The signature show, Spectra's Cabaret, plays regularly throughout the cruise in Two70 on Anthem of the Seas. This mix of music, dance, Vistaramas, and the roboscreens will certainly be a highlight of your cruise. The design of Two70 allows the show to be very dynamic and immersive. The performers rise on stages from out of the floor, perform acrobatic stunts suspended from the ceiling, and make their way through the audience, letting you get up close and personal with these talented entertainers. This one of a kind production can only be found on Anthem of the Seas, so be sure to make a reservation to see this show.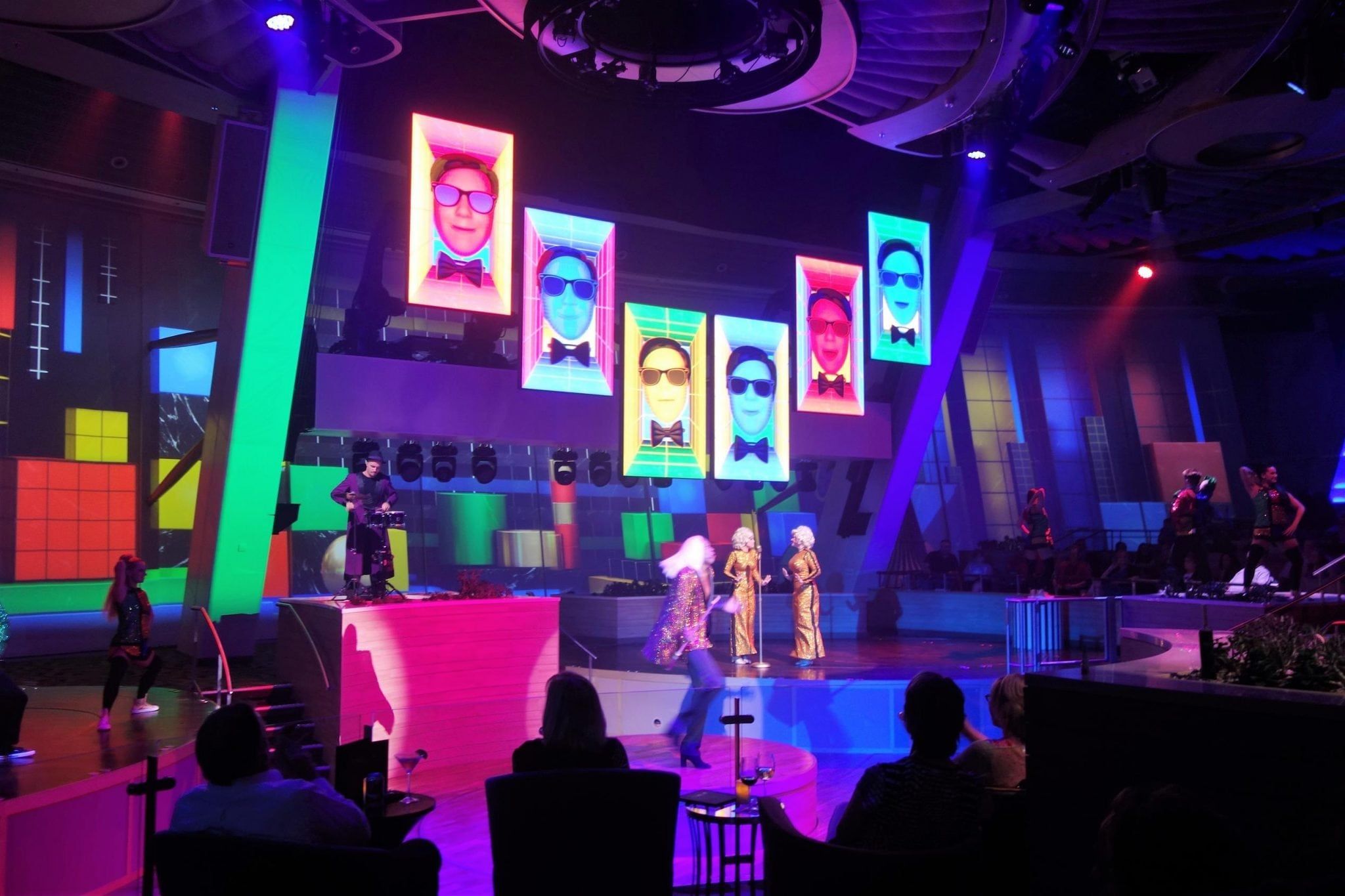 Creative Cocktails
While enjoying your time, day or night, in Two70 on Anthem of the Seas, there are plenty of creative cocktails to be had. The bar in Two70 offers a signature cocktail menu with some impressive drinks. Our favorites were the cotton canditini, highwired, crescendo, and kaleidoscope. If you have an alcoholic beverage package (Ultimate drink package or Premium drink package), these tasty cocktails are included, so be sure to try them all. The menu also offers some great non-alcoholic cocktails too. You can see all the bar menus here.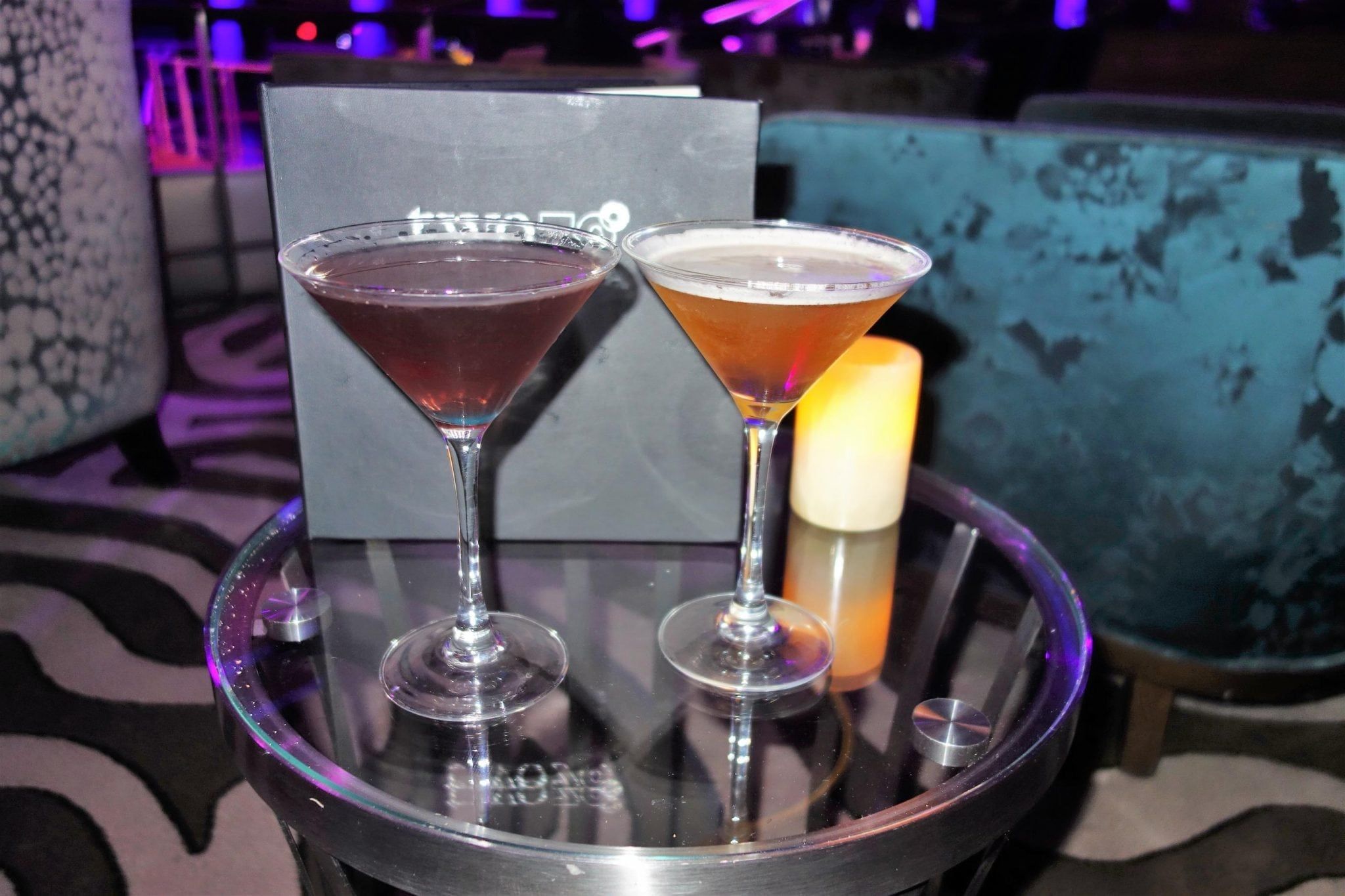 Summary
Two70 on Anthem of the Seas is truly a unique venue with plenty of entertainment for you to enjoy all day long. From stunning views and comfy furniture, to great casual food and drinks, to state of the art technology and entertainment, Two70 is sure to be one of your favorite hang out spots on Anthem of the Seas.
Comments
Have you sailed on Anthem of the Seas? Did you enjoy spending time in Two70 as much as we did? Drop us an anchor below to tell us about your experiences sailing on this new ship.