Yesterday afternoon, Royal Caribbean Group announced it was deepening its relationship with the U.S. Virgin Islands. Along with government officials, leadership from the company entered into a Memorandum of Understanding (MOU). As part of the agreement, Royal Caribbean Group will be extending its presence in the U.S. Virgin islands.
Royal Caribbean Extending its Presence in U.S. Virgin Islands
The MOU includes the cruise company's relationship with both St. Thomas and St. Croix.
As Josh Carroll, VP of destination development and deployment for Royal Caribbean Group indicated, the cruise company is "the largest guest deliverer to St Croix". One goal of this new agreement is to make the destination "even greater".
The company will focus on some of the community projects in the pipeline in St. Croix. Further, Royal Caribbean Group will work with the territory's chamber of commerce to develop the guest experience and create higher tourism numbers.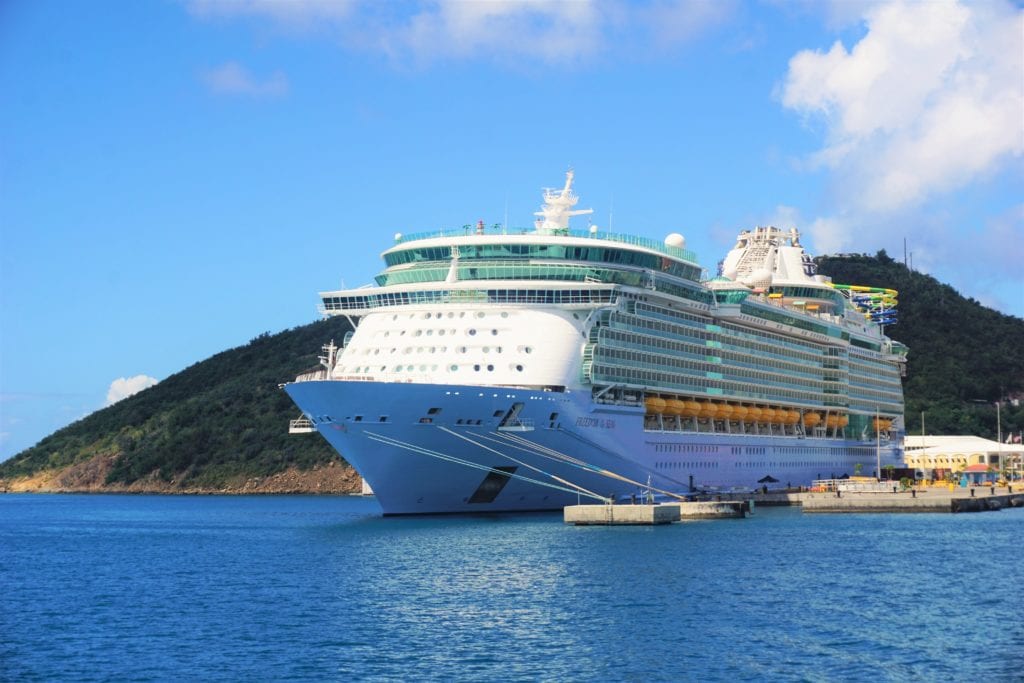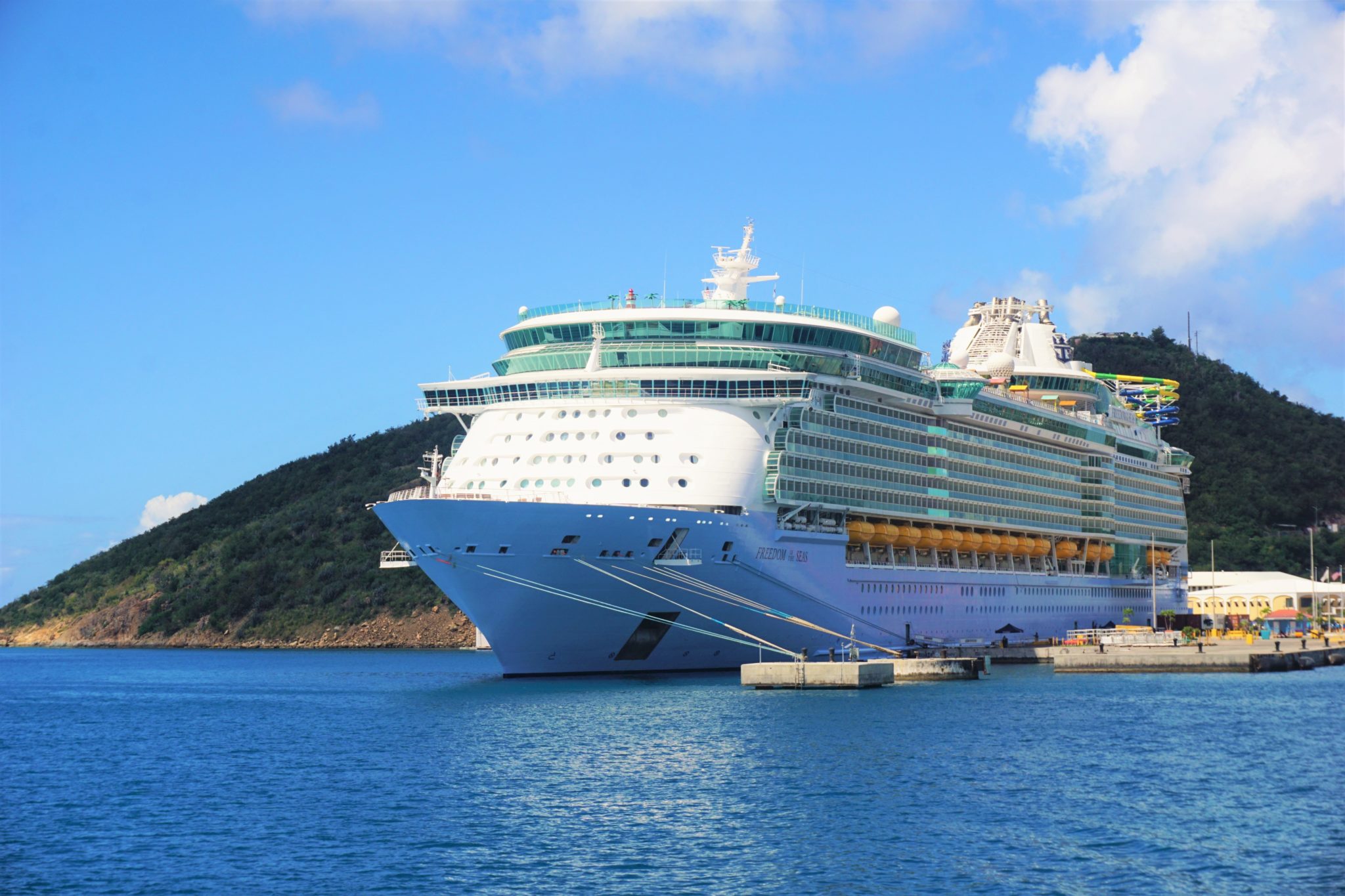 Actually, the cruise line is looking to increase the number of passengers it brings to both destinations. However, no estimates were provided regarding target increases based on the MOU.
Further, no specific dollar amounts were revealed. Yet, under the agreement, Royal Caribbean Group has "committed to a major infusion of capital", according to VIPA Executive Director Carlton Dowe.
This public partnership could also include further development of the marina at Frederiksted St. Croix. While this work could include the addition of a berth at the pier, officials indicated that this was not necessary to reach its goals.
EXCLUSIVE SAVINGS: Get a Great Deal on Your Next Royal Caribbean Cruise!
Updates to Crown Bay in St. Thomas
In addition, Royal Caribbean Group will invest in infrascturucte and attractions at Crown Bay in St. Thomas. Further, this 10 year extension will ensure the cruise line receives preferential berthing at this cruise terminal.
Located a few miles from Charlotte Amalie, Crown Bay is already a regular docking spot for Royal Caribbean and Celebrity Cruises' ships. Likewise, this newly designed area already contains restaurants, shops, and amenities. Still, as part of this agreement, Royal Caribbean Group will further invest in the infrastructure and attractions at Crown Bay.
In addition, such investments will focus on local community involvement as well as enhancing the guest experience.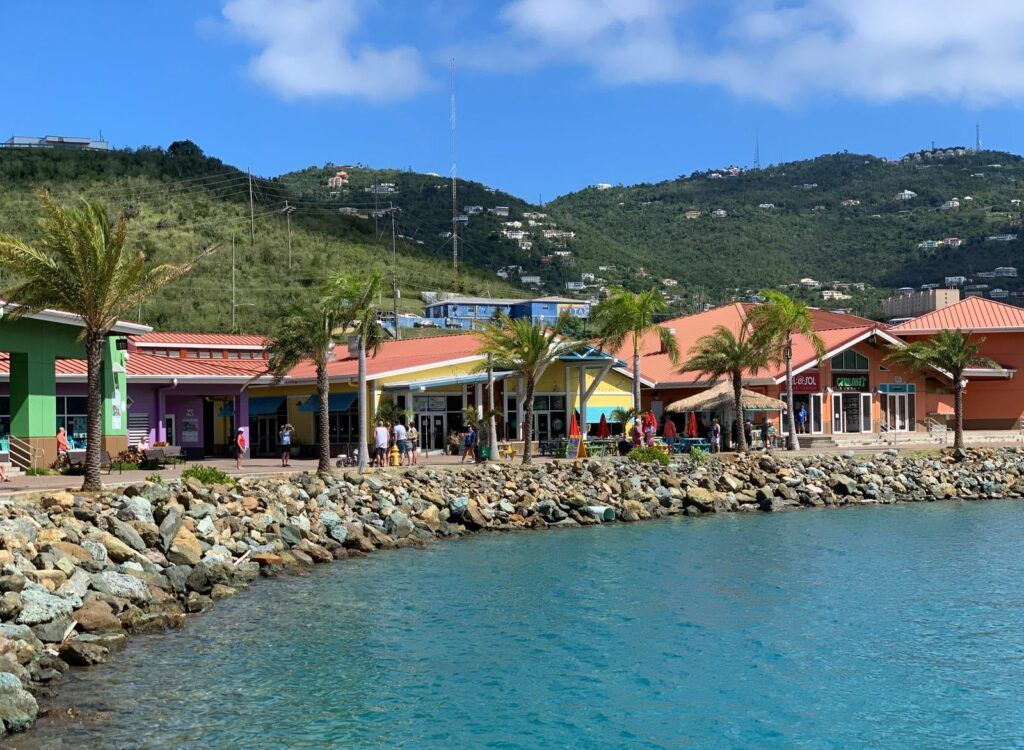 These new attractions will offer more opportunities for guests to explore the island. Still, the cruise company will ensure local business can grow and prosper under the agreement.
As part of the investment, Royal Caribbean Group committed to help expand the Austin 'Babe' Monsanto Marine Facility in Crown Bay. The addition of a third berth would then allow berthing of Icon- and Quantum-class ships.
Likewise, both parties agreed that local involvement and sustainability are critical factors to success of the partnership. 'We are absolutely going to be focused on sustainability,' remarked Jayne Halcomb, director of Caribbean & Americas destination development for Royal Caribbean Group. 'We want to be great corporate citizens to the territory to stimulate the economy.'
Of course, as more details are revealed, we will be sure to share all of the Royal Caribbean Group developments.
Comments
Have you sailed to St. Thomas or St. Croix? Are you excited by the Royal Caribbean Group plans for the U.S. Virgin Islands? Drop us an anchor below with your reaction to this cruise news.