If you are like many, you can't wait to start cruising again. Yes, we are eager to get back onboard a ship as soon as cruising resumes, but we are also realistic. So, we have decided to start investigating cruises for next year instead. In fact, this is the best time to book a cruise for 2022.
Why you ask?
We share the top reasons why you should forego booking cruises this year, and start planning a voyage for 2022.
9 Reasons to Book a Cruise for 2022 Now
Less Likely to Be Cancelled
Last summer, we thought we were being conservative by planning cruises for early 2021. We thought cruising would certainly be up and running by then. Well, here we are, and we were definitely wrong.
Like many, we have had numerous cruises cancelled for both 2020 and now 2021 as well. While some cruises have resumed in other parts of the world, several factors suggest that cruising from the U.S. might not start for quite some time.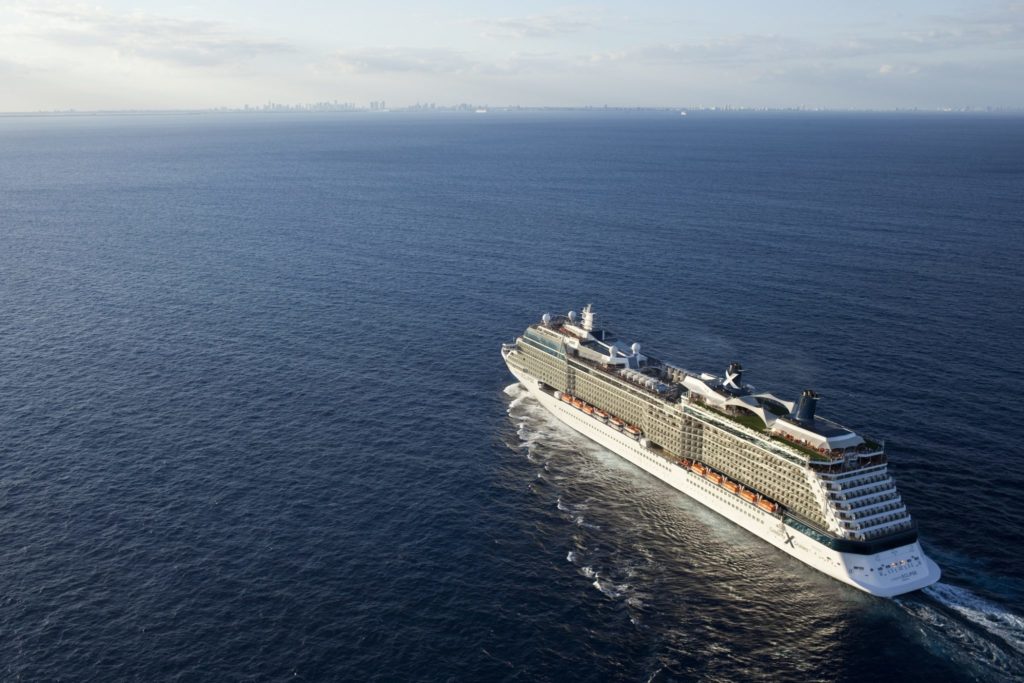 Couple that with uncertainty around which ships will actually sail from each brand once cruising does resume, and it is too risky to book a cruise for this year. Ultimately, we don't want the disappointment of any more trips being cancelled. So, by investigating cruises for 2022, there is a much greater likelihood that they will actually sail.
Plus, you can always grab a last minute cruise deal for this year if and when cruising restarts.
Use Your Future Cruise Credits
If you had cruises cancelled in 2020, odds are you have some future cruise credits. Now is the best time to use those funds and apply them to a 2022 cruise. For the most part (depending on the cruise line), you should be able to apply these funds to cruises through the end of 2022.
Of course, make sure to check your cruise line's terms and conditions regarding these certificates. It is possible that if you wait too long to use the funds they could expire. Or, once cruising resumes, the costs for cruise vacations might go up. That's why it's better to lock in your voyage(s) for next year now.
More Cruise Ships
Once cruising resumes, most lines will only be offering sailings on a few select cruise ships, with a phased roll-out of fleets. This means there will be limited cruise ships and itineraries to book right away. Depending on the success of these first voyages, and CDC guidelines, we expect additional ships to slowly resume from there.
So, if you wait to cruise in 2022, there will be more cruise ships choices. Plus, there will be more cruise homeports from which to sail. For instance, it is highly questionable whether our homeport of Boston, MA will be offering cruises this year.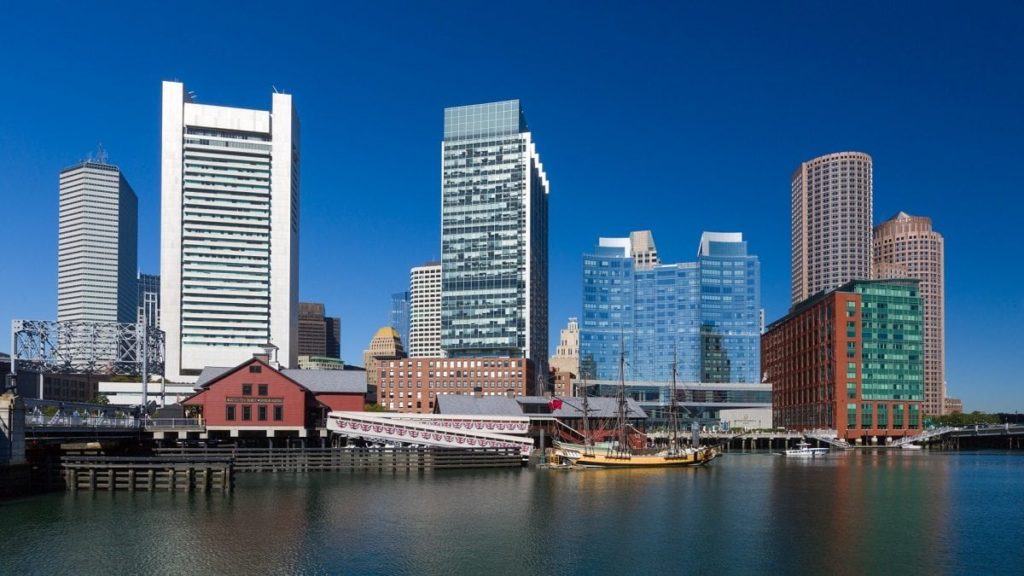 This also hold true for other cruise regions like Alaska with departure ports in Canada. Waiting until next year gives you a much better possibility of getting the exact cruise ship, departure port, and itinerary that you want for your vacation.
New Cruise Ships
Along with more existing cruise ships sailing in 2022, there are a number of brand new cruise ships scheduled to set sail. While some of these were planned to debut in 2020 or 2021, it is questionable whether these new vessels will sail this year.
Cruise lines may wait to see how initial sailings go on current vessels before putting these new ships into operation.
Some of these amazing and innovative ships include Virgin Voyages' Scarlet Lady and Valiant Lady, as well as Celebrity Apex, Royal Caribbean's Odyssey of the Seas, and Enchanted Princess.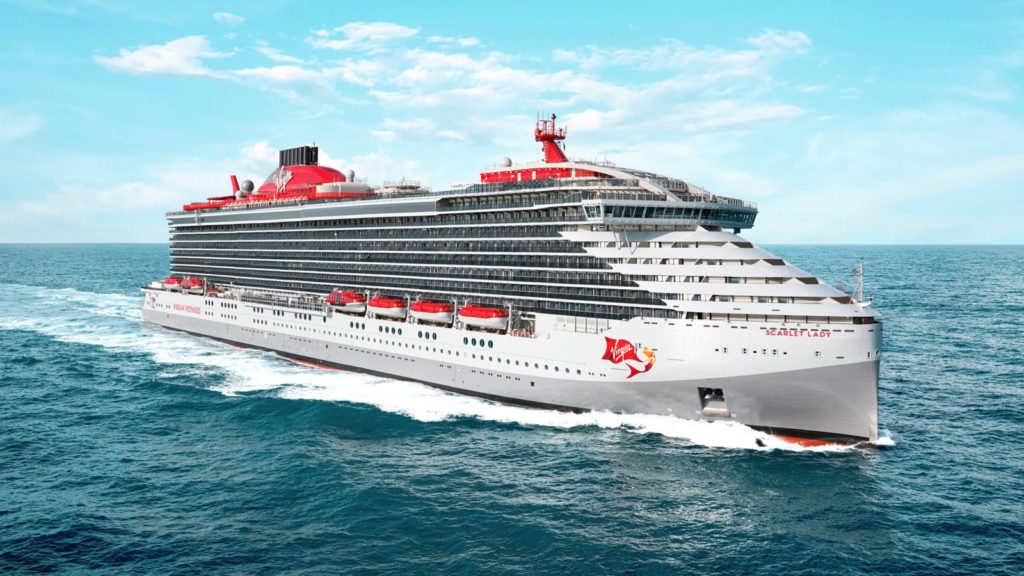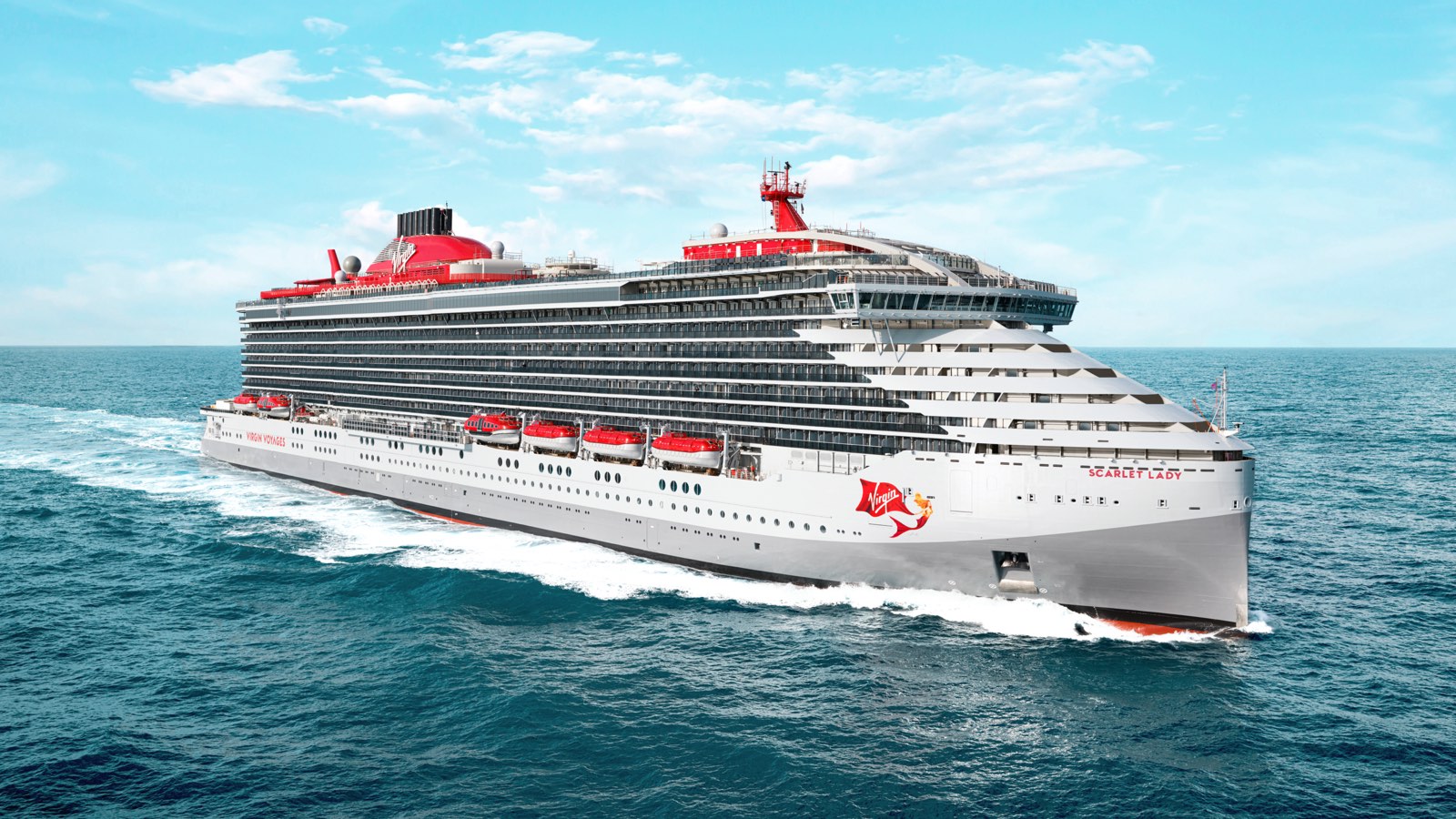 While these ships are ready and waiting, there are also several new cruise ships slated to release next year. These include brand new river cruise ships from Viking Cruises for the Nile River, the Mississippi River, and the Seine River. Disney Cruise Line's newest ship, Disney Wish, is also tentatively set to debut as is Carnival Celebration and Celebrity Beyond to name a few.
Score a Better Deal
Right now, there are some amazing cruise deals available for 2022 cruises! The cruise lines are running promotions with low cruise fares, as well as additional perks. For instance, Norwegian Cruise Line is offering its Free at Sea Promotion with additional bonuses including specialty dining and drink packages.
Other cruise lines are providing incentives for cruisers to begin booking cruises for next year. Some of these perks include onboard credit, reduced deposits, and double loyalty points.
Not to mention, many travel agents are also offering additional perks to book 2022 cruises. Thus, you should do a little comparison shopping once you have narrowed down a cruise itinerary and ship for next year. By doing so, you can save some money and score some extra bonuses.
Cabin Selections
The early bird gets the best cabin. The further out you book, the greater your cabin selection. By booking now, you can ensure your ideal cabin location, whether it's a midship balcony, one of the limited aft-balcony staterooms, or a location close to the pool deck.
For those with specific preferences for Suites or other specialty cabins, booking early increases the likelihood of getting the exact cabin you want for your family vacation.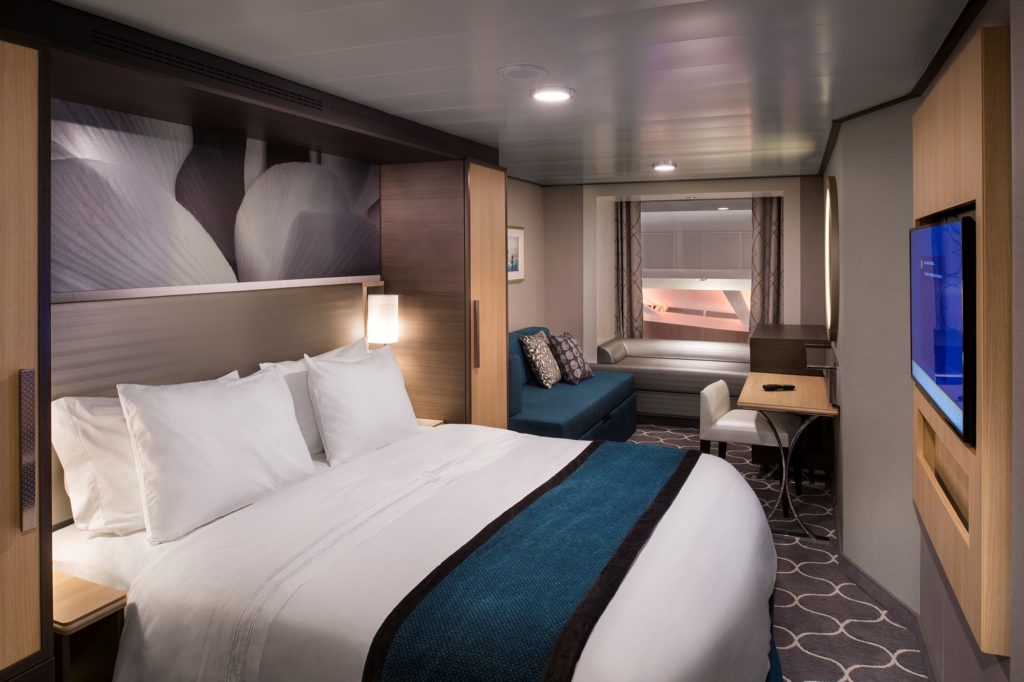 Further, there are some rock-bottom prices right now for booking a guaranteed cabin. These accommodations ensure you are placed in a cabin of a particular category (or higher). In exchange for the discounted price though, you do not get to pick the exact cabin location. If you are not so concerned about your cabin location, you can get a great deal on a 2022 cruise now.
More Time to Pay It Off
If you book a cruise for 2022, this means you have a year (or longer) to pay it off. For those budget conscious travelers, this extra time will help make sure you can afford the trip.
Still, make sure you know your cruise budget ahead of time before putting down a deposit. When calculating the total cost of the cruise, remember to include add-ons like flights, shore excursions, specialty dining, and alcoholic beverages.
With many still dealing with the impact of COVID-19 on employment, waiting to cruise until 2022 might make more financial sense. Also, you can setup a payment plan to make incremental payments toward your voyage. Any payments you make will be refunded if you need to cancel as long as it is within the cruise line's stated timeframe.
For others, waiting until 2022 to cruise might mean you can upgrade. If you didn't get to cruise in 2020 or 2021, you might have some extra vacation days and funds. So, why not upgrade your stateroom. Or, book a bucket list cruise. Now might be the time to book a 2022 Alaska Cruise, or an exotic trip to Hawaii.
More Itineraries
Whenever it is safe to cruise again, there will be several changes to cruising due to the pandemic. Among the health and safety protocols are alterations to itineraries and ashore experiences.
Many cruise lines have hinted that initial cruises will be shorter itineraries with a focus on private islands. Further, no cruises longer than 7-days can sail until after November 1st 2021 due to the CDC's Conditional Sail Order. Thus, with homeports likely being limited to Florida initially, you will not have many itinerary options beyond the Caribbean and Bahamas.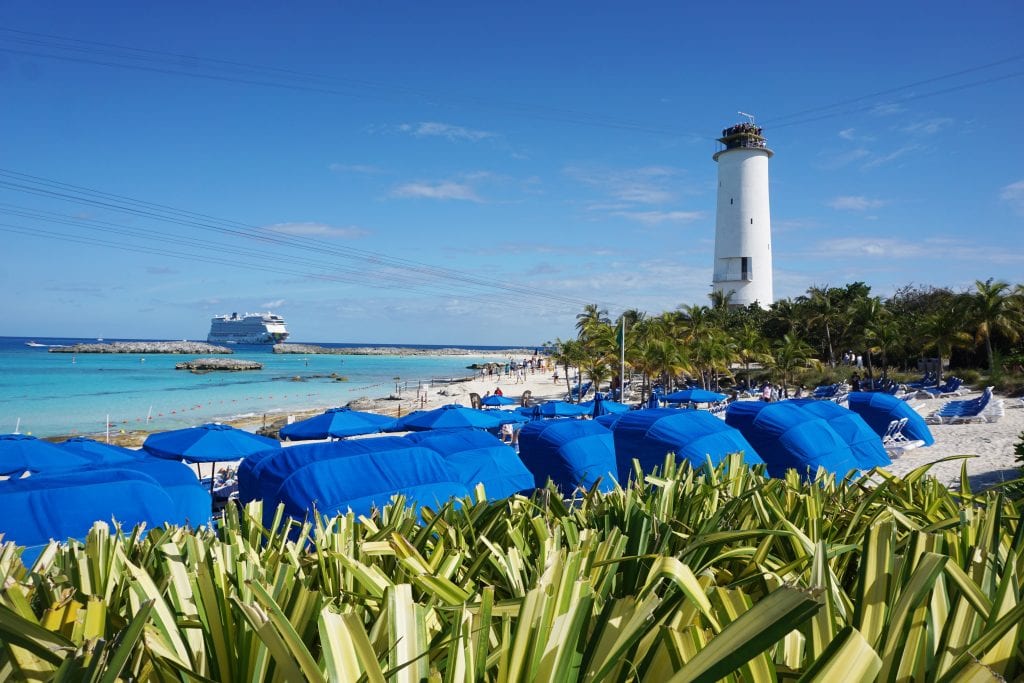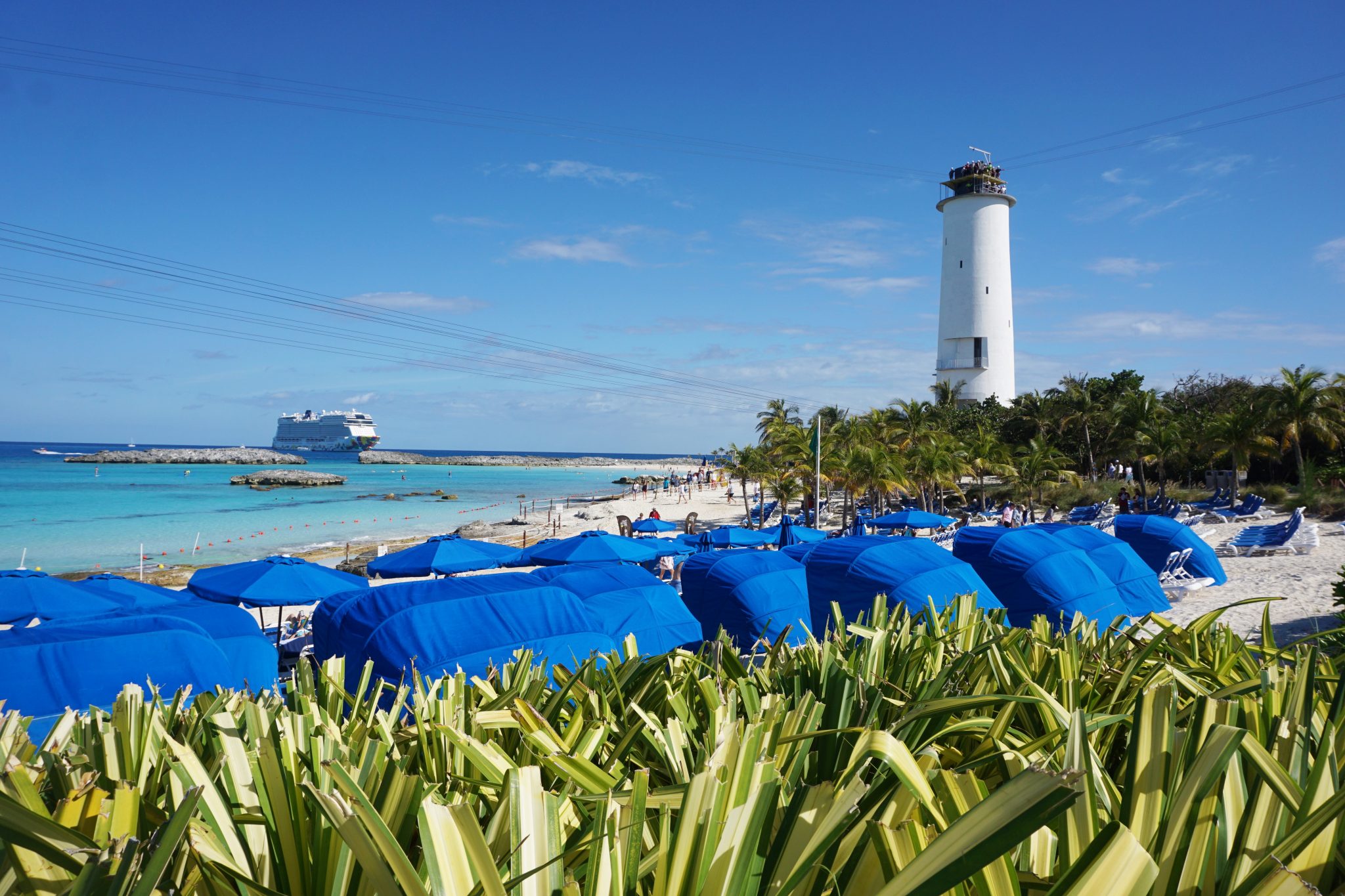 Not to mention, several countries have travel bans for at least the first half of 2021. Also, current U.S. travel restrictions are in place which might limit cruisers' abilities to travel internationally.
If you wait for 2022, you will certainly have more destination options. It is much more likely that you will be able to cruise to Canada, the Mediterranean, and Australia sometime next year.
Something to Look Forward To
Let's be honest, we could all use something to look forward to at this point. While the outlook for 2021 is somewhat more positive, we still have a long road ahead of us this year. Like most, we are glad 2020 is behind us, and look forward to resuming some level of normality.
So, having a cruise planned for 2022 might be the motivation we all need to get through these upcoming months.
We feel the cruise industry will be on course to make a swift recovery in 2022, allowing us to get back to what we love doing…cruising.
Will cruising be different, yes. However, with the lessons learned from voyages this year, we are optimistic that cruising in 2022 will be safe and enjoyable once again.
Comments
Do you have plans to book a cruise for 2022? Where would you like to visit? Drop us an anchor below with your travel plans for next year.