Cruise Through the "World's Greatest Shortcut" with the Newly Released 2024-2025 Panama Canal Season from Princess Cruises
Guests Can Choose from New, 12-Day Roundtrip Itineraries through New Locks or Ocean-to-Ocean Itineraries through Historic Locks
An expert in the Panama Canal, Princess Cruises has been bringing guests to this sought-after region since 1967. On sale now, the upcoming 2024-2025 season offers guests the incredible opportunity to experience this marvel of modern technology and engineering, known as the "world's greatest shortcut," and a gorgeous destination that is best seen by ship.
"Three ships will transit the historic Panama Canal during our upcoming 2024-2025 season offering full transit sailings, ocean-to-ocean or roundtrip options from Ft. Lauderdale," said John Padgett, Princess Cruises president. "We're excited to bring Coral Princess back to the region, returning the ship to her roots where she was christened in the Panama Canal in 2003, by the then president of Panama, Mireya Moscoso."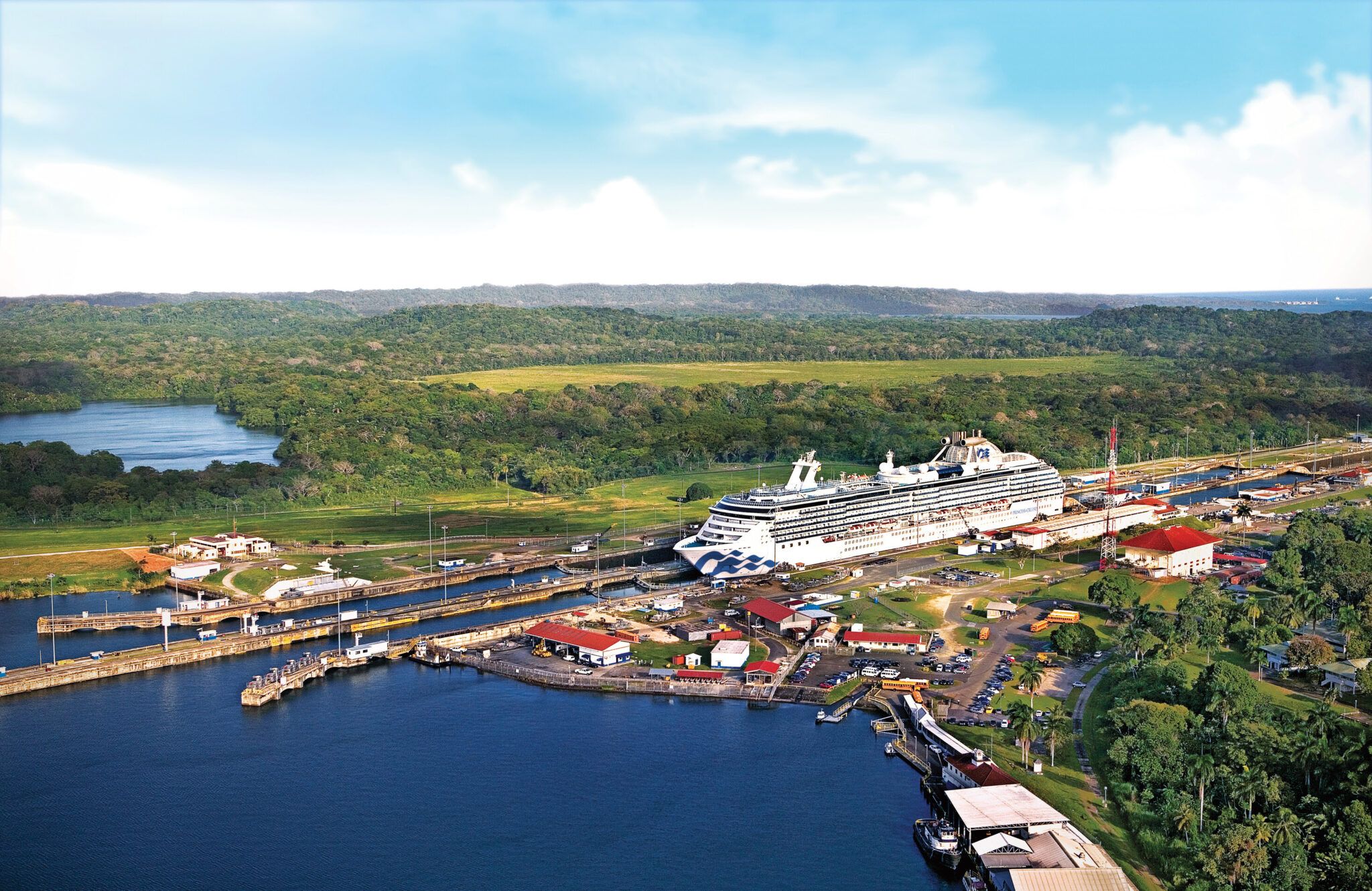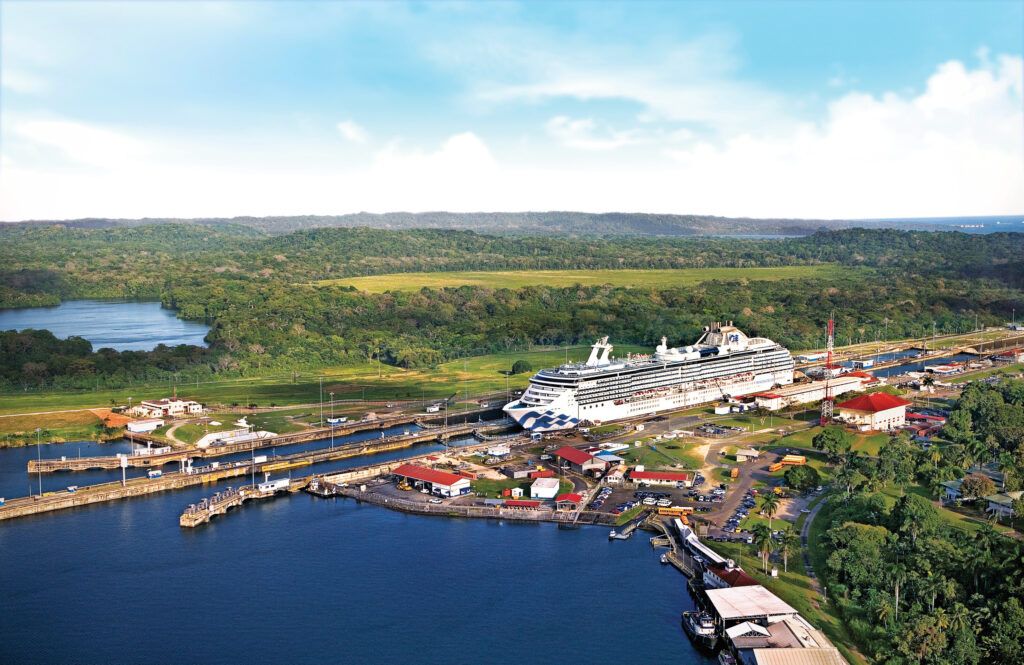 2024-2025 Panama Canal Season
Three ships sailing on 26 departures, visiting 23 destinations in 12 countries, feature 24 transits through the new locks and 13 transits through the historic locks.
12-Day Panama Canal with Costa Rica and Caribbean: The 12-day roundtrip itinerary is new for Princess. For the first time ever, guests can experience the partial transit of the Panama Canal. This itinerary includes stops in the Southern Caribbean with a late night in Aruba and an additional stop in Bonaire or Curacao. This itinerary is ideal for guests who wants to experience the Panama Canal transit, unique culture in South and Central America while visiting Caribbean islands and rainforests. All sailings go through the new locks.
16-Day Ocean-to-Ocean Itineraries: For guests who want a full transit experience, Ocean-to-Ocean itineraries stop in Fuerte Amador, providing an in-depth exploration of the lock system and access to Panama City. These itineraries sail between Los Angeles or San Francisco to Ft. Lauderdale and the reverse. All Ocean-to-Ocean itineraries sail through the historic locks.
The only way to go through the Panama Canal is via ship and Princess guests enjoy an immersive experience with onboard destination experts explaining the history and culture of Panama as ships sail through the locks. Ashore, guests can explore lush rainforests filled with ecological wonders and unique wildlife by visiting a sloth sanctuary on an Animal Planet™ recommended shore excursion.
Princess Packages
Princess packages give guests more value and savings than ever. Guests opting for the popular Princess Plus for just $60 per person per day receive drinks, Wi-Fi, and crew gratuities. They also receive premium desserts (two per day), fitness classes (two per voyage), and unlimited juices. This is almost 60% off a retail value of $140 if components are purchased separately.
Guests who add Princess' latest vacation value enhancing package Princess Premier for $80 per person per day, enjoy an almost 70% savings with $257 per day in total amenity value. They receive:
MedallionNet Wi-Fi for four devices (regularly $40/day)
Two nights of premium specialty dining
Reserved seating in the Princess Theater (cannot be purchased separately)
Premium desserts and drinks
Unlimited smoothies or juices
Unlimited Pure Barre, Yoga Six, Stretch Lab fitness classes
Photo package
Princess Prizes
Complimentary Medallion accessory
Crew appreciation
The 2024-2025 Panama Canal season includes seven desirable UNESCO World Heritage Sites. These include Spanish Fortifications at Portobelo-San Lorenzo (from Colón), The Archaeological Site and Historic District of Panama, and the Port Fortress, or walled city, of Cartagena.
SOURCE Princess Cruises
Comments
Are you excited to hear that Princess Cruises releases its 2024-2025 Panama Canal cruises? Have you cruised through the Panama Canal yet? Drop us an anchor below to share your experiences sailing with Princess Cruises.
Stay up to date with the latest cruise news and travel updates!