Schedule oriented cruisers need an itinerary. That is why we are always searching for cruise ship daily planners. Before you set sail, know what is happening onboard your ship. To help those other overboard cruise planners like us, we have loaded the most recent Norwegian Getaway Freestyle Daily 2017 for you to download.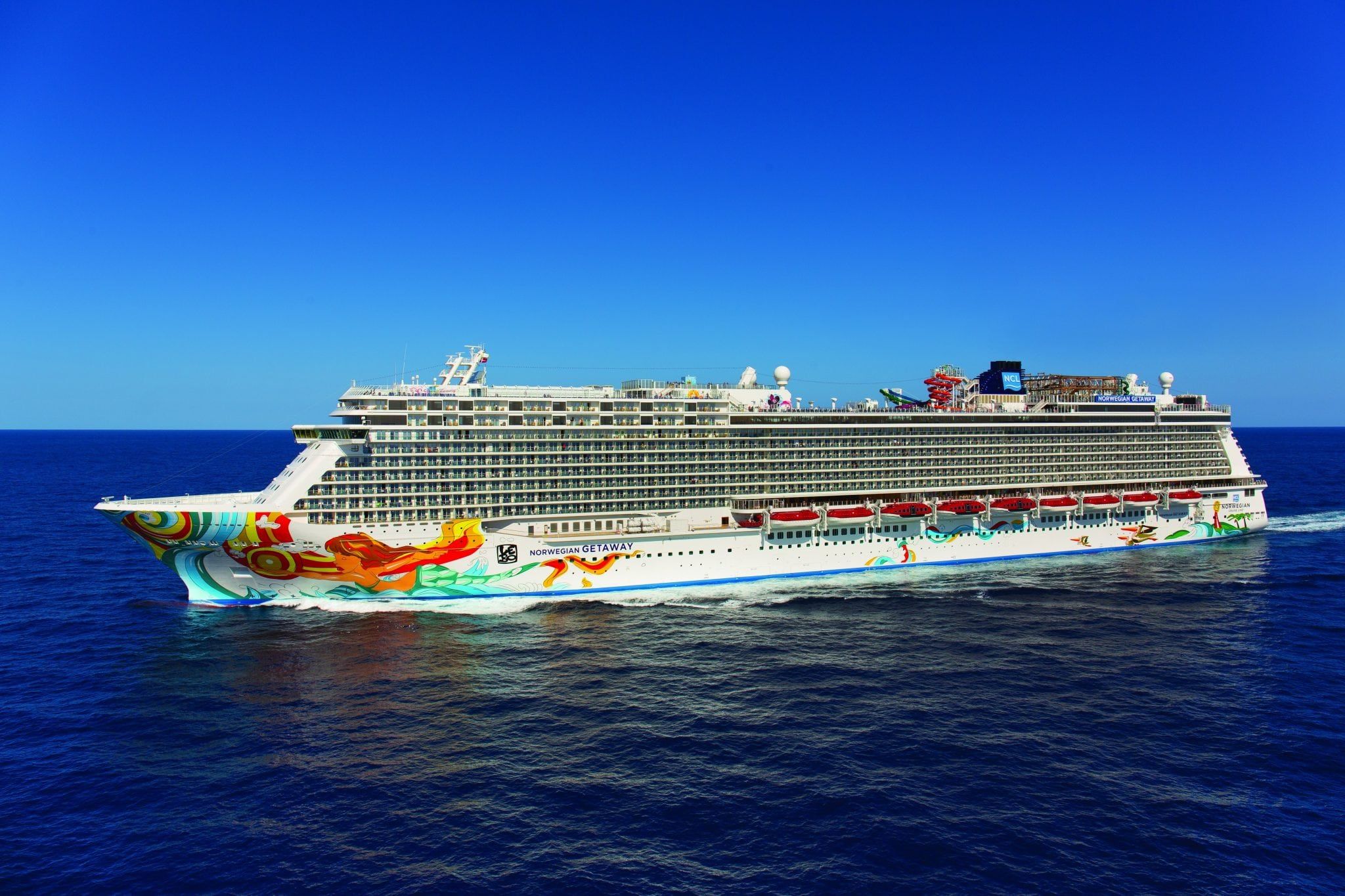 These Norwegian Getaway Freestyle Daily programs are from our 7 night Western Caribbean sailing in March 2017. On every Norwegian Cruise Line ship, you will receive a schedule each day of your voyage. These are also known as the Freestyle Daily. This small magazine-like handout lists all of the activities and events for the day. A copy of the Norwegian Getaway Freestyle Daily also lists all of the bars and lounges and entertainment occurring in those venues.
Each day, the schedule also details all of the restaurant operating hours and showtimes. Also, you will find a list of the onboard sales and retail hours for shopping.
Note: Norwegian Cruise Line can alter the activities and events as well as the days and times different activities occur.
Download Norwegian Getaway Freestyle Daily 2017
[pdfjs-viewer url="http%3A%2F%2Fs33722.p856.sites.pressdns.com%2Fwp-content%2Fuploads%2F2017%2F05%2FNCL_Getaway_Freestyle_Daily_03_2017.pdf" viewer_width=100% viewer_height=1360px fullscreen=true download=true print=true]
Norwegian Getaway Freestyle Daily 2017 Highlights
Headliner's Comedy Club – Some nights feature two stand up comedians. Other nights host Howl at the Moon dueling pianos. Either way, this venue offers plenty of good times.
Nightly Dance Parties in Spice H20 – From The Awesome 80's Party to the popular Glow Party, each night has a different theme.
Illusionarium – The New Cirque Dreams dinner show and the Escape the Big Top escape room experience are not to be missed.
Main Theater Entertainment – Burn the Floor and Million Dollar Quartet are signature shows occurring four times each during your cruise.
Atrium Shows – A variety of game shows, demonstrations, and contests are held here daily/nightly.
Dining – Above all, there are so many great dining options. Some of our favorites include Cagney's Steakhouse, Margaritaville at Sea, and La Cucina.
Comments
Have you sailed on Norwegian Getaway? What are your favorite activities onboard the ship? Drop us an anchor below with your cruise highlights. Also, feel free to email us if you have any questions about the Norwegian Getaway Freestyle Daily 2017.