Most cruise lines have resumed sailing with vaccinations required for guests 12 years of age and older. With the recent recommendation from the CDC that children 5 to 11 years old be vaccinated against COVID-19, many have been wondering if cruise lines will begin to update their policies. Well, just yesterday, Disney Cruise Line updated its website with new vaccination requirements. In fact, Disney Cruise Line becomes the first to require vaccinations for children.
As Disney Cruise Line continues its phased restart of cruising, the brand continues to require vaccinations for all vaccine-eligible guests (based on US eligibility requirements).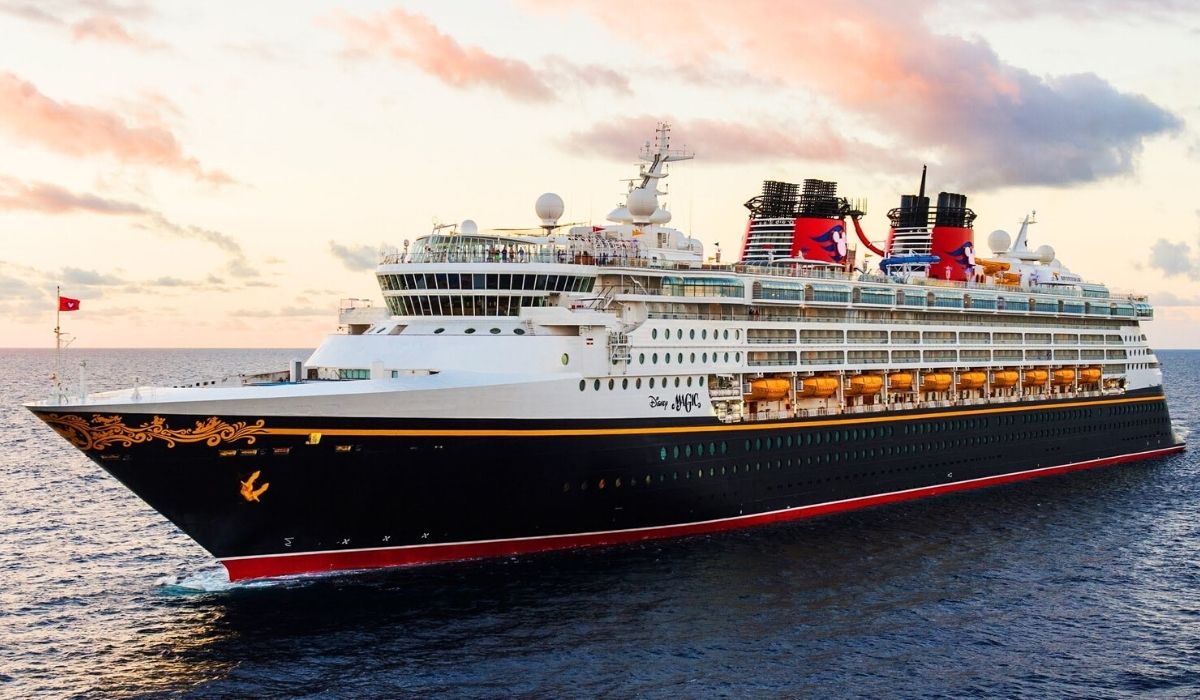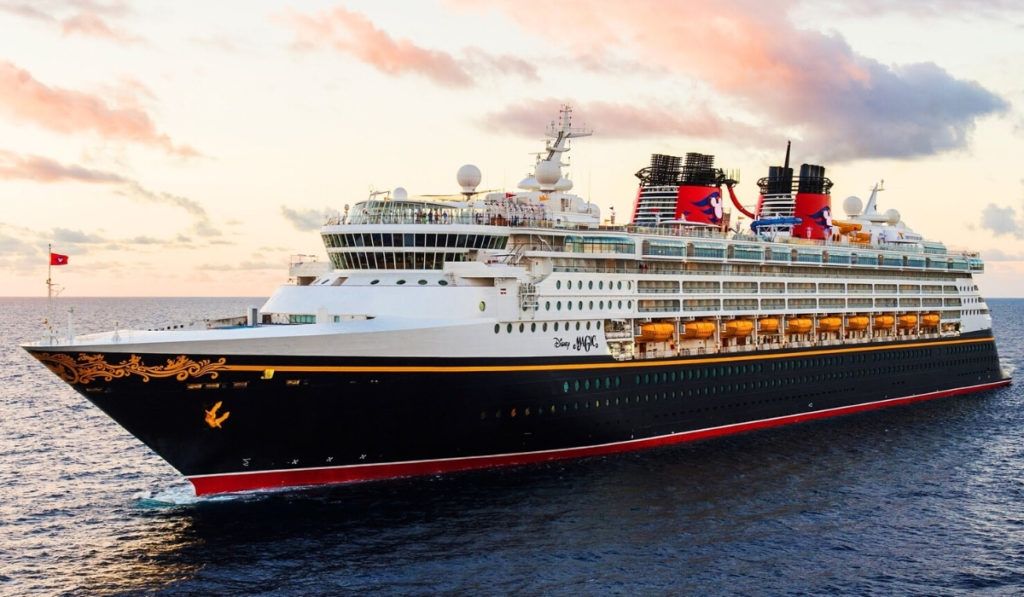 Disney Cruise Line accepts the following vaccine types: Pfizer, Moderna, Johnson & Johnson, AstraZeneca, Covishield, Novavax, Sinopharm, and Sinovac.
With the new recommendations put forth by the CDC, this requirement will be for all guests (US and international) ages 5 and up. This new requirement will be in effect for sailings beginning on or after January 13, 2022.
Guests who are not vaccine-eligible because of age must provide proof of a negative COVID test (at the guest's expense). This test must be taken between 3 days and 24 hours before their sail date.
Guests ages 5 through 11 may complete this testing requirement in lieu of full vaccination for sailings that depart before January 13, 2022.
After this date, guests 4 years of age and under must continue to complete the testing requirements. The test should be a NAAT test, rapid PCR test, or lab-based PCR test. DCL does not accept rapid antigen tests.
Despite this vaccine mandate, guests ages 2 and up, regardless of vaccination status, need to wear face coverings indoors.
However, fully vaccinated families can freely go ashore. Families with unvaccinated children will need to purchase an approved Disney Cruise Line shore excursion to do so.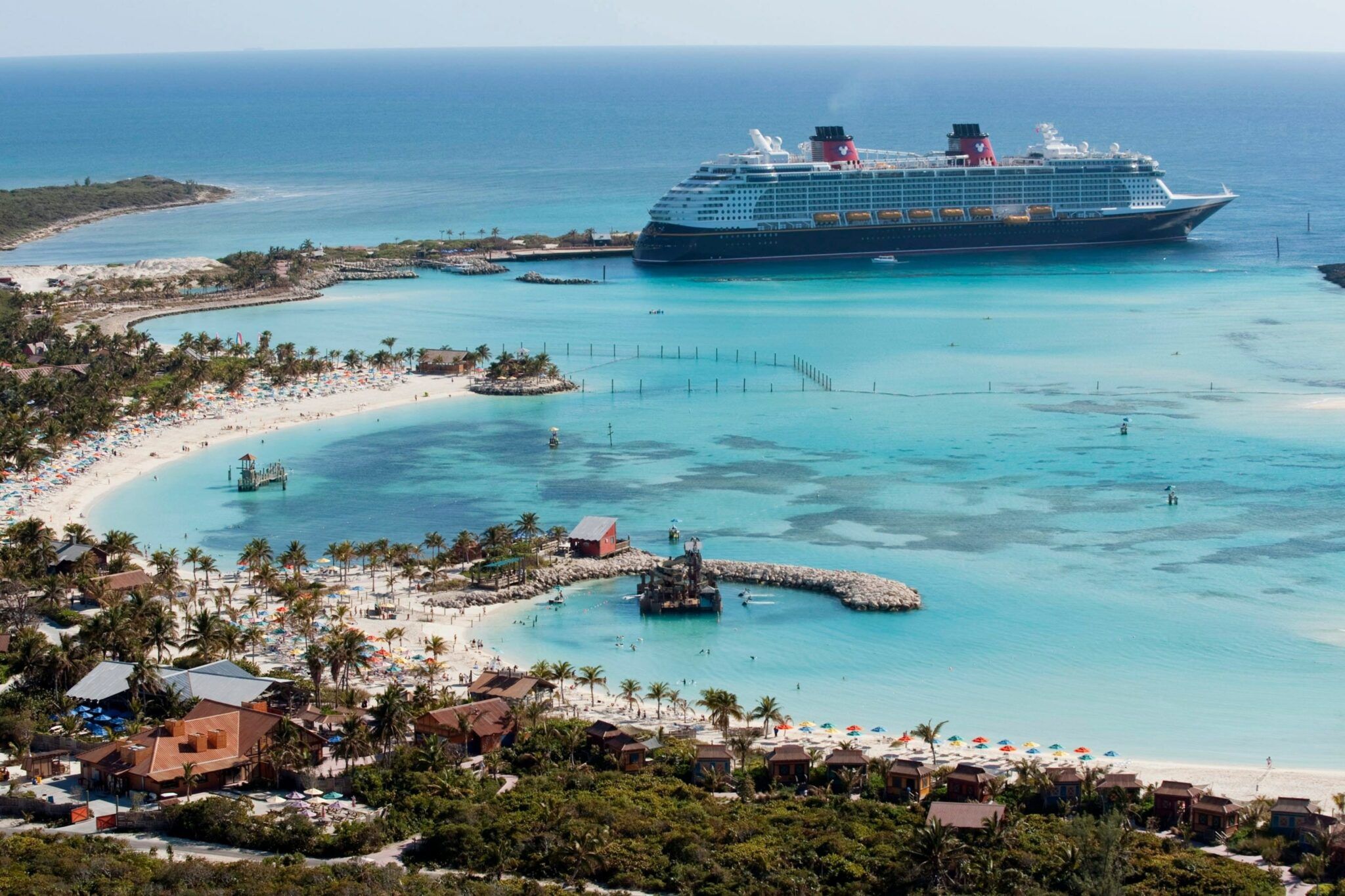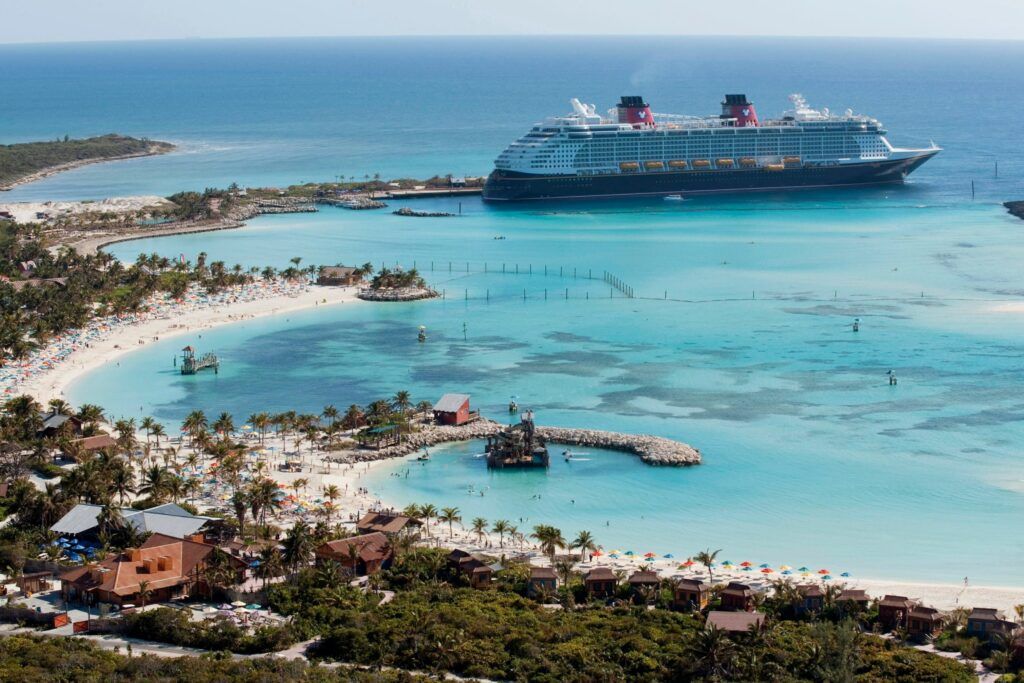 Disney Cruise Line is allowing impacted guests with sailings through May 2022 to modify or cancel without penalty by December 1, 2021.
Reactions to Disney Cruise Line Becoming the First to Require Vaccinations for Children
As one of the top family-friendly cruise lines, it is a bit surprising that Disney Cruise Line was the first to implement this new requirement.
The time frame is also a bit surprising. Given the time between doses and the additional 14 days needed to be "fully vaccinated", it doesn't leave much wiggle room for families planning to sail early in the new year. Essentially, children 5-11 years old will need to receive their first dose within the next few weeks.
Now, this leaves us wondering if other cruise lines will follow suit. Currently, Norwegian Cruise Line is requiring 100% vaccination to sail on all ships in its fleet.
Carnival Cruise Line is limiting the number of unvaccinated children to less than 5% of guests at this time. Royal Caribbean is allowing children onboard with testing protocols in place. Currently, this brand's vaccine requirement is for guests 12 years and older.
Comments
What do you think of the news that Disney Cruise Line becomes the first to require vaccinations for children ages 5 and up? Do you think other cruise lines will follow suit? Drop us an anchor below with your reactions to this updated policy.
Stay up to date with the latest cruise news and travel updates!