Disney Cruise Line provides another update to its ongoing cruise suspension this morning. The cruise line had previously cancelled all sailings through May 31st. Today, Disney Cruise Line cancels June sailings as well.
Disney Cruise Line Cancels June Sailings
After reviewing the recently released guidance from the CDC and working towards resuming operations, Disney Cruise Line has made the decision to cancel all Disney Dream, Disney Fantasy, and Disney Wonder sailings departing through June 2021.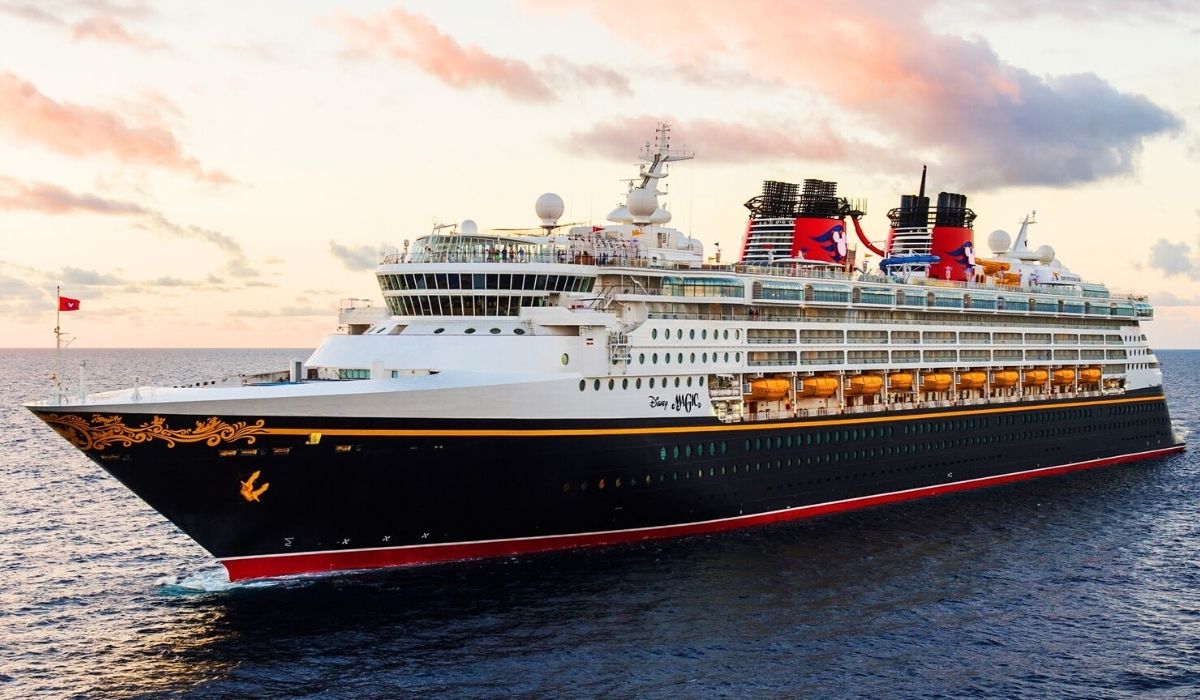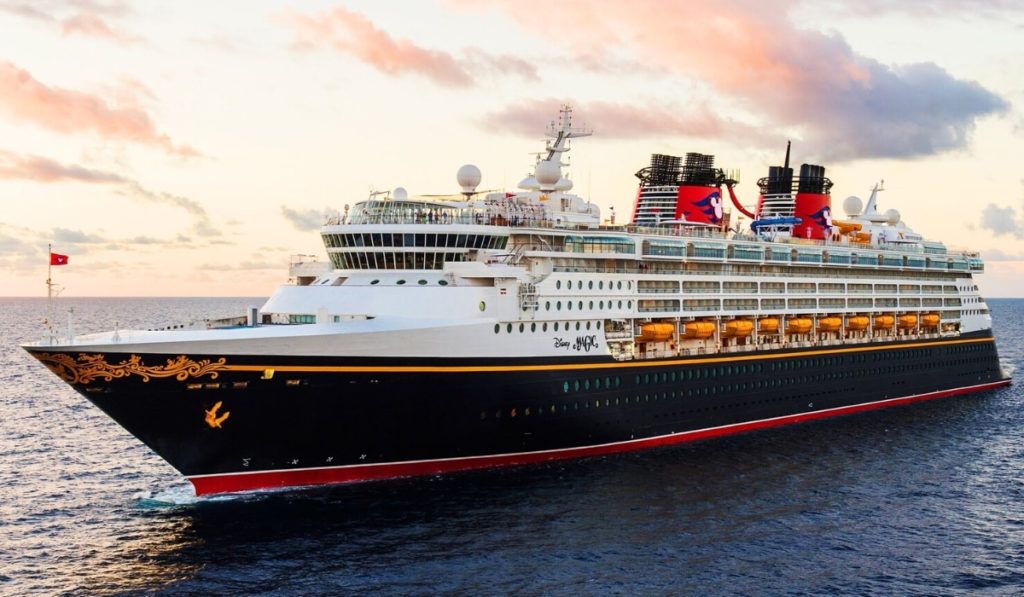 While other cruise lines have recently released plans to sail from other North American ports outside the CDC's jurisdiction, Disney Cruise Line has not done so, at least right now.
Disney Magic's European season was previously cancelled through August 10, 2021. Recently, the cruise line announced that the ship would offer Magic at Sea "Staycations" for UK residents this summer with 2, 3, and 4-night itineraries.
Today, Disney Cruise Line made the decision to further cancel Disney Magic sailings through September 18, 2021. The ship will still sail in the United Kingdom for a limited time this summer on short voyages limited to UK residents, pending the issuance of UK Government guidelines and authorizations.
Previously announced, Disney Cruise Line had cancelled sailings longer than 7 nights in accordance with the CDC's Conditional Sail Order. Further, Disney Cruise Line has indicated in response to Canada's ban on cruise ships that it continues to evaluate various options for the Disney Wonder's scheduled season in Alaska.
Guests booked on newly impacted sailings, who have paid their reservation in full, will be offered the choice of a cruise credit to be used for a future sailing or a full refund. Guests, who have not paid their reservations in full, will automatically receive a refund of what they have paid so far.
Comments
Did you suspect Disney Cruise Line to cancel June sailings? Did you have a Disney cruise booked this summer? Drop us an anchor below to share your summer travel plans.
Stay up to date with all the latest cruise news and travel updates!