Galveston is an excellent drive-to option for cruisers in Texas and its surrounding states. Driving to a cruise port can be a cheaper option for families than flying, but parking doesn't have to cost a fortune.
Despite being a relatively small island, Galveston has several parking options in addition to the official parking facilities at the cruise port.
Most lots are concentrated around Galveston's legacy terminals, Terminal 25 and 28, formerly Terminals 1 and 2. In 2022, Royal Caribbean built its own state-of-the-art cruise terminal called Pier 10, adding a third cruise pier to the Port of Galveston.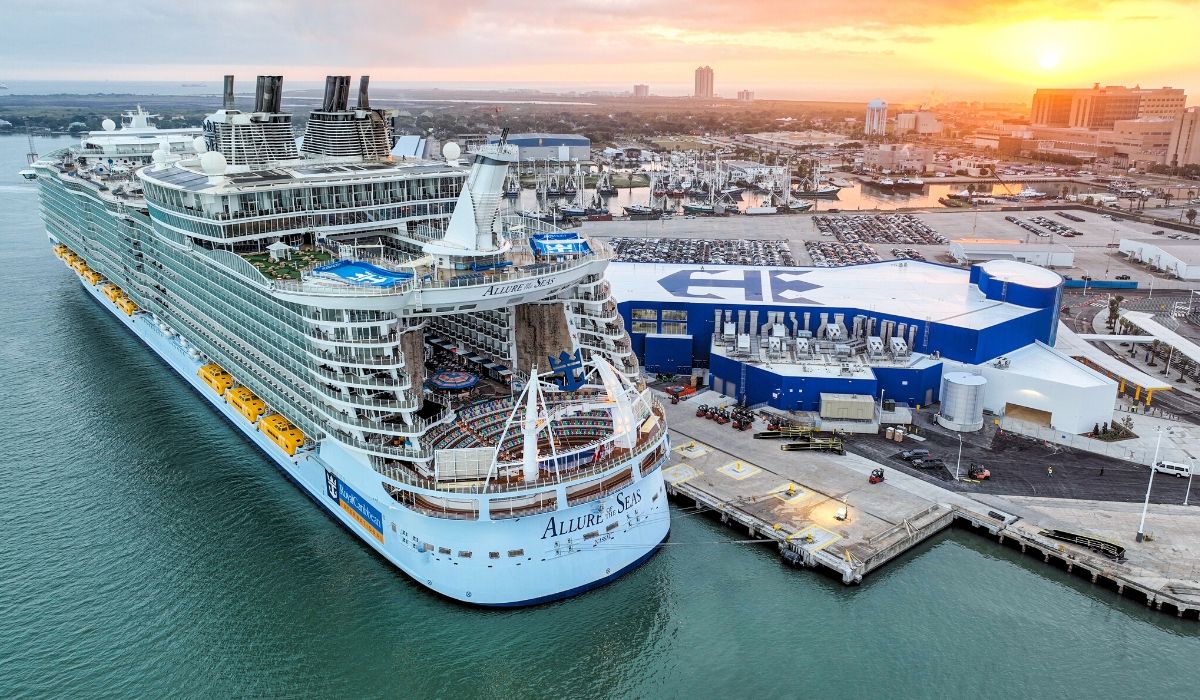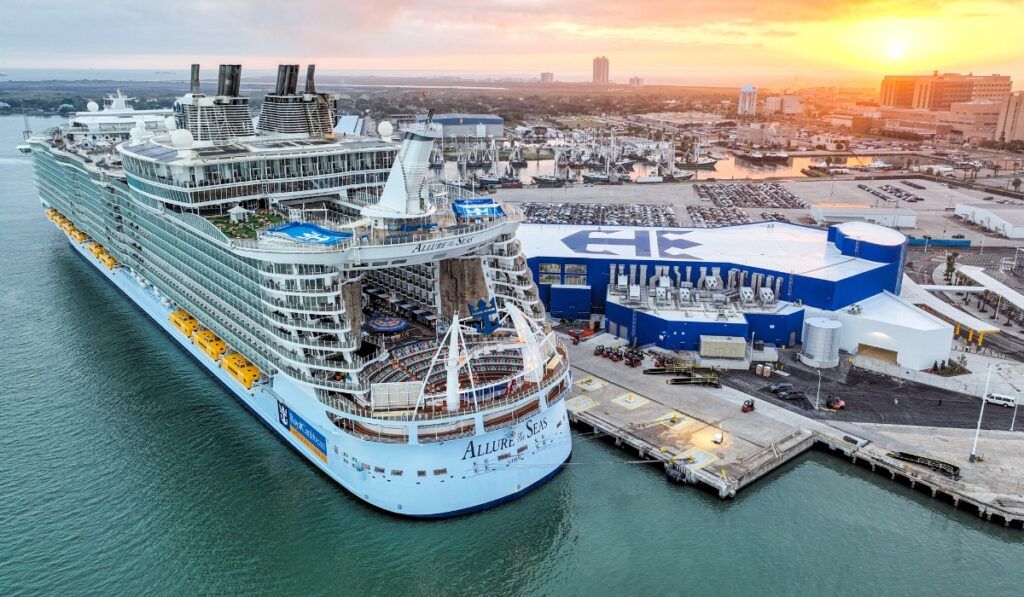 If you are departing on a Royal Caribbean cruise, keep in mind that you might not be within walking distance of most cruise parking lots if your ship is docked at Pier 10.
This guide breaks down your cruise parking options in Galveston by price, location, and shuttle services.
EXCLUSIVE SAVINGS: Get Deals on Your Next Cruise from Galveston!
Complete Guide to Cruise Parking in Galveston Cruise Port
Port of Galveston Parking Lots
The official parking lots for each cruise terminal are not only close but straightforward. These lots are the only ones officially affiliated with Disney Cruise Line, Carnival, and Royal Caribbean, according to the website. Additionally, the Port of Galveston offers a disabled veterans program with reduced prices on cruise parking.
Price: Official cruise parking rates prior to taxes and fees for the economy lots are $65 for four days; $70 for five days; $80 for six days; $95 for seven days; and $110 for eight days. There is an increase of $15 to $25 per reservation for the express lot.
Location: Lot A and Lot B are the economy lots on 33rd Street serving Terminals 25 and 28. An express lot is also located within walking distance of these terminals at 2702 Harborside Drive. There are two other express lots located at 2502 Harborside and 150 25th Street.
Port parking for Royal Caribbean's Pier 10 is onsite at the North Lot (1152 Royal Caribbean Way) or with shuttle service from the South Lot (1201 Royal Caribbean Way) or the Pier 14 Lot (1390 Royal Caribbean Way).
Lots A and B are 0.7 miles from their respective terminals. The Express lot is 0.2 miles or a five-minute walk from the cruise port. Royal Caribbean's parking facilities are close to the pier.
Shuttle: The economy lots have a complimentary shuttle service.
Galveston Park N Cruise
This family-owned parking facility offers secure, indoor and outdoor parking. Rates vary by dates and occupancy. The Park N Cruise is currently available to cruisers sailing with Carnival Cruise Line and Princess Cruises.
Price: Prepaid rates run from $14.30 per day for a seven-night cruise ($100); $15.20 per day for a five-night cruise; and $17.50 per day for a four-night cruise. Indoor parking rates are an additional $3 per day.
Location: The Park N Cruise lot is located on New Strand Street, just 500 feet from the cruise port. It's a two-minute walk from the cruise terminal.
Shuttle: No shuttles are available; guests can simply walk across the street from the parking lot to access their cruise if they depart from Terminals 25 or 28.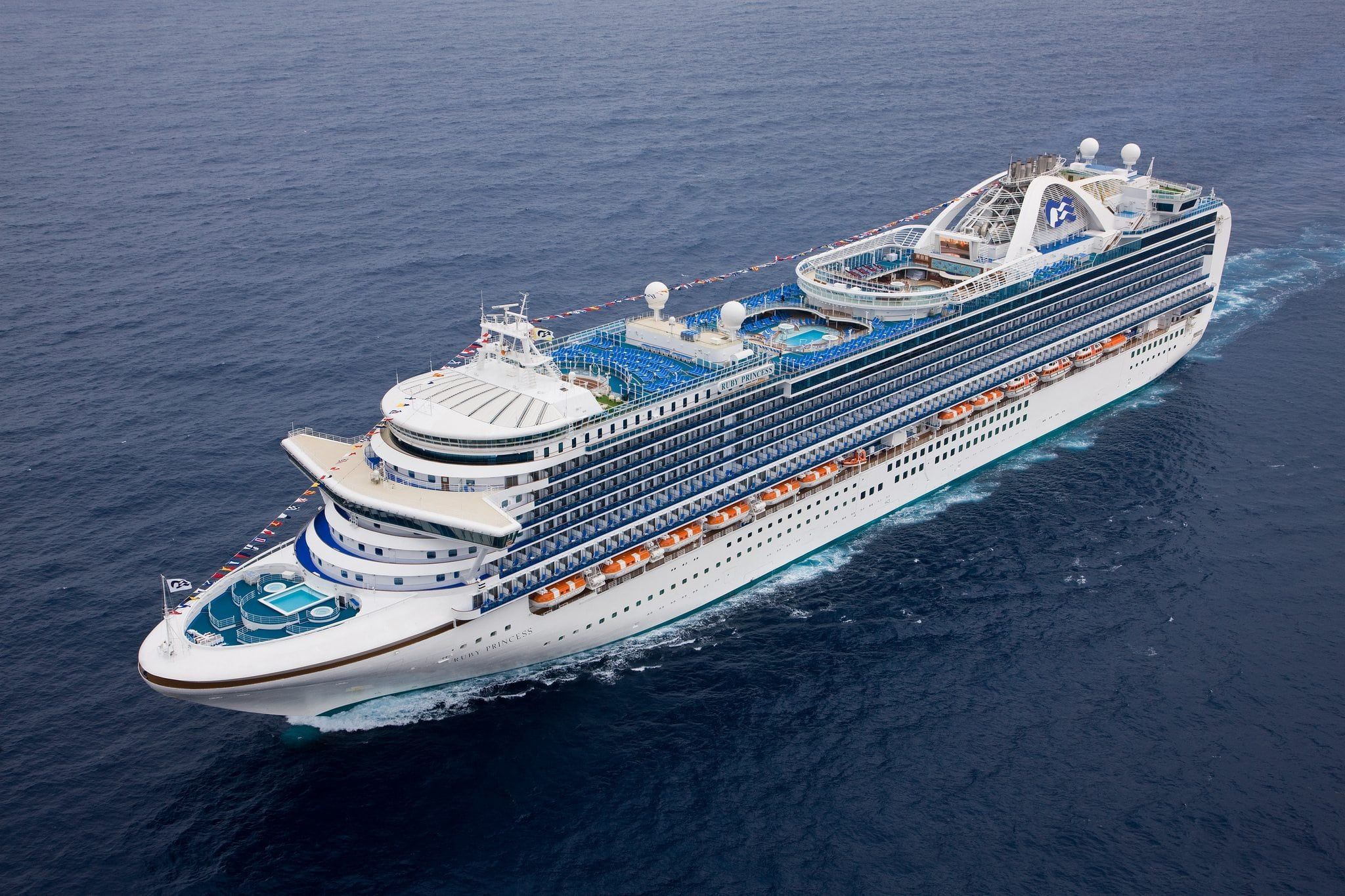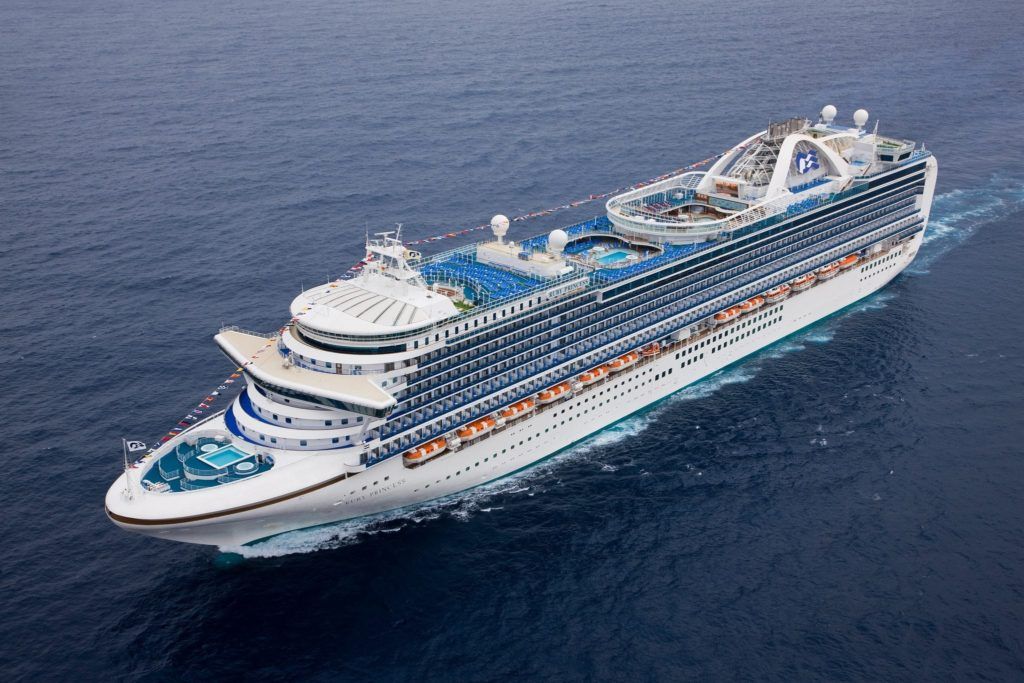 Discount Cruise Parking
This parking lot boasts palm trees, a "tiki pirate theme," grass huts and reggae music to put cruisers into an island vibe before they even reach the cruise port. Discount Cruise accommodates passengers on most departures, including Carnival, Royal Caribbean, Norwegian, Princess, and Disney ships.
Price: Rates are dynamic depending on ship and sail date. We found parking for weeklong cruises to be about $85 ($12.14 per night). Every online reservation has a $2 service fee.
Location: Discount Cruise Parking is located at 433 33rd Street, 0.7 miles from the main cruise port.
Shuttle: Free shuttles run every 15 minutes to and from the parking lot to the cruise terminal.
Cruise Park
Cruise Park offers some of the cheapest per-night rates around. However, the lot does not accommodate parking for Royal Caribbean cruises, as the cruise line's Pier 10 is located more than a mile away.
Cruise Park is only open on Saturdays and Sundays. At time of publication, Galveston Cruise Parking serves Carnival Dream, Carnival Vista, and Ruby Princess.
Price: Seven nights of cruise parking is $74.25 on the Cruise Park website ($10.61 per night).
Location: Galveston Cruise Parking is located at 2815 Harborside Drive, 0.3 miles from cruise terminals 25 and 28.
Shuttle: There is no shuttle service provided. It's a five- to seven-minute walk along New Strand to the pedestrian crosswalk at 25th and Harborside where passengers can cross to Terminals 25 and 28.
Lighthouse Parking
The Lighthouse Parking facility supports passengers sailing Carnival or Royal Caribbean only. Parking facilities are elevated, covered, and monitored 24/7.
Price: A four-night uncovered, prepaid parking space in Lot 1 for a Carnival cruise is $70 ($17.50 per night) or $120 for a covered space ($30 per night).
The same length of four nights is $80 for Royal Caribbean cruisers in an uncovered space in Lot 3 ($20 per night) or $100 for a covered space ($25 per night.) Surcharges might apply to vehicles with more than five passengers.
Location: Lighthouse Parking is at 309 29th Street, about a half-mile from Terminals 25 and 28 or 1.5 miles from Pier 10.
Shuttle: Free shuttle service is available from the lot to your cruise terminal. Be sure to keep your parking ticket, as it's needed to board a return shuttle at the end of your voyage.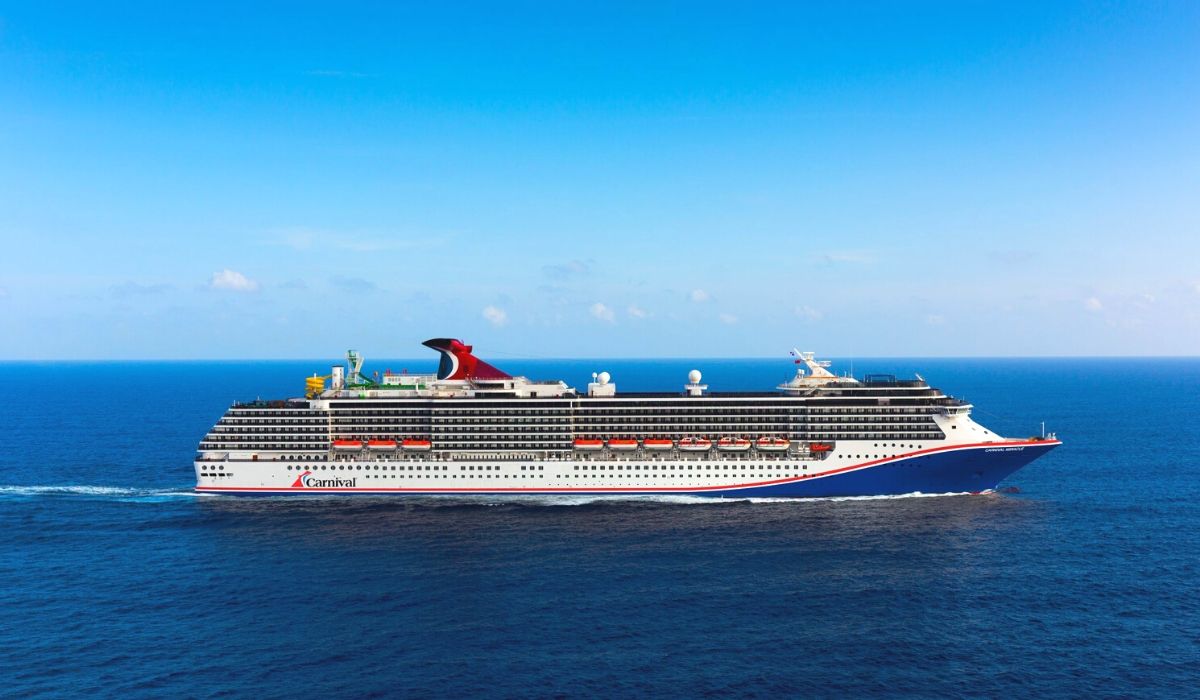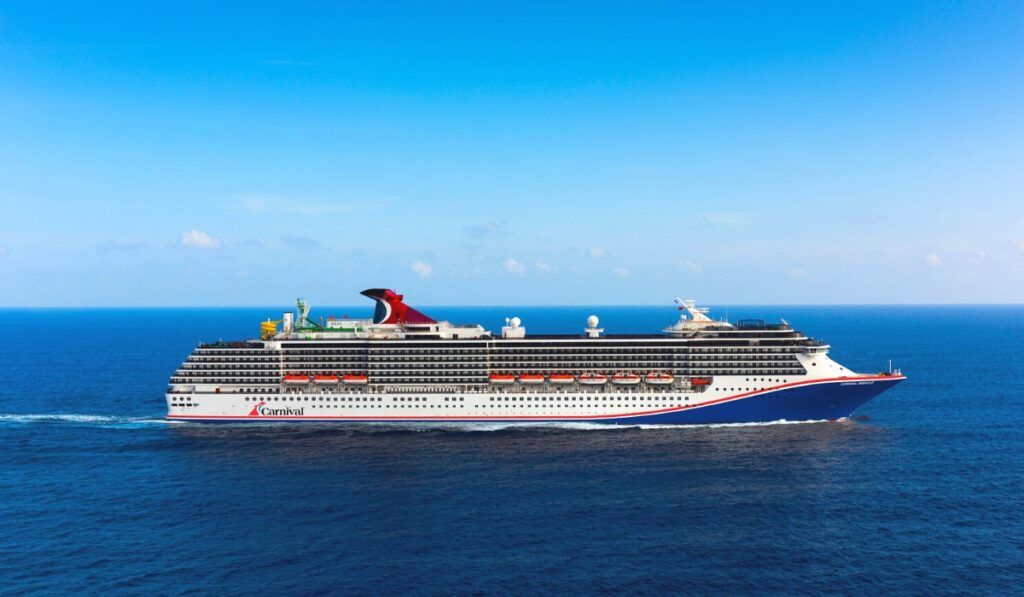 EZ Cruise Parking
EZ Cruise is just two blocks from Terminals 25 and 28. At the time of publication, EZ Cruise accommodates Carnival and Royal Caribbean cruisers looking for parking, as well as anyone booked on Disney Magic or Norwegian Prima.
When the lots are full for any given sail date, the EZ site will suggest affiliate parking lot Port Parking at 202 37th Street.
Price: The range for EZ Parking is about $11 to $15 per day, depending on length of cruise and the option to rent a slip-on cover for your vehicle. If you're a repeat cruiser, EZ Cruise Parking offers a loyalty program with an instant 10 percent off. Taxes and fees are not included in the price.
Location: EZ Cruise Parking is at 2727 Santa Fe Place, located 0.1 miles or a three-minute walk to the main cruise port. Royal Caribbean's Pier 10 is about 1.5 miles away.
Shuttle: A shuttle is available and runs from about 9 a.m. to 2 p.m. from the lot to the terminal. However, you can select "no shuttle," when booking, instead opting to walk to your ship and save about $20 on your reservation.
Falstaff Cruise Parking
Falstaff Cruise Parking is the farthest lot on this list from the port, at 1 mile. However, shuttle service is available from this 24/7-monitored parking facility.
Price: For a one-week cruise, gated parking costs $80 ($11.43 per day), while a covered indoor parking space costs $100 ($14.30 per day). In addition, there is a service fee added on that's 8.5 percent of your total parking price.
Location: The Falstaff lot is at 3402 Church Street. It's a four-minute shuttle ride to Terminals 25 and 28 or an eight-minute ride to Royal Caribbean's Pier 10.
Shuttle: A colorful shuttle touting "drive in, cruise out" services the Falstaff Cruise Parking facility. Shuttles run on a loop all day, taking between 15 to 20 minutes to complete their round trip. While the shuttle rides are complimentary, Falstaff has bundled a portion of its shuttle fees into the price of parking.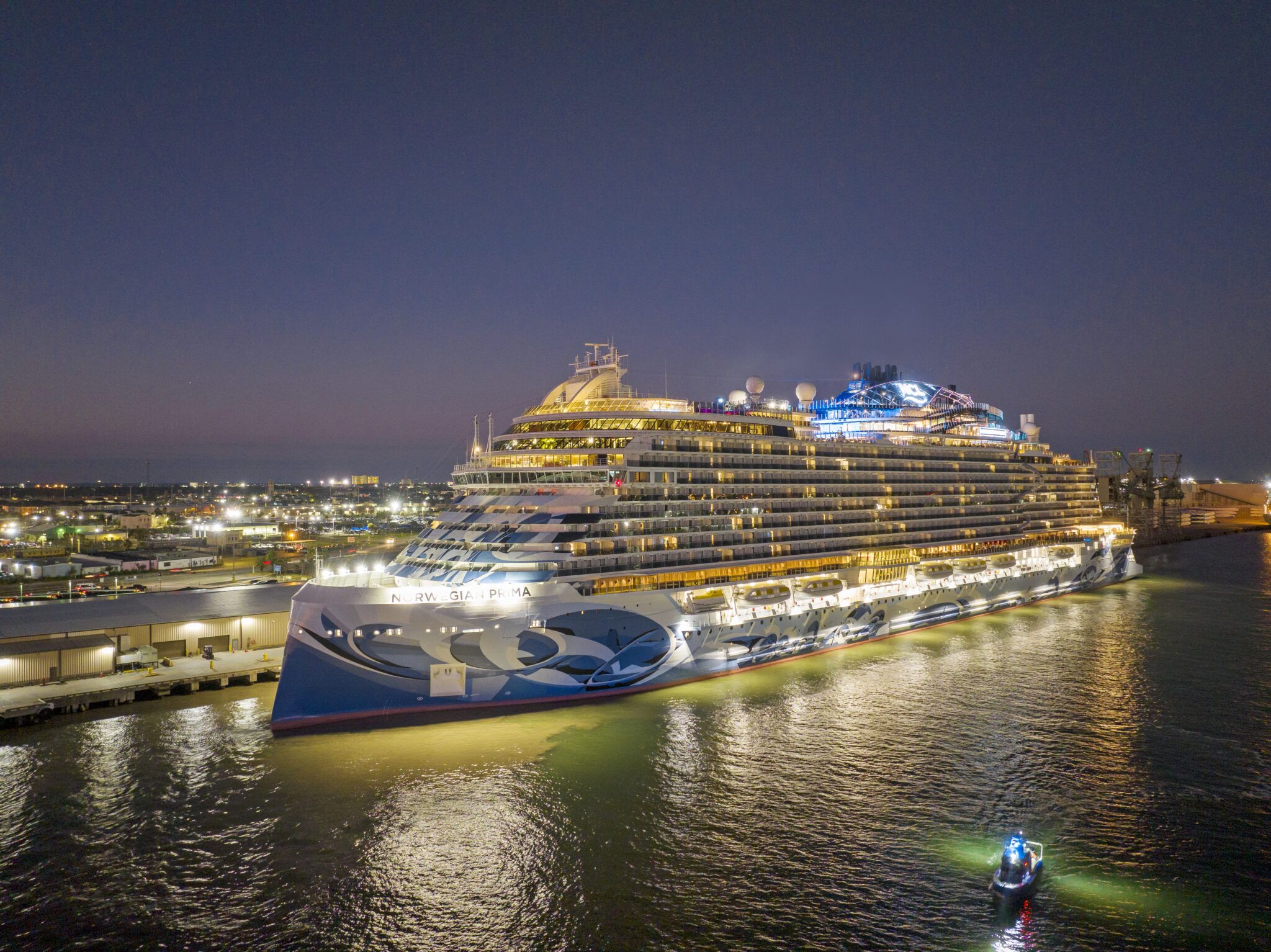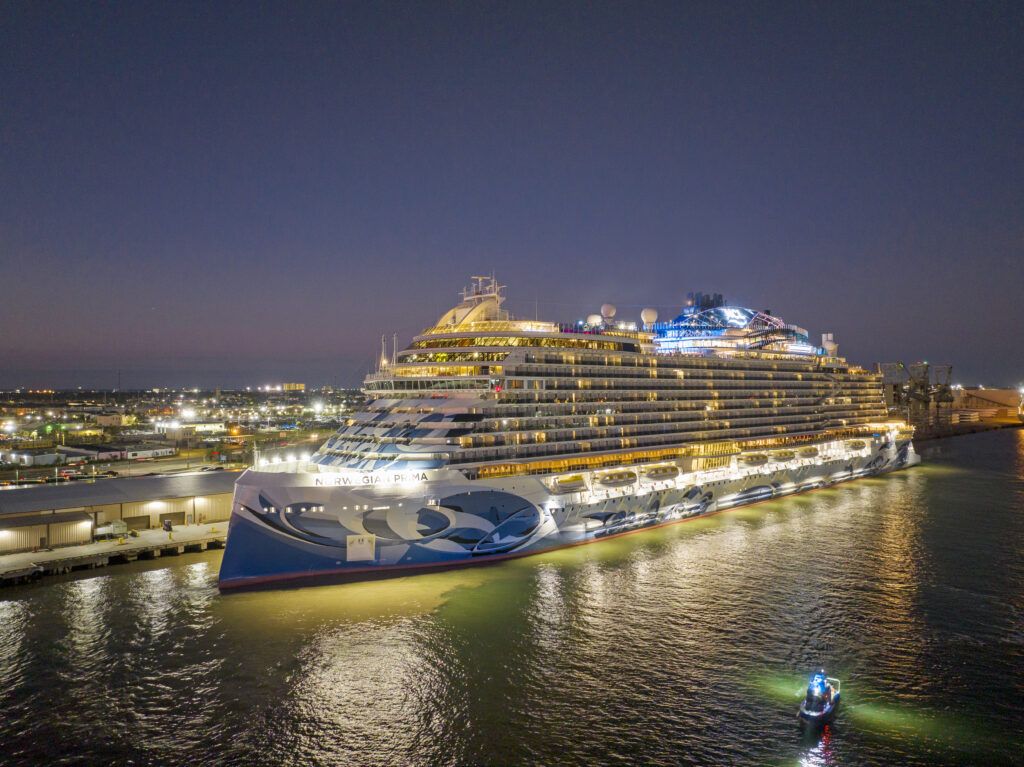 BOOK NOW: Score Exclusive Savings on Cruises from Galveston, Texas!
Galveston Cruise Parking Tips
Not every parking lot accommodates every cruise line; check each website for details and hours.
Cash is not accepted at most lots, including the Port of Galveston. Book parking with a credit card and bring it with you.
Cruise lines recommend dropping off all passengers and luggage at the pier prior to parking, but nearly all shuttles accommodate luggage. If you have a larger party, you might be charged a fee for taking up more than a few seats on the shuttle.
An important caveat when it comes to cruise parking is that RVs and oversized vehicles are typically not allowed. When RVs are allowed at a cruise parking lot, the rates are higher than listed.
In addition to port-approved and third-party parking lots, long-term parking and shuttle service can be found in conjunction with many of Galveston's hotels.
The cheapest cruise parking lot in Galveston is: Cruise Park
The cheapest cruise parking lot in Galveston for Royal Caribbean is: Discount Cruise Parking
The closest cruise parking lot to Galveston Terminals 25 and 28 is: Galveston Park N Cruise
The closest cruise parking lot to Galveston Pier 10 is: Port of Galveston's North Lot
For more information on cruising from Galveston cruise port, see here.
Comments
Did you find our Complete Guide to Cruise Parking in Galveston Cruise Port helpful? Have you used any of these Galveston parking facilities before? Drop us an anchor below to share your experiences cruising from Galveston.