Carnival Cruise Line Celebrates National Roller Coaster Day by Highlighting BOLT, The First Roller Coaster at Sea
August 16, 2021
It's National Roller Coaster Day, and Carnival Cruise Line can now officially join in the celebration with Mardi Gras taking to the seas, and BOLT, the first roller coaster at sea, taking to the skies above the sea.
The initial response to BOLT has been as thrilling to read as it is to ride, with Attractions magazine saying it offers a "great boost of speed," while the Daily Mirror proclaiming it's "so much fun," and "a flashy thrilling adrenaline shot of a ride" by the Orlando Sentinel.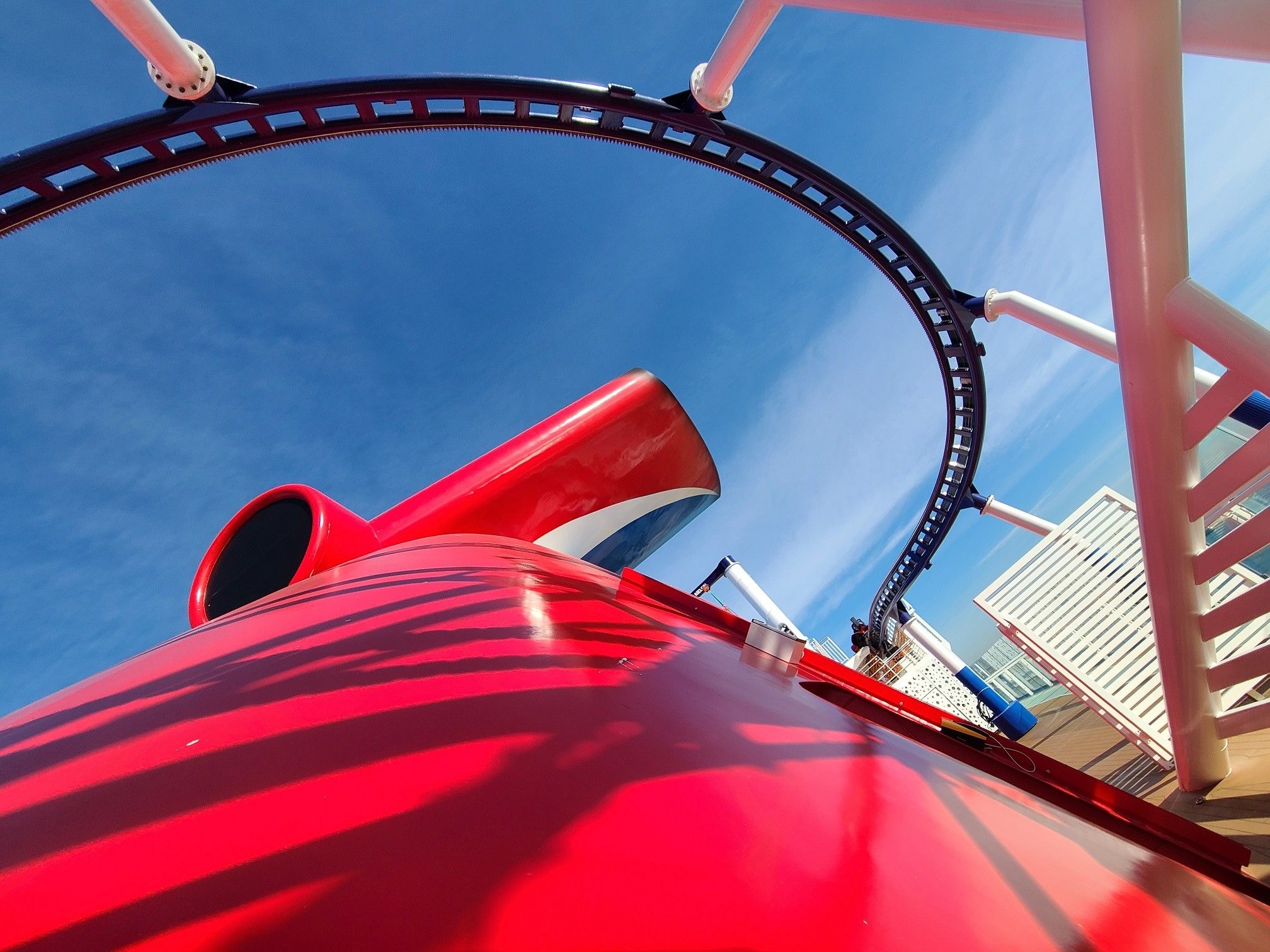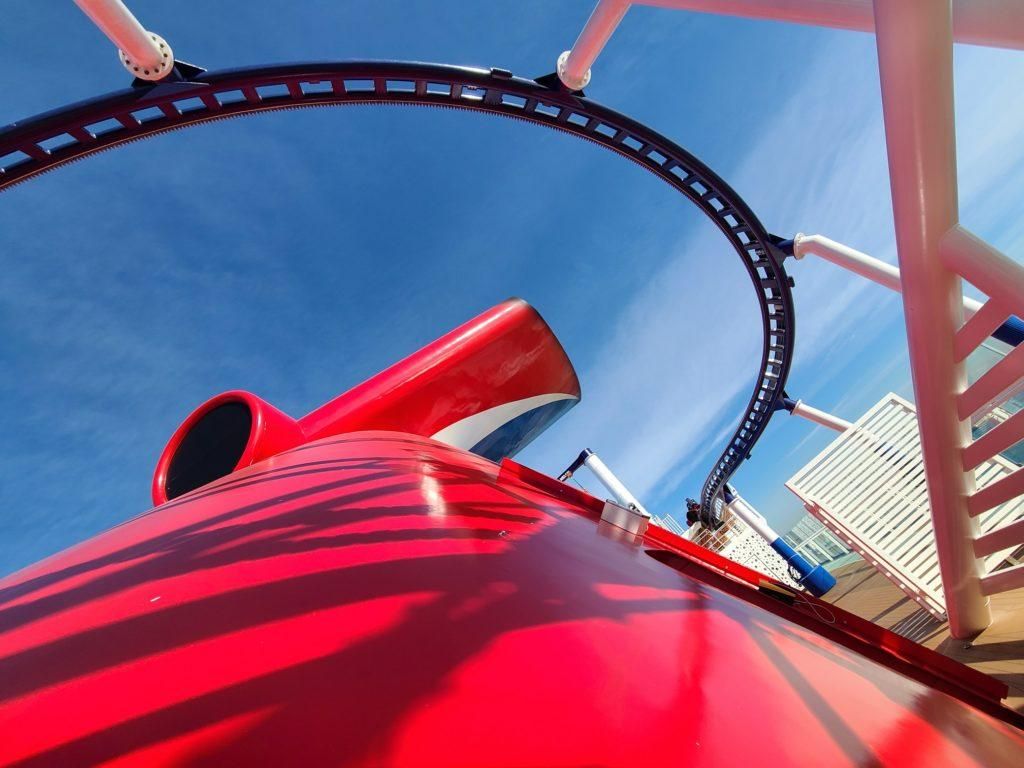 Carnival's social media channels get in on the act today with an engaging YouTube video and series of fun-loving posts across Facebook, Instagram and Twitter.
A marvel in modern technology and maritime engineering, BOLT is an all-electric coaster that encircles 800 feet of track 187 feet above the water line. The exhilarating ride can achieve speeds of up to 40 miles per hour with lots of drops, twists and turns, all adding up to an unforgettable experience.
The first cruise ship in the Americas powered by Liquefied Natural Gas, Mardi Gras sails week-long voyages to the eastern and western Caribbean from Port Canaveral every Saturday.
SOURCE Carnival Cruise Line
Comments
Did you know it was National Rollercoaster Day? Would you ride the Carnival Cruise Line BOLT rollercoaster? Drop us an anchor below to share if you have plans to cruise on the new Carnival Mardi Gras.
Stay up to date with the latest cruise news and travel updates!