Carnival Corporation Improves Pre-Cruise Testing Access
Carnival Corporation announced a new initiative today making it easier for guests to get pre-cruise testing. The new partnership with 1,500 convenient Quest Diagnostics centers and retail pharmacy testing locations throughout the U.S. will improve access for guests cruising on Carnival Cruise Line, Princess Cruises, Holland America Line, and Seabourn.
Currently, all guests, regardless of vaccination status, must present a negative COVID-19 viral test taken no more than three days before their embarkation, along with additional health and safety requirements. Beginning September 13, 2021, all vaccinated guests must present a negative COVID-19 viral test taken no more than two days before their embarkation per updated CDC guidance.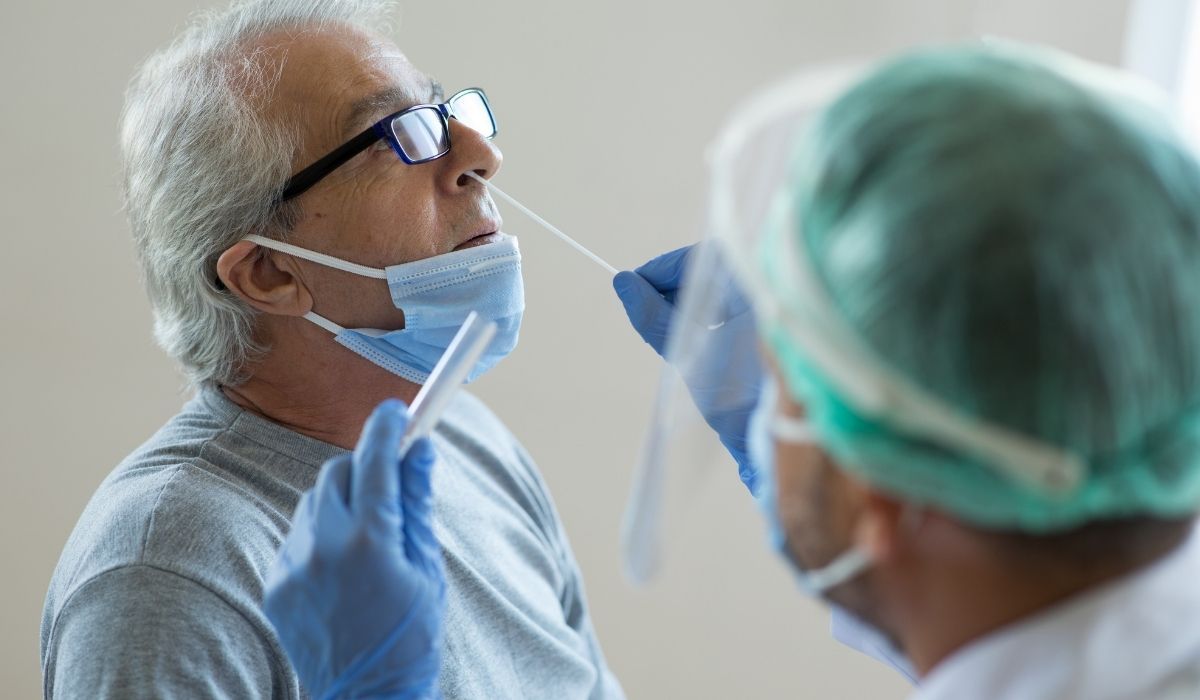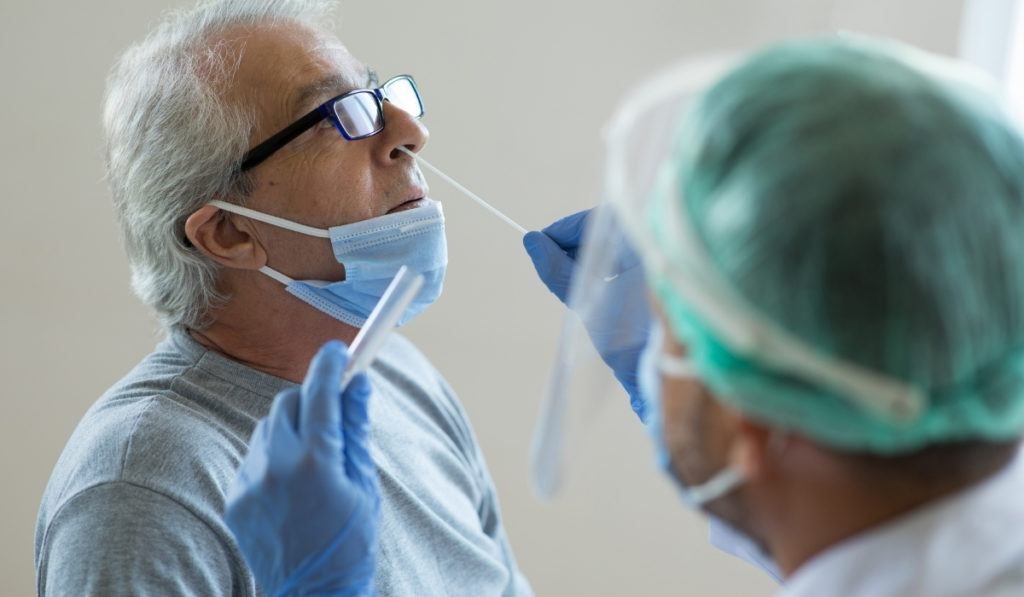 "Access to testing continues to play an important role in the restart of our guest operations, and working with Quest simplifies the process for our guests by making it easier to access convenient testing options from a trusted national laboratory provider," said Roger Frizzell, chief communications officer for Carnival Corporation. "These testing protocols are part of our layered approach to safeguarding the health and safety of our guests, crew and the communities we visit."
Now, guests may schedule testing at Quest Diagnostics, select Walmart, and other retail pharmacies. These appointments can be scheduled online via a secure link provided by Carnival Cruise Line, Princess Cruises, Holland America Line, or Seabourn.
Results are typically available within 48 hours via email or mobile application. Though, turnaround time can fluctuate depending on demand, supplies, and region.
As with any laboratory provider, pricing for COVID-19 testing services may vary.
Carnival Cruise Line Also Approves At Home Testing Kits
All guests must be tested with a COVID-19 viral test that is either an antigen test or a nucleic acid amplification test (NAAT) prior to cruising regardless of vaccination status.
Per updates on Carnival's website, fully vaccinated guests may now use a medically observed self-test (sometimes referred to as home test).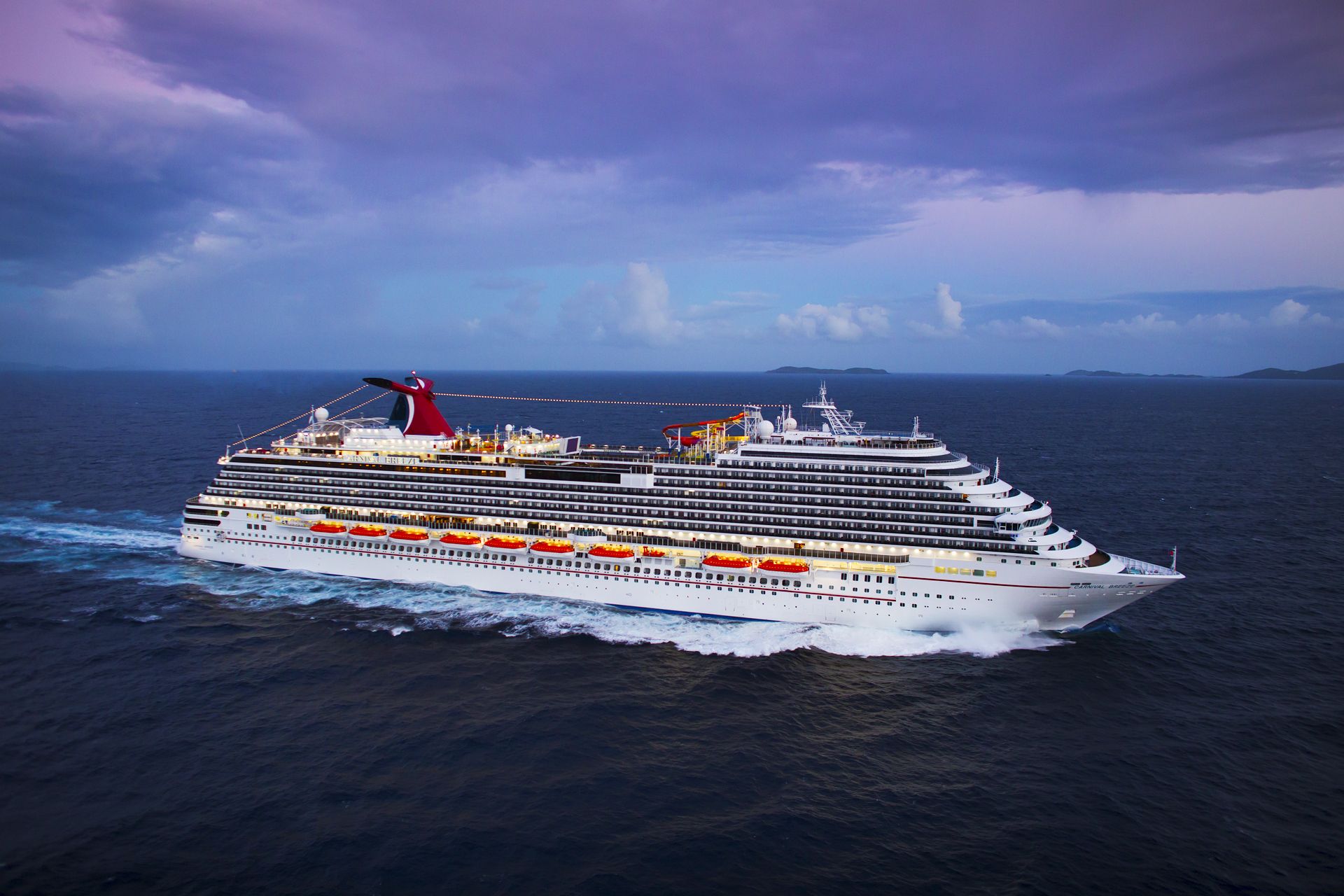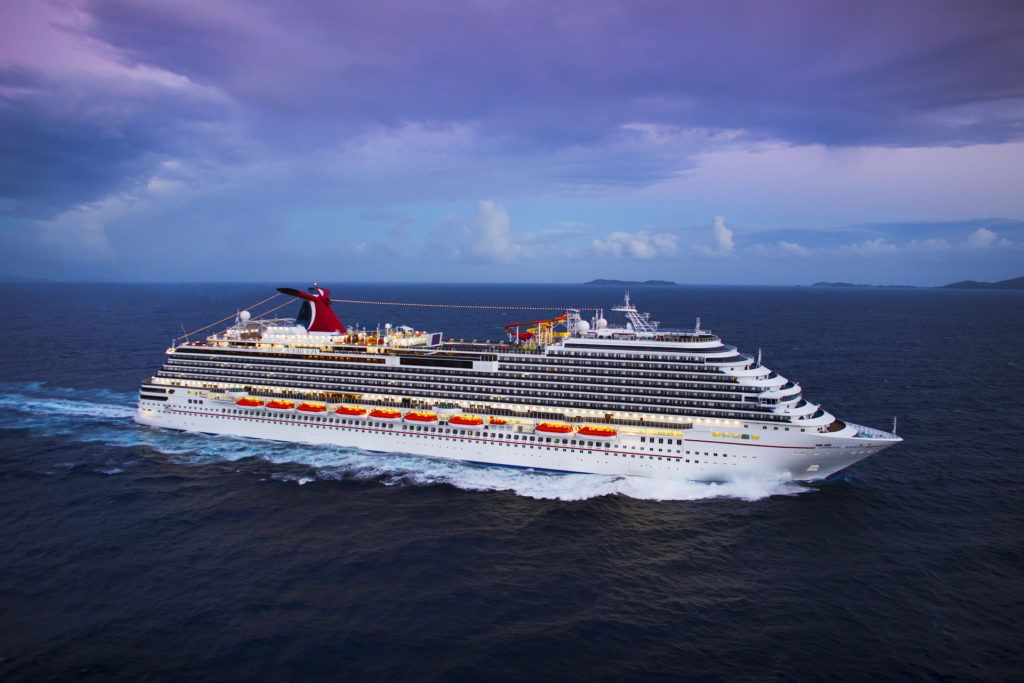 This test must meet the following criteria:
The test must be a COVID-19 viral test (NAAT or antigen test) with Emergency Use Authorization (EUA) from the U.S. Food and Drug Administration (FDA).
The testing procedure must include a telehealth service affiliated with the manufacturer of the test that provides real-time supervision remotely through an audio and video connection. Some FDA-authorized self-tests that include a telehealth service may require a prescription.
The telehealth provider must confirm the person's identity, observe the specimen collection and testing procedures, confirm the test result, and issue a report that meets the requirements of acceptable proof of a negative COVID-19 test.
Fully vaccinated guests may use an Abbott BinaxNOW™ COVID-19 Ag Card Home Test which includes a viral antigen home test and the services of an eMed telemedicine professional who will supervise the administration of the home test. This follows suit with Royal Caribbean who also accepts this at-home test now.
Results from these tests are provided in approximately 15 minutes, and test kits are available to be shipped in 50 states. Tests can be purchased by accessing either of the links above.
While Carnival had previously raised the possibility of more on-site testing at embarkation terminals, the cruise line reports that the logistics of making this service widely available to a large number of guests does not make it a viable option. Thus, the brand is now offering these additional testing solutions.
Comments
What do you think of the news that Carnival Corporation improves its pre-cruise testing access? Have you had issues getting test results back in time for your cruise? Drop us an anchor below to share your experiences getting the required pre-cruise COVID testing.
Stay up to date with the latest cruise news and travel updates!