NORWEGIAN CRUISE LINE ANNOUNCES TONY AWARD-NOMINATED "BEETLEJUICE" TO DEBUT ABOARD ITS NEWEST INNOVATIVE SHIP NORWEGIAN VIVA
Norwegian Cruise Line announced today "Beetlejuice" The Musical will debut as the headline production aboard its newest ship, Norwegian Viva. This production will be in addition to the ship's full lineup of onboard entertainment offerings debuting August 2023. 
Marking the first time the Tony Award-nominated musical will be performed at sea, the 90-minute Broadway adaptation of Tim Burton's iconic 1988 film narrates the story of the Deetz family as they attempt to remodel an uproariously haunted house. The musical's paranormal antics will be heightened by NCL's three-story multi-purpose Viva Theatre & Club and its immersive special effects and cutting-edge lighting and audio.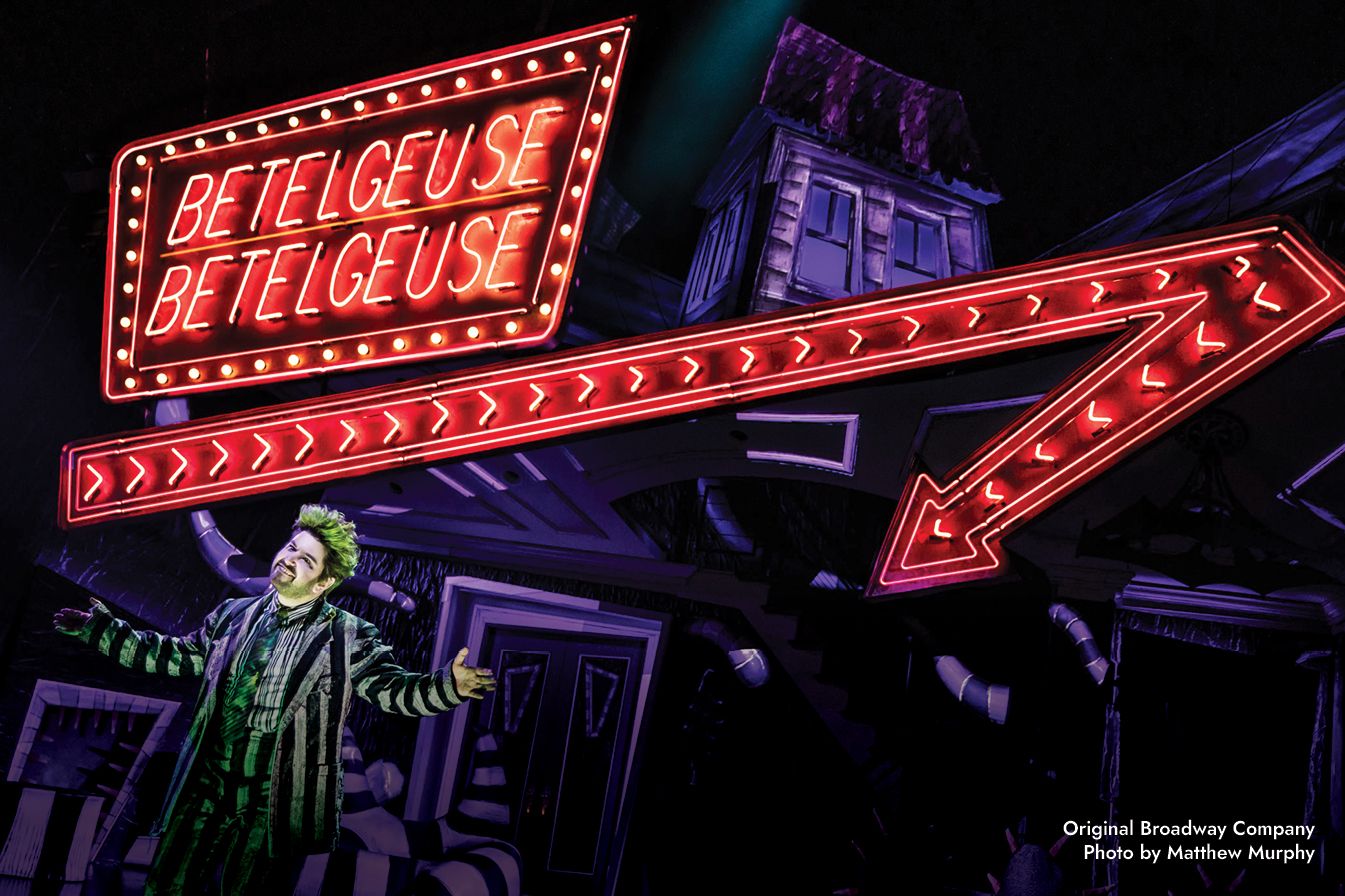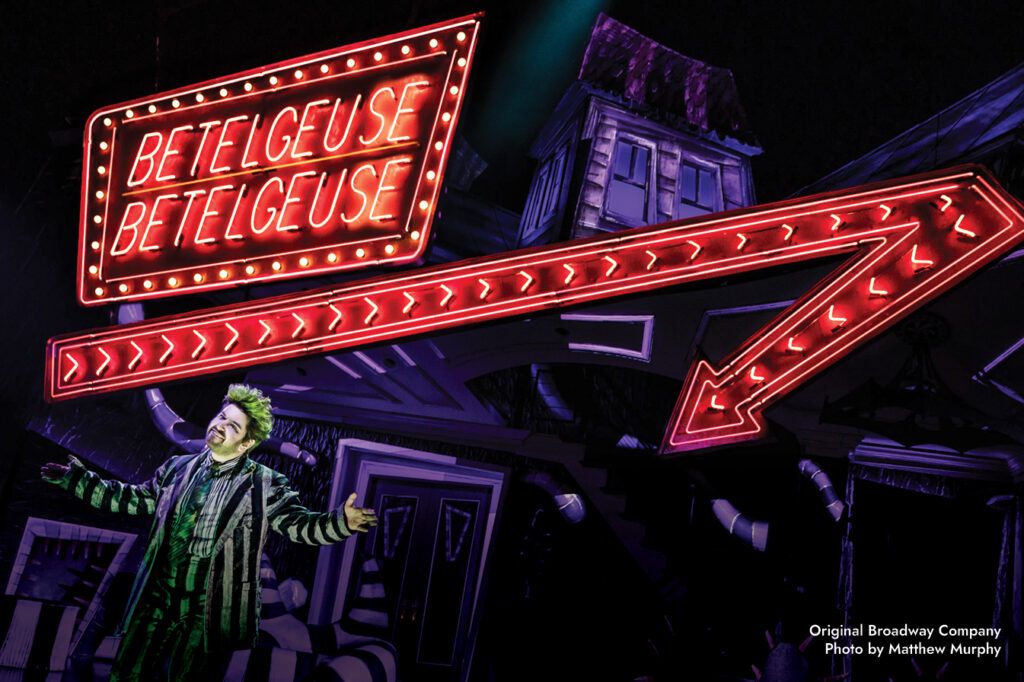 David J. Herrera, incoming president of Norwegian Cruise Line said, "NCL has a history of pioneering the cruise experience and delivering the high-caliber entertainment programming our guests expect.  We are dedicated to pushing the envelope, delivering on those expectations, and putting our guests first as we elevate our onboard offerings for the ultimate vacation at sea.  This summer, I cannot wait to bring the fun and nostalgia of 'Beetlejuice' to our all-new Norwegian Viva."
NCL's Senior Vice President of Entertainment and Cruise Programming, Richard Ambrose, adds, "We pride ourselves on not only delivering amazing performances for theater fans but introducing guests to Broadway and West End-caliber shows, which are made even more special by the incredible setting of the Viva Theatre & Club that seamlessly transforms from a best-in-class theater experience to an expansive nightclub."
The elaborate "Beetlejuice" production will charm and captivate guests. As performers dance and sing along to show tune classics including "Day-O" and "Jump in the Line (Shake, Senora)," guests will revel in the nostalgia from the pop culture classic film. Michelle D'Amico, who was a cast member of the Broadway production of "Beetlejuice" will join Norwegian Viva playing the role as "Lydia" for the first-at-sea rendition.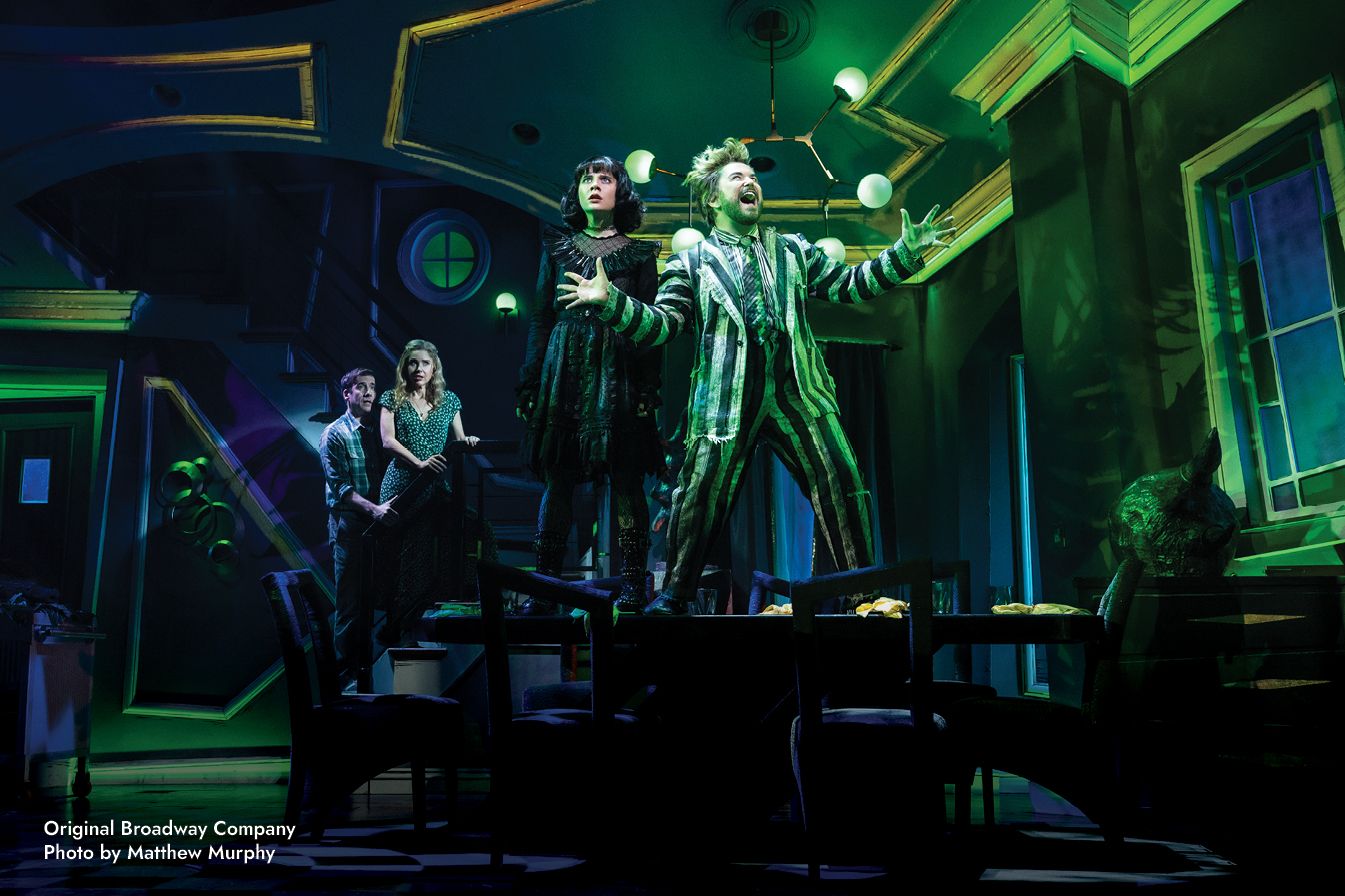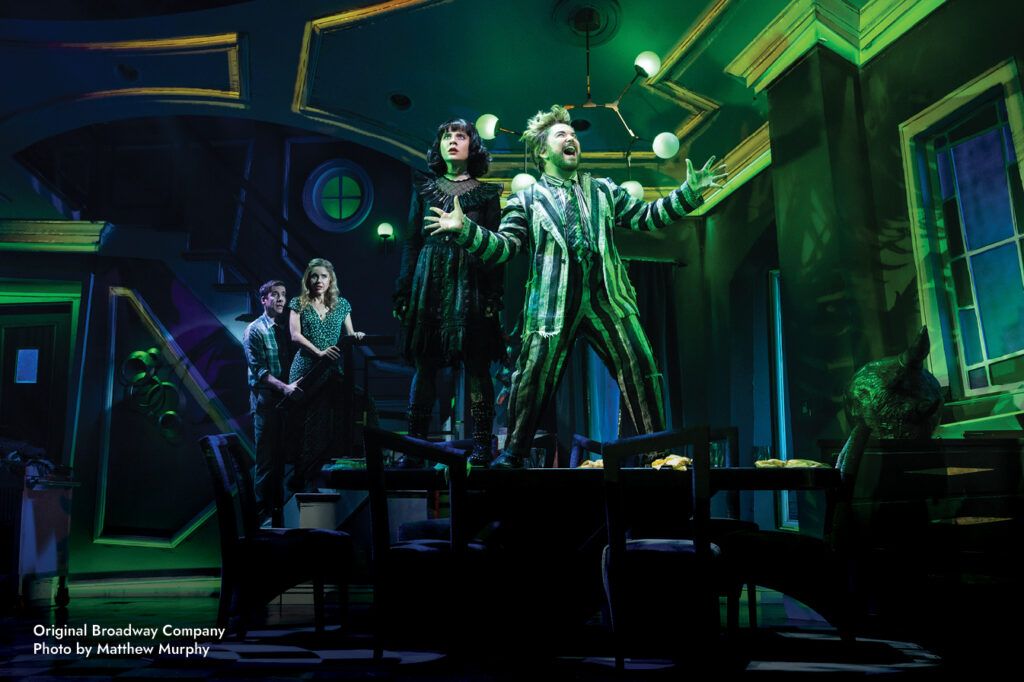 Norwegian Cruise Line has previously debuted shows including "Six," "Jersey Boys," "Footloose" and more across its current 18–ship fleet. This also includes the debut of "Summer: The Donna Summer Musical" aboard Norwegian Prima. This popular production featured "American Idol" season two finalist, Kimberley Locke, during its 2022 inaugural season.
Other Entertainment Offerings on Norwegian Viva
Following the success of "The Price is Right LIVE" on Prima, Viva will also offer a live game show experience. This new ship will debut the cruise industry's first "Press Your Luck LIVE" at-sea. The immersive experience invites the audience to be part of the classic show and win incredible grand prizes.
The Viva Theater & Club features sophisticated special effects, a multi-story video wall, a show-stopping chandelier, and VIP lounge seating. This makes it the ideal venue for Vegas-style night club events. For instance, "Ocean Music Fest" where multiple musicians merge their talents on one stage for a world-class immersive concert. 
Norwegian Viva will also feature returning guest favorites, including "Improv @ Sea" Comedy Club, "Syd Norman's Pour House," and more. 
More on Norwegian Viva
Norwegian Viva is the second vessel in the Prima Class, the line's first new class of ships in 10 years. The elevated offerings raise the bar on cruising, with world class cuisine, a more spacious design, and stellar onboard activities.
Guests can sample cuisines from around the world at the Indulge Food Hall, exhibiting 11 unique eateries. Or, they can enjoy the elevated menus at Hudson's, the complimentary restaurant overlooking 270-degrees of ocean views.
Norwegian Viva also features the fastest slides at sea, The Drop and Rush. Not to mention, NCL's industry-exclusive sustainable cocktail bar with Metropolitan Bar. 
Debuting in August 2023, Norwegian Viva will sail a selection of bucket-list worthy Greek Isles and Mediterranean voyages through November, before homeporting in San Juan, Puerto Rico in December for a season of Caribbean itineraries.
SOURCE Norwegian Cruise Line
Comments
Are you excited to hear that Beetlejuice will debut on Norwegian Viva this summer? Do you have plans to cruise on NCL's newest Prima Class ship when she debuts? Drop us an anchor below to share your reviews on Norwegian Cruise Line's entertainment offerings.
Stay up to date with the latest cruise news and travel updates!