Ryan Reynolds & Aviation American Gin Head Out To Sea With Richard Branson's Virgin Voyages
MIAMI, Fla. Dec. 14, 2021 – Two of entertainment's top business entrepreneurs, Richard Branson and Ryan Reynolds, penned a new partnership today, launching an epic collaboration between their distinguished consumer brands, Virgin Voyages and Aviation American Gin. After teaming up with Virgin Atlantic to bring Aviation Gin to the sky, this dynamic duo is taking their charming (and delicious) partnership to the seven seas. As part of the incredible on-board experience, Sailors can now enjoy expertly crafted cocktails with Aviation Gin at the forefront.
 
Sir Richard Branson, founder of Virgin Group says, "I can't seem to escape Ryan. He keeps following me around. Thankfully I really enjoy Aviation Gin so I was excited to bring this product to Virgin Voyages after their partnership with Virgin Atlantic."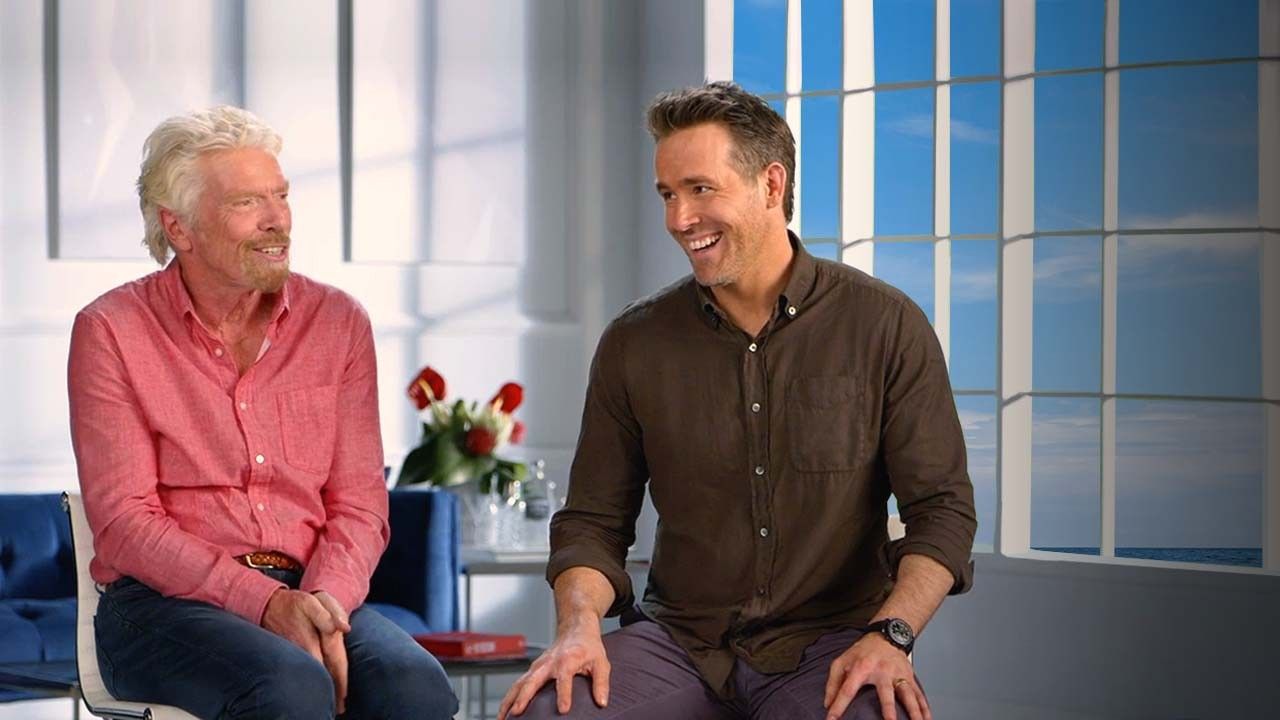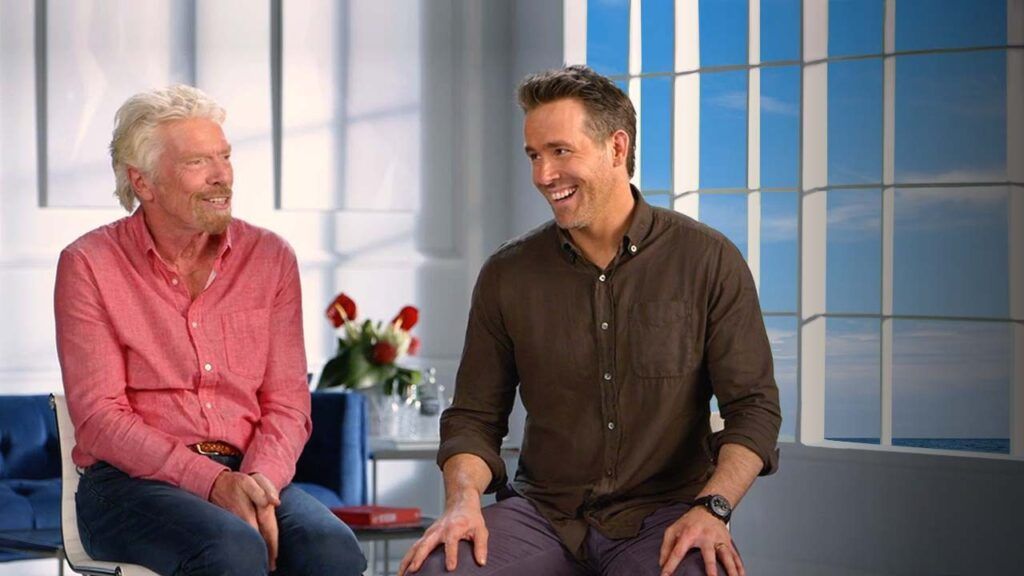 With years of pent-up demand, travel and experiences outside of the home (without kids) are well-deserved, and Virgin Voyages is here to deliver. So kiss your kids goodbye (because yes, Ryan, it really is adults-only) and get ready to kick back with the most refreshing gin and tonic you've ever had — a vacation, and cocktails, brought to you by two guys who really know how to have a good time.
 
Ryan Reynolds, co-owner of Aviation American Gin says, "My childhood dream was to have a guest role on 'The Love Boat' alongside Vic Tayback. Never in my wildest dreams did I imagine I'd be successful enough to have my own gin brand score a recurring role on a ship this deliriously luxurious and child-free. Only Richard Branson could make this type of magic happen."
 
And when you pre-purchase a Bar Tab, you'll be able to choose from a selection of incredible and curated Aviation Gin-based cocktails on-board. From The Double Agent at SIP and Razzle Dazzle's Electric Fizz, to Stella's Groove at The Manor and Gunbae's twist on a classic French 75 sparkling cocktail, it's an adults-only getaway with new, exclusive Aviation Gin cocktails — all awaiting your arrival.
 
To bring Sailors an authentic, differentiated cocktail program, Virgin Voyages partnered with some of the industry's most esteemed mixologists from Bar Lab and the Cocktail Cartel, to global bartending phenomenons like Charles Joly and Julia Momose. Each of Scarlet's signature eateries have a dedicated bar with drinks crafted for a specific beverage vision and tailor-made to complement its culinary concept. The result: unique, bespoke drinks with the best ingredients, without the premium price tag.
 
Virgin Voyages' five-star experience comes without compromise, leading with health and well-being at the forefront. The award-winning brand has already received the most five-star reviews on Tripadvisor and continues to offer a brilliant value proposition, giving Sailors more for their money with all gratuities covered, free Wi-Fi, essential drinks and unlimited group fitness classes – all included in the voyage fare.
 
With 1,330 cabins and 78 RockStar Quarters, 86 percent of the cabins on Scarlet Lady feature a balcony and 93 percent have an ocean view. As an adult-only cruise experience, Virgin Voyages offers a sanctuary at sea for the 18+ traveler with 20+ unique dining options, immersive entertainment and wellness-forward programming.
 
For more information on Virgin Voyages, www.virginvoyages.com. For more information on Aviation Gin, visit www.aviationgin.com or follow @aviationgin on Instagram, Facebook or Twitter.
SOURCE Virgin Voyages
Comments
What do you think of the news that Virgin Voyages forms a partnership with Ryan Reynolds and his Aviation Gin brand? Have you sailed with Virgin Voyages yet? Drop us an anchor below to share your reviews of this new cruise line.
Stay up to date with the latest cruise news and travel updates!