We recently had the opportunity to visit Iceland for the first time on our Celebrity Eclipse cruise. Spending a day and a half in Reykjavik, we were able to explore many of the natural wonders and landscapes of this country. If you are visiting for the first time as well, you will want to have a look at our Top Things to Do in Reykjavik, Iceland on a Cruise to help you plan the perfect trip. With so many diverse options to explore, you might just book another cruise to Reykjavik while onboard your ship.

Top Things to Do in Reykjavik, Iceland on a Cruise
Stroll the Streets of Downtown Reykjavik
If your cruise ship is docking at the Skarfabakki terminal, the Downtown Reykjavik area will be about a 45-minute walk. You could certainly meander your way along the waterfront or simply take a taxi into town. A taxi ran us about $30 USD at the time of this posting. Most cruise lines will also offer shuttle service, which was $11 one-way for each person on our recent Celebrity cruise.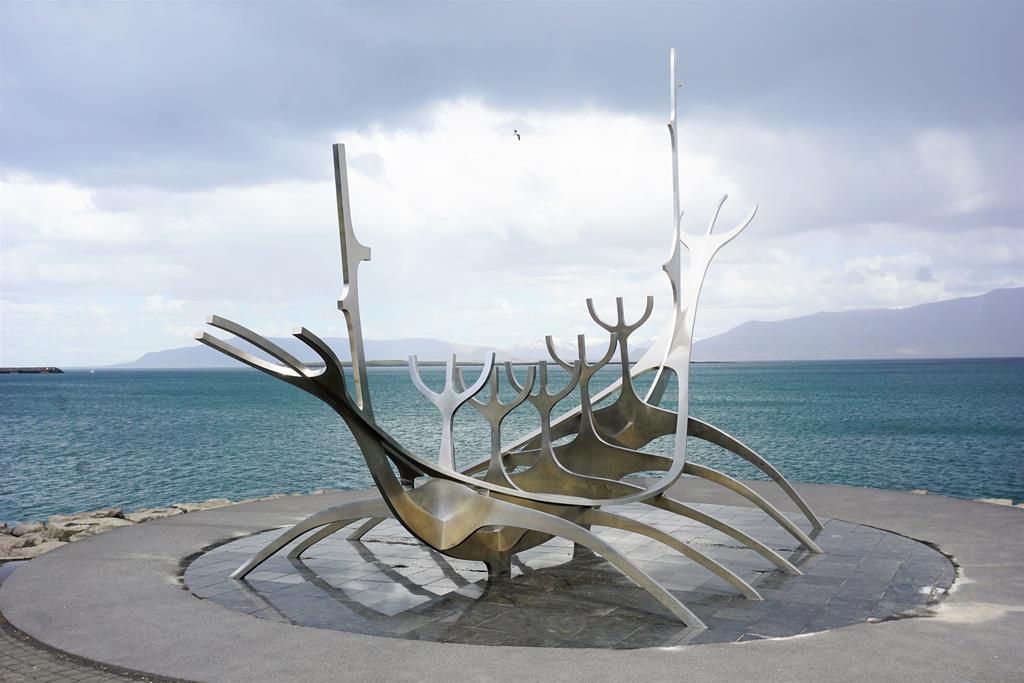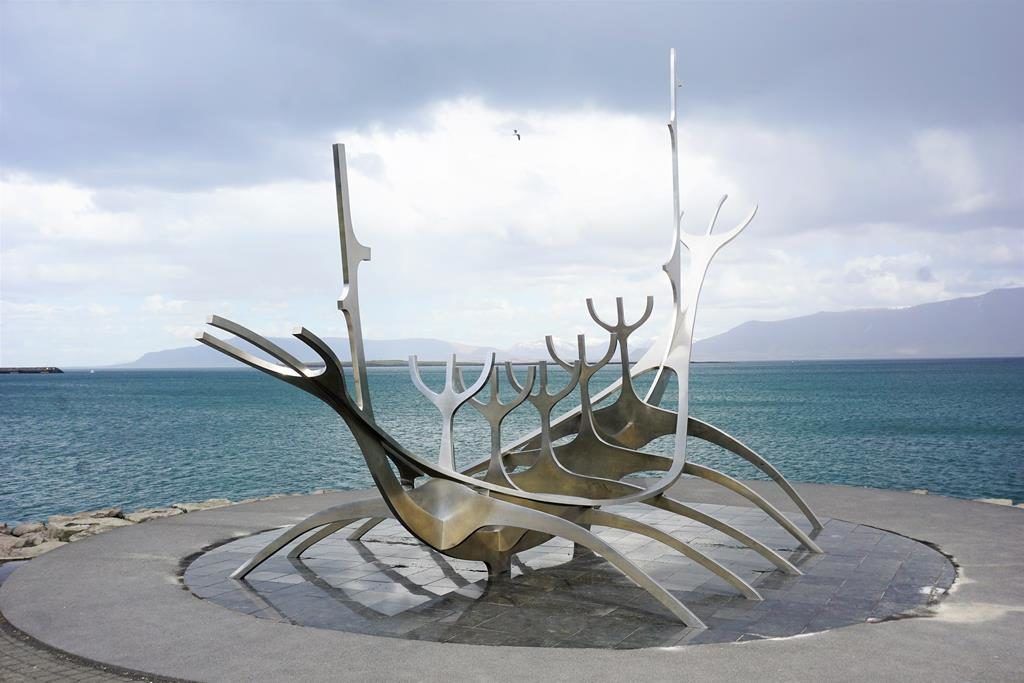 Once in the Downtown area, there are certainly a few stops that you won't want to miss. The Sun Voyager sculpture is a popular photo stop along the water. Located very nearby is the Harpa concert hall. It's unique design and brightly colored glass definitely makes this landmark worthy of a visit as well. Continuing further into town, you can wander the main shopping street of Laugavegur lined with stores, restaurants, and bars. You will also want to pay a visit to the Hallgrimskirkja Church, the unique architecture of the building is worth the trip alone but be sure to also take the elevator to the top for magnificent views of the area ($10 USD). Free guided walking tours of the city are available.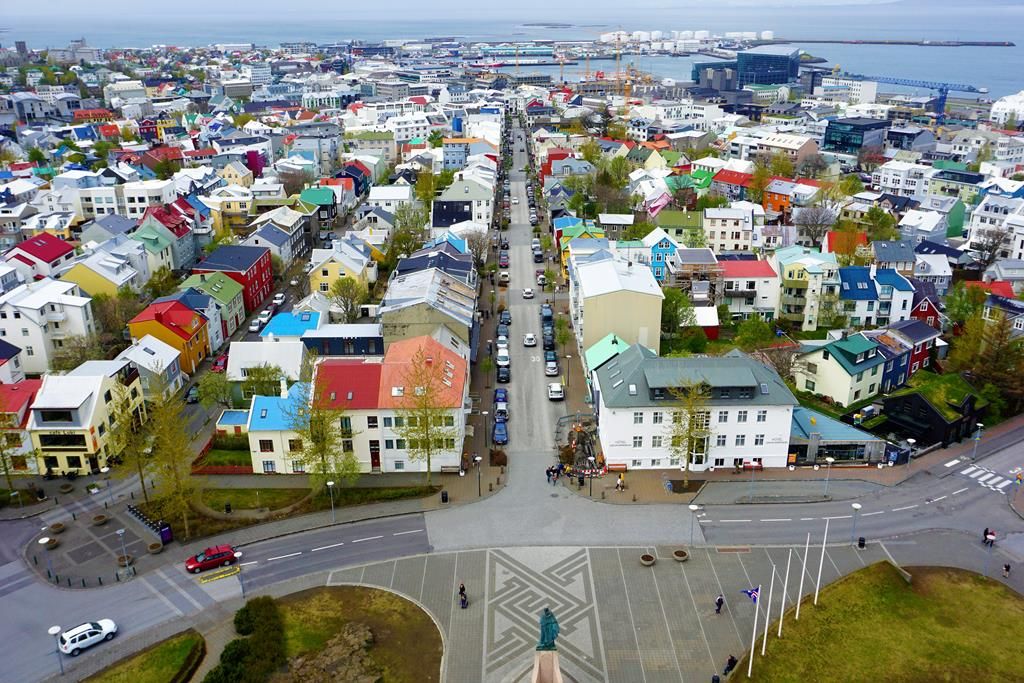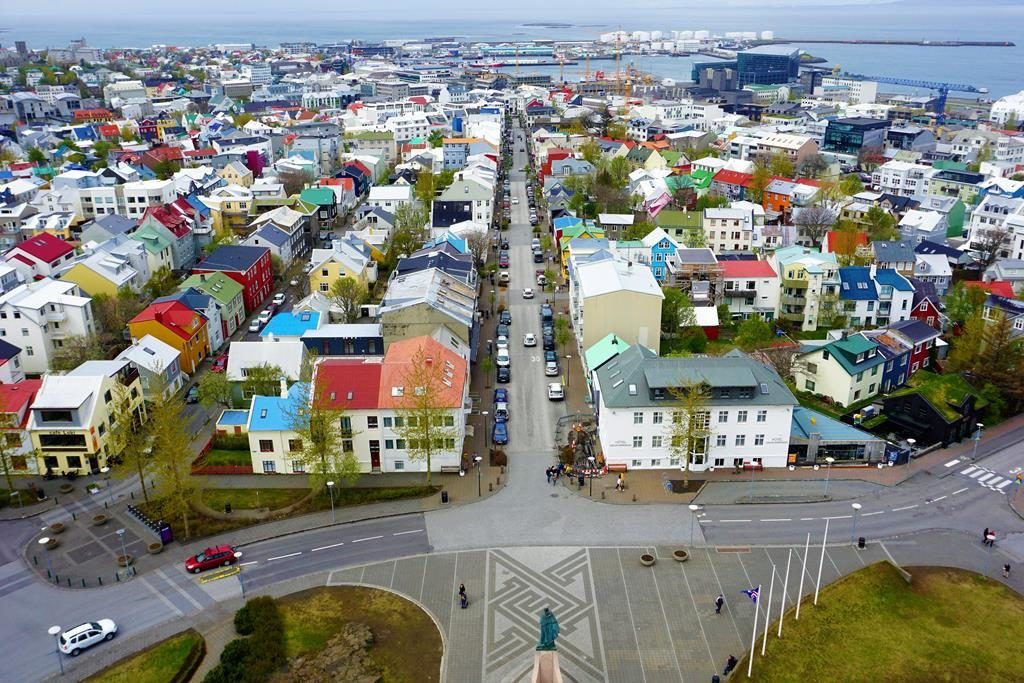 Soak in the Blue Lagoon
First time visitors to Iceland will probably have a trip to Blue Lagoon at the top of their list of things to do. This geothermal spa located about 45 minutes outside of the city is one of the most popular tourist attractions in all of Iceland. Whether you book an excursion with your cruise line or purchase tickets directly from the attraction's website, you will love the time you spend soaking in the warm, soothing water of the Blue Lagoon.
These pools have a milky coloration and are composed of algae, silica, and minerals that are thought to have medicinal powers. There is even an in-water bar and in-water massages available for an additional cost. It's not every day that you get to relax in a thermal hot spring with a drink in hand. We recommend allotting at least 2 hours at the lagoon. See our review for more details on how to visit Blue Lagoon on a cruise.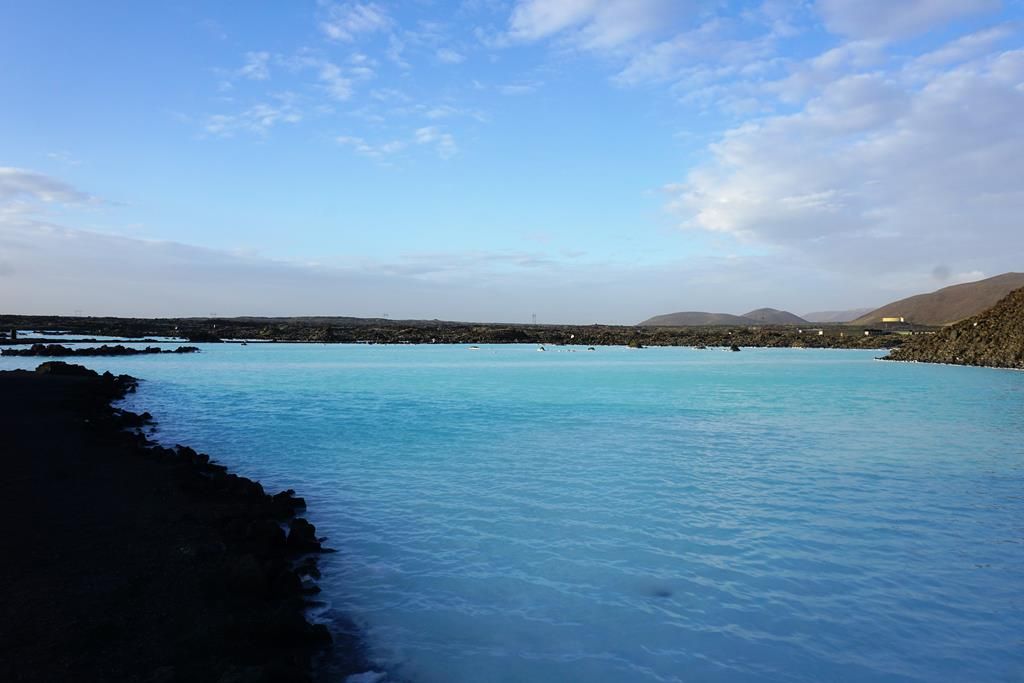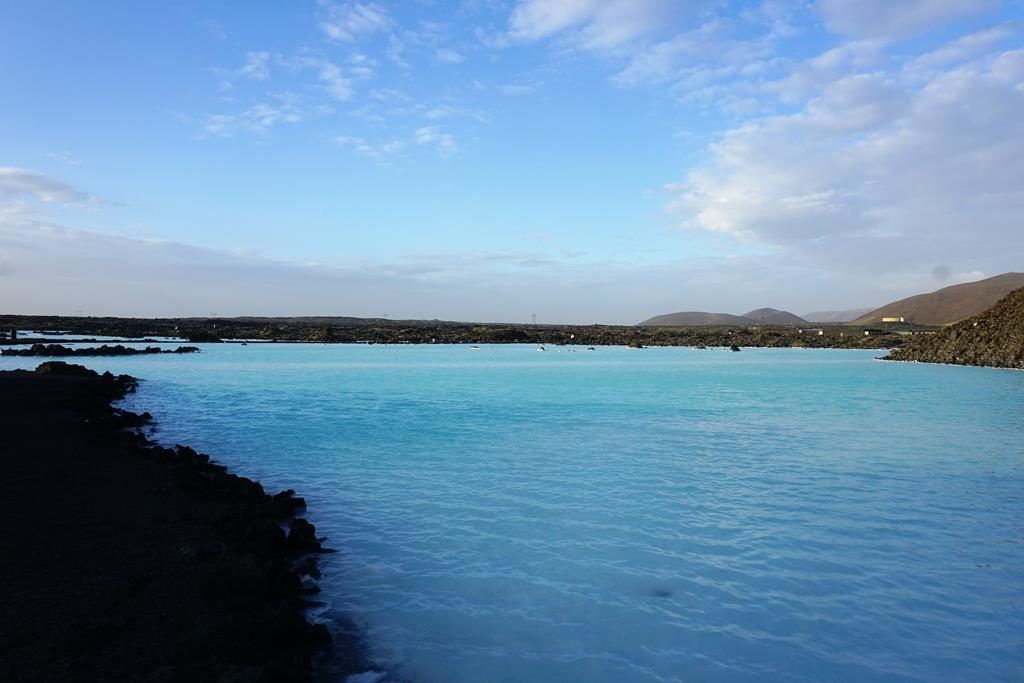 Tour the Golden Circle
A trip around the Golden Circle is another popular day tour when visiting Reykjavik, Iceland on a cruise. The "Big Three" attractions that comprise the Golden Circle are the Gullfoss waterfall, Geysir Geothermal Field, and Thingvellir National Park. Translating to Golden Falls, Gullfoss is one of the most popular waterfalls in Iceland. You can walk the path towards the waterfall to watch the stunning falls cascade down two steps to the gorge below. Equally as impressive is the trip to the Geothermal Fields where you will witness a geyser erupt. Geysir, the older of the 2 prominent geysirs, is now considered almost inactive. However, you can still witness the nearby Stokkur spouting every 5-10 minutes.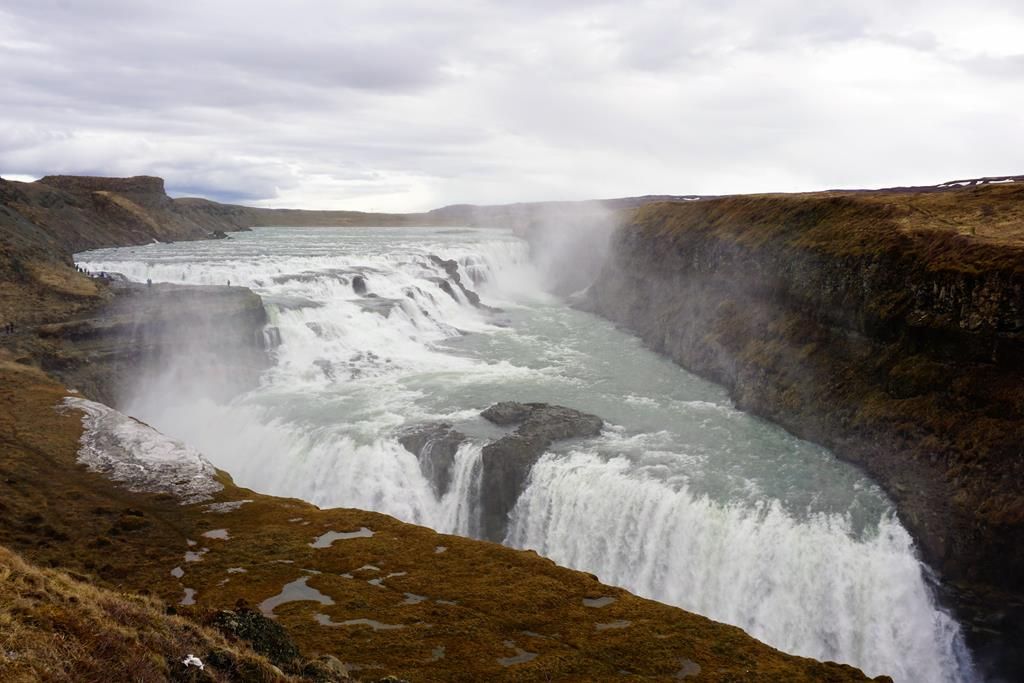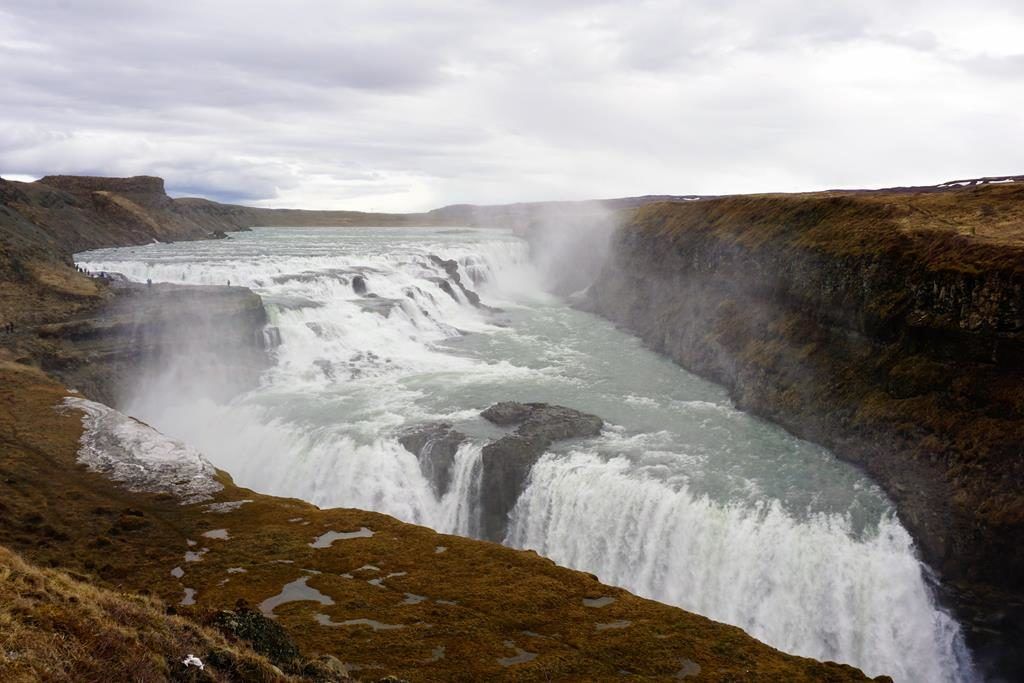 Thingvellir National Park is a UNESCO World Heritage Site and one of the most significant geological spots in all of Iceland. Here, you can actually witness the Mid-Atlantic Ridge and stand between two tectonic plates. See the separation of the Eurasian and North American plates and the many fissures that now exist. The most popular fissure is Silfra which is filled with glacial water and has become one of the top snorkeling and dive sites in the world. At the park, you will also see the foundation of the first Viking Parliament. What more could you ask for in one day?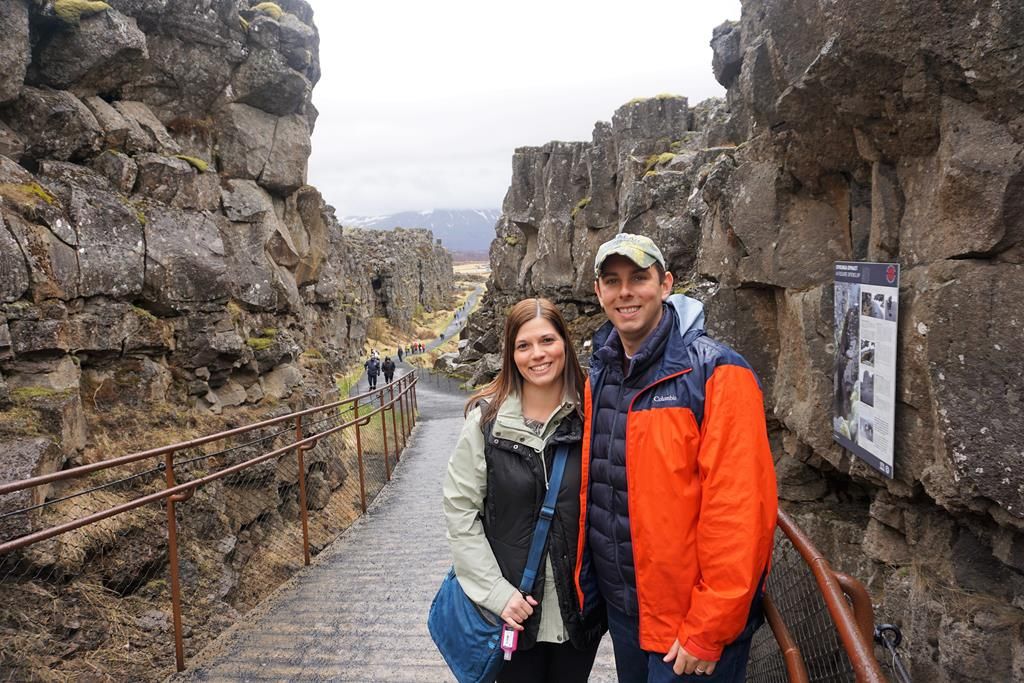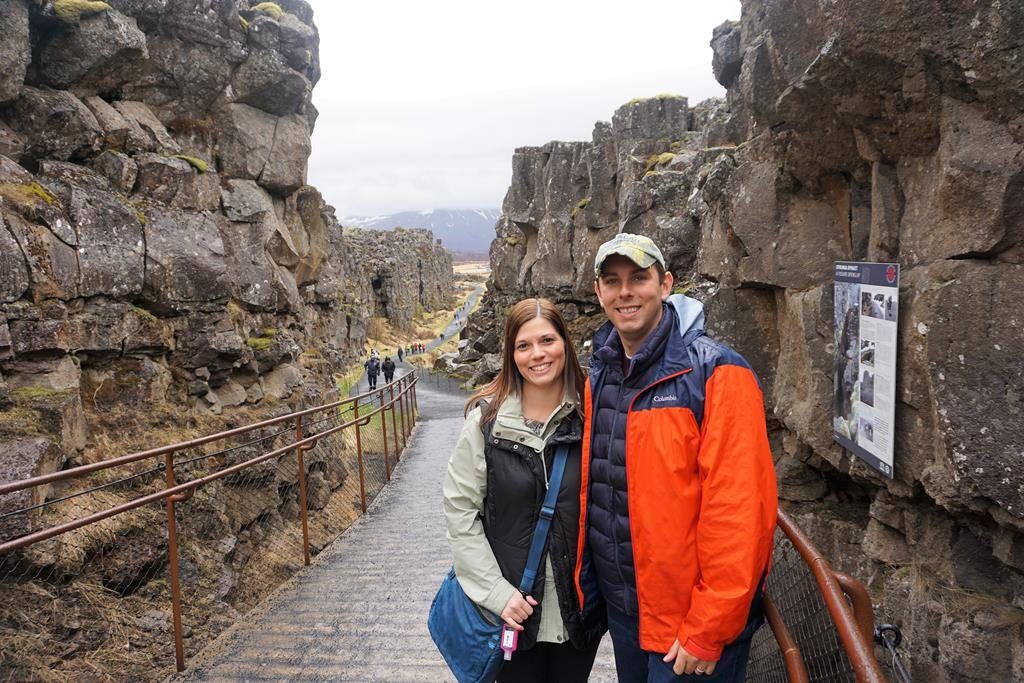 Head to Southern Iceland
If you have visited Reykjavik on a cruise before, you should consider an excursion to Southern Iceland (if your time in port allows) to explore all the diverse landscapes that the country offers. Most tours will visit the Seljalandsfoss and Skogafoss waterfalls which are both equally breathtaking. There is even a walking path that leads behind the Seljalandsfoss for some amazing photo ops. You might even be able to see the Eyjafjallajokull volcano which last erupted in 2010.
During your trip, you should also visit the unique black sand beach of Reynisfjara. Here, you can marvel at some amazing rock formations and the volcanic black sands. This is also a popular breeding area for puffins, so have your cameras ready. Continuing the journey, you will also want to visit the Sólheimajökull glacier (part of the larger Mýrdalsjökull glacier) to get up close and personal with this rapidly receding landmark. To round out the day, you will want to spend some time in the small, seaside village of Vik.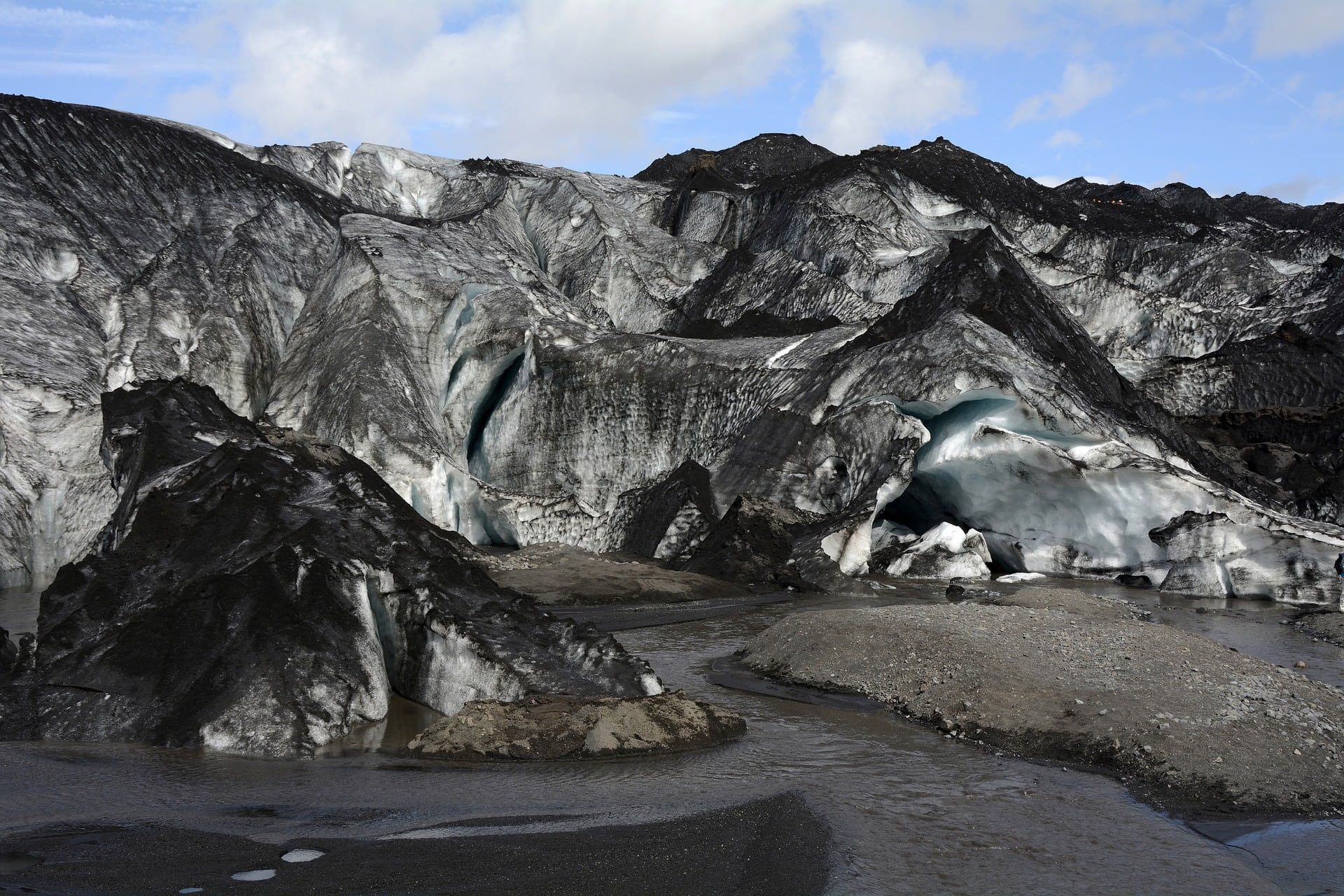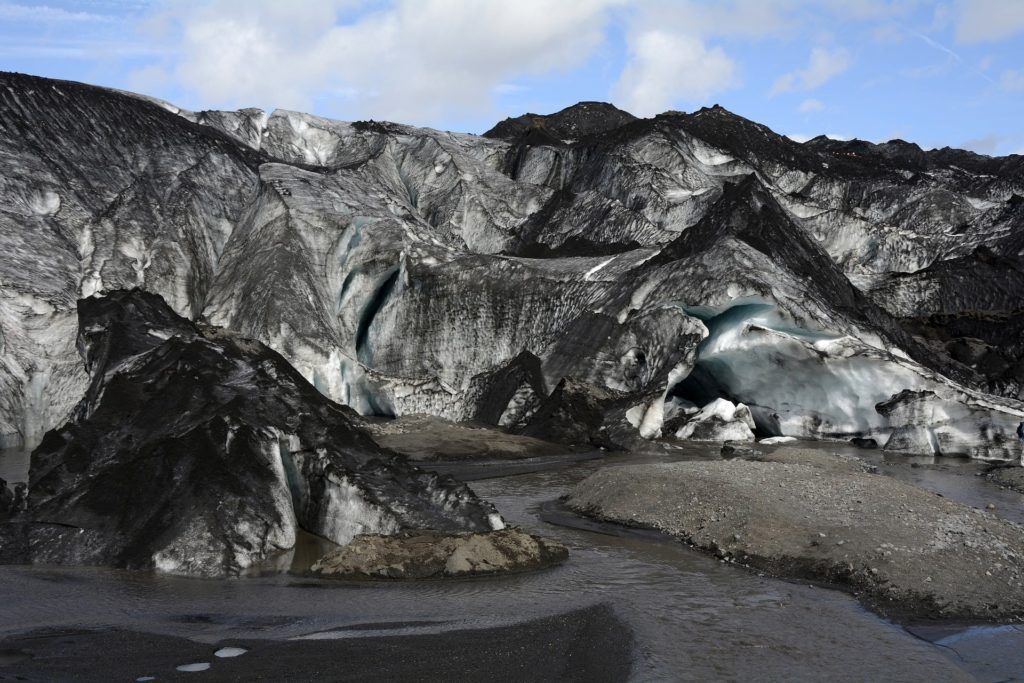 Explore the Land of Fire and Ice
If you really want to explore the "Land of Fire and Ice" during your visit to Reykjavik, there are several adventurous excursions in which you can partake as well. You might want to combine your visit to the Golden Circle with some whitewater rafting or perhaps do some volcano and lava cave explorations (located in the Thingvellir area). If you are up for some snowy landscapes, you could take a 4×4 to go off-roading on the Lagjokul Glacier, the second largest in Iceland, or even participate in a glacier walk/hike. Of course, you could always do some snorkeling in the Silfra Fissure in Thingvellir National Park as well.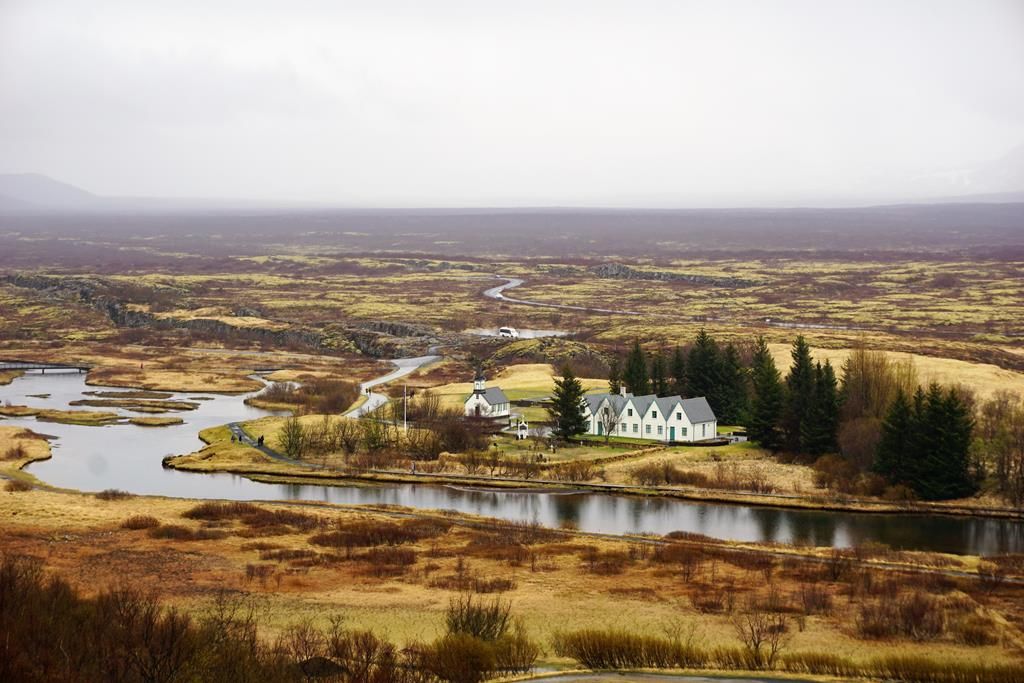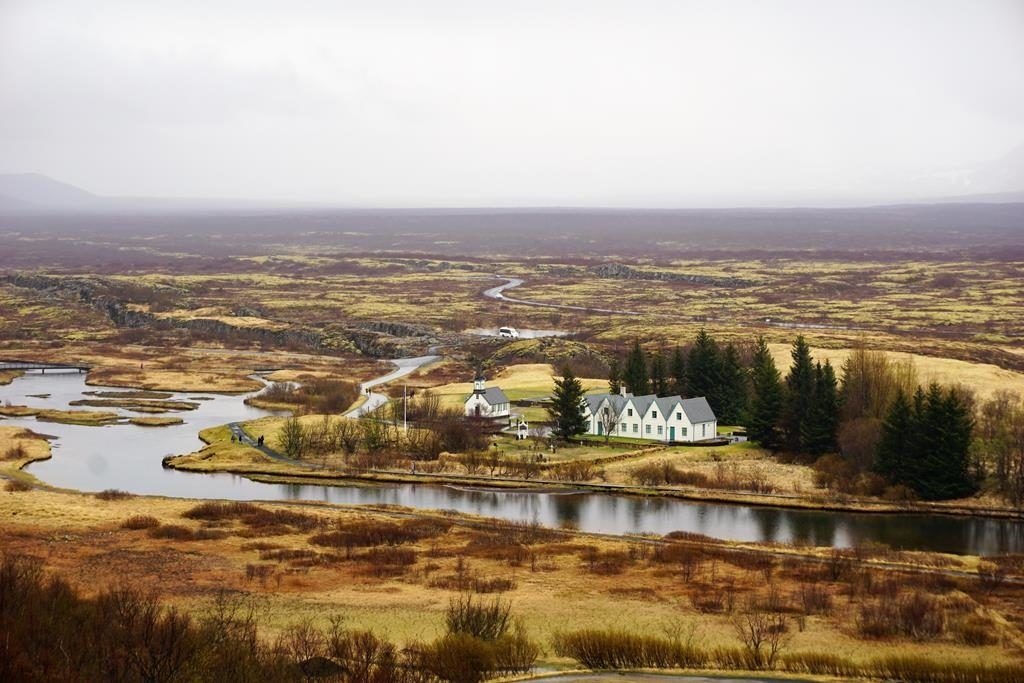 If you really want to splurge on your vacation, you can take a helicopter ride to marvel at the many glaciers and waterfalls that make up this country's landscape, as well as Hekla, Iceland's most famous volcano. There are also "countless craters" helicopter tours which explore the rugged lava fields of the Reykjanes Peninsula. Whatever adventure activity you choose, it is sure to be a once in a lifetime experience.
Now you see that a visit to Reykjavik on a cruise can be as dynamic or as relaxing as you want it to be. There is just so much to be explored, that you will certainly want to maximize your time at this amazing port of call. Of note, many of these day tours are long, so you will need to check the arrival and departure times with your cruise line to ensure you have enough time to complete the tour. Remember, if booking with a private tour company, it is your responsibility to get back to the ship on time. We used Iceland Guided Tours, and we were very happy with our experience.
Comments
Have you visited Reykjavik, Iceland on a cruise? What are your top things to do in this port of call? Drop us an anchor below to tell us how you spend your time in the Land of Fire and Ice.