SeaDream Yacht Club, First to Sail the Black Sea Since the Pandemic
Black Sea rounds out a Successful Summer of Yachting
Miami, FL., Sept. 30, 2021 – SeaDream Yacht Club restarted sailing in late June 2021. With SeaDream I yachting the scenic fjords and coastal Norway, and SeaDream II calling on beautiful ports throughout the Mediterranean and Adriatic Sea. Guests and crew were equally thrilled to get back to doing what they love.
It's been a successful summer and this week marks a particularly momentous occasion as SeaDream II is the first cruise vessel to visit several ports on the Black Sea since the pandemic began. On Sept. 24 a superb day was spent on the charming Turkish island of Bozcaada: SeaDream being the first cruise vessel to the island since the pandemic. Sept. 26, SeaDream was warmly greeted in Burgas, Bulgaria where they have not welcomed a cruise vessel in more than three years. Other "first-time since the pandemic" Black Sea ports include Constanta, Romania; Odessa, Ukraine and Varna, Bulgaria. "It's exciting for our guests to experience new, unique destinations, and these regions are pleased to see tourism returning" said Emilio Freeman Vice President, Itineraries & Destinations at SeaDream.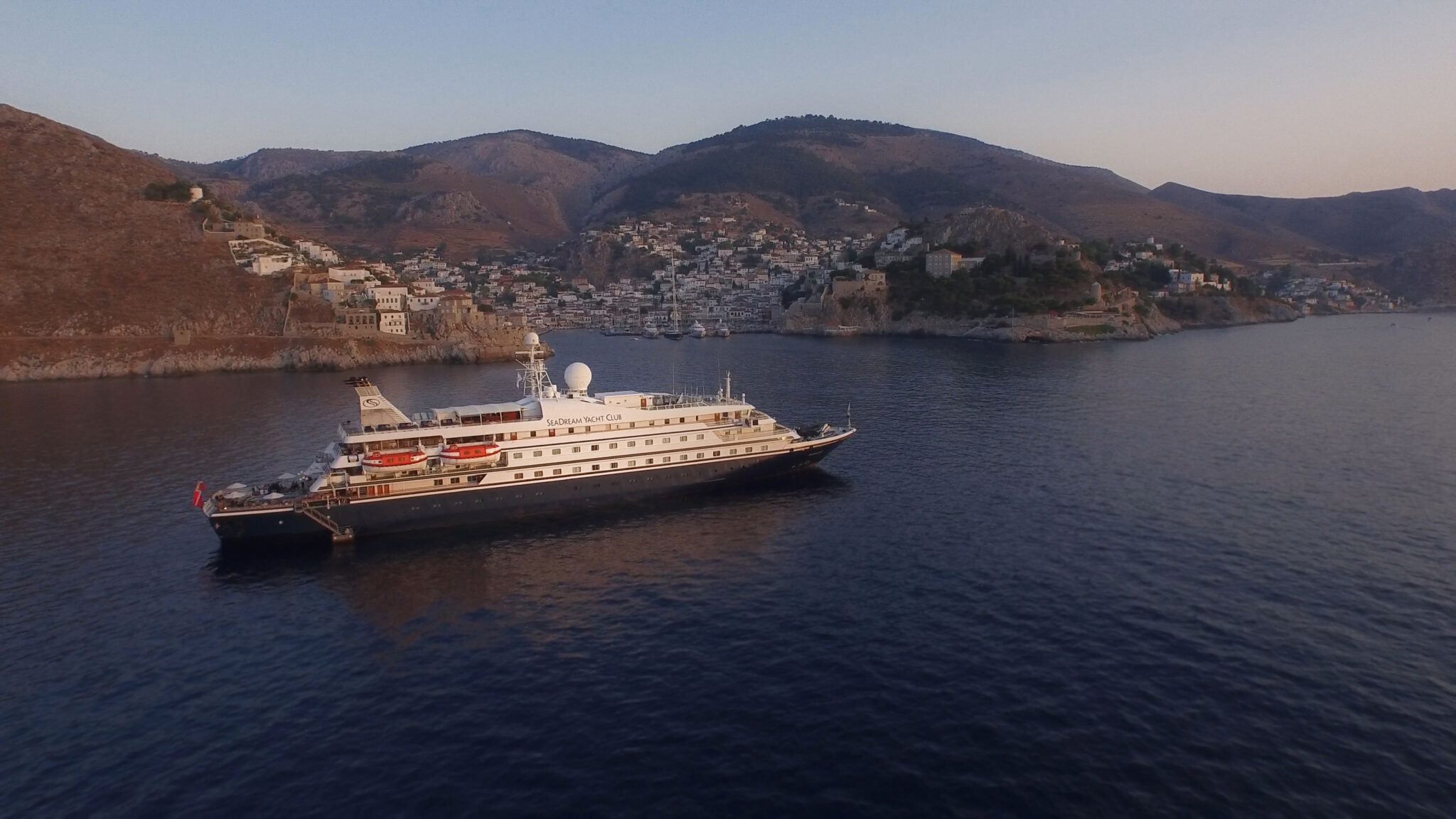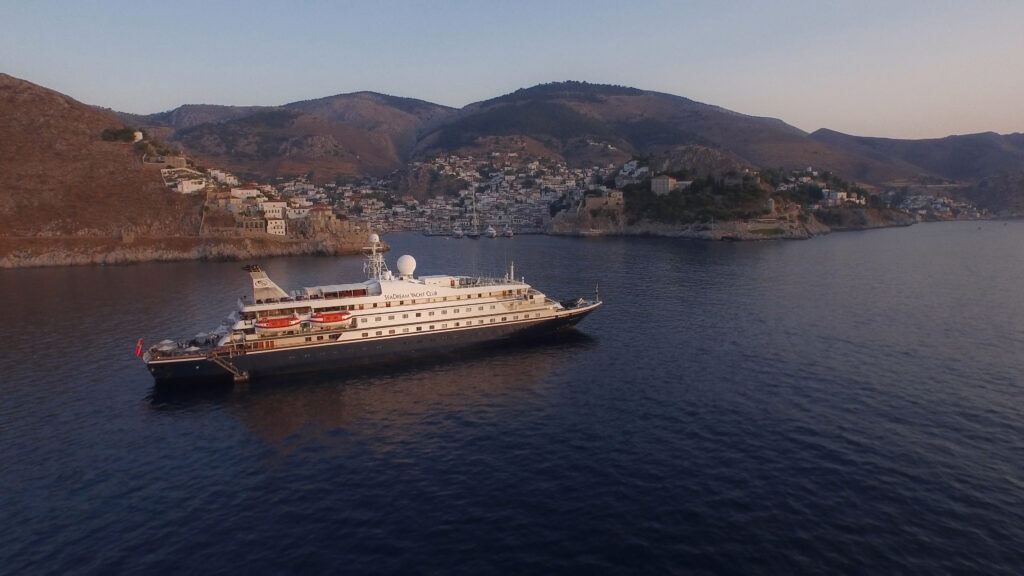 On October 2, SeaDream II has a turnaround in Istanbul, Turkey. Again, SeaDream is the first cruise vessel to arrive in Istanbul since the pandemic. Equally important, SeaDream is the first to utilize the brand-new port, Galataport Istanbul. Galataport is $1.7 billion project and the first in the world of its kind, a 29,000 square meter terminal built underground. SeaDream guests disembarking, and embarking will receive a welcome gift from Galataport Istanbul; a commemorative tote bag including Turkish delight from one of the oldest Turkish confectioners, an evil eye, and Turkish coffee.
Since resuming voyages this summer, SeaDream Yacht Club's 56-stateroom twin mega-yachts SeaDream I & SeaDream II have called on intimate and iconic ports in Croatia, France, Greece, Italy, Montenegro, Slovenia, and Spain. The desire to travel without crowds has inspired past guests and new travelers alike, to sail with SeaDream. SeaDream's design features abundant open deck spaces, and a long-standing tradition of dining on deck offers not only beautiful views, but fresh sea air: it's about space and peace of mind.
For more information about SeaDream Yacht Club, consult a travel advisor, call in USA: +1 800-707-4911, in EU +47 410 40 122 or visit seadream.com.
SOURCE SeaDream Yacht Club
Comments
Are you excited that SeaDream Yacht Club is the first to resume sailing the Black Sea? Have you cruised this region of the world? Drop us an anchor below to share your experiences.
Stay up to date with the latest cruise news and travel updates!