Go Big on a Global Adventure: Princess Cruises Offers Longest Voyage Ever with Epic 116-Day World Cruise in 2025
Island Princess to Traverse 51 Destinations, 26 Countries, and Six Continents Across More Than 33,500 Nautical Miles Around the Globe
Princess Cruises is offering its longest voyage ever in 2025. This epic 116-day World Cruise will traverse over 33,500 nautical miles, visiting 51 destinations in 26 countries and six continents. Now on sale, this world adventure includes visits to Australia, New Zealand & the South Pacific, the Mediterranean, Central America, Africa, Asia, and beyond.
Sailing on Island Princess, the 116-day World Cruise offers two roundtrip options with departures from both Ft. Lauderdale, embarking January 5, 2025, and Los Angeles on January 20, 2025. The voyage includes Princess' first-ever visit to historic Bar, Montenegro and Taranto, Italy. Additionally, there are inaugural World Cruise calls to the Greek Island of Patmos and Volos – for the Monasteries of Meteora.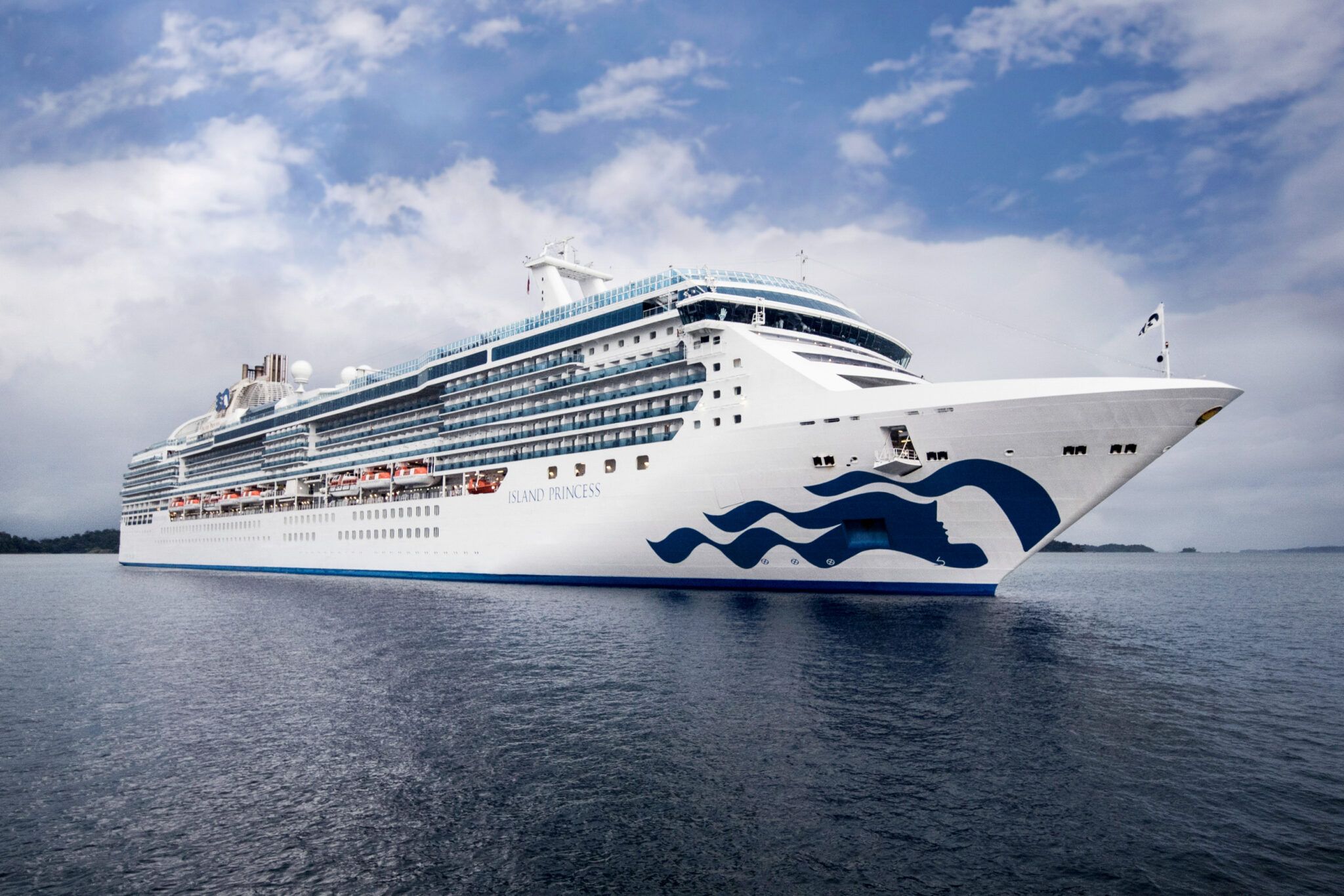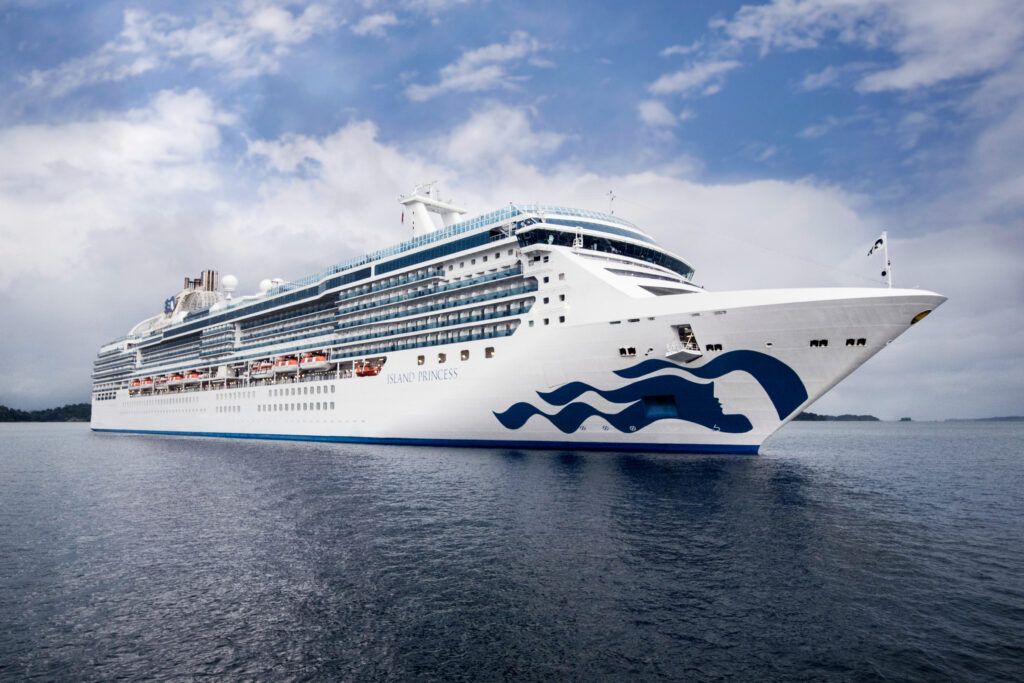 The full World Cruise itinerary, plus shorter World Cruise segment options can be found at http://www.princess.com/worldcruise.
"We're highly regarded for our World Cruises and our 2025 voyage promises to be one for the ages as our longest adventure ever offered," said John Padgett, president of Princess Cruises. "Our expert itinerary planners have assembled an unmatched combination of popular ports and off-the-beaten-path locales for a global journey not found anywhere else."
The 2025 World Cruise will provide access to 27 UNESCO World Heritage Sites. This includes the cruise line's return to Alexandria for historic Cairo and the pyramids and ancient treasures of Giza. Among the additional sites are the Singapore Botanical Gardens, Old City of Dubrovnik, The Ancient Greek City of Ephesus (from Kusadasi) and The Monastery of St. John and the Cave of the Apocalypse (from Patmos).
This unique voyage includes an overnight in ultra-modern Dubai. Also, it includes 11 More Ashore late-night calls to enjoy exploring the old town of Cartagena, shopping in Casablanca, or making a toast to the nightlife in Sydney.
With and array of optional shore excursions, guests can tap into their inner Indiana Jones and discover the Hypogeum of Hal Saflieni, Malta's oldest underground temple and necropolis. In addition, they can walk in the footsteps of ancient Romans wandering the District of the Roman Forum in Cartagena, Spain. Or, stand in awe before Leonardo da Vinci's magnificent The Last Supper in Milan, Italy.
Early Booking Benefits
World Cruise 2025 early booking benefits are available for guests booking the 116-day roundtrip Ft. Lauderdale or Los Angeles voyages and the 101-day World Cruise option from Los Angeles to Ft. Lauderdale by May 31, 2023.
Benefits include:
First-Class or Economy Roundtrip Airfare – Guests booked in suites, Reserve Collection, or mini-suites fly first class to/from LAX or FLL. Guests booking a balcony stateroom receive free economy airfare. Only valid on flights departing the United States or Canada.
Princess Plus – This perk gives guests almost 60% off a retail value. The enhanced package includes the Plus Beverage Package, single device WiFi plan, and daily crew appreciation. Plus, it includes two premium desserts, two smoothies or juices, two fitness classes, and free shipping of Medallions.
Onboard Spending Money – for shopping, shore excursions, spa treatments, and more. Each guest receives $500 (for the first two guests in a stateroom).
Specialty Dining – Each guest can dine at specialty restaurants up to four times during the voyage with no cover charge. 
Captain's Circle Benefits – Members enjoy up to $1,000 USD in savings (for the first two guests in a stateroom).
Limited Time Offer on Liners to or from Dubai – Guests booking the 51-, 50-, 65- or 66-day World Cruise Liner itinerary options to/from Dubai, receive $200 per guest onboard spending money.
Guests paying in full for the World Cruise by May 31, 2023, receive an additional 5% Future Cruise Credit on their cruise fare.
SOURCE Princess Cruises
Comments
Are you excited to hear that Princess Cruises announces its 116-Day World Cruise in 2025? Is a World Cruise on your bucket list? Drop us an anchor below to share your upcoming cruise plans.
Stay up to date with the latest cruise news and travel updates!