Oceania Cruises Unveils 2023 Europe & North America Collection
New 2023 April – November Itineraries Are Open for Sale
Miami, FL, October 6, 2021 – Oceania Cruises, the world's leading culinary- and destination-focused cruise line opened its recently unveiled 2023 Europe and North America Collection of voyages for sale to the general public. Featuring seven ships sailing 179 itineraries, which call on more than 260 ports, this new collection is the line's most expansive and diverse offering to date.
Charting the alluring coastlines of the Mediterranean, Northern Europe, Baltic & Scandinavia, Alaska, Canada, and the Colonial Americas, each voyage is a masterpiece of exploration that reveals iconic cities, off-the-beaten-path villages, and dramatic, unspoiled natural wonders.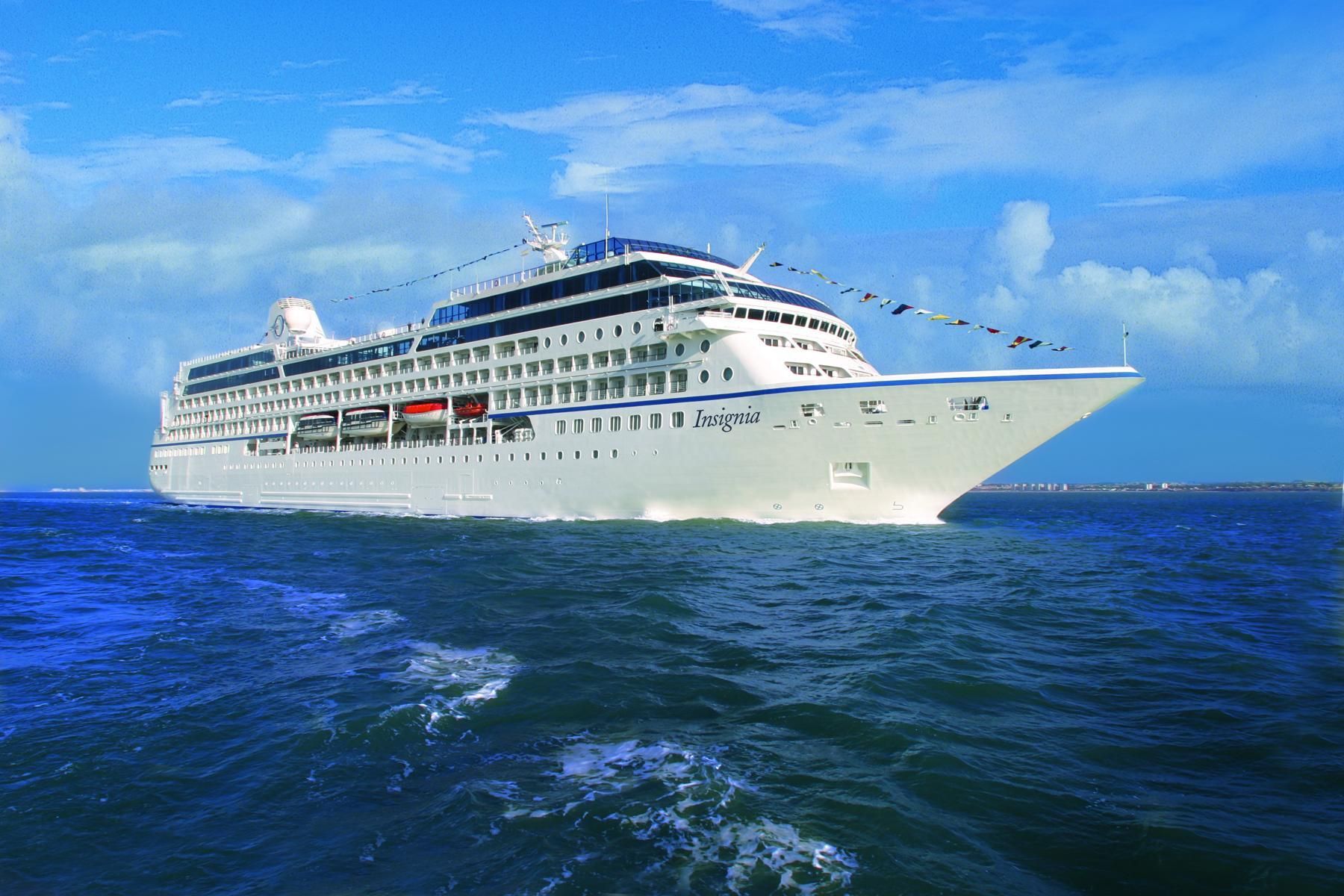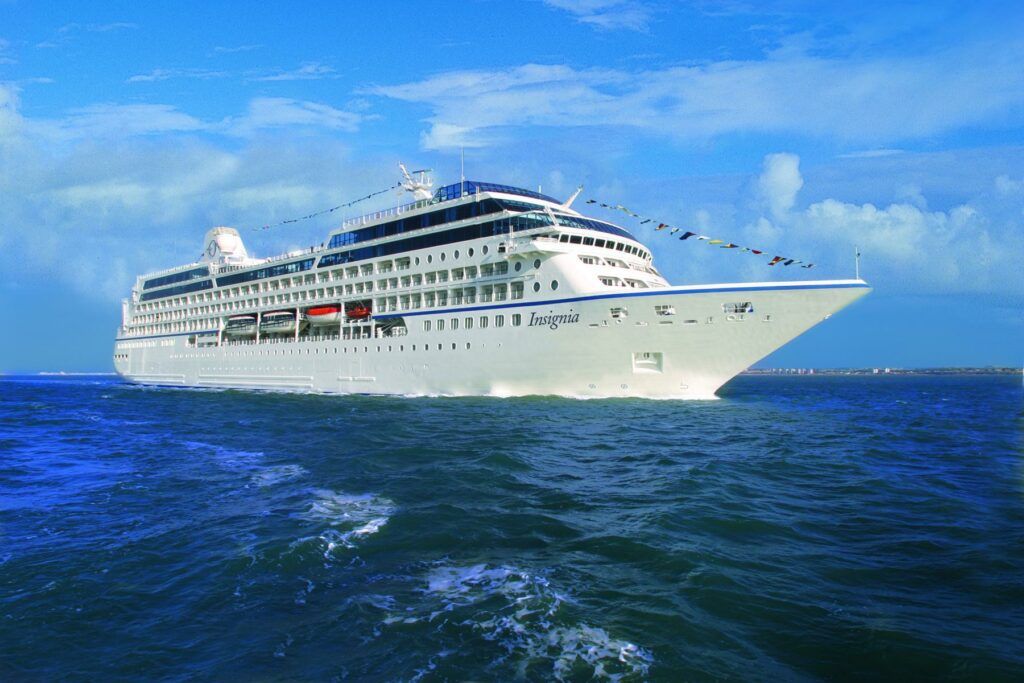 "These new voyages are ideal for discerning travelers seeking to re-discover the world," stated Bob Binder, President & CEO of Oceania Cruises. "Whether they are retracing familiar paths or setting off to uncharted territories, they will find endearing smiles, enthralling cultural elements, and fascinating culinary experiences."
Featuring 30 to 50 percent more time in port than premium cruise lines, this new collection of itineraries features 190 overnight/multi-day stays in both marquee and boutique ports of call along with hundreds of evening and late-night departures, all of which afford guests the opportunity to immerse themselves in the history, culture, and cuisines of the destinations.
2023 Europe and North America Collection Highlights
Voyages range in length from 7 to 56 days
Nine new, off-the-beaten-path ports of call: Kalundborg, Demark; Nordfjordeid, Norway; Oban, Scotland; Runavík (Faroe Islands), Denmark; Torbay, UK; Limnos, Greece; Jeddah, Saudi Arabia; Lipari, Italy; Eastport, Maine
57 Grand Voyages promise epic exploration opportunities
The ultimate in small-ship Mediterranean immersion with 102 itineraries from which to choose
More than 40 cruises and Grand Voyages to the Holy Lands of Israel and Turkey
Riviera offers 14 voyages to the British Isles, Ireland, Iceland, Norwegian Fjords and Greenland
Marina reprises her perennial series of Baltic capitals and Russia voyages with more than a dozen sailings
The inaugural season of Vista with 18 voyages in the Mediterranean, Greek Isles, Holy Lands, British Isles, and Colonial Americas
Regatta sails 13 Alaska cruises ranging from 7 to 20 days
Insignia and Vista offer 14 departures from New York, Montreal, and Boston focusing on the Canadian Maritimes, Colonial Americas, and Bermuda
Top 10 Highlighted Voyages from the 2023 Europe and North America Collection
SOURCE Oceania Cruises
Comments
What do you think of the news that Oceania details its 2023 Europe and North America itineraries? Would you consider booking any of these cruises? Drop us an anchor below to share your experiences sailing with Oceania Cruises.
Stay up to date with the latest cruise news and travel updates!